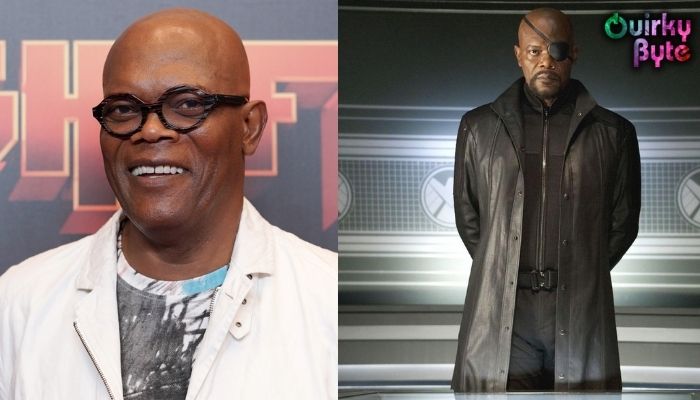 Over the years, various actors have joined the Marvel Cinematic Universe and have continued to appear. It doesn't matter if these roles are small or large, as Marvel ensures that they stand out. Following the end of the Infinity Saga, quite a few stars have left the franchise. But one actor who has been consistently appearing in the franchise is Samuel L. Jackson. His character had a pivotal role in the MCU, Fury was responsible for the Avengers Initiative. With a variety of upcoming projects for the big screen and the small screen, it doesn't seem like he will be leaving anytime soon. Check out why Why Samuel L Jackson Loves Playing Nick Fury Even After 14 Years:
Nick Fury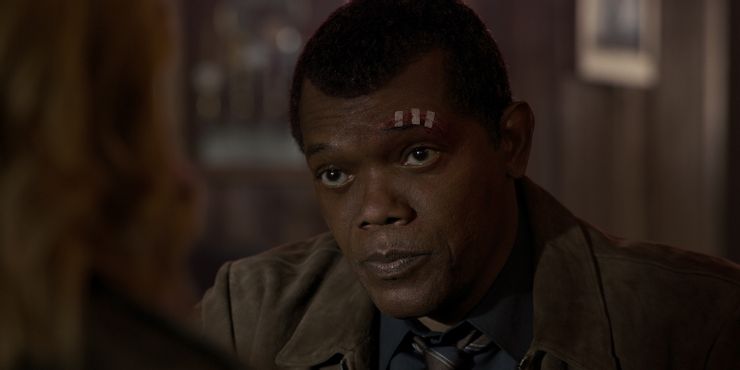 The character first appeared in the post-credits scene for 2008's Iron Man and ever since then he has been popping up here and there. He would be responsible for making sure the heroes get rid of their egos and get together against the attack in New York. Later he would survive an assassination attempt on him and end up being a pivotal part of shutting down S.H.I.E.L.D. Even though he had gone rogue, the character would pop in the later narratives and we would discover that there was a larger role he had played. This will now be explored in the upcoming series where we would get to see him go through a conspiracy with Ben Mendelsohn's Talos.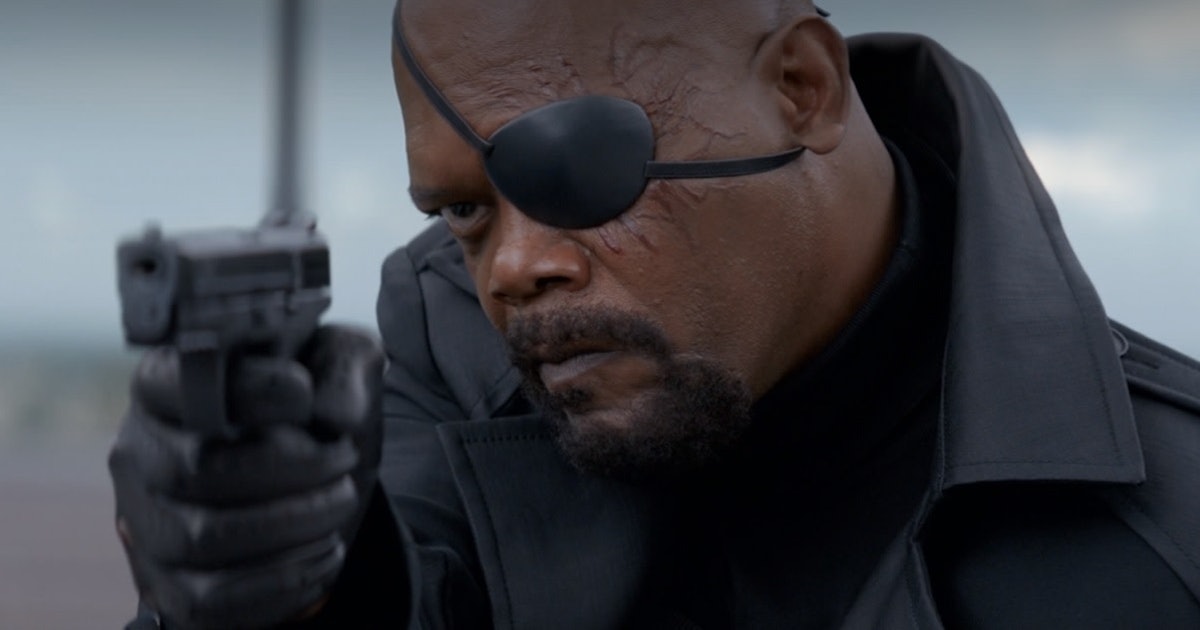 Samuel L. Jackson might be amongst the greatest of the actors who have graced the screen as an MCU character. The actor managed to surprise everyone with his appearances as Jules in the Quentin Tarantino-directed venture Pulp Fiction. Ever since then there have been performances that have been called iconic Samuel L. Jackson performances. Some of these elements did have the use of some obscene language and that almost made it into the MCU. It is interesting to see how Marvel managed to use this actor properly and invest in his talent to get something out of him that is actually expected.
Jackson Talks About Playing Nick Fury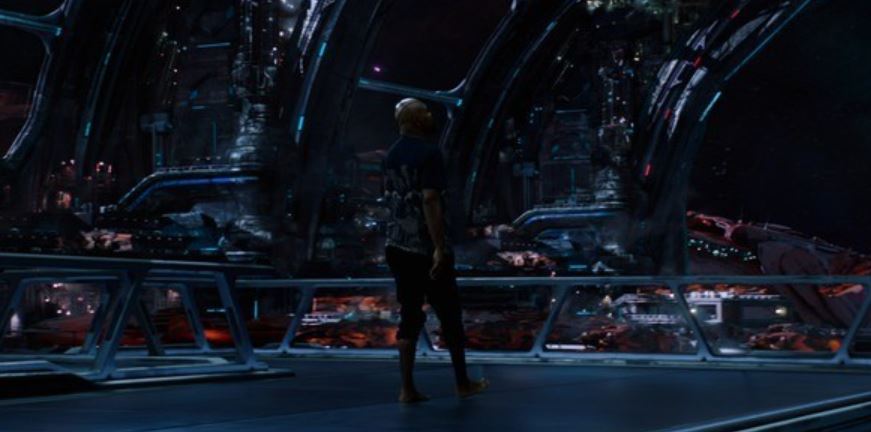 In an interview with Collider, the actor talked about his run as the MCU character. He even referred to why he has continued to play the character during this long run, making for one of the oldest MCU characters. He stated,
Yeah. I love Nick Fury. Of course. Come on. He's a guy who has no superpowers, who's in charge of people who have superpowers, and they let him be. That's something special about him. He's a leader of men that are very different, in another kind of way. It's very satisfying to be a part of a world that I admired for so long when I was a kid. I still buy comic books. I still go to comic book stores. I still read them. But to be able to be that character in that, it's the same as when I was doing Afro Samurai, or any of those comic book characters. It means something to be part of a cultural canon that people revere and that they respect, in another way.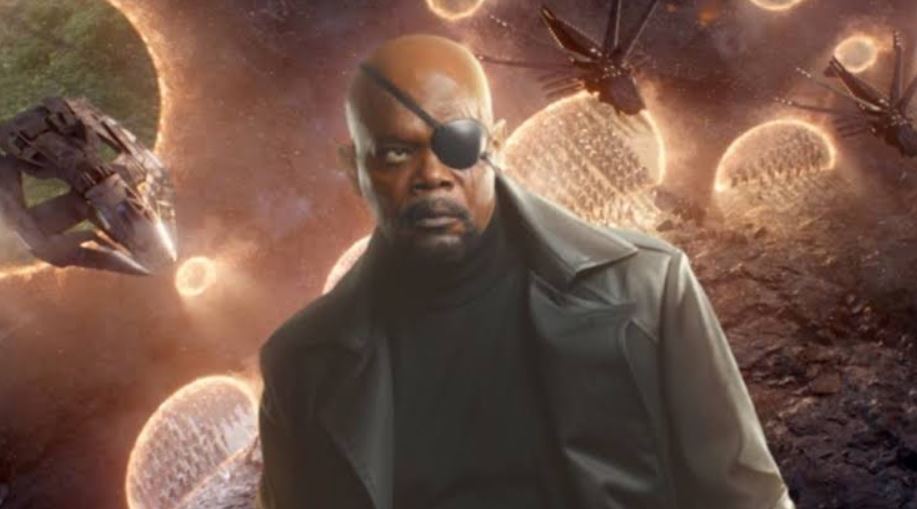 One of the major reasons Nick Fury works as a character is that the actor manages to bring it to the screen with a certain depth. If we get to look at him perform, it changes the dynamics of how the character works on screen. Even though his character hasn't had a proper appearance in a long time, it isn't surprising to hear that he is duly missed by the fans. Fans might know of the story where Sam Jackson was cast into the role of Nick Fury following the appearance of his name in the role being present in The Ultimates. Even the comics were designed with his look and feel.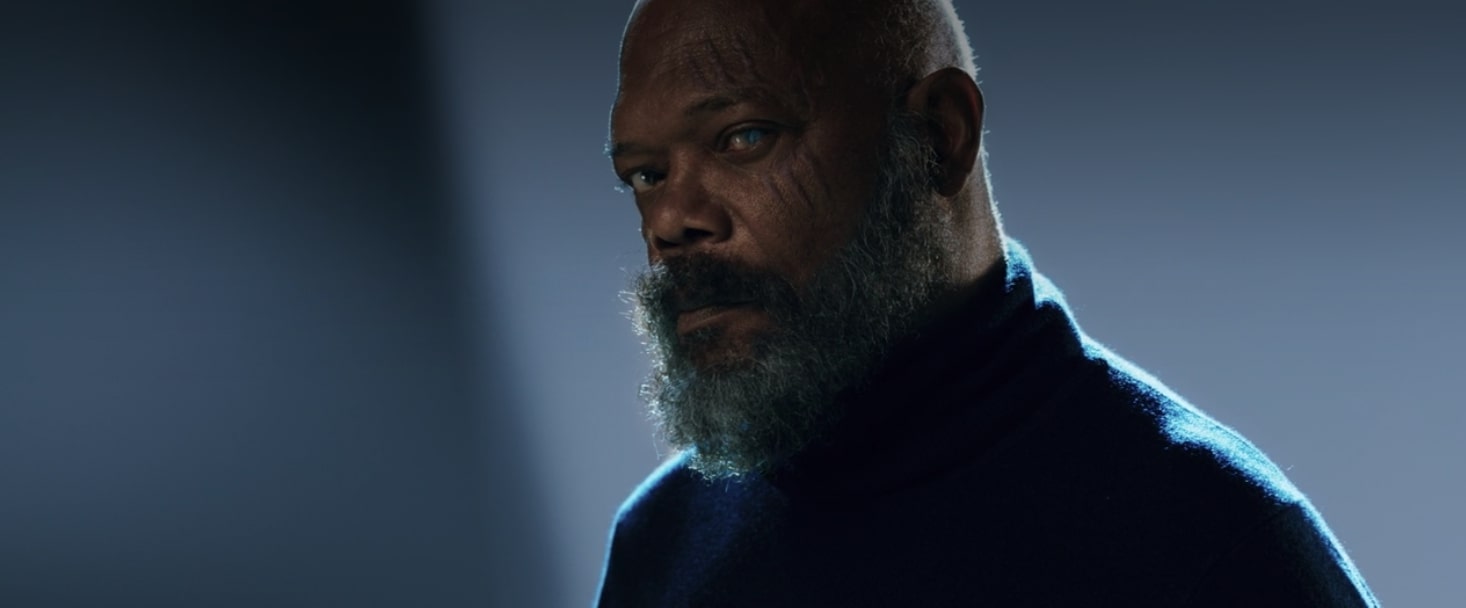 Now the actor will grace the screen with Secret Invasion and there is not much known about the series. The six-episode series will give fans a chance to see the narrative of Secret Invasion with Fury in the lead. Even though it is not sure if Fury will die in the MCU anytime soon, we can be sure that the actor will leave a mark on the franchise as one of the more essential characters.
Did you like the above-mentioned why Samuel L Jackson loves playing Nick Fury ? we want to know your views down in the comments box.
Follow us on Facebook, Instagram & Twitter for more content.
Also Watch: