News
The Batman – New Set Photos Show Batman Jumping Off a Rooftop in a Flying Suit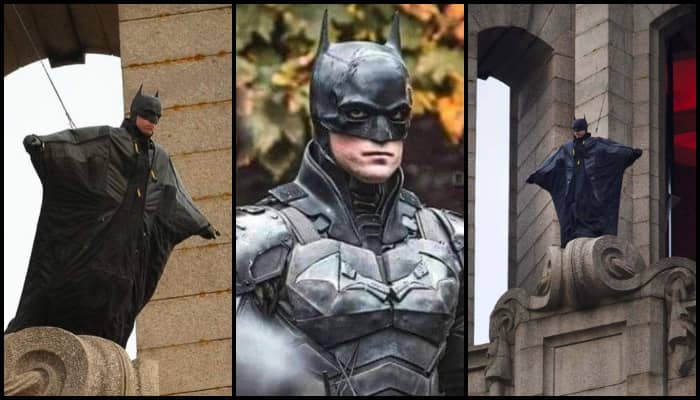 We've been getting new photos from the set of The Batman every day. First, we got a look at Bruce Wayne, Selina Kyle, Carmine Falcone & Oswald "Oz" Cobblepot attending the funeral of Mayor Don Mitchell Jr. Then the next day, we got more photos and videos of Batman and Selina Kyle being involved in a motorcycle sequence. But today tops every other set image. We've finally got a look at Batman striking his trademark pose of looking over Gotham from the top of a building. There's no Gargoyle though. Take a look:
Credits: Paul Madden Photography
Besides the iconic Batman pose, we're also seeing Batman wearing a flight suit. Now keep in mind that this doesn't look to be a motion-capture suit. It is a practical flight suit that Bruce Wayne may have come up with. Matt Reeves has taken a very realistic approach to his Batman story. That's why, the Batmobile is not an armoured tank, but a modified American Muscle. That's why the Bat-bike is just a modified motorcycle. Everything piece of weaponry that Batman has in this film seems to be something that Bruce Wayne & Alfred teamed up to design themselves.
In the real world, Batman's cape cannot turn into a glider. Yes, Christopher Nolan's Batman had a cape which could turn into a glider using advanced technology. But here, Matt Reeves is taking an even more realistic approach. His Batman will have a special flight suit to glide. Reeves wants to put us into the shoes of Batman. His vision is to make us believe that Batman can exist in the real world. That is why, we're not getting a whole lot of suspension of disbelief, but rather, a Batman who uses a gliding suit which is commonly used in the real world. And that's awesome in its own way.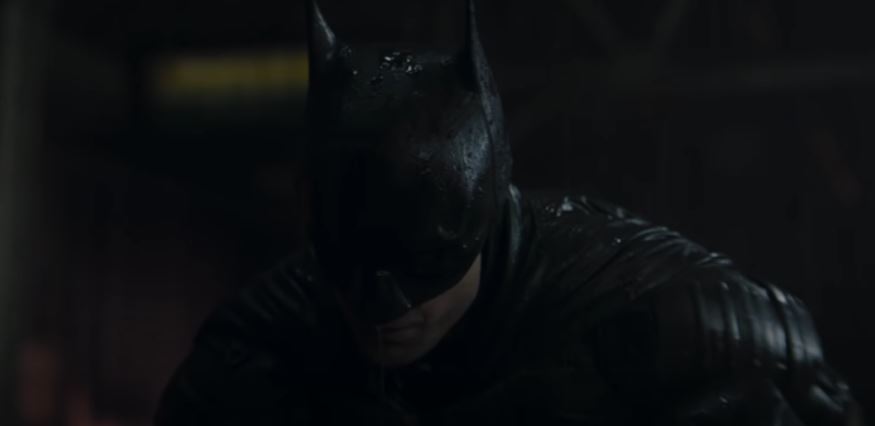 Even with this realistic approach, we will get to see a Batman that doesn't hold back when he fights. He'd be a Batman who is much stronger than Christian Bale's Batman and almost close to the strength of Ben Affleck's Batman. The Batman is going to be a success because this element has been added to a gritty, realistic thriller story.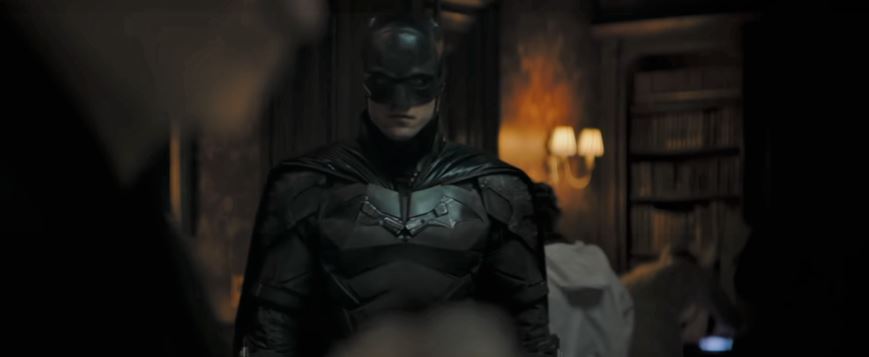 Those who liked the trailer are simply going to love the noir take upon the story. Matt Reeves talked about how this detective story will be driven. He said:
"It's very much a point of view-driven, noir Batman tale. It's told very squarely on his shoulders, and I hope it's going to be a story that will be thrilling but also emotional. It's more Batman in his detective mode than we've seen in the films. The comics have a history of that. He's supposed to be the world's greatest detective, and that's not necessarily been a part of what the movies have been. I'd love this to be one where when we go on that journey of tracking down the criminals and trying to solve a crime, it's going to allow his character to have an arc so that he can go through a transformation."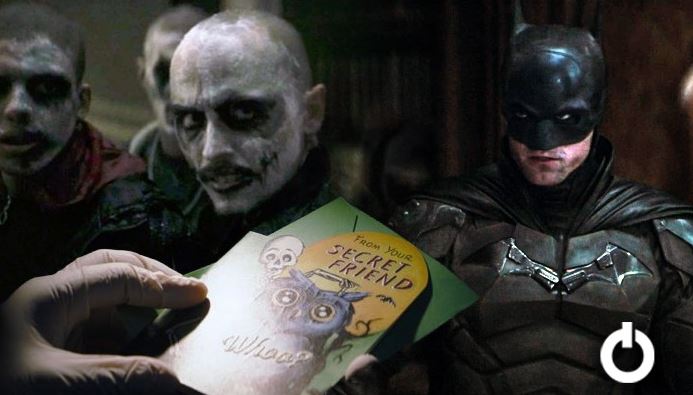 What's exciting about this film is that there are more villains involved than we know of. Matt Reeves stated that an entire Rogues Gallery will be featured in the film. He said:
"Warner Bros. has been incredibly supportive and given me a lot of time and shared the same passion that I do for this story. There will be a Rogues Gallery. The casting process will begin shortly. We're starting to put together our battle plan. I'm doing another pass on the script and we'll begin some long-lead stuff to start developing conceptual things."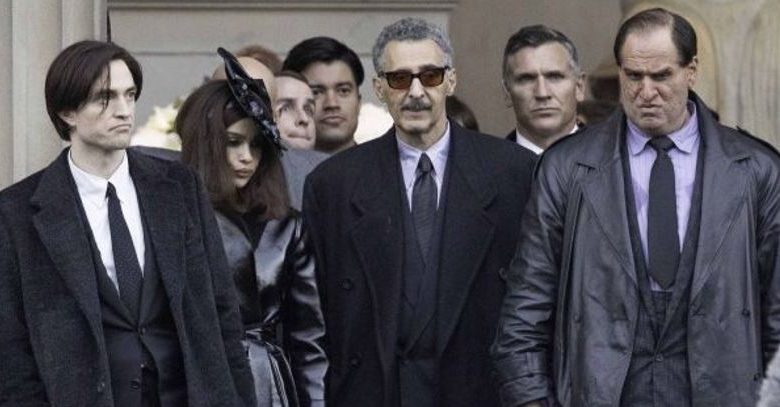 Directed by Matt Reeves, The Batman stars Robert Pattinson as the Bruce Wayne, Zoe Kravitz as Selina Kyle, Paul Dano as Edward Nashton, Jeffrey Wright as James Gordon, John Turturro as Carmine Falcone, Peter Sarsgaard as Gil Colson, Jayme Lawson as Bella Reál, with Andy Serkis as Alfred Pennyworth, and Colin Farrell as Oswald "Oz" Cobblepot.