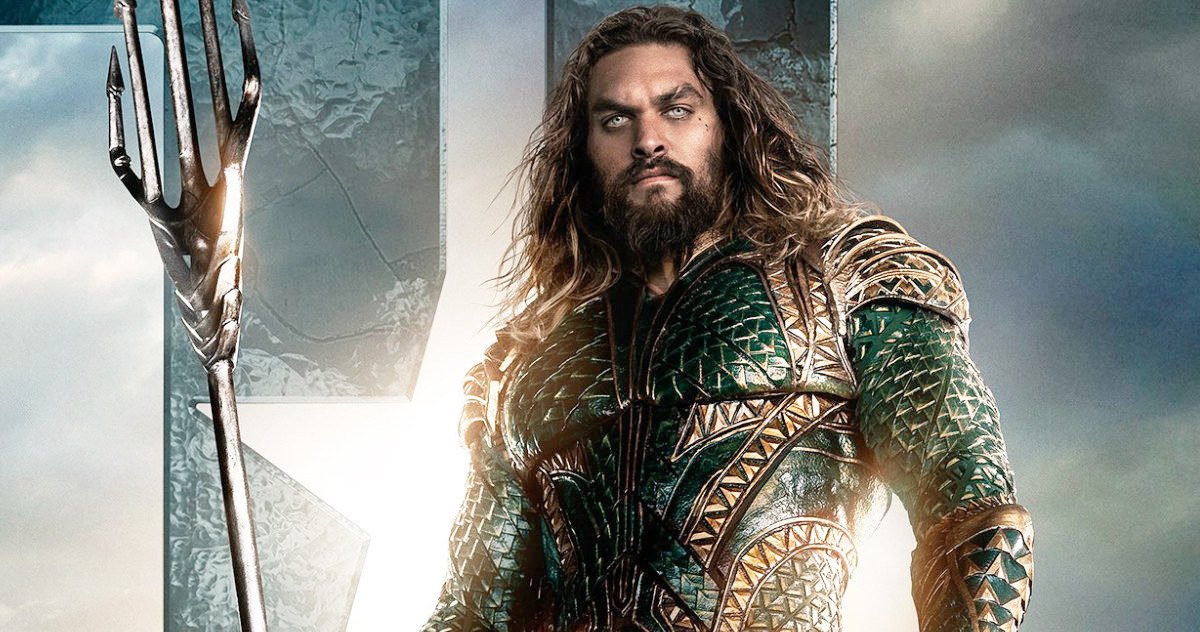 Aquaman is a classic DC Superhero who is also the founding member of Justice League. He is the King of Atlantis who possess telepathic powers. He has the ability to command all sea life and has mighty strength and speed. He can survive on land and in the depths of oceans with extreme temperatures. In DC Cinematic universe, the character of Aquaman is played by Jason Momoa (Khal Drogo, Game of Thrones). He was briefly introduced in Batman v Superman but is going to make an official debut in Justice League movie directed by Zack Snyder.
It was revealed that the big villain in Aquaman movie will be Black Manta. He first appeared in Aquaman #35 in 1967, he was a treasure hunter whose mission was to collect a sample of Aquaman's blood. In the process, a bloody battle ensued which led to the death of Aquaman's father. He hunted down Black Manta who developed a special suit to fight in the sea, but Aquaman accidentally killed Black Manta's father. Since then they are arch enemies of each other.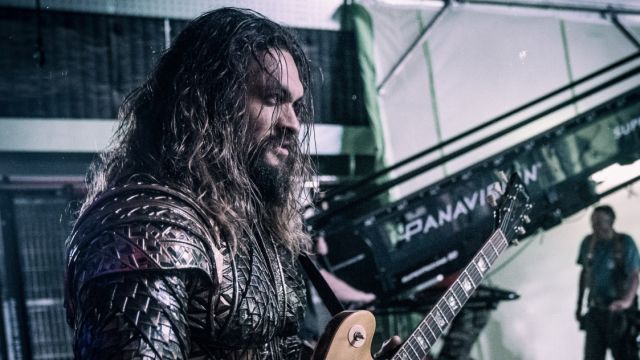 The movie's production schedule is tight and grueling, currently shooting at Gold Coast, Queensland, Australia. It's hard to hide from the locals if you are using giant outdoor water tanks in a coastal town.
Many local news channels have posted pictures of tanks used on the set. But the more fabulous pictures are of Jason Momoa himself having the time of his life.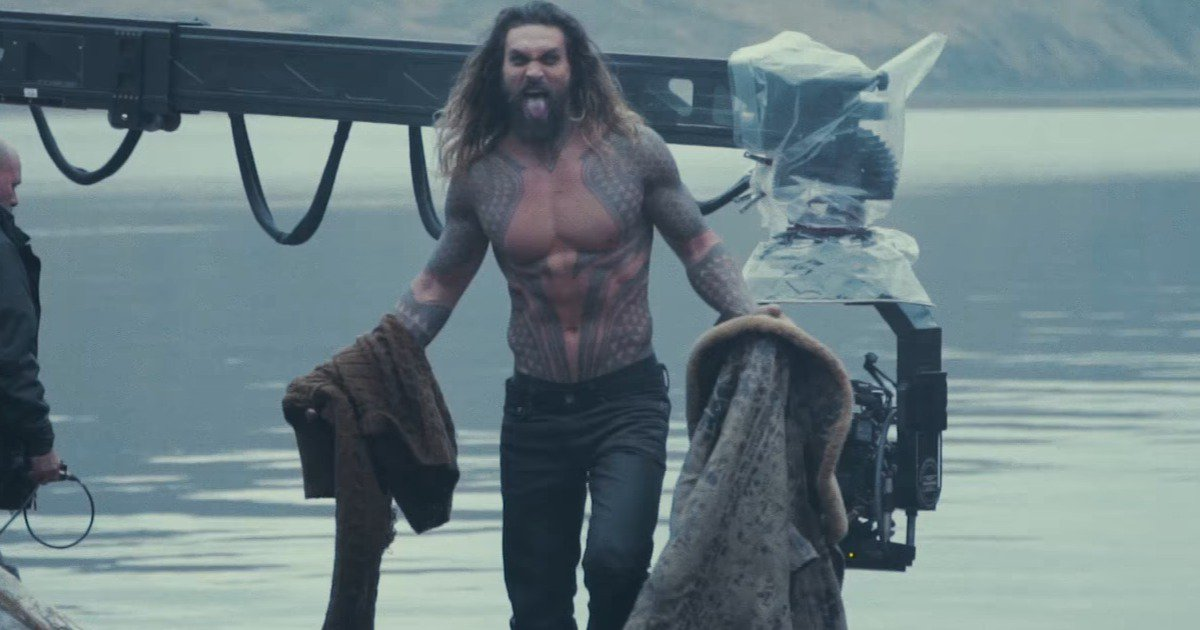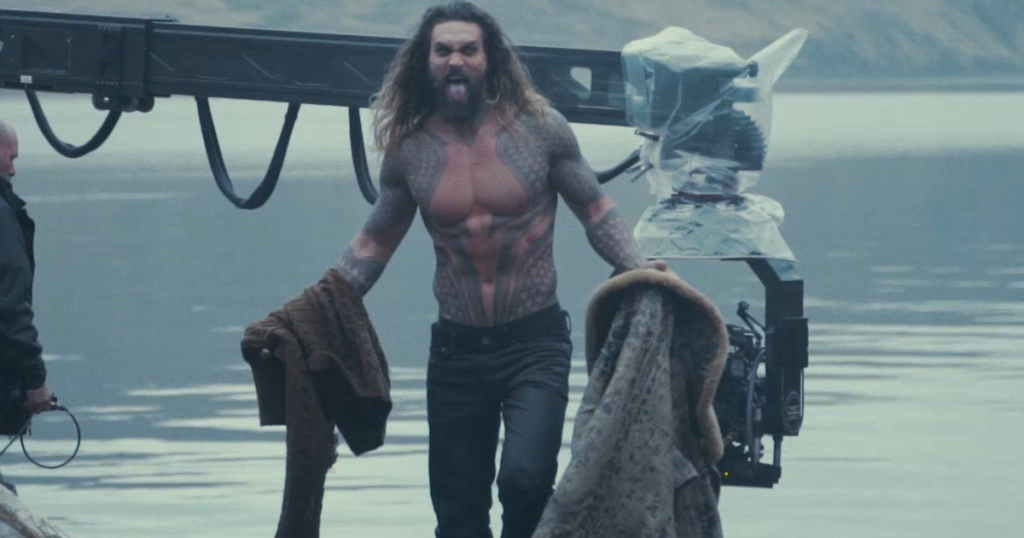 According to News.com report, Momoa can be seen with fish-scale tattoos, several buildings are prepared to shoot Curry family flashbacks featuring his brother Thomas Curry played by Temuera Morrison (another Australian actor). The set images are also indicative of the huge budget estimated to be over $160 million. Well, it remains to be seen if the movie lives up to the massive hype.
Aquaman is expected to release on July 27, 2018.
Don't Miss: Here's The Wolverine Spin-off Movie You All Have Been Waiting For