Movies
Avengers: Endgame – The New Iron Man Mark 85 Armor Will Be Made Up of Vibranium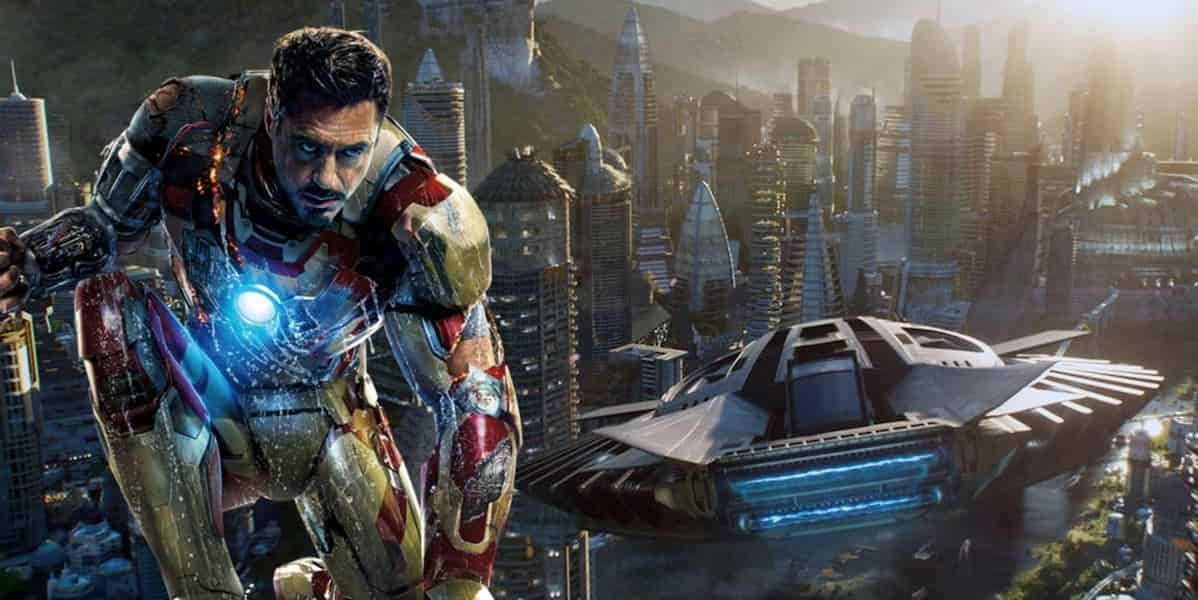 Avengers: Endgame comes out in 2 months and it is going to bring the culmination of the MCU along. This grand finale will be all about establishing a new team and retiring the old ones. The Likes of Iron Man, Captain America, and Thor will end their story arcs, and the film will set up The New Avengers around the team of Captain Marvel, Doctor Strange, Black Panther, and Spider-Man.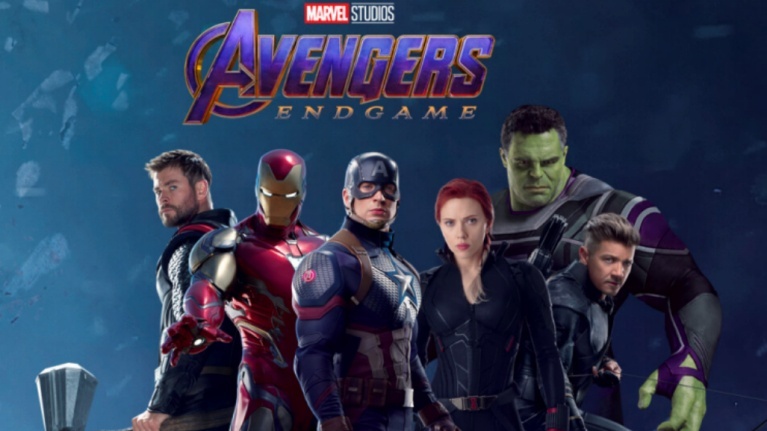 Since the MCU veterans are going to be retired/killed off, it is obvious that we are going to see the best of those characters in order to end their arcs on a high note. So if you consider the example of Iron Man, then we are surely going to see the best of him, or rather the best of his suit. But one can certainly argue with the fact that we've already seen his best suit in Infinity War.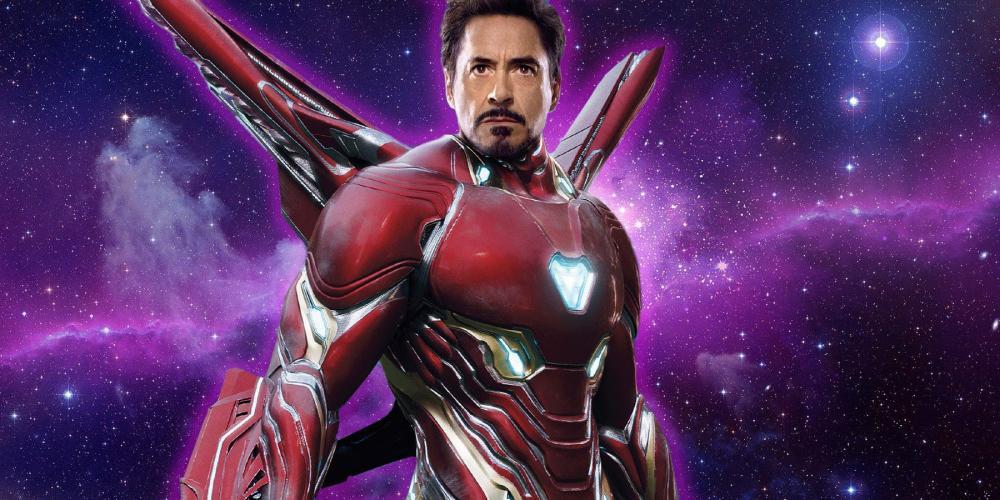 Director Joe Russo mentioned the fact that the Nano-tech suit is Tony's best creation to date. His tech can certainly not get any more advanced, as if you make sense of it, how is Tony going to upgrade a piece of technology that is already at its peak of advancement. It probably cannot get any better than that. Perhaps the weapons of his new suit will become better, but we cannot expect anything totally insane, can we?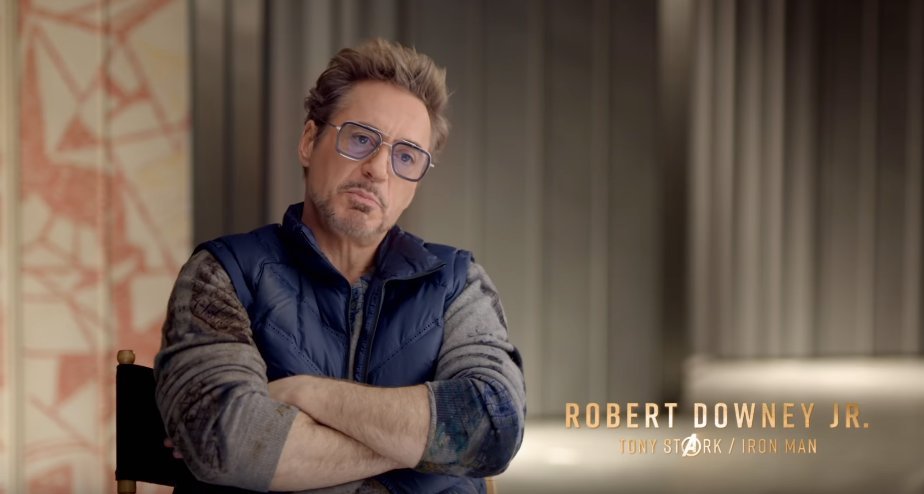 Well, what if the answer to this lies in Wakanda? By now, every kid knows that Wakanda brings an unlimited supply of a metal that provides you any sort of plot convenience that you may require in a story. So, to make Tony's armor even better, why not make it out of Vibranium? Tony Stark is certainly going to visit Wakanda as we've already seen that in a BTS interview.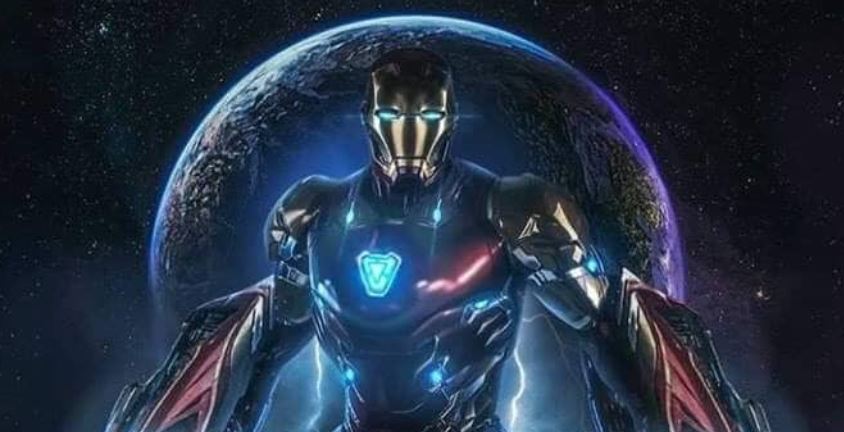 So, it would surely make a lot of sense for Tony's Mark 85 armor to be made completely out of Vibranium. We saw a combination of Vibranium and Nanotech first back in Black Panther, and that suit even had Kinetic energy to assist the wearer, so just imagine an insane nanotech Vibranium laced Iron Man Mark 85 armor. Tony would become unstoppable and could actually give Thanos a run for his money in the rematch that is about to come.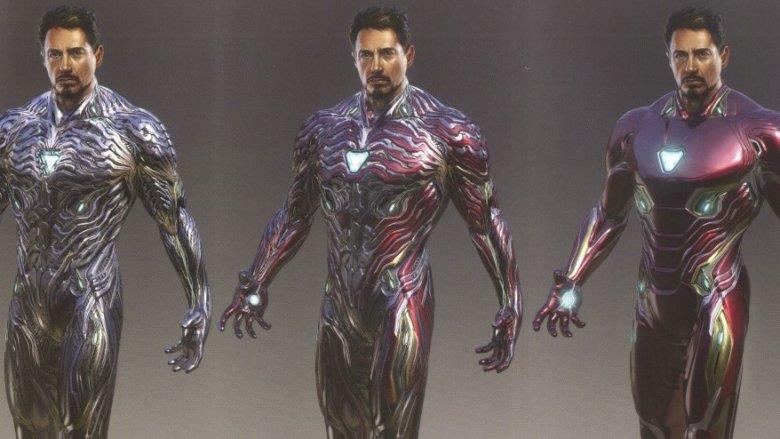 Tony has seen how Vibranium works as a courtesy of Ultron. Coming to Wakanda, and possibly meeting Shuri he will learn more about the possibilities of Vibranium. So I'm here to bet upon the fact that the new Iron Man suit will be made upon Vibranium.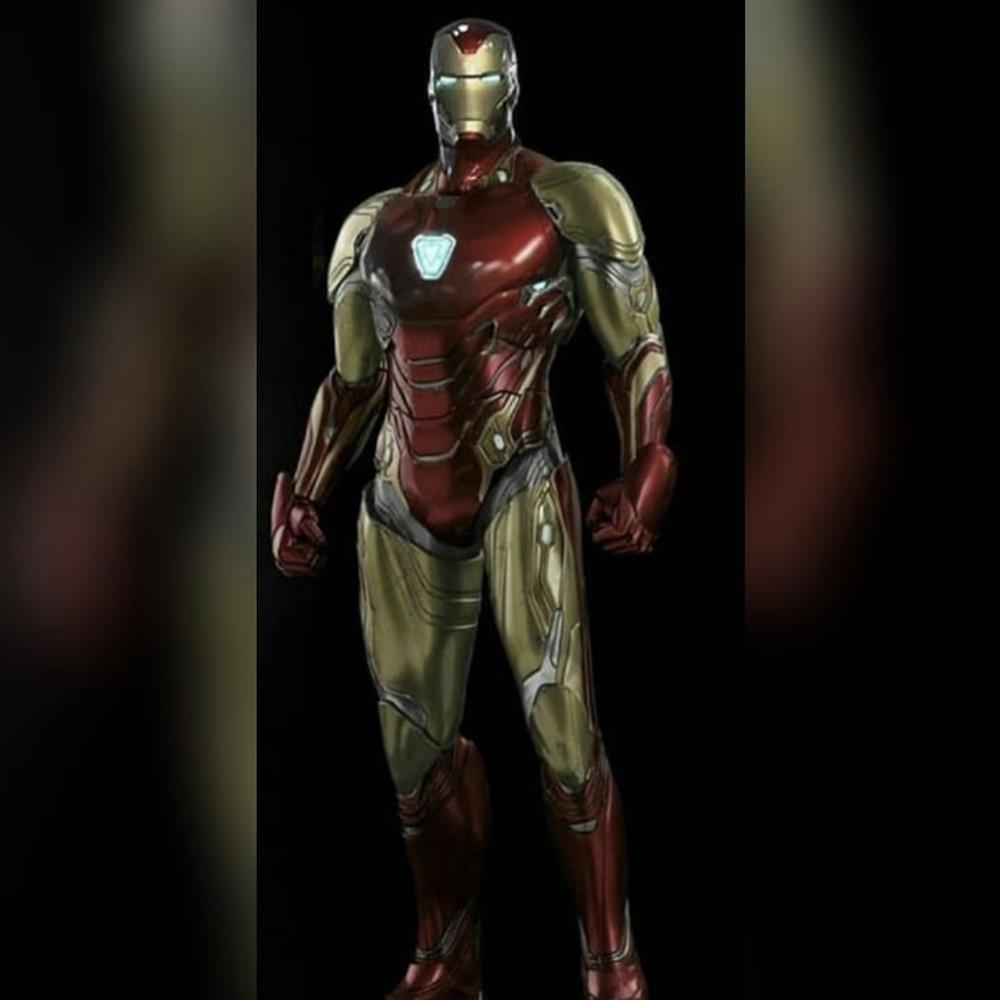 If Tony cannot upgrade the tech he puts in his suit then he can certainly put an upgraded version of material that he puts into his suit. That will give the Iron Man armour abilities that it never had. His armor is going to be stronger than ever, and get all the benefits that Vibranium provides. So let's all root for Tony's Vibranium suit.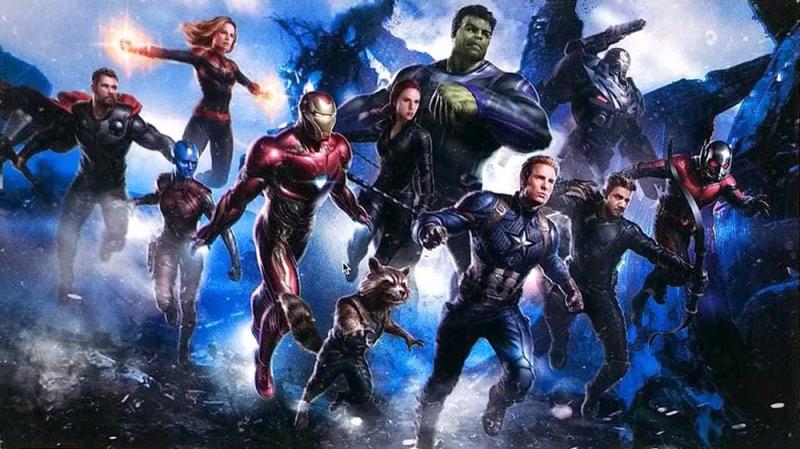 Directed by Joe & Anthony Russo, Avengers: Endgame will open on April 26, and it'll presumably star Robert Downey Jr., Chris Hemsworth, Mark Ruffalo, Chris Evans, Scarlett Johansson, Benedict Cumberbatch, Jeremy Renner Don Cheadle, Tom Holland, Chadwick Boseman, Paul Bettany, Tom Hiddleston, Idris Elba, Danai Gurira, Peter Dinklage, Benedict Wong, Elizabeth Olsen, Anthony Mackie, Sebastian Stan, Gwyneth Paltrow, Benicio del Toro, Josh Brolin, Pom Klementieff, Karen Gillan, Dave Bautista, Zoe Saldana, Vin Diesel, Bradley Cooper, Chris Pratt, Paul Rudd, Samuel L. Jackson, Cobie Smulders, Tessa Thompson, Evangeline Lilly, Aaron Taylor Johnson, Cate Blanchett, Michelle Pfeiffer, Michael Douglas, Tilda Swinton, Jeff Goldblum, Katherine Langford, Stellan Skarsgard and Brie Larson.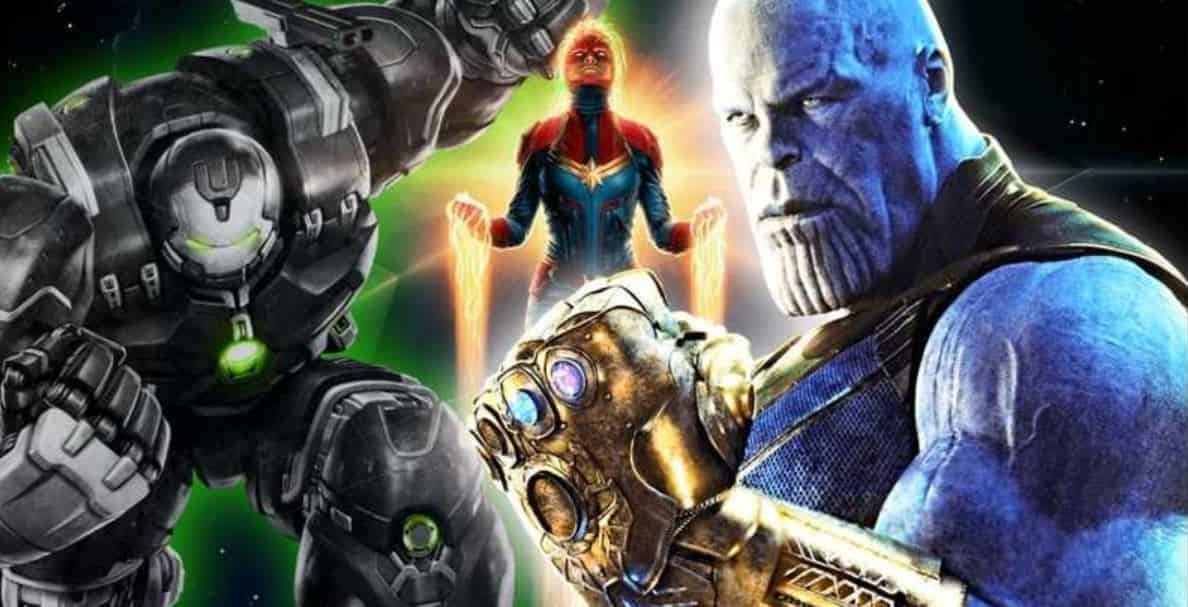 Here's the official synopsis:
"After the devastating events of Avengers: Infinity War (2018), the universe is in ruins due to the efforts of the Mad Titan, Thanos. With the help of remaining allies, the Avengers must assemble once more in order to undo Thanos' actions and restore order to the universe once and for all, no matter what consequences may be in store."