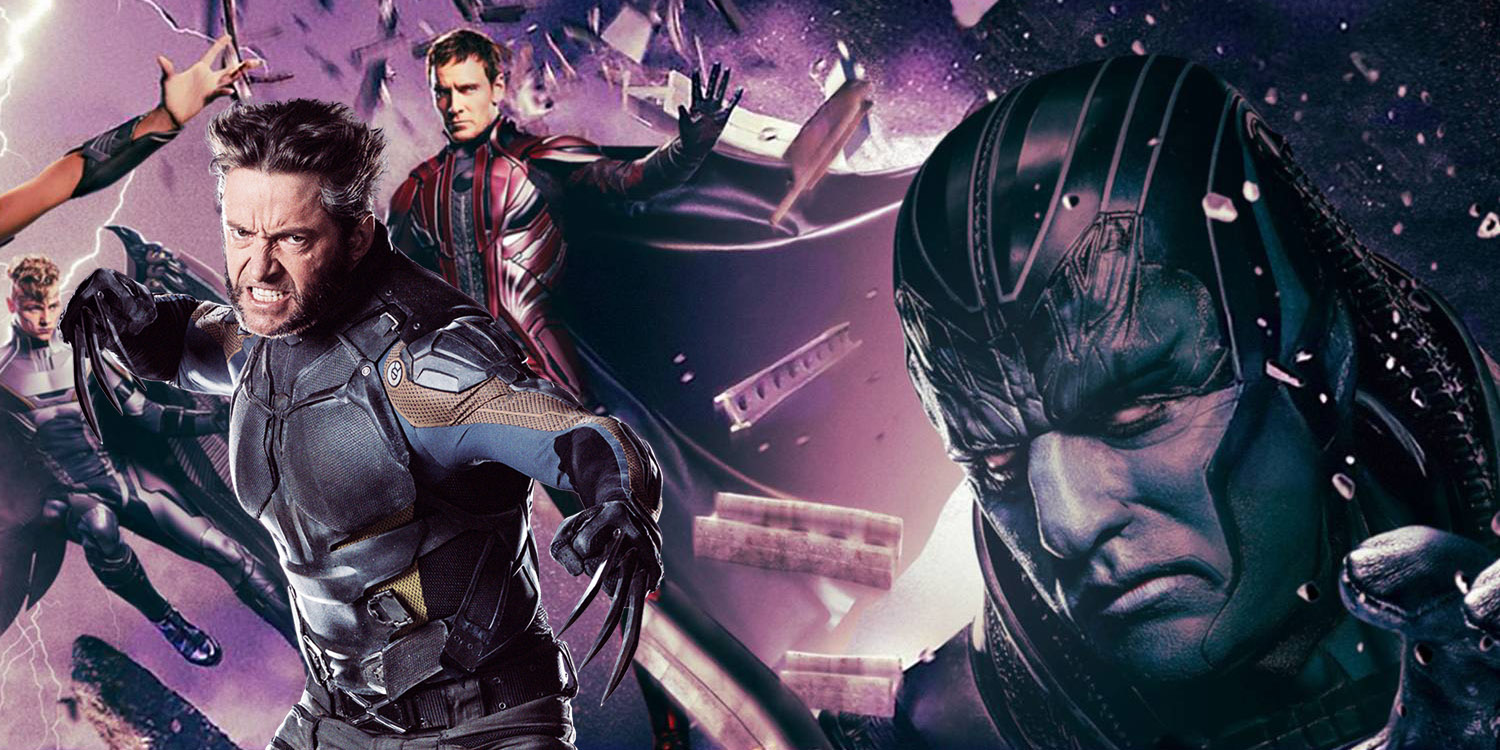 Patrick Stewart, the actor who plays the role of Professor X is set to retire from the X-Men Franchise.
Logan is a melancholic movie for various reasons. The third Wolverine picture has set itself apart by being a character-driven film where Wolverine reveals a version of himself like we have never seen before. The film also marks the end of Hugh Jackman's time as the titular hero. Although Jackman has long confessed his desire to put aside his adamantium claws, it seems like the time has finally come with the film's release. But he may not be the only one waving goodbye to a beloved character.
Patrick Stewart, the actor who has played Professor Charles Xavier for as long as Jackman has played Wolverine stated his intentions of retiring from the role after Logan. While appearing at the SiriusXM Town Hall (via EW) alongside Hugh Jackman and Logan director James Mangold, Stewart said:
"A week ago, Friday night in Berlin, the three of us sat, watching the movie. And I was so moved by it, much more moved than I had been the first time of seeing it. Maybe it was the company of these two guys, but the movie ended and — this is an admission — but at one point [Hugh] reached out, and he took my hand in those last few minutes, and I saw him go [mimes wiping a tear from his eye] like this, and then I realized I had just done the same thing. Then, the movie ended… and we were going to be taken up on stage, but not until the credits were over. So, we had some time to sit there and, as I sat there I realized there will never be a better, a more perfect, a more sensitive, emotional, and beautiful way of saying au revoir to Charles Xavier than this movie. So, I told [Hugh] that same evening, 'I'm done too. It's all over."
Fans will recall that Professor Xavier died in X-Men: The Last Stand, having been killed by Jean Grey or Dark Phoenix. He then came back in the soft reboot as the future Charles Xavier in X-Men: Days Of Future Past.
Logan may be the only movie in which Stewart's portrayal of Professor Xavier is different. Much like Logan, Charles Xavier has become an old, broken down version of his former self.The film seems to be closure for both Jackman and Patrick Stewart, whom we will definitely miss.