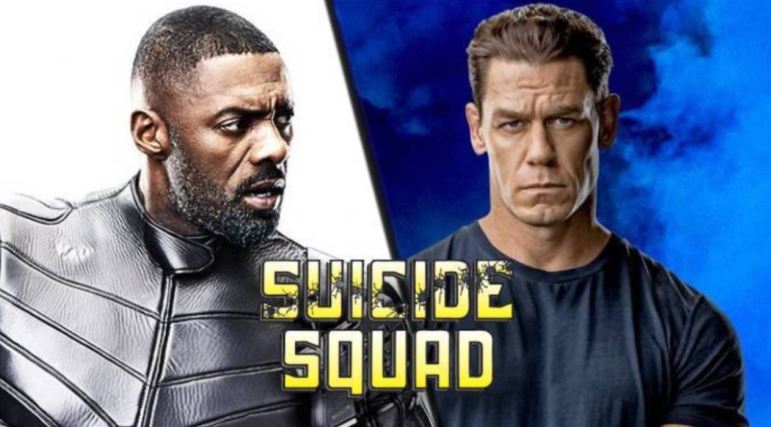 The Suicide Squad is probably the most exciting upcoming DC movie and there are several reasons for it. The first and the most important reason is James Gunn. He has written and directed the film. We've seen what he is capable of with Guardians of the Galaxy. Suicide Squad was sort of a Guardians of the Galaxy rip off (or at least WB wanted it to be like that & Ayer wanted more drama in it instead). But for the sequel, WB is getting exactly what they wanted from the original. Anyway, the second reason to be excited about this movie is its massive & diverse cast led by the likes of Idris Elba & John Cena.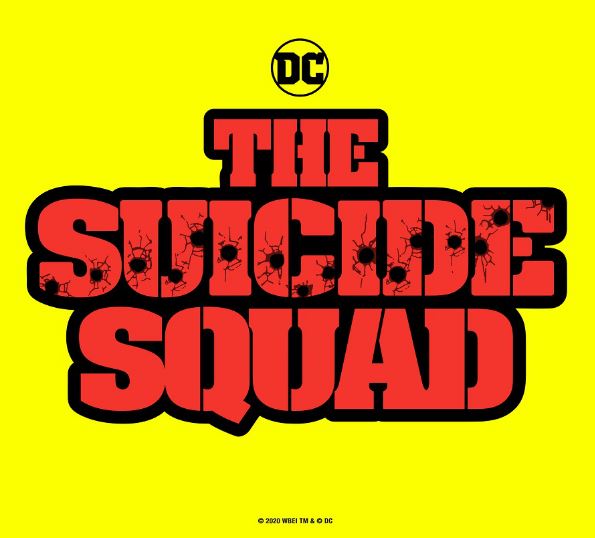 Yesterday, it was James Gunn's big birthday bash. So, right after the trailer for the DC FanDome event, James Gunn showed the new poster(s) that you see right above. It was a present for us on his birthday. And, he confirmed that we'd be getting a glimpse (footage) at the Dome on August 22. Right after his tweet followed another one from the official Twitter handle of The Suicide Squad. This new tweet packed some special birthday wishes from almost all cast members of The Suicide Squad. Here watch them, and be sure to look for hidden clues:
https://twitter.com/SuicideSquadWB/status/1291056377415249923
If you saw the video, you would've noticed that some actors teased the characters they're playing in the upcoming movie. We've picked the ones with the teases for you. Margot Robbie starts off with a special Harley Quinn birthday wish. Then Alice Braga follows with kisses (more on this in a short while). John Cena came in guns blazing for "Operation Thunderbolt." And Idris Elba roared, wishing Gunn a very happy birthday. Jai Courtney wished Gunn in an Australian accent and David Dastmalchian put polka dots on his face. Robbie's Harley Quinn & Jai Courtney's Captain Boomerang were no brainers as they're reprising their roles. The other clear-cut teases here were of David Dastmalchian's Polkadot Man and John Cena's Peacemaker )This is a character who usually uses his two guns to deliver & maintain "Peace").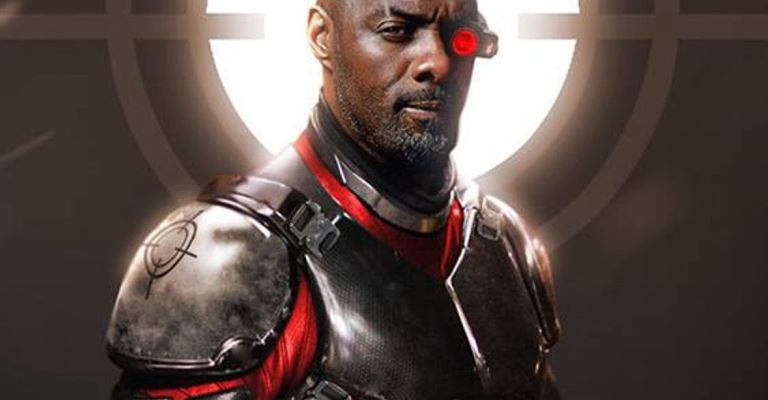 The ones that may not have been clear were of Idris Elba and Alice Braga. Right when Idris Elba was cast, it was reported that he is replacing Will Smith's Deadshot. But that didn't turn out to be the case. So, we thought that the obvious choice for his character was Bronze Tiger. That's because apart from Deadshot, Bronze Tiger has been a leader for The Suicide Squad in many iterations, including DCAMU's film, Suicide Squad: Hell to Pay.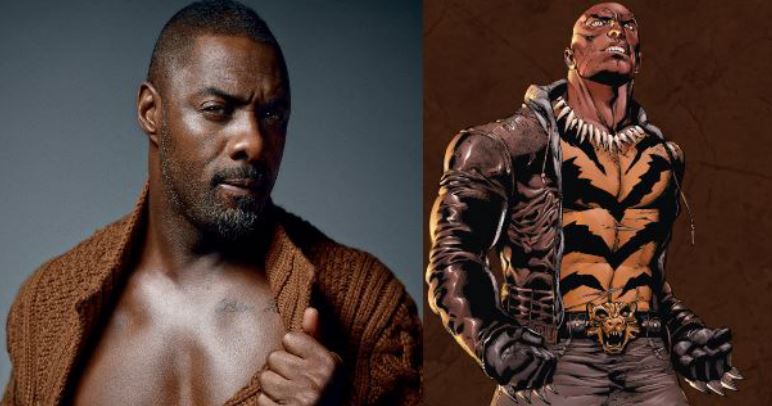 But later on, it was revealed that Elba isn't playing Bronze Tiger. Instead, he had been cast as Adrian Chase aka Vigilante. We believed that until Idris Elba's birthday wish to James Gunn. He spoke "Happy Birthday Man" in a growling voice, as if he was imitating a Tiger. So, he has possibly teased the fact that he is playing Bronze Tiger. While we do want to believe it, this here is just a tactic to confuse us. That's because we've already seen him in the set photos of The Suicide Squad, and his suit is much closer to Vigilante. Take a look: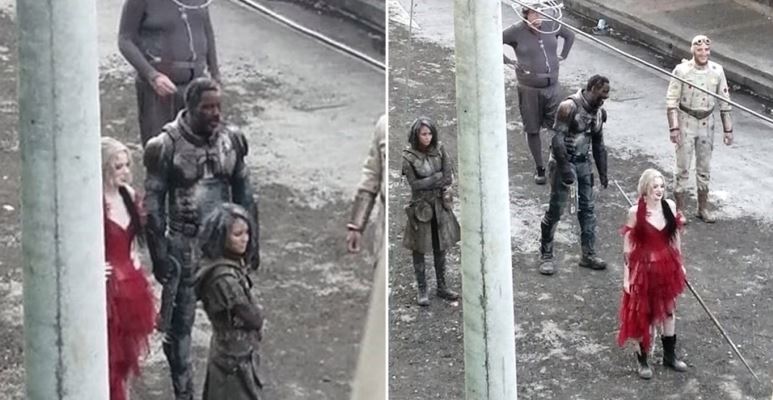 There's the crazy Harley Quinn. Daniela Melchior is in her Ratcatcher outfit. David Dastmalchian can be seen in his Polkadot Man outfit. And, Idris Elba is wearing a tactical suit and carrying a big gun. This has to be Vigilante. So, Elba just cannot be Bronze Tiger, unless James Gunn has mixed the two characters (but why would he?).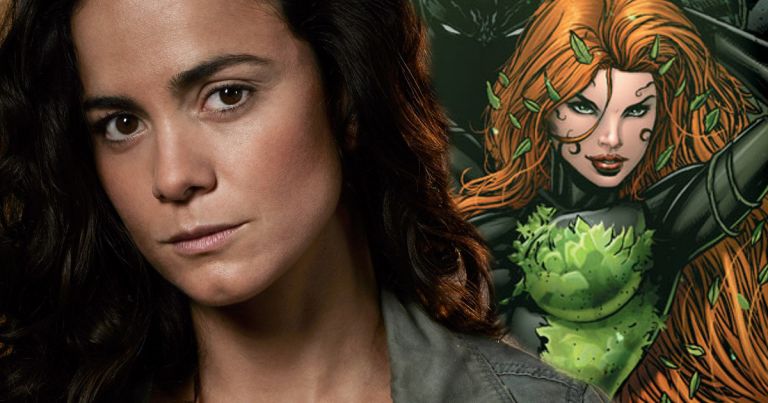 Anyway, now let's come to Alice Braga who was seen giving a few kisses out to James Gunn. Now we know that this could be a regular wish, but recently, a casting & plot leak was given out by Cosmicbook.news (that James Gunn got super mad about). In this leak, the casting list mentioned Alice Braga as Poison Ivy. Now, we're not saying that the plot leak was a hundred percent accurate. Obviously, it won't be because James Gunn himself called it out. But, could it mean that Alice Braga was actually teasing Poison Ivy in her birthday wish to James Gunn?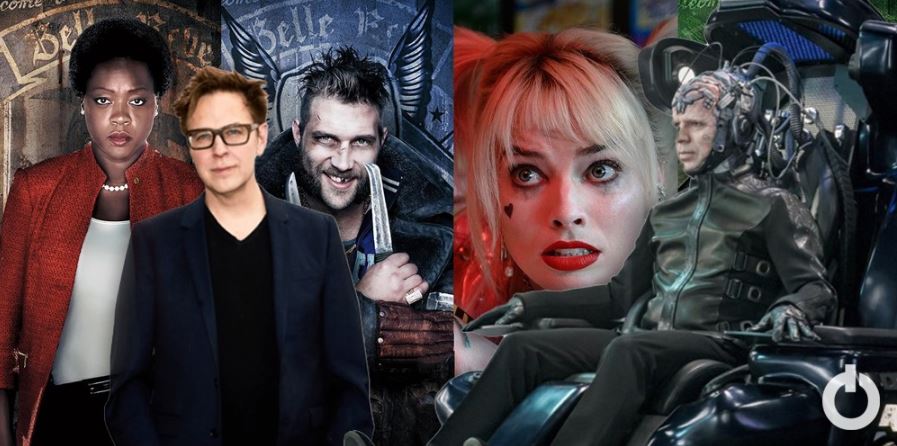 If that is true, then the rest of the casting leak could also be true. Take a look at it:
Mayling NG is playing Mongal
Joaquin Cosio is playing Vandal Savage
Pete Davidson is playing Savant
Flula Borg is playing Javelin
Sean Gunn is playing Weasel
Nathan Fillion is the Black Guardian
Juan Diego Botto is General Luna Barrera
Daniela Melchior is Ratcatcher
John Cena is Peacekeeper
David Dastamalchian is Polka-Dot Man
Steve Agee is King Shark
Idris Elba plays Adrian Chase aka Vigilante
Peter Capaldi is Thinker
Jennifer Holland is Killer Frost
Taika Waititi is Copperhead
Michael Rooker is Clayface
Julio Cesar Ruiz is Doctor Moon
Alice Braga is Poison Ivy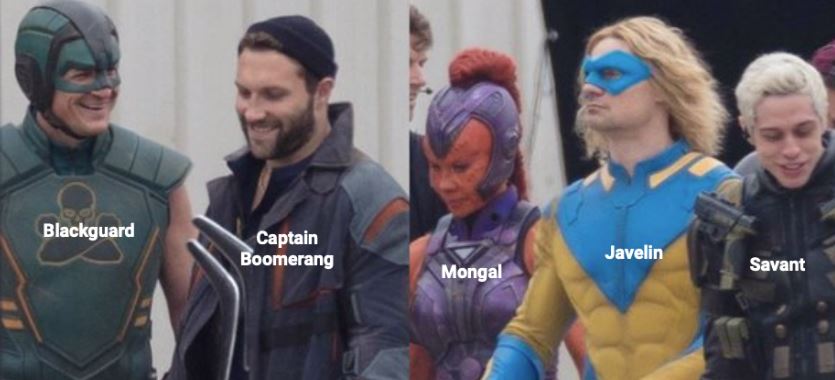 Among the cast members and their characters, Mongal, Savant, Javelin, Blackguard, Vigilante, Peacemaker, King Shark, Polkadot Man, Captain Boomerang, Rick Flagg, Harley Quinn, Amanda Waller, Weasel, Ratcatcher and the Thinker have been confirmed in the past. The ones that have not been confirmed are Joaquin Cosio's Vandal Savage, Jennifer Holland's Killer Frost, Taika Waititi's Copperhead, Michael Rooker's Clayface, Julio Cesar Ruiz's Doctor Moon and Juan Diego Botto's General Luna Barrera.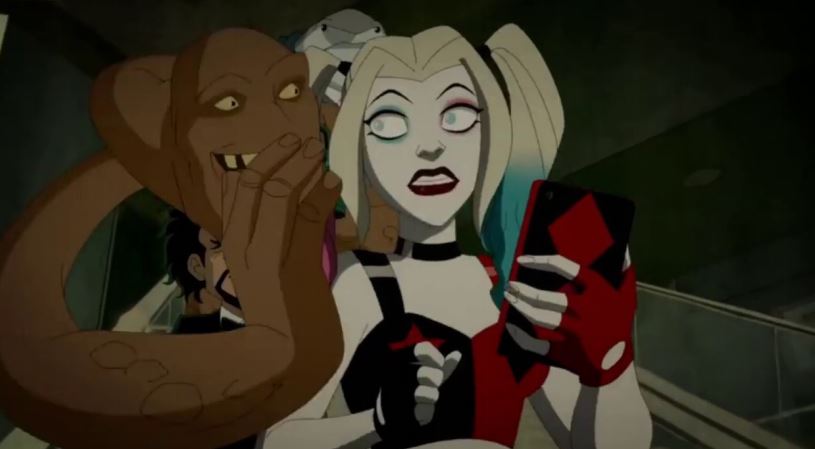 Now, if this list turns out to be true then James Gunn truly has some massive surprises hidden for us because we've got villains like the Thinker, Clayface, Vandal Savage, Killer Frost, Harley Quinn and Copperhead, all in the same film. This is the third potential reason to be extremely excited about this movie. Let's see what happens at the DC FanDome event on August 22. Oh, and yes, belated Happy Birthday James Gunn.
Read More: