Movies
Loki Series Casts 'Wonder' Actor in Major Role for Disney+ Series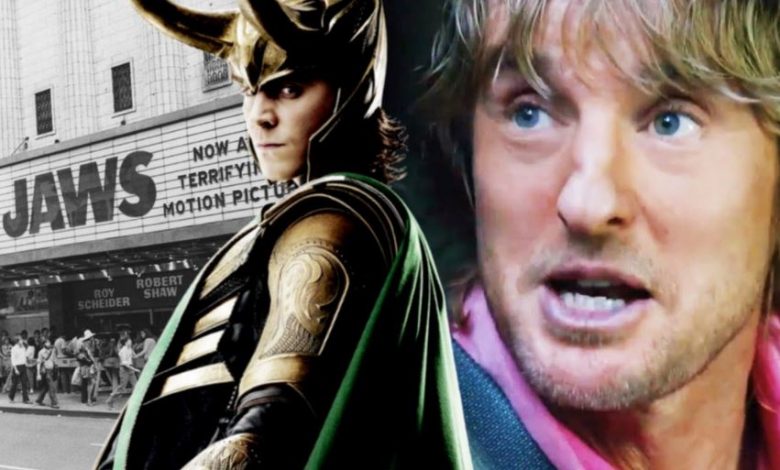 The MCU has given its big 3 heroes their own trilogies but some characters still haven't got even one of their solo outings. We're arriving to Phase 4 and it is only now that Marvel is giving its oldest heroes their own solo projects. Black Widow is getting her first & last movie. Hawkeye is getting his first & last series, and same is the case for Loki! The great MCU villain is finally getting to spend some alone time on screen, and we're glad that it will go on for more than a feature length film. Right now, we've got a brand new casting update for the Loki series.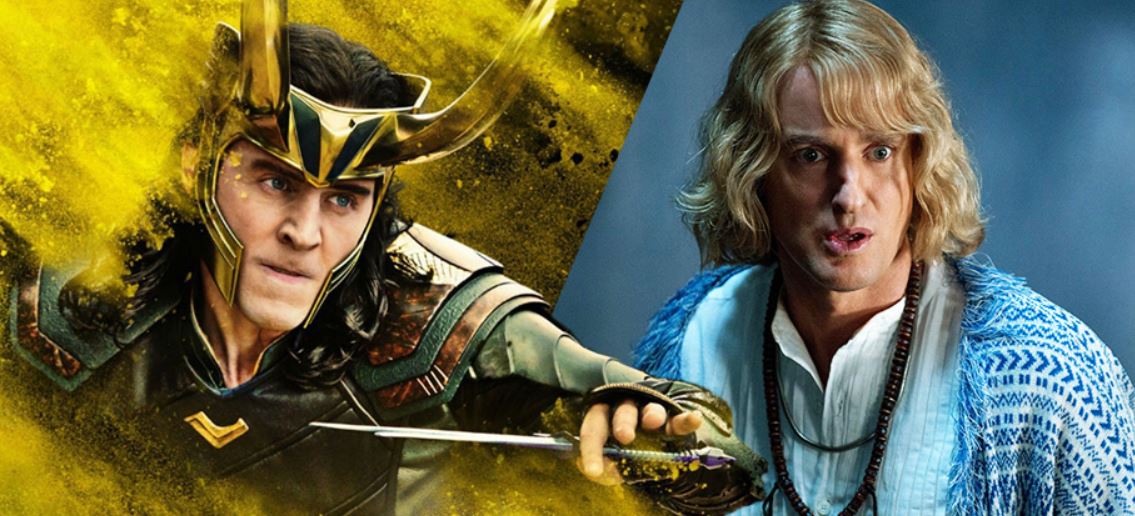 Upon its casting process, the Loki series has added 'Wonder' actor Owen Wilson for a major role. As of now, Wilson's character is being kept a secret, but we're presuming that it could be an antagonist going up against the God of Mischief himself. It's just great that Marvel keeps adding great actors into the mix with every new project. Black Widow is bringing in David Harbour, Rachel Weisz & Florence Pugh. Eternals is bringing Angelina Jolie, Kit Harrington, Richard Madden, Salma Hayek & so many more names. Thor: Love And Thunder is rumored to bring Christian Bale. And now we're really excited for Owen Wilson's character.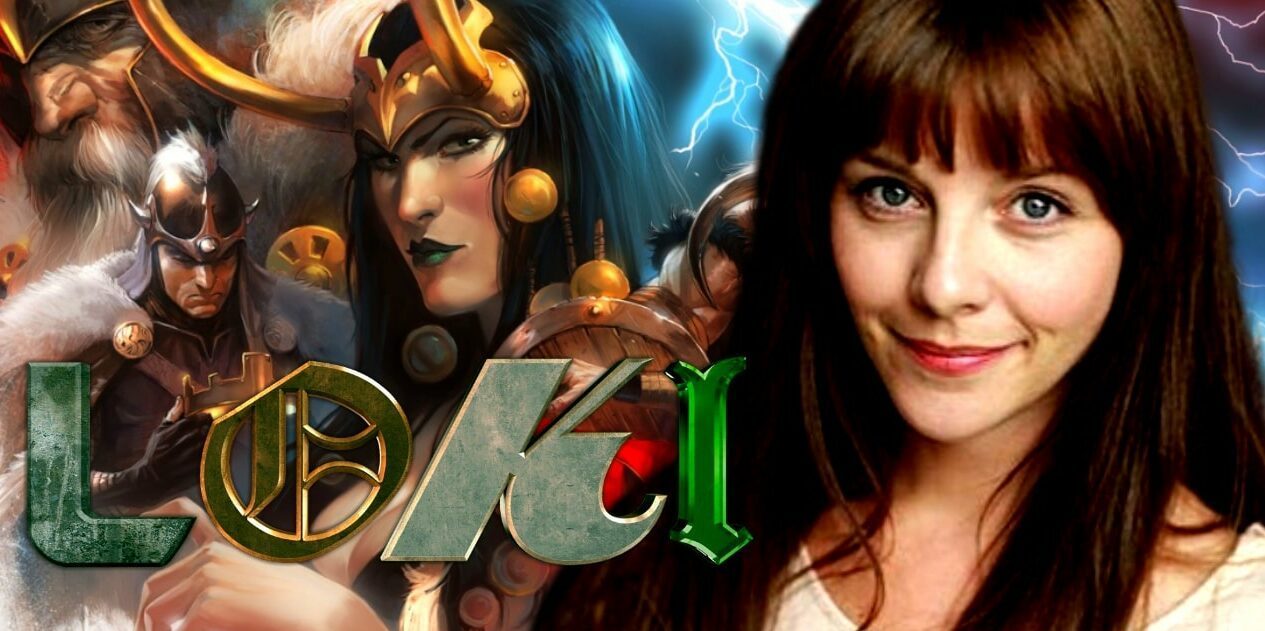 But Wilson isn't the only new actor getting added into the mix. Apparently, Sophia Di Martino is also another actor that has been brought into the mix. What's great is that she is reportedly going to play Lady Loki. As we know, Loki is a shapeshifter and a trickster. He is the God of Mischief after all. So, perhaps there may be a chance for Loki to run with an alias of a female for a while. In the comics, that's how Lady Loki comes into play.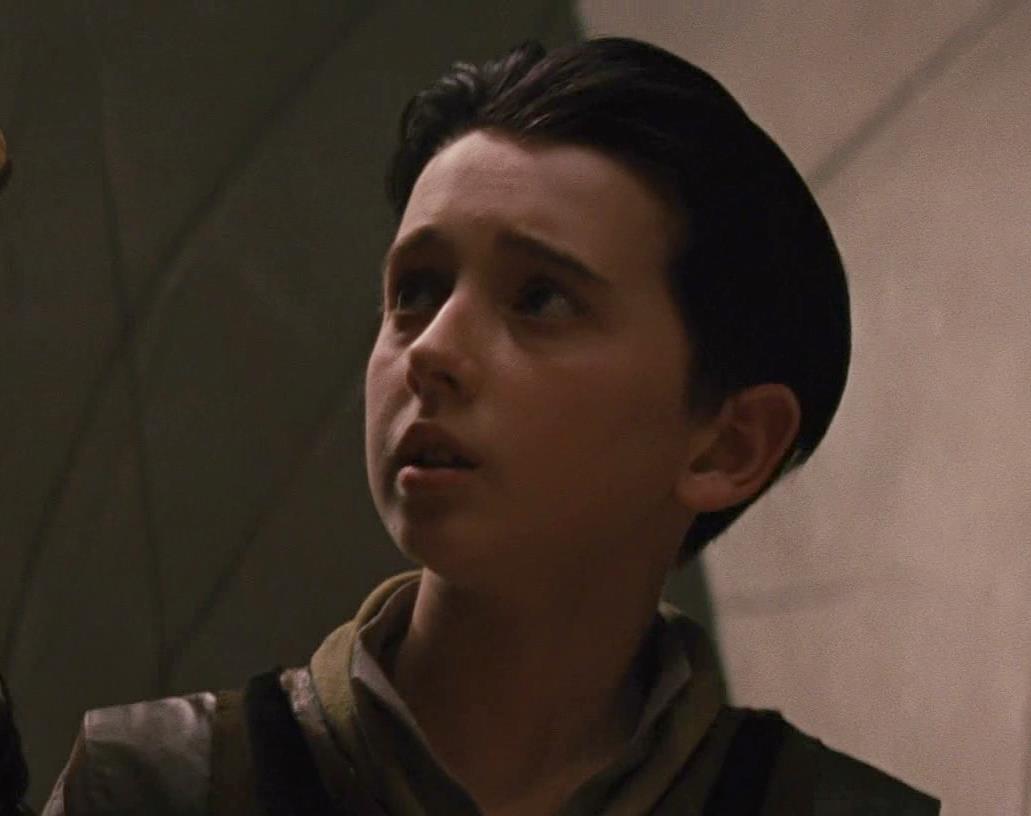 But the shape-shifting doesn't just end here. Apparently new reports have suggested that we'd also end up seeing the fan-favorite Kid Loki show up in the series as a result of the shapeshifting. And this version of Loki will supposedly continue with his appearance in Thor: Love And Thunder. We're not sure whether this series will mark the final appearance of Tom Hiddleston as Loki but if Kid Loki continues to appear in Love And Thunder, then we can be sure that he'd also appear in the Young Avengers project that Marvel is planning for Phase 5.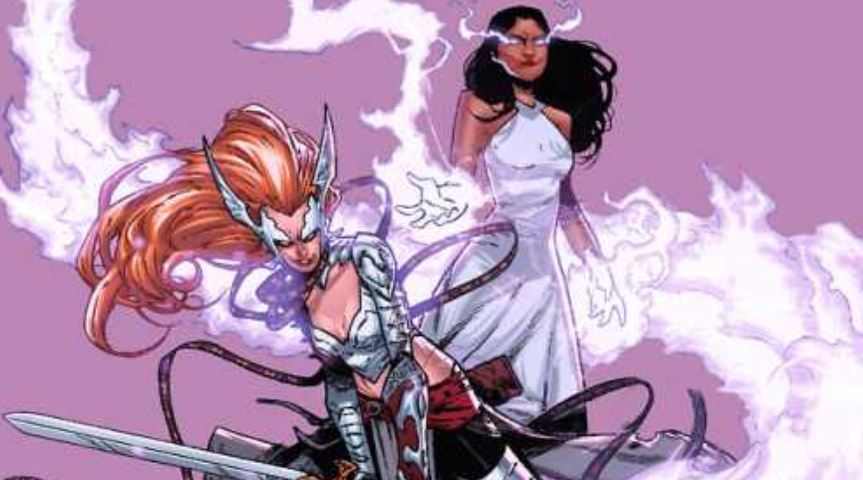 Moving on, we recently heard that the Loki series is also bringing Marvel's first Trans Superhero in the name of Sera. Marvel is looking to cast Sera right now. In the comics, she is an Anchorite, a small group of male, wingless Angels who were kept inside a temple in Heven, the Tenth Realm. Amongst the Anchorites, she was the first one to be identified as a woman, therefore being the only Transwoman hero in the Marvel Universe. Sera is also the lover of Angela, another sister of Loki and Thor, who is also rumoured to be coming to the MCU. So perhaps the Loki series might bring her in. We'll have to wait and see for sure.
Now let's talk about the main man Tom Hiddleston himself. He is currently prepping for the show as we saw in his latest Instagram post. The show will soon begin production and we'd find out even more new cast members that are going to be added onto the show. Let's see what happens.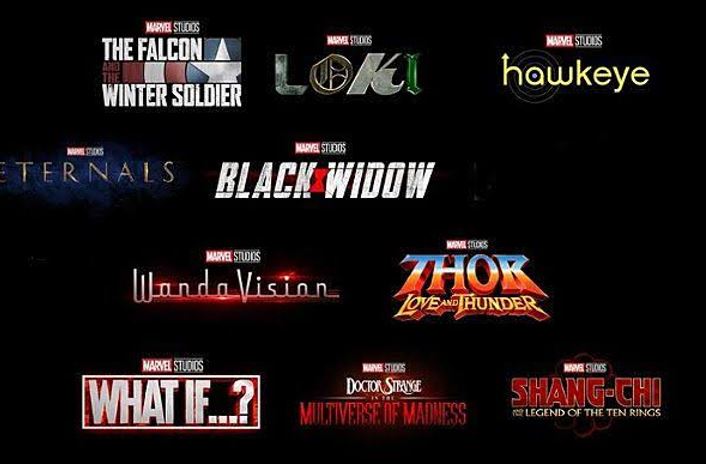 Marvel's future is huge and there's a lot that could happen. Black Widow is going to kick off the future slate on May 1. Here's how the rest of the Phase 4 slate looks like – The Falcon and The Winter Soldier in Fall 2020, The Eternals on November 6, 2020, WandaVision in 2020, Shang-Chi and the Legend of the Ten Rings on February 12, 2021, Doctor Strange in the Multiverse of Madness on May 7, 2021, Loki in Spring 2021, Spider-Man 3 on July 16, 2021, What If? In Summer 2021, Hawkeye in Fall 2021, and Thor: Love and Thunder on November 5, 2021. Following these are Ms. Marvel, Moon Knight and She-Hulk. Black Panther 2 has been scheduled for May 6, 2022.