Movies
Doctor Strange in the Multiverse of Madness Will Bring a 'Young Avengers' Hero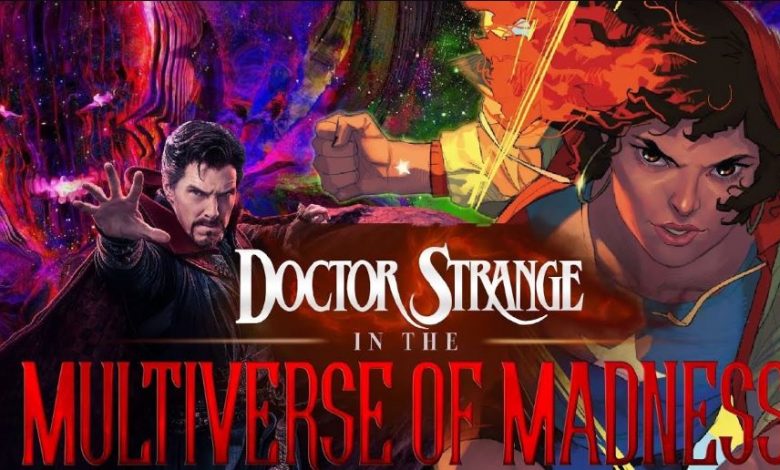 Doctor Strange 2 brings a Young Avengers Hero
Another day, another Doctor Strange in the Multiverse of Madness character report! So far, we've heard that two major sorcerers to be introduced in Doctor Strange 2 – Brother VooDoo & Clea, as the casting process is looking for two actors to play these characters. Clea is the daughter of Dormammu's twin sister Umar the unrelenting, so perhaps we might even see these two characters in the movie. But Kevin Feige has mentioned that there are many new characters that Doctor Strange 2 plans to introduce and we've got one more name that will possibly go on to join MCU's Young Avengers, or perhaps 'The Ultimates'.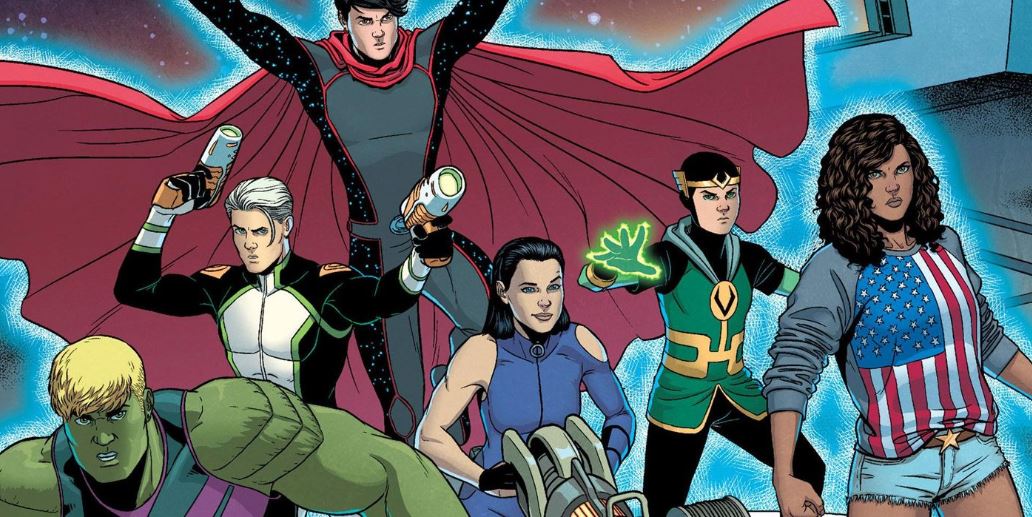 The MCU is setting up the Young Avengers with almost every Phase 4 project. The Falcon And The Winter Soldier will possibly bring in Eli Bradley aka the Patriot. Then comes WandaVision where we'd see Wanda's children – Wiccan & Speed. And with the SWORD connection on the show, we'd also be introduced to Hulkling. Kid Loki is rumored for the Loki series, the Hawkeye series is said to introduce Kate Bishop & then there's the Ms. Marvel series bringing another teenage hero. Ant-Man and the Wasp will also make Cassie Lang a hero (either Stature or Stinger). And now finally, Doctor Strange 2 is said to introduce another teenage hero – America Chavez aka Miss America.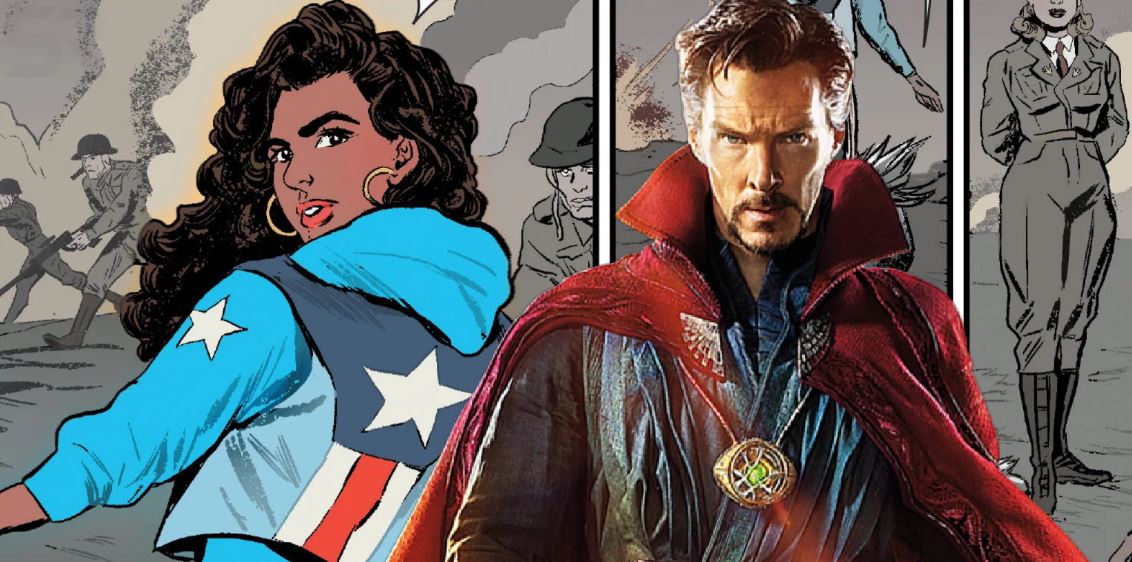 The Illuminerdi  has reported that Marvel is looking for a "teenage Hispanic female" actress who would supposedly play a supporting lead character in Doctor Strange 2. With this description, it is assumed that America Chavez is the character that Marvel seems to be casting. In the comics, she is from an alternate reality, and since it is "the Multiverse of Madness" that we're talking about, it would make sense for America Chavez to be from another Universe/Reality. If Marvel is introducing this character then we could anticipate that she would stick around in this particular reality and possibly join the Young Avengers team that we've mentioned above.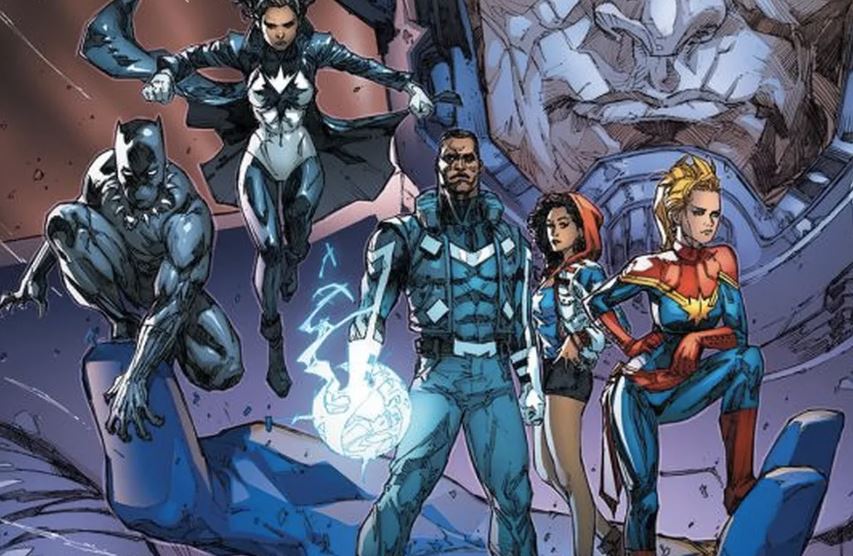 Another team that America Chavez is known to be a part of is 'The Ultimates'. Members of the Ultimates are Captain Marvel, Black Panther, Blue Marvel, America Chavez, Spectrum & on occasion, Galactus. Carol & T'Challa have already been introduced. Monica Rambeau's Spectrum will arrive in WandaVision. So, only Blue Marvel will be left to be introduced.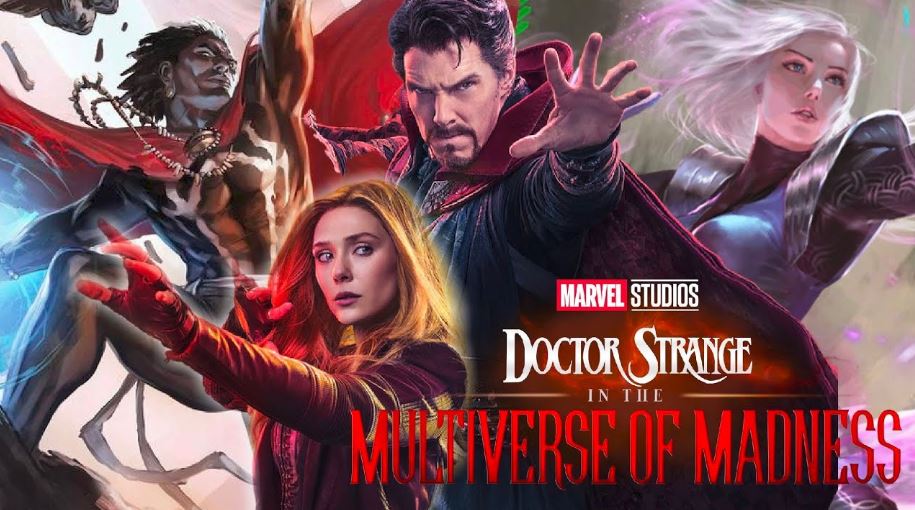 Anyway, let's circle back to Doctor Strange in the Multiverse of Madness. This film has a big task on its head. It will be Phase 4's biggest & the most important movie. We'd be seeing the next Civil War level crossover with this film. Here are all the characters that are rumored & confirmed to be in Doctor Strange in the Multiverse of Madness:
1. Doctor Strange
2. Christine Palmer
3. The Ancient One (flashback)
4. Wong
5. Mordo
6. Dormammu (could return)
7. Jericho Drumm aka Brother VooDoo
8. Clea
9. Umar the unrelenting
10. Nightmare
11. Agatha Harkness
12. Scarlet Witch
13. Vision
14. Wiccan
15. Speed
16. Quicksilver
17. America Chavez
18. Namor
19. Deadpool
20. Shuma Gorath
21. Loki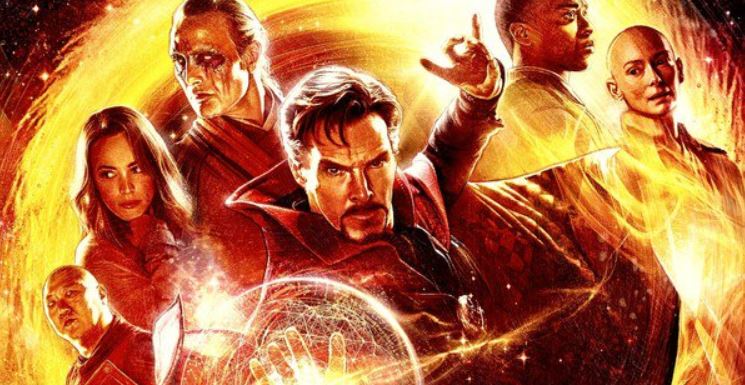 The appearances of Vision, Quicksilver, Shuma Gorath, Umar the unrelenting & Dormammu are questionable for now, but that still leaves us with 16 other names. How does Marvel plan to juggle so many characters at once, while focusing on Doctor Strange & Scarlet Witch as the primary characters? This is possibly why Scott Derrickson left the film. Marvel is known to handle things quite effectively and they've shown successful team ups in the past. So let's just keep faith and see who Marvel is going to hire as the new director.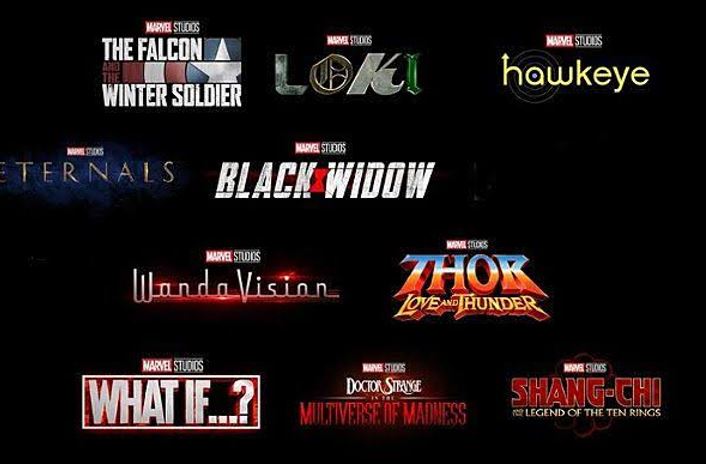 Marvel's future is huge and there's a lot that could happen. Black Widow is going to kick off the future slate on May 1. Here's how the rest of the Phase 4 slate looks like – The Falcon and The Winter Soldier in Fall 2020, The Eternals on November 6, 2020, WandaVision in 2020, Shang-Chi and the Legend of the Ten Rings on February 12, 2021, Doctor Strange in the Multiverse of Madness on May 7, 2021, Loki in Spring 2021, Spider-Man 3 on July 16, 2021, What If? In Summer 2021, Hawkeye in Fall 2021, and Thor: Love and Thunder on November 5, 2021. Following these are Ms. Marvel, Moon Knight and She-Hulk. Black Panther 2 has been scheduled for May 6, 2022.