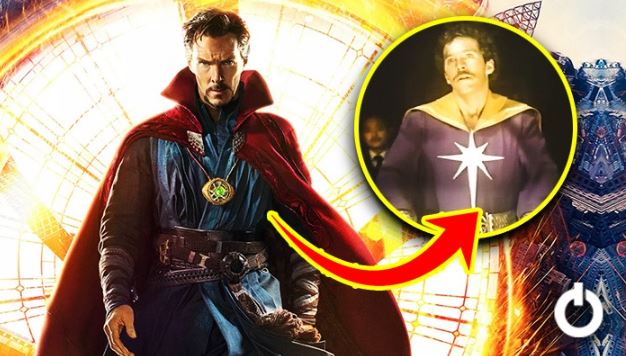 Huge numbers of filmmakers and businesses have tried to capitalize on the popularity of superheroes. As we know, many have repeatedly tried and failed to make entertaining and thrilling superhero movies until MCU came into the picture. But it looks like only MCU has been able to find the correct recipe with successful movies, merchandise, and lots more. Marvel movies have lately been a perfect blend of comedy, action, emotions, and thrill. It's safe to say that even DCEU is getting a grip of it with Wonder Woman, Aquaman, and Birds of Prey. But you'll find a plethora of instances that went over the top to milk cash in the name of entertainment, only to become the biggest "WTF!" of history. Here are 10 disastrous attempts to make superheroes entertaining and fun.
 1. Superheroes At Sea World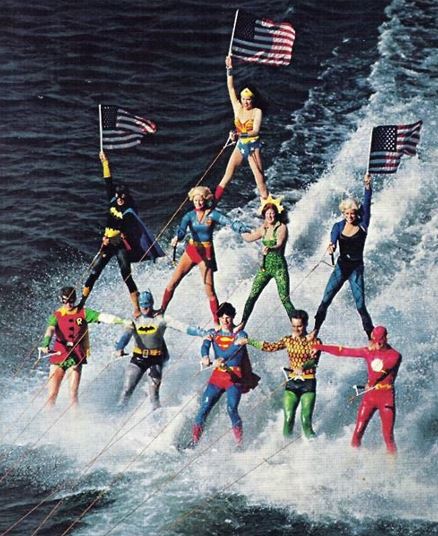 It's a fish, it's a speedboat…. It's a team of DC superheroes being pulled around a lake by a speedboat. The Sea World at Ohio introduced a water skiing show that depicted some adventures of the superheroes. Fans could spot, Superman, Batman, Flash, Supergirl, Robin, Batgirl,  Black Canary, and Mera.
 2. Thor and Loki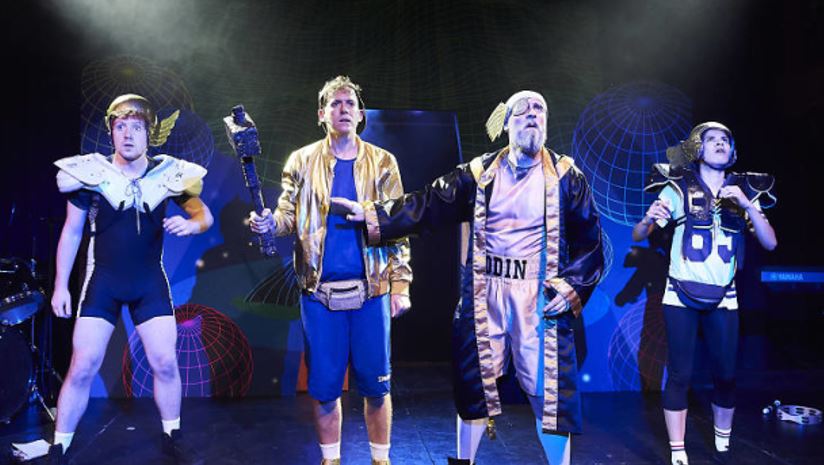 We have relished in the never-ending and hilarious battles and squabbles between the Norse Siblings for the past few years in the MCU. Their fights had also taken a musical turn on stage. Watching Thor and Loki in a musical isn't a shock but watching them tap dancing is still hard to process.
 3. The Toxic Avengers: the Musical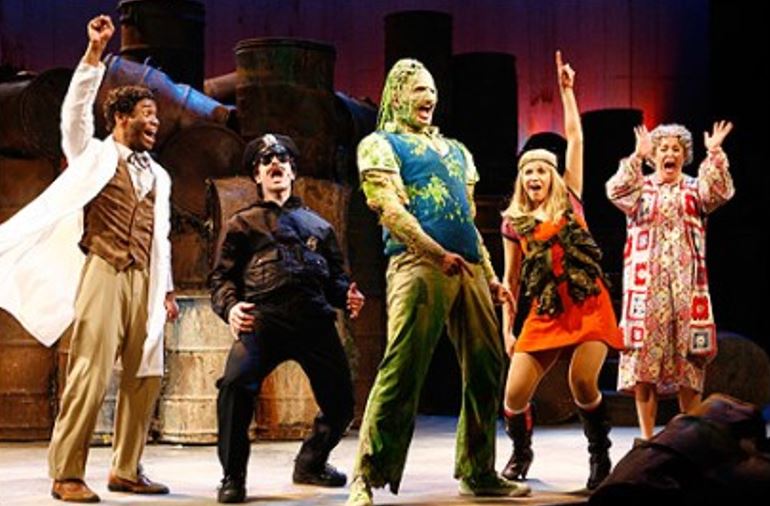 This musical was based on a dystopian era where Melvin Ferd the Third emerges from the toxic wasteland to become the Toxic Avenger. It is popularly said that the global-warming based movie was only watched by "stoners".
 4. Holy Musical B@man!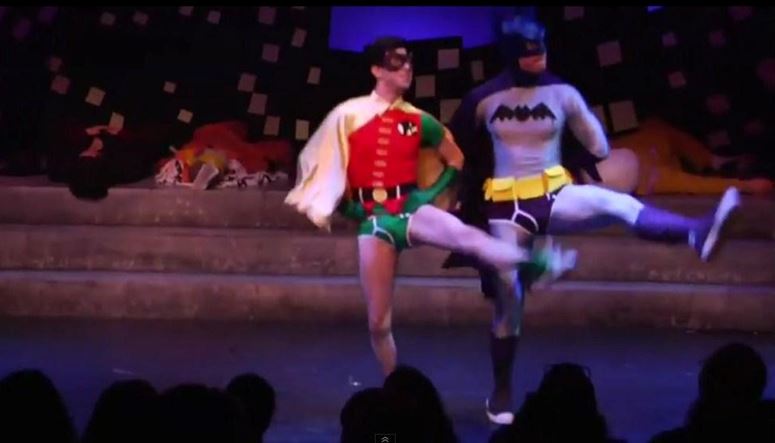 This musical had scarred the young DC comic book fans for life. It consisted of a chain of caped crusader's adventures translating into music and dance. Watching the Dark Knight doing boogie-woogie and RnB made me empathize with Phoebe as she screamed "MY EYES! MY EYES!"
 5. Teenage Mutant Ninja Turtles- Coming Out of Their Shells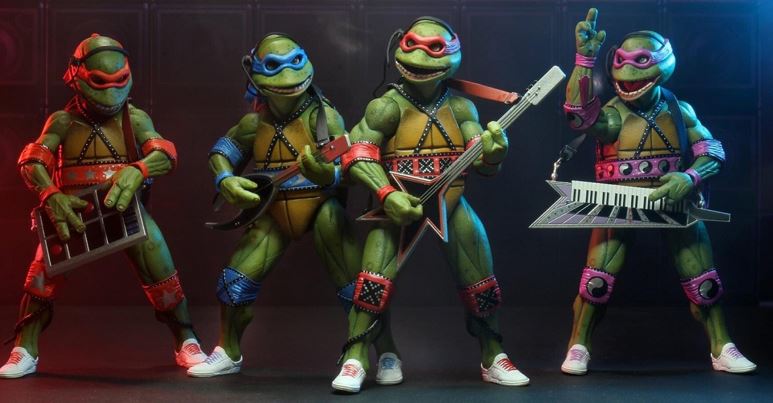 Did you know of the weird time when the Teenage Mutant Ninja Turtles went on a tour as a rock band?  The 1990s saw a hype in live music performances and rockband that the many aspirers wanted to cash on. Fans of the Turtles were excited for the live show, only to later find out that it was literally a music performance by GWAR. So, instead of any action or fight, they saw guitarists, singers, and drummers doing their job in Ninja Turtle costumes. The whole tour was sponsored by Pizza Hut who loved the idea of throwing new light on the popular characters.
 6. Superman 64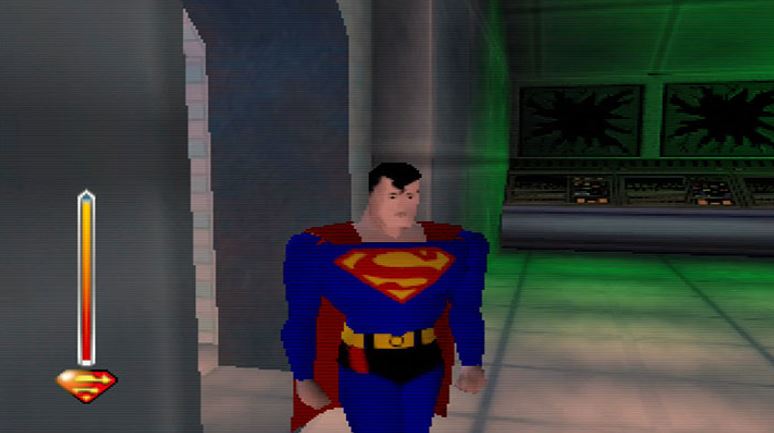 Superman 64 was a video game based on the red caped superhero. Its announcement had undoubtedly stirred excitement among DC fans but it didn't last long. The game was only after Superman and had nothing to do with him. Fans were pretty miffed at not being allowed to even throw punches at Lex Luthor.
 7. Dr. Strange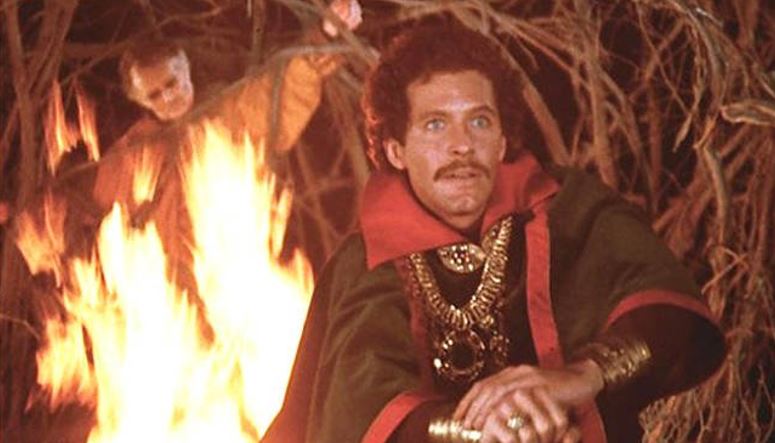 CBS tried to produce a heavily magic-infused tv movie of Dr. Strange when CGI and special effects were not at their best. Making a live-action of the Sorcerer Supreme in 1978 was a terrible mistake. It was galaxies away from the trippy and hallucinating world of Doctor Strange.
 8. Spidey Super-Stories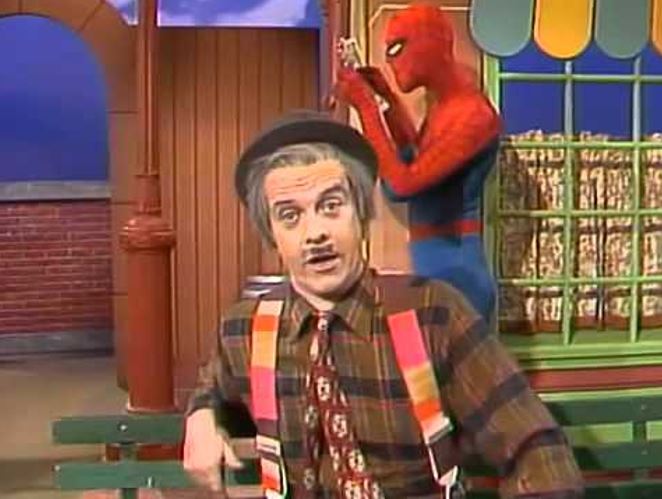 It was a skit adapted from the children's easy-to-read short stories on the iconic hero's adventures. This live-action was particularly taken from "The Electric Company" TV series. Even a young Morgan Freeman appeared in the short super stories as a policeman to nab Mr. Measles and grab his sack.
 9. It's a Bird… It's a Plane… It's Superman!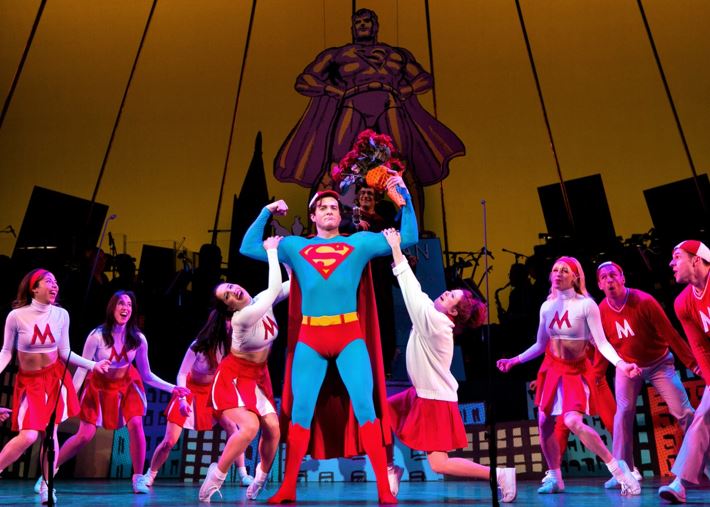 This adaption of Superman from the comic books was a Broadway show. Producers had invested a fortune in it with the hope of creating one of the most legendary shows. It had managed to score critical praise but couldn't impress the audience.
 10. Spider-Man: Turn Off The Dark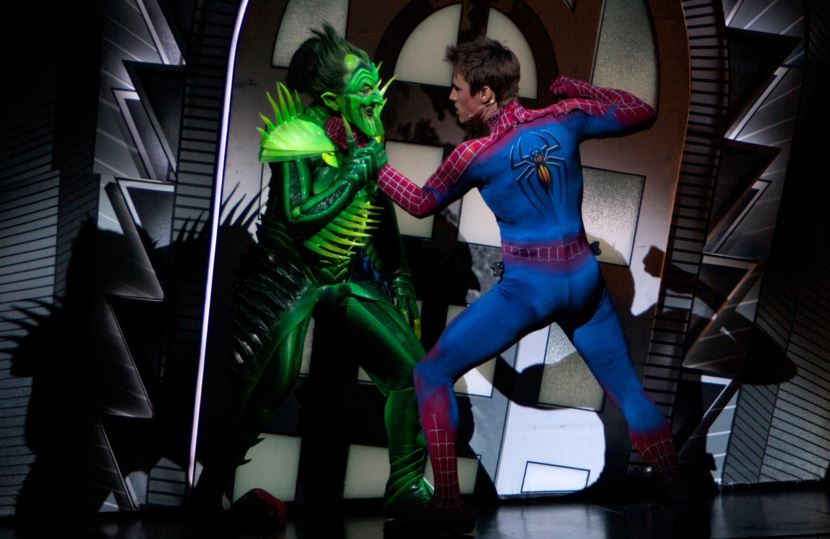 This Broadway musical was doomed to be a disaster from the beginning. The theatrical on the pop-culture icon was helmed by masterminds like the writer-Glen Berger, songs by U2's Bono and The Edge, and directed by Julie Taymore. Countless technical glitches, delays, and other accidents on set sparked gossips that spread like wildfire. This drove away the investors and thus led to a huge shortage of cash. In short, it is considered one of the worst theatricals in history.