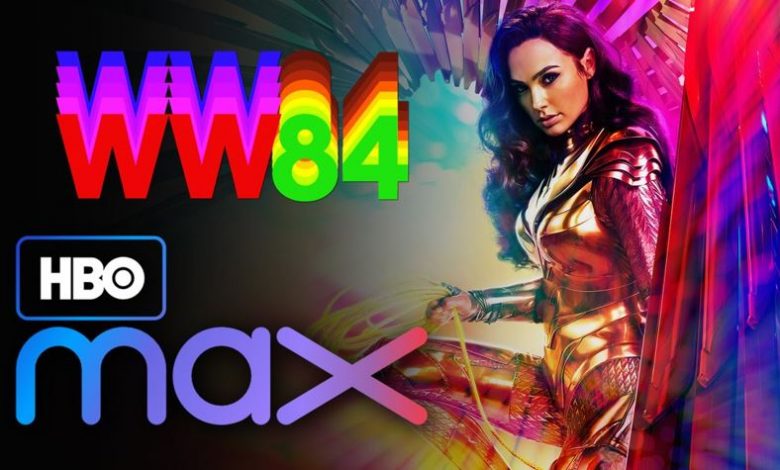 It is official! We don't have to wait for Wonder Woman 1984 to arrive in 2021 as Warner Bros. is not delaying it any further. They've made a wise decision for the release of the movie, and most people are happy about it. Wonder Woman 1984 is now set to hit theatres as well as HBO Max on December 25. This is going to be the scenario for the US markets. As for the international markets, Wonder Woman 1984 is set to hit theatres on December 16 itself.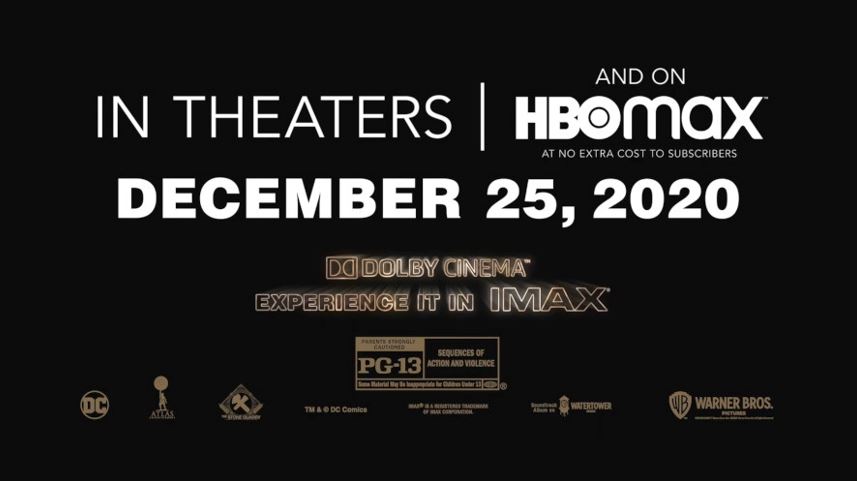 This has been a pretty wise decision taken by Warner Bros. as they've kept everything in mind. By releasing it early in international markets, they'd be able to counter piracy and make money off of the film internationally. As for the US, Wonder Woman 1984 will turn in some money towards the theatre chains, and help in growing the subscriber base of HBO Max.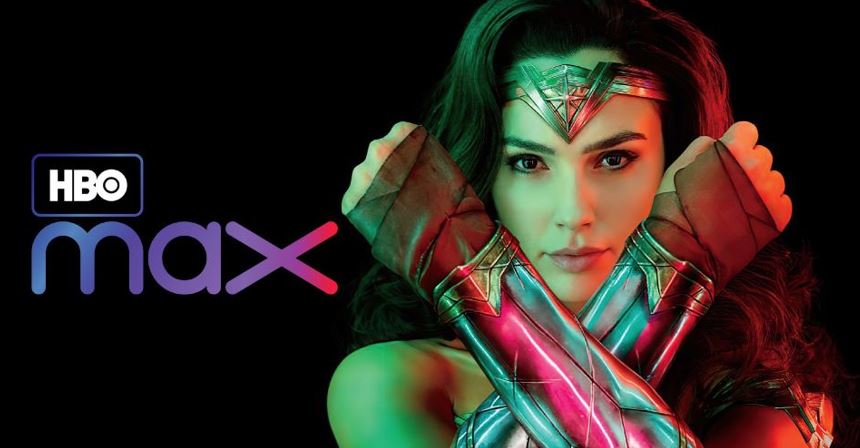 As of now, the streaming service only has around 9 million subs in the US, and all of them aren't even paying for their subscription. But, Wonder Woman 1984 is a highly anticipated movie. People have been waiting for it for quite a while now. Since theatres still haven't fully reopened in the US, and people are also afraid to go to the movies, there could be a sudden influx of HBO Max subscribers induced by Wonder Woman 1984. This could at least bring the subscriber base of the streaming service at par with the likes of Apple TV+ and Hulu, if not Disney+. But, Wonder Woman 1984 is supposed to stay on HBO Max only for a month. After that, it will switch to VOD. So, Warner Bros. will have to come up with a solid plan to retain subs on HBO Max after that.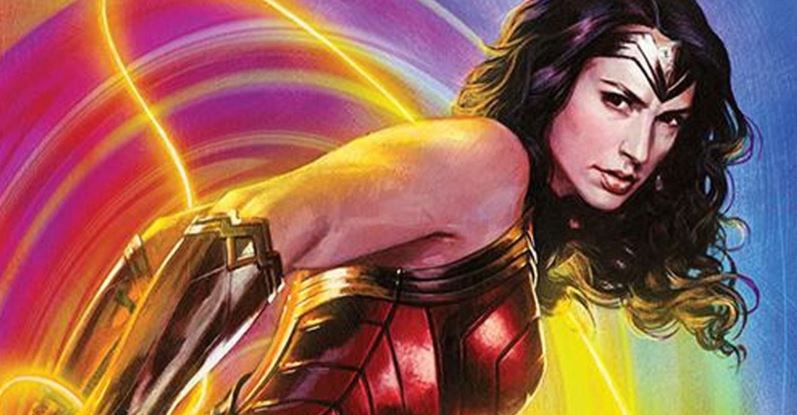 Anyways, the movie could still make good money even if 10-20 million people end up watching it on HBO Max. Warner Bros. will be extremely happy with that as they'd be making every penny that a subscriber would pay for their subscription. There won't be any distributing intermediary taking a cut from that money. In the meanwhile, those who wish to watch the film in theatres could still follow that option during the Christmas and New Year period. The film may not make the $800 million to $1 Billion they were initially hoping for, but it could still turn in a profit, which is a good thing.
As you can see, director Patty Jenkins is excited about the streaming release of Wonder Woman 1984. But, here's what Gal Gadot had to say upon Wonder Woman 1984's HBO Max release:
"IT'S TIME. We've all waited a long time for this one to come. I can't tell you how excited I am for all of you to see this movie. It wasn't an easy decision and we never thought we'd have to hold onto the release for such a long time but Covid rocked all of our worlds. We feel the movie has never been so relevant and we hope that it'll bring some joy, hope and love to your hearts. Wonder Woman 1984 is a special one for me and I can only hope it'll be as special to you too. We've put our hearts and souls into it. So… you can watch it IN THEATERS (they're doing an amazing job keeping it safe) and you can watch it on HBOMax from your homes. Sending you my love. Please keep safe and wear a mask. Happy holidays to all of us! Let the light shine in."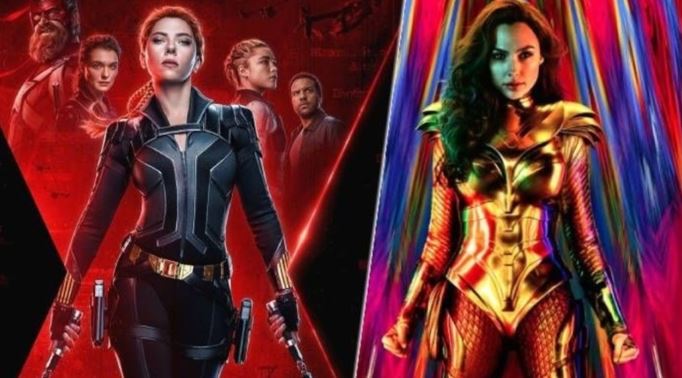 Another amazing thing that Wonder Woman 1984 could lead to is the early release of Black Widow. Disney might follow the same release pattern for Black Widow if Wonder Woman 1984 ends up doing well with its release. They can make an even better use of this release pattern as they've got a subscriber base of almost 74 million, and it is set to grow bigger with WandaVision. Since Marvel is a bigger brand than DC right not (don't be offended, it's the truth), even those who don't have Disney+ subscriptions will be enticed to subscribe for the streaming service.
So, let's hope that Wonder Woman 1984 turns out well because a lot depends upon it. The future of Warner Bros. and even other Studios could change with its success.