Movies
Kevin Feige Just Teased Mutants and Fantastic Four in the MCU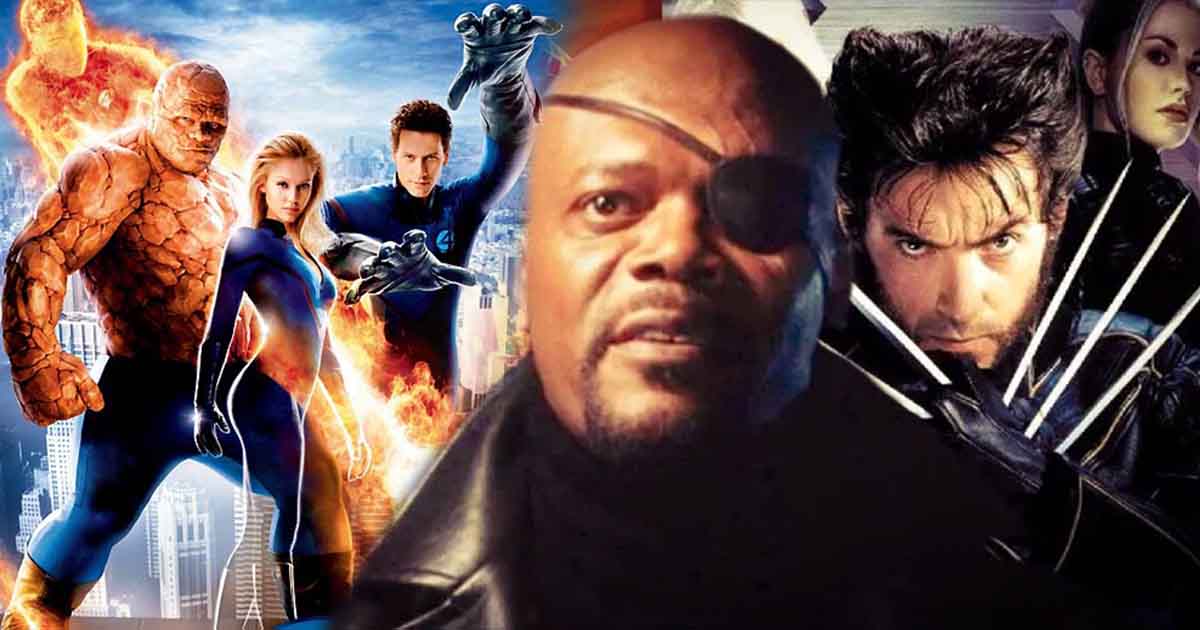 Marvel is now working out a way to bring the Mutants and the Fantastic Four in the MCU. Their entry in this shared universe was inevitable. Kevin Feige had been trying to get a shared Universe together ever since forever. He tried to get Sony and Fox together back in the early 2000s, so Spider-Man could crossover with Fox's X-Men and vice-versa. This was when he used to work upon Fox's X-Men movies. But it never really happened. Then, starting from 2008, Marvel started to get the funding and Feige's idea of the MCU got the attention it deserved. And now, we actually know that Marvel always intended for the Fantastic Four, Spider-Man and the Mutants to be in the MCU right from the beginning.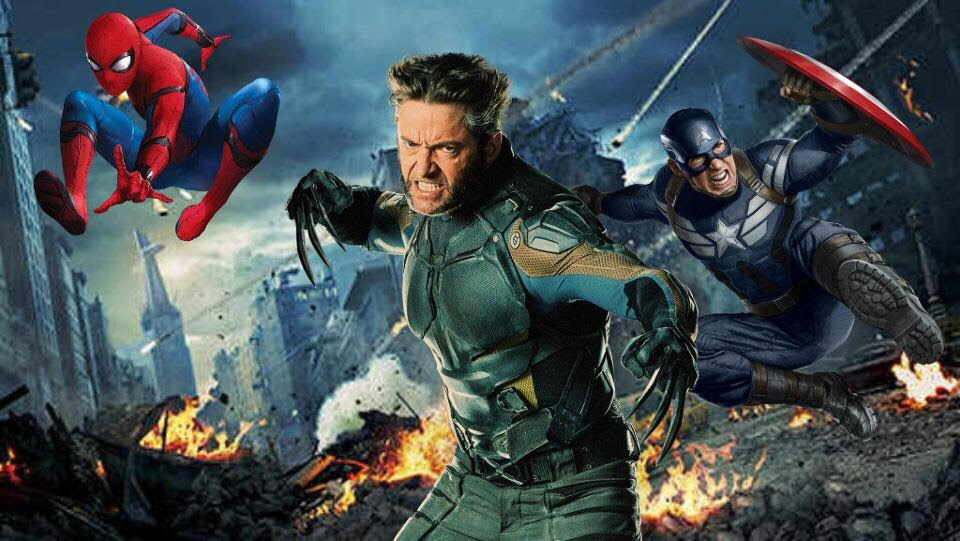 Marvel didn't have the rights to either of these 3 properties, but still their initial plan of the Avengers Initiative included mutants and Spider-Man. We obviously didn't know this, but Marvel actually shot a scene with Nick Fury teasing the Web Slinger and name dropping mutants. This scene was always sitting in Marvel's vault because legally, they couldn't name drop mutants. But now, Kevin Feige has given us this never seen before scene right from that vault that everyone wishes to break into.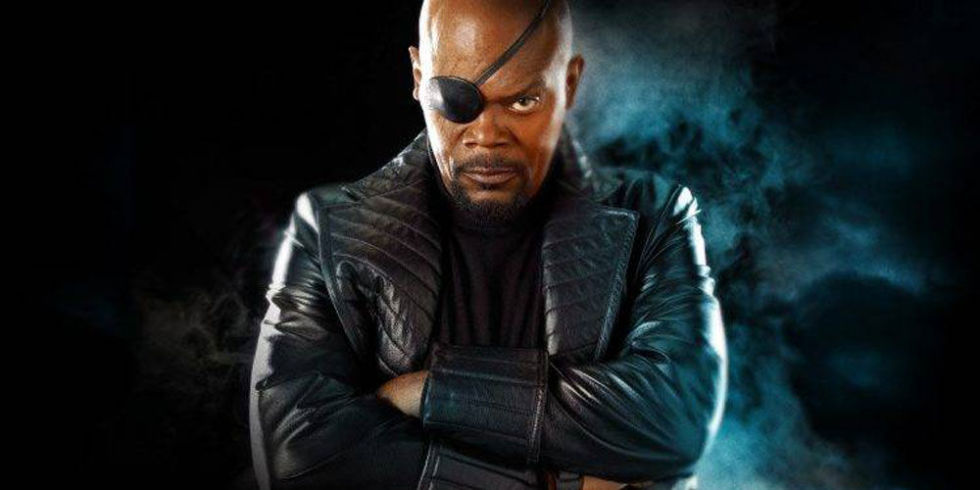 At the 45th Saturn Awards ceremony, Marvel Studios president Kevin Feige was honored. Feige wasn't present at the ceremony, but the audience did get to see a pre-shot video where Feige revealed something which is quite fascinating. In the video, he said:
"We pulled some things out of that vault that we said, 'We'll never show to anybody. Put it away.' We're bringing them out. We're putting them on this disc. And I'm about to show you a deleted scene that has never been seen by anyone before right now."
Kevin Feige confirmou o lançamento de um boxset da "Saga do Infinito" para este ano, com cenas alternativas/deletadas exclusivas. E uma delas já foi compartilhada!

É uma versão alternativa da cena pós-créditos de Iron Man, onde Nick Fury cita os mutantes e a aranha radioativa. pic.twitter.com/YQ7b6S8JWl

— Marvel News (@BRMarvelNews) September 14, 2019
The fans would have lost their freakin' minds if this scene would have been in the post credits of Iron Man, instead of the original. But, it's okay that we didn't get Spider-Man or the mutants this way. If this would have been Spider-Man's intro, then the origin of Spider-Man that we got in the MCU would not have been the same. And, if mutants would have made their way in, then the Guardians of the Galaxy never would have happened. Also, if you notice in the back of Feige's Office, there's a poster of Fantastic Four #1.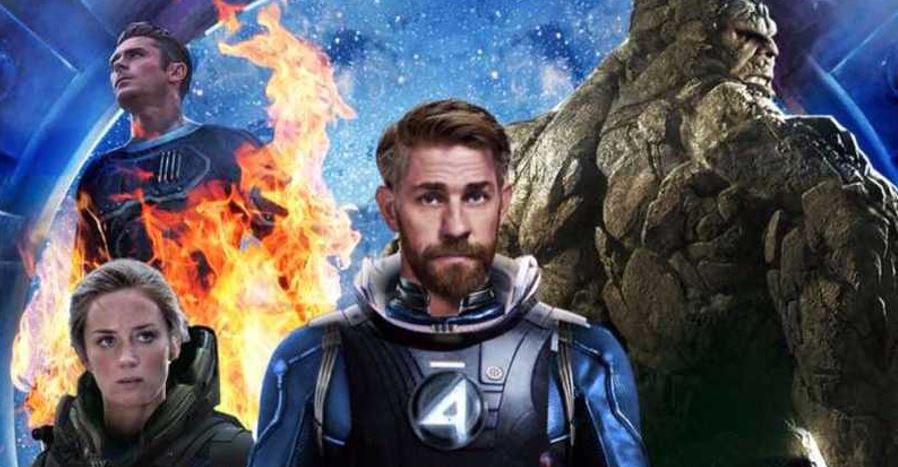 This Fantastic Four poster could tease the fact that Marvel's first family is a high priority project right now. Rumor has it that we could see it in February 2022. So, Marvel could come in and drop this big bomb at us very soon. Spider-Man may have left the MCU, but we're getting dozens of new characters with Fantastic Four and the X-Men. So, it'll soon feel fine even without Spider-Man.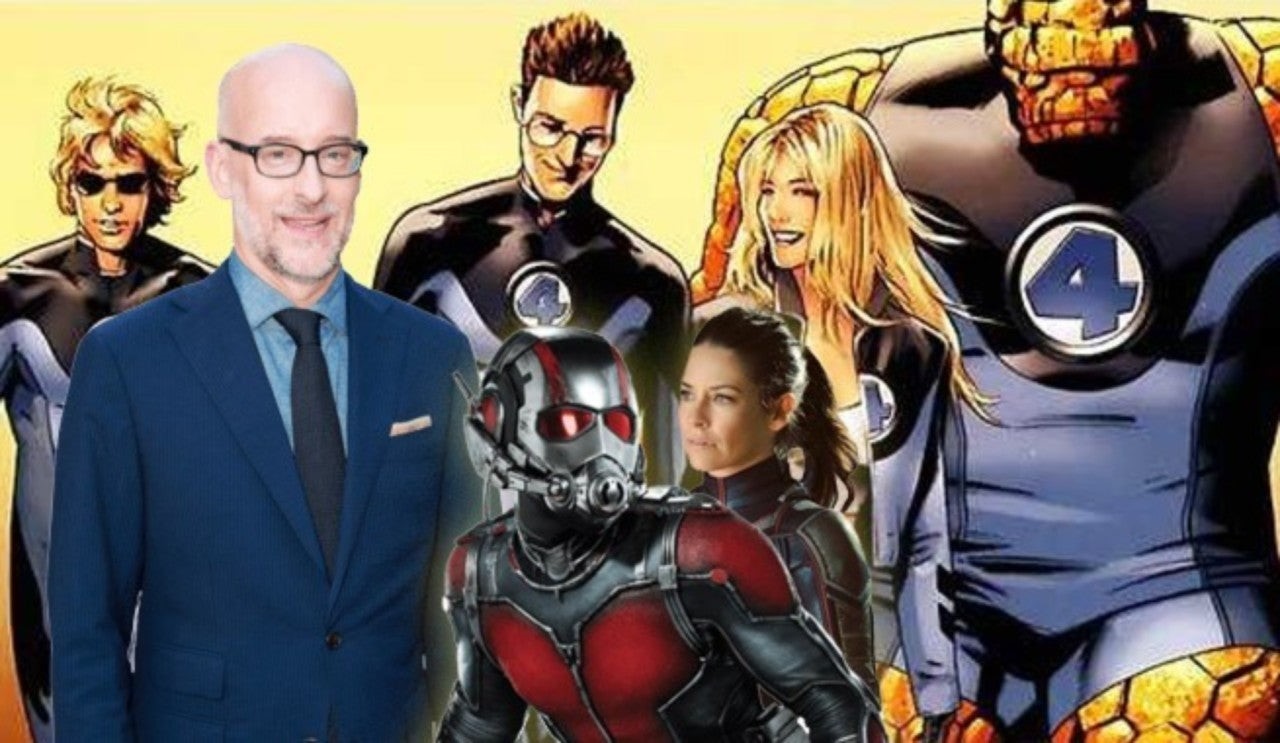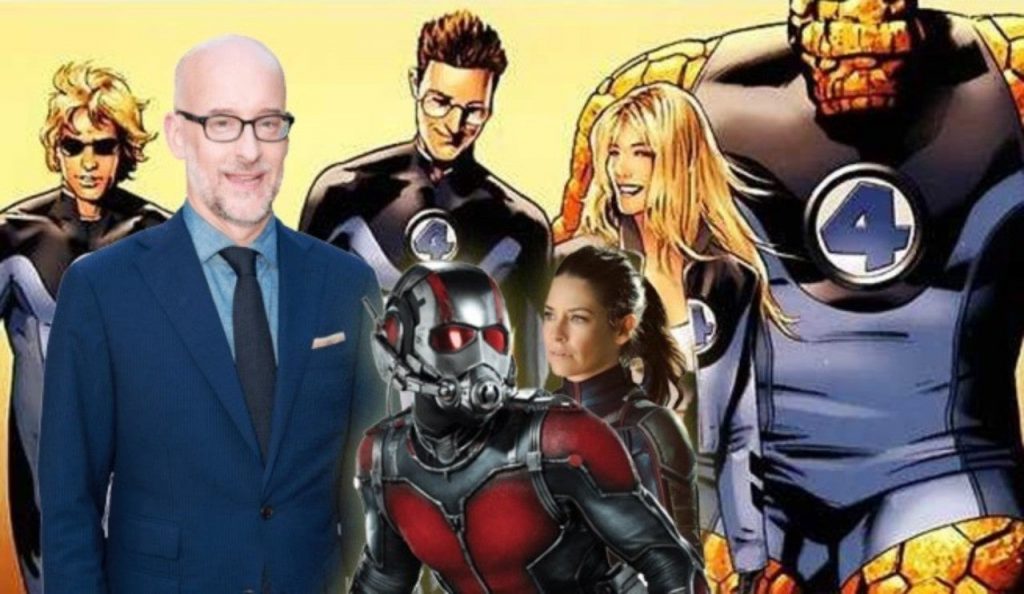 Ant-Man and the Wasp director Peyton Reed has been quite interested in bringing the Fantastic Four on screen. He also pitched his script to Kevin Feige. Perhaps that got approved and Reed is actually working on a way to bring this project to life. Let's see what happens.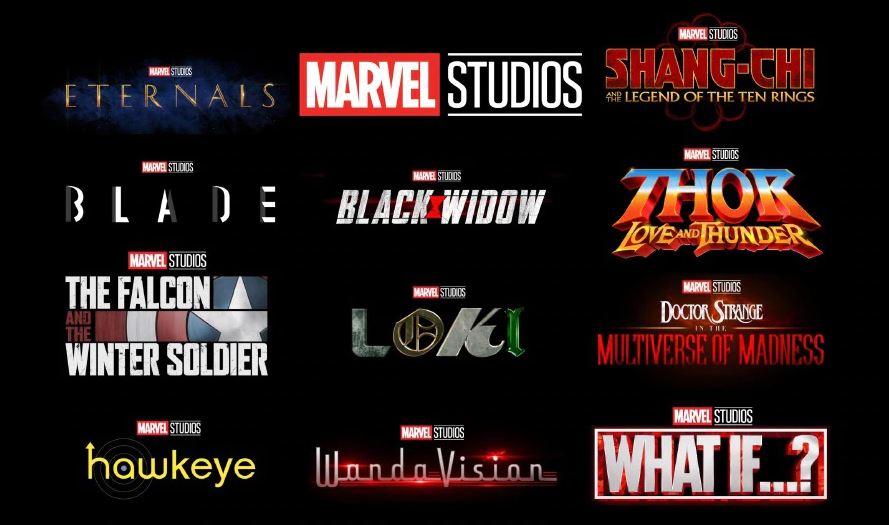 Marvel's future is huge and there's a lot that could happen. Black Widow is going to kick off the future slate on May 1. Here's how the rest of the Phase 4 slate looks like – The Falcon and The Winter Soldier in Fall 2020, The Eternals on November 6, 2020, Shang-Chi and the Legend of the Ten Rings on February 12, 2021, WandaVision in Spring 2021, Loki in Spring 2021, Doctor Strange in the Multiverse of Madness on May 7, 2021, What If? In Summer 2021, Hawkeye in Fall 2021, and Thor: Love and Thunder on November 5, 2021. Following these are Ms. Marvel, Moon Knight and She-Hulk. We bet that Harrington will play Moon Knight! Black Panther 2 has been scheduled for May 6, 2022.