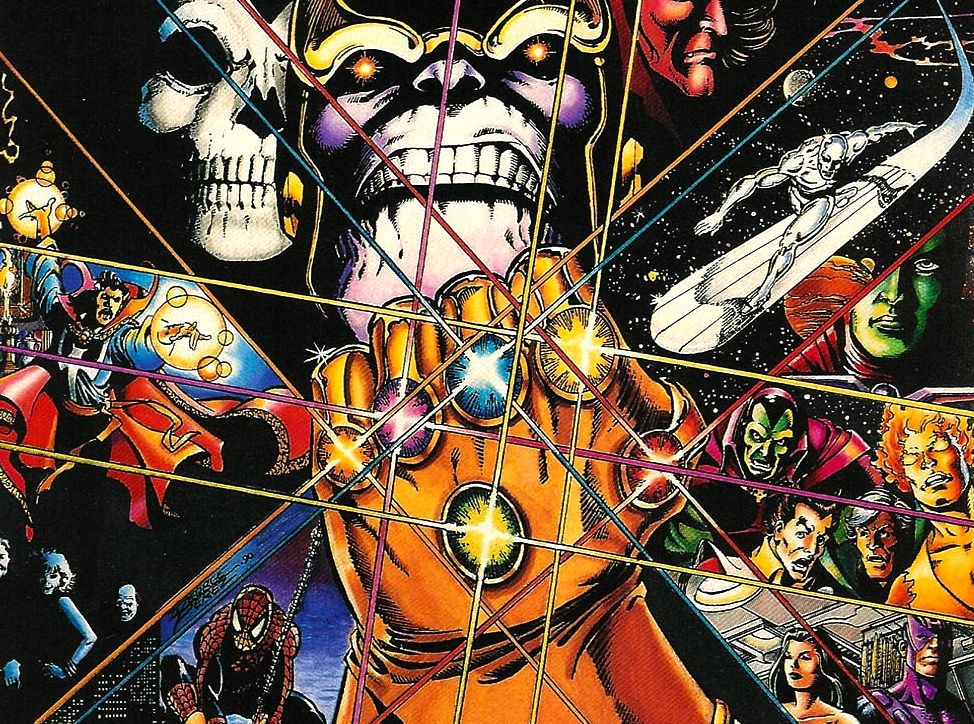 We can expect to see Guardians of the Galaxy 2 in the theater next summer with a release date of May 5, 2017. While we wait for the movie to release let's take a quick look at the Guardians of the Galaxy 2 villains and infinity gems and what it has to offer. Though we are not too sure who Peter Quills father would be, but we do know that it has a lot to do with who the villain is. The movie seems to be based on the father children theme.
So far we know that some of the main characters from the last movie would re-appear in the new Guardians of the Galaxy except for Benicio Del Toro and John C. Reilly with some new faces. While the speculations go on, are guesses are that the new villain would be Elizabeth Debicki as the gold-skinned Ayesha.
Ayesha was originally introduced by Marvel Comics in the late '70s. She also goes by the name "Her" or Paragon or Kismet, was introduced in. Ayesha was genetically engineered in a test tube to be perfect by a group called as the Enclave – the same group who similarly created another "perfect" being known as "Him" who Marvel Comics readers will immediately recognize as Adam Warlock.
Guardians of the Galaxy 2 is all tied up with the idea of Thanos in his quest to form the Infinity Gauntlet or the Infinity Gems. Adam Warlock is said to possess the soul gem in the comic books. It appears that the soul gem would appear in one of the other movies we just have to wait and find out. It would also explain why he has a cosmic DNA enabling him to handle the stone without being vaporized.
The only big thing about this movie would be Peter Quill will find out who his father is and we might see an infinity gem a see a couple of other crew members from the last Guardian of the Galaxy. There are a lot of talks about Kurt Russel being the father of Peter Quill. Just because Kurt Russel has played onscreen could be the version of Peter Quills father.
Alternately, we can get to see Peter Quill encounter his biological family and the choice he has to make it. So, it's a big suspense if Peter would choose his biological father or the adopted family of the Guardian.
One just has to wait and watch what this Guardian series brings. For sure we won't get to see much of Thanos but we do know this movie would be a little emotional that action packed. Let's wait and watch.