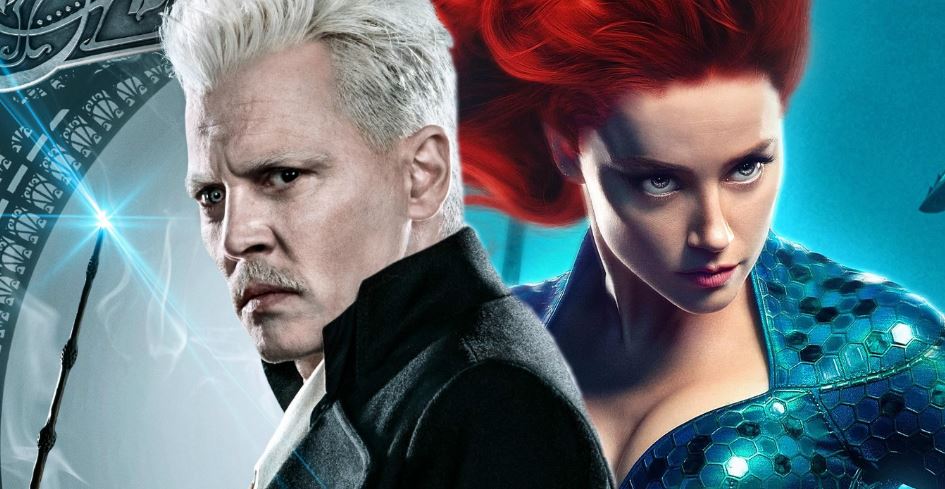 Petition To Remove Amber Heard From Aquaman 2:
Marriages can sometimes be tricky, some live up to it, and some don't. Even the heroes that we look up to are unable to carry out a successful marriage and sometimes, it can get real ugly. This is exactly what happened between Johnny Depp and Amber Heard. A couple that seemed head over heels for each other is now at each other's throats accusing each other of charges like domestic violence, and even defecating on one's bed! People are heavily weighing in on Johnny Depp's side of the story as an audio recording of Depp's and Amber's call was leaked in which Amber eventually accepts that it was she, who instigated the fight one night. With such a course of tragedies, Johnny Depp was asked to lay off from the Fantastic Beasts 3 by WarnerBros. following which Depp took to his Instagram to share his views and the public felt too emotional.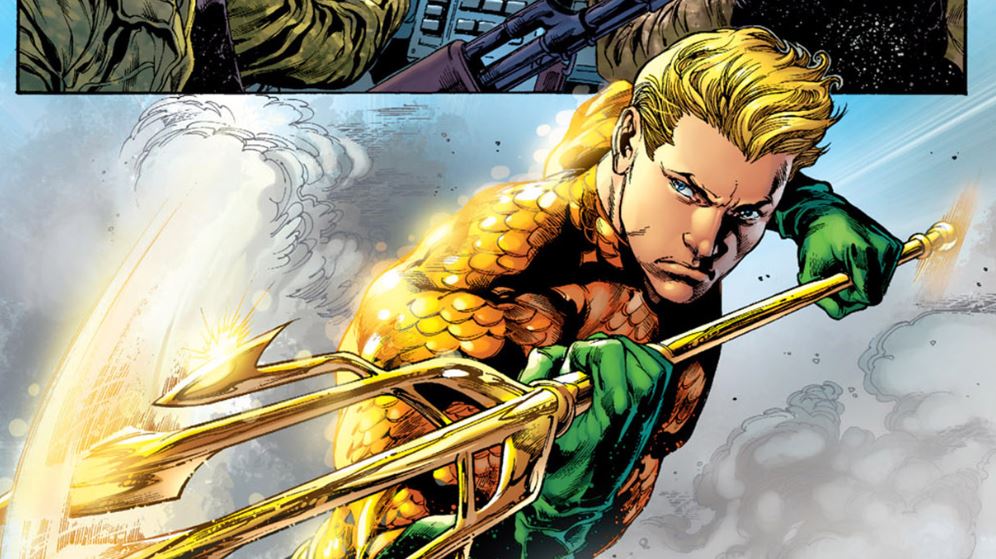 A petition on change.org which was created years ago is addressed to Courtney Simmons, SVP of Publicity & Communications for DC Warner Bros., and Paul McGuire, Corporate Communications of DC Entertainment. It currently has over 1.6 million signatures and it is only growing. It read in part, "In his $50 million lawsuits, Johnny Depp describes many incidents of domestic abuse that he suffered at the hands of his (then) wife Amber Heard, including one incident where she punched him twice in the face and another where she shattered his finger with a vodka bottle, and his finger had to be surgically reattached. He will bear the scar from that for the rest of his life."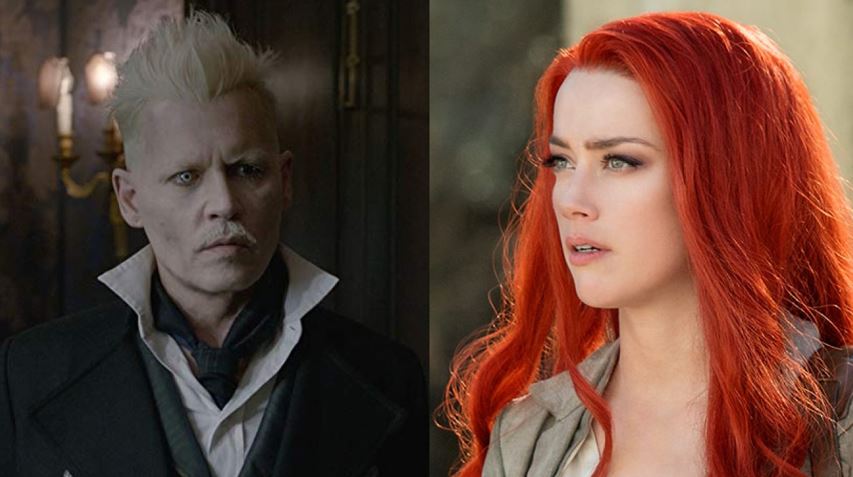 Not being that much of news to the author of the petition, he claimed that Heard "was arrested in 2009 for abusing a former domestic partner, Tasya Van Ree" and alleged that the actor has "systematically crusaded to ruin Depp in Hollywood, repeating multiple accounts of fake incidents in which she had actually abused Johnny Depp, but lied and created false accounts of him being the abuser." On May 23, 2016, Heard filed for divorce and also obtained a temporary restraining order against the actor. She alleged that at the time of filing for divorce, an incident had recently taken place in which Depp threw his phone at her, leaving her with a bruised face. Depp denied these accusations and his representatives said that Heard was "attempting to secure a premature financial resolution by alleging abuse."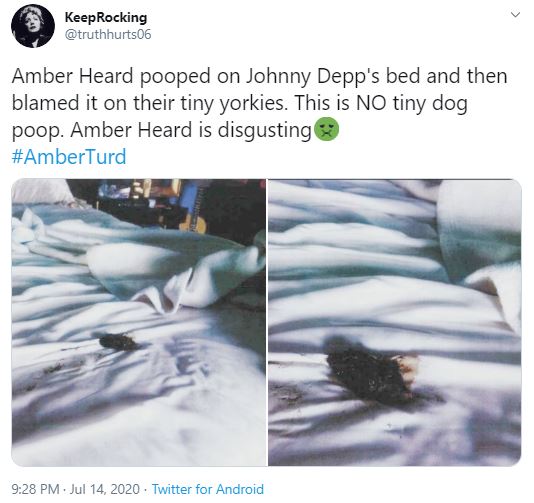 On 16th August 2016, the court settled for $7 million, and Heard also rescinded her spousal support request of $50,000 a month. Later, Depp and Heard released a joint statement, saying: "Our relationship was intensely passionate and at times volatile, but always bound by love. Neither party has made false accusations for financial gain." Back in 2019, it was reported that Depp called on WarnerBros. to remove heard from the first Aquaman film but it come to pass, and later Amber Heard confirmed that she will be reprising the role of warrior Mera in the sequel.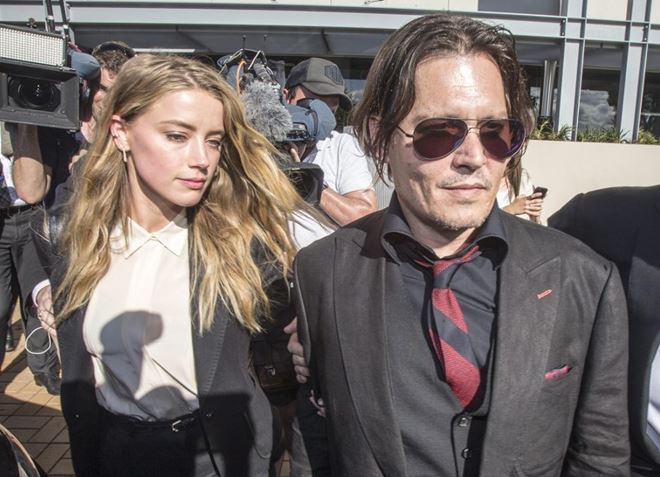 And there it was, the petition started trending again and currently sits at 1.6 million signatures after Depp lost a libel case in early November against the Sun. It was only then when The Sun referred Johnny Depp to as a "wife-beater" Warner Bros asked Johnny to resign from Fantastic Beasts 3. Even though he obliged, the WarnerBros still need to pay the actor's $10 million salaries as he had already filmed a scene. Depp's and Heard's divorce has stood in the highlight for 4 years now with their accusations popping up now and then. Though they met and dated in an old school romantic way, their story didn't have a happy ending.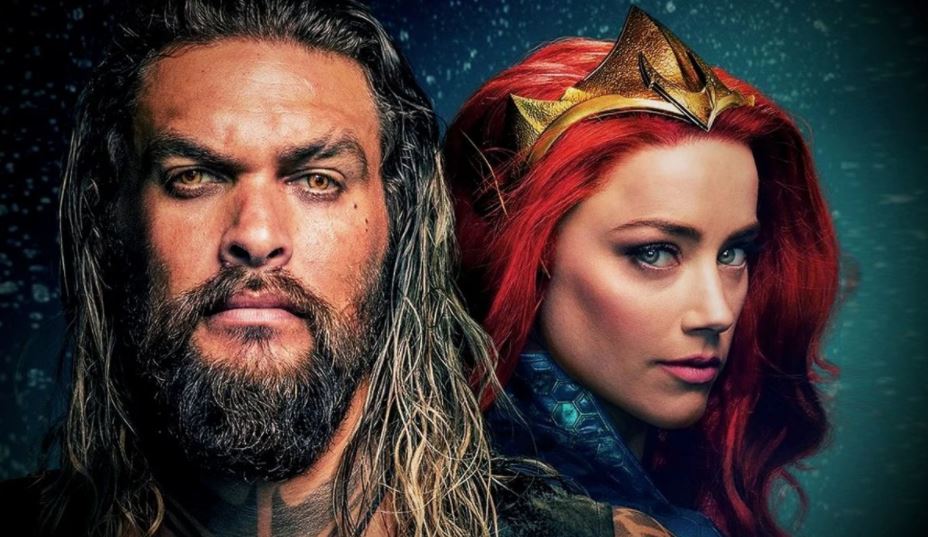 People might refuse to see Heard as Mera altogether and it can cause some serious problems for the much anticipated Aquaman 2 which is currently scheduled to release on December 16, 2022. Aquaman 2 will star Jason Momoa as Aquaman, Amber Heard as Mera, Patrick Wilson as Ocean Master, and Yahya Abdul-Mateen II as Black Manta. The First Aquaman movie was released in 2018 and was a success at the box office with over $114 million. Jason Momoa was well received as the Aquaman because of his built and his ability to blend himself into the character. Let's see what Amber has in the store for her.