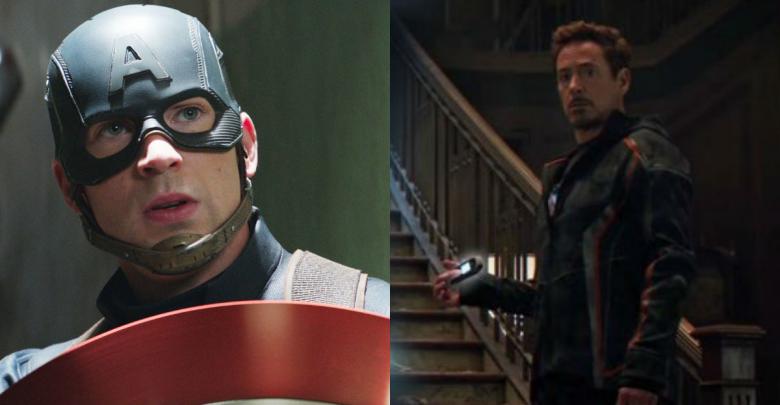 Avengers: Infinity War is the team up event we had been waiting for ever since the two Avengers movies were announced back in 2015. Age of Ultron was a little weak on plot, but it was filled with high octane action sequences that everyone wanted more of. So the next big team-up movies in line were Civil War and the two Avengers movies which would have been filled with a ton of action involving the big guns of MCU like Tony, Cap, and Thor. So far, our hunger for these movies has been given a bit of attention, but we obviously want even bigger and better i.e Avengers 4 as soon as possible.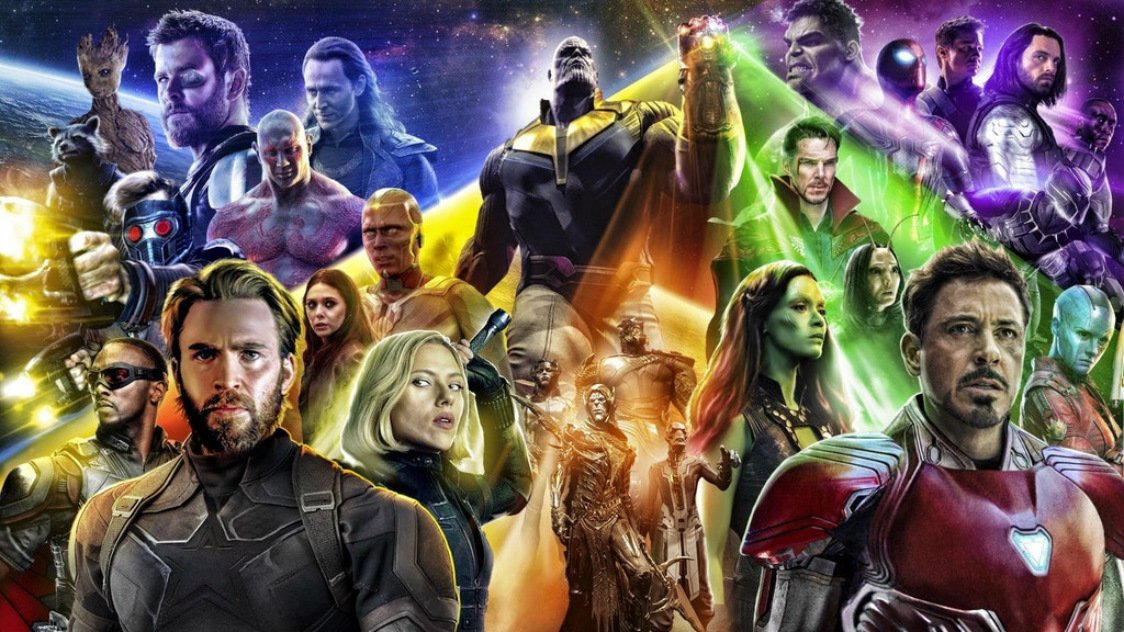 The Infinity War broke all previous records as it opened to over $600 million at the opening weekend and reached to $1 Billion at the box office in just 8 days. The movie is now highest grossing superhero movie ever with total earnings around $2.1 Billion worldwide. It was truly the most ambitious MCU project as it assembled over 60 comic-book characters, of which half of them are superheroes. It redefined the genre as it did'nt follow the standardized MCU template and actually had real stakes.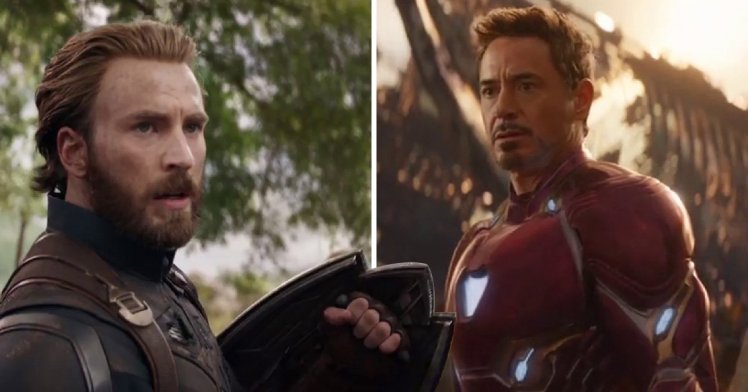 Right from the beginning, we were waiting for the big moment where we could see all the Avengers unite against the Mad Titan. But in this particular movie, The Avengers fought a battle on two fronts as one of the battles happened upon Titan while the other took place on Earth in Wakanda. That was one of the main reasons of why the Avengers lost against Thanos. We got to see the whole "United we stand. Divided we fall" statement come true here.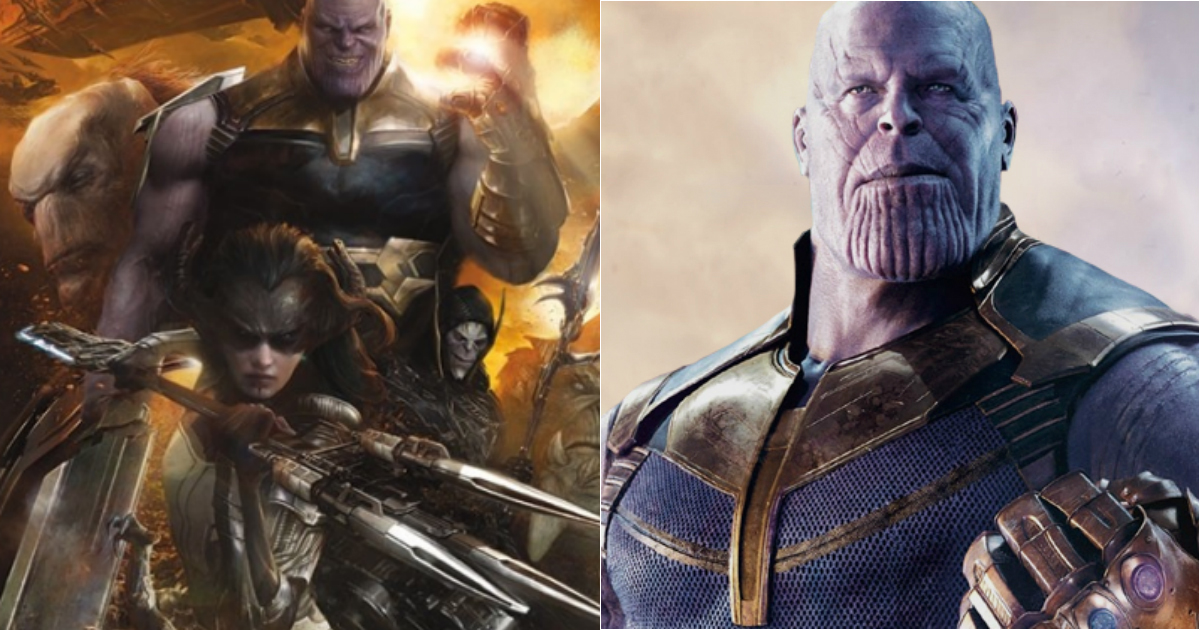 Thanos was very clear in his pursuit, so much so that he was willing to go to extreme lengths to accomplish his mission. He wanted to rebalance the universe as resources are strained and the population is exploding in the galaxy. In order to achieve his purpose, he and his Black Order went in search of Infinity stones scattered across the universe, retrieve them, put them in a gauntlet and you know what happens next…
Bruce came in (after he got his ass beat by Thanos) and convinced Tony to put aside all his grievances and talk to Captain America as it is finally the need of the hour. Tony understood that there is a larger game at play as he was actually the one who suggested that Steve Rogers could actually help them find the mind stone which was with Vision. As we all saw in the movie, Vision and Wanda wanted to spend some alone time, which is why they turned off their Coms, but Team Cap actually kept tabs upon where they were.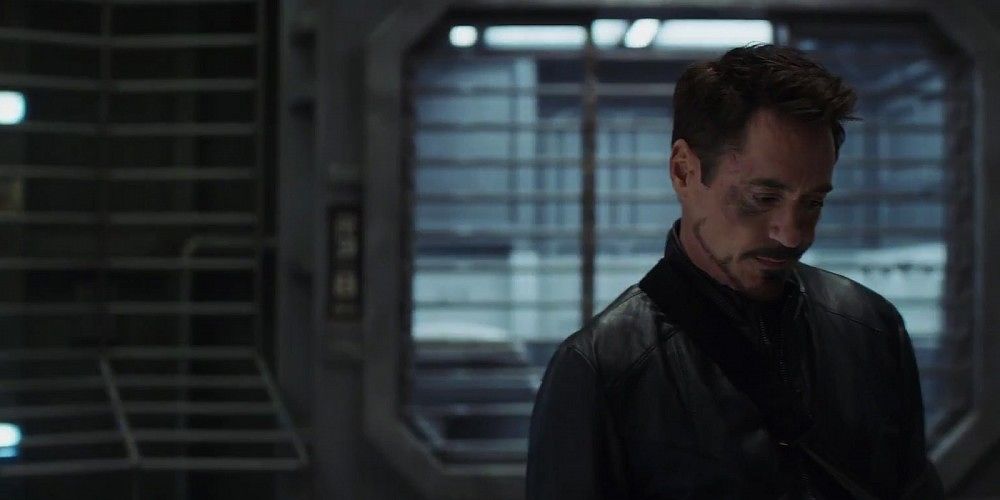 The creative team behind Infinity War has revealed the fact that Tony knew Wanda was on the run with Steve, and he had now stopped running after them in order to bring them to Justice. He was making peace with what happened. So, that is why Tony actually referred to the usefulness of Steve Rogers in the first place.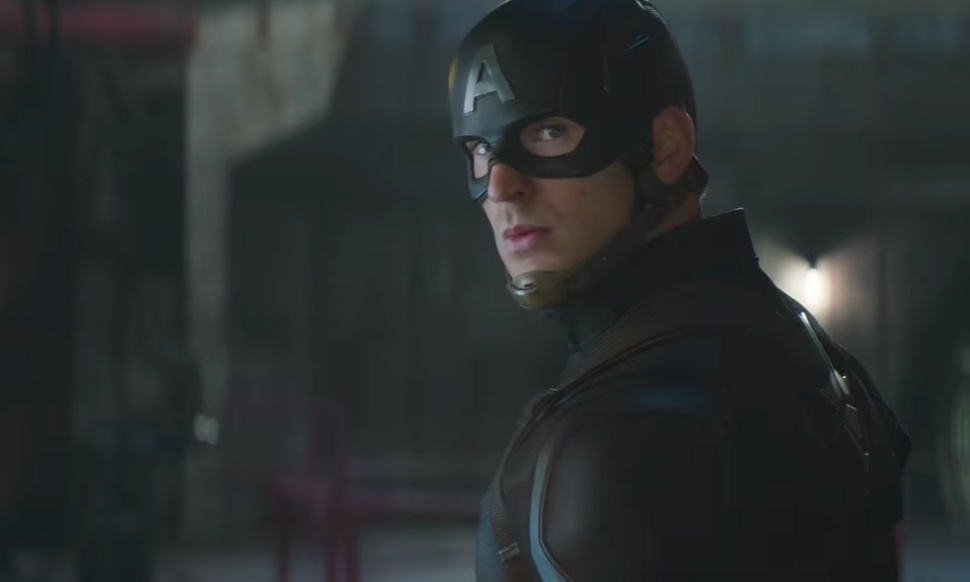 Although the movie took a different direction sending Tony to Titan, he was actually convinced to pick up the phone and call Steve for help. His whole Statement of "Steve Rogers could help" had a deeper meaning and co-director Joe Russo & Co-Writer Stephen McFeely have explained that in the Infinity War Commentary that has been released with the home release of the movie. Here's what they said: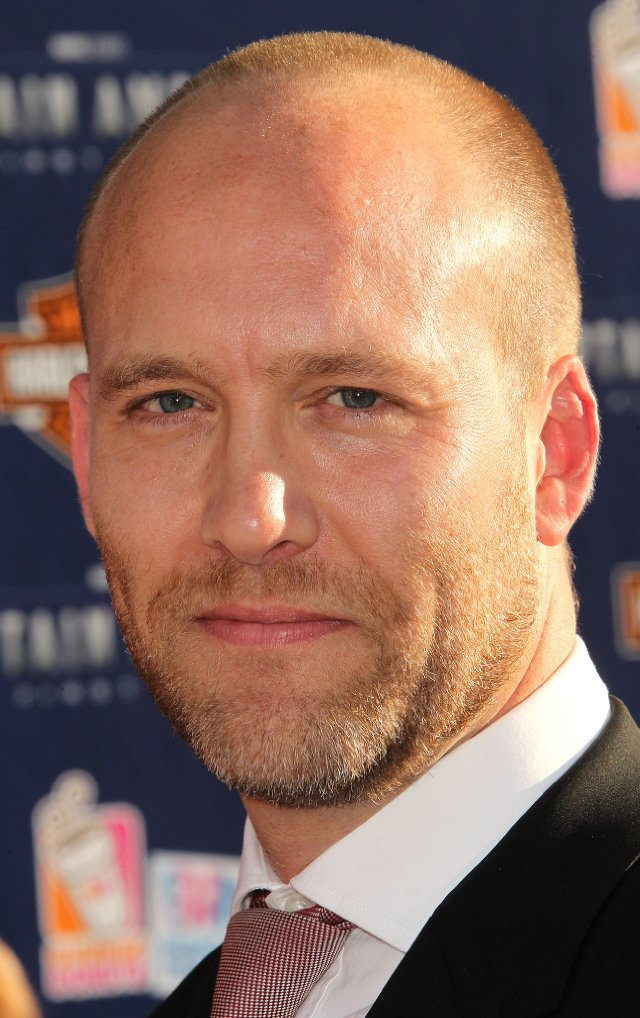 "Stephen McFeely – Just to underline between lines here when he says Steve might be able to help, it's because Tony knows that Wanda is on the run with Steve. And he knows that Vision has been stepping out and maybe having a relationship with Wanda. And he has been cool with that and probably not called Vision to task for it. So, yeah, Tony knows a lot here even if we don't make that clear to the audience.
Joe Russo – Tony's too intelligent and has too big of an ego to be a stooge to the government. He will take whatever by-product came out of Civil War and use it to his own advantage and to keep the Avengers alive in a way that he feels like is less the compromise, the better for him. So, I think he has not been actively pursuing bringing Steve Rogers and Natasha and Sam and Wanda to justice. He has in fact been turning the other way. "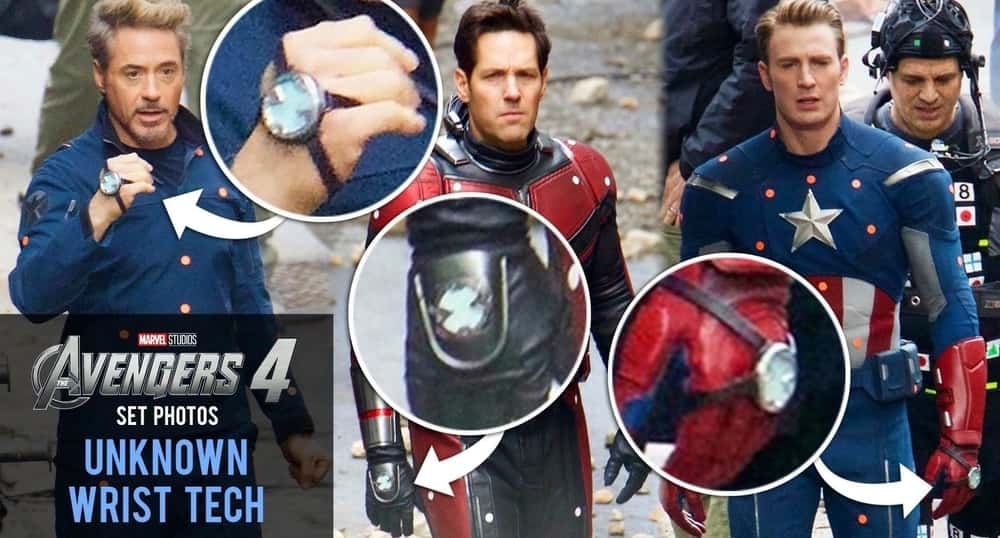 Now that the Avengers have lost the first battle, they need to get their sh*t together and go all guns blazing upon Thanos. For that to happen we surely need to see Captain America and Iron Man team up once again. As the set photos of Avengers 4 have given away, we are going to see Tony and Steve back on the same page in the big Time Travel event that is coming our way. Avengers 4 is not a direct sequel to Infinity War, but it will pick up the story from the big Snap. The Infinity War writer Stephen McFeely explained it, he said:
"Nobody knows, and that's what makes me particularly excited. I look all the time on the internet: people have no idea. [Avengers] 4 resolves the intrigue of Infinity War; [the movies are] clearly linked, but they almost seem to belong to two different genres. We did not want to cut a film in half and say, 'Pay now and come back in a year for the rest!' These are two very different stories, on a tonal and structural level."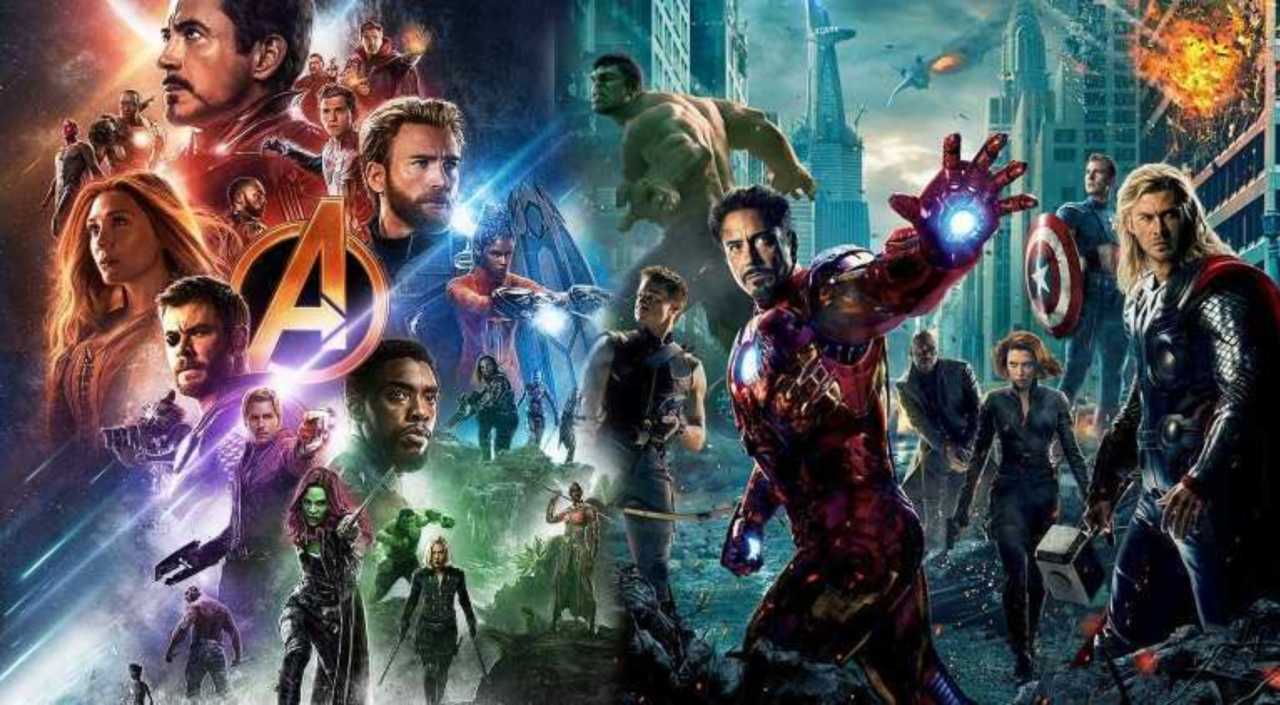 Here's what Russos said about the movie:
"I feel like with Avengers 4, because it was made before there was any response to Avengers 3, it's really pure in that regard. The storytelling is very pure. It's without any sort of external noise creeping in at," Joe Russo told Deadline.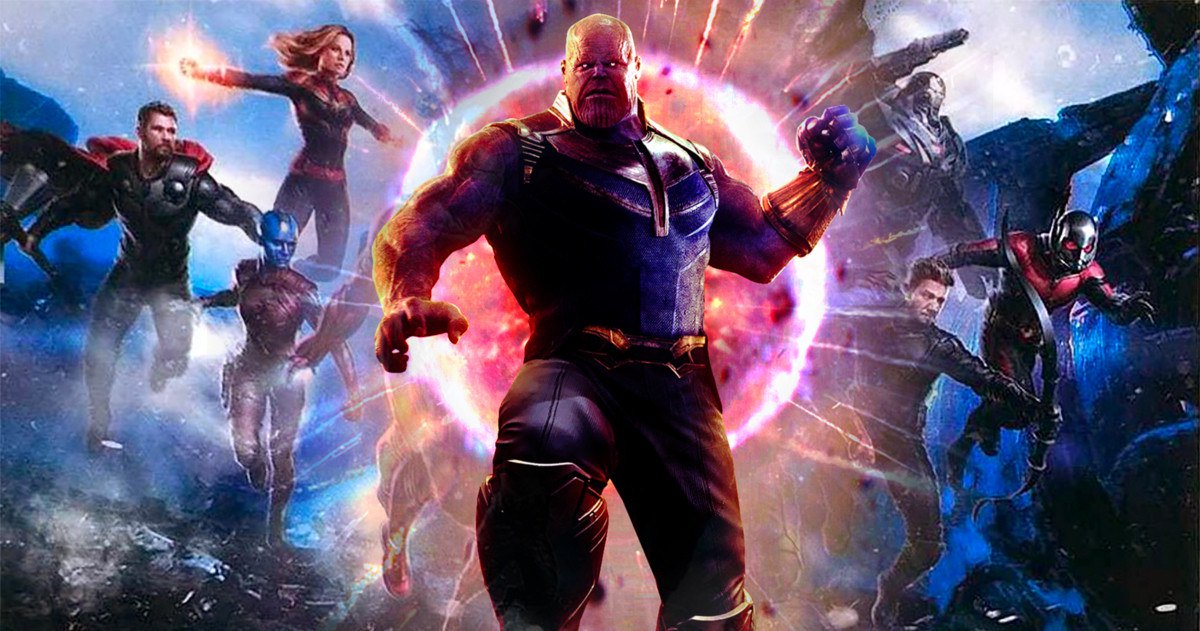 He added: "We've been in post-production on [Avengers 4] since the release of Infinity War and we've got some additional photography that we're doing in a month or so."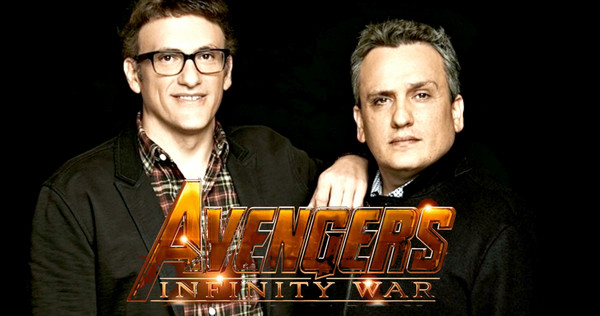 "You know, we're very proud of it. I think ultimately Avengers 4 may be our best work for Marvel. I think we've grown with every movie that we've made there. We've grown with the characters. We've grown with the cast. As filmmakers we're very happy and very excited with the movie."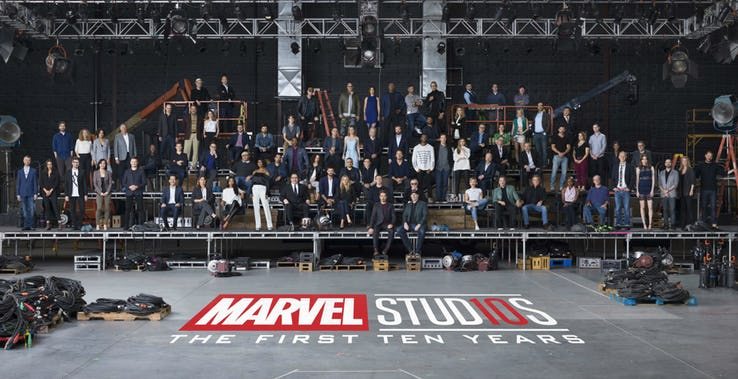 The movie cast is stunningly awesome as some of the biggest stars have been brought by Marvel including Josh Brolin (Thanos), Robert Downey Jr. (Iron Man), Chris Evans (Captain America), Scarlett Johansson (Black Widow), Chris Pratt (Star-Lord), Zoe Saldana (Gamora), Mark Ruffalo (Hulk), Sebastian Stan (Winter Soldier), Anthony Mackie (Falcon), Chris Hemsworth (Thor), Tessa Thompson (Valkyrie), Tom Hiddleston (Loki), Bradley Cooper (Rocket Raccoon), Vin Diesel (Groot), Jeremy Reiner (Hawkeye), Benedict Cumberbatch (Dr. Strange), Benedict Wong (Wong), Tom Holland (Spiderman), Letitia Wright (Shuri), Chadwick Boseman (Black Panther), Paul Rudd (Ant-Man), Elizabeth Olsen (Scarlett Witch), Karen Gillian (Nebula), Pom Klementieff (Mantis), Dave Bautista (Drax), Paul Bettany (Vision).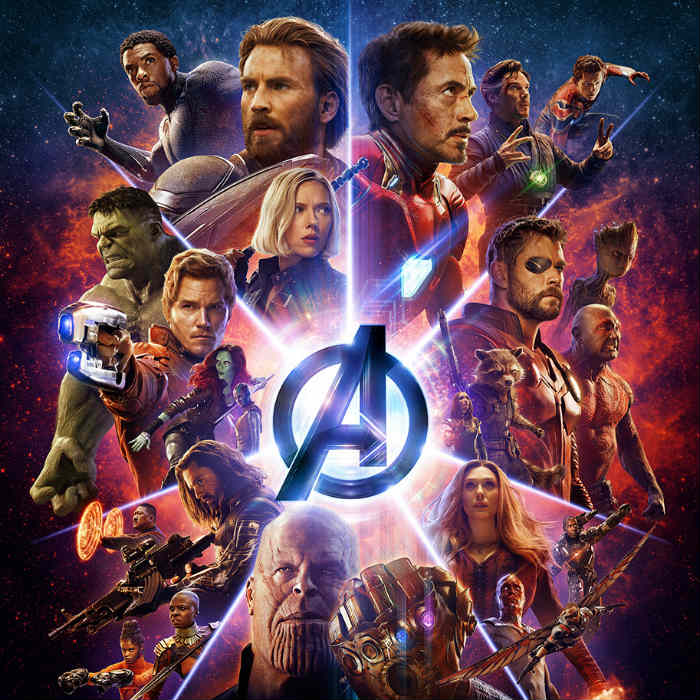 Avengers 4 will be the biggest event in the History of MCU and it will surely go past Avengers: Infinity War in terms of epicness. Here's the official Synopsis of Avengers 4: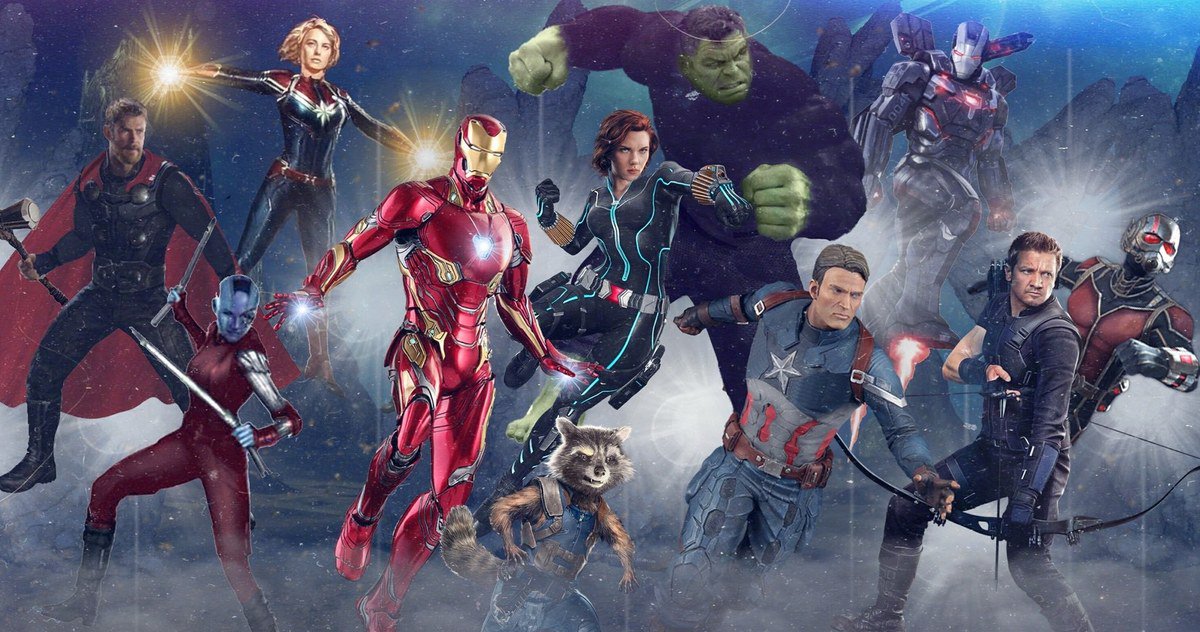 "A culmination of 22 interconnected films, the fourth installment of the Avengers saga will draw audiences to witness the turning point of this epic journey. Our beloved heroes will truly understand how fragile this reality is and the sacrifices that must be made to uphold it."
Play Now: The Ultimate Marvel Quiz (Click on the link below to begin)