Movies
Eternals Spoilers Seem to Point Towards the Arrival of Namor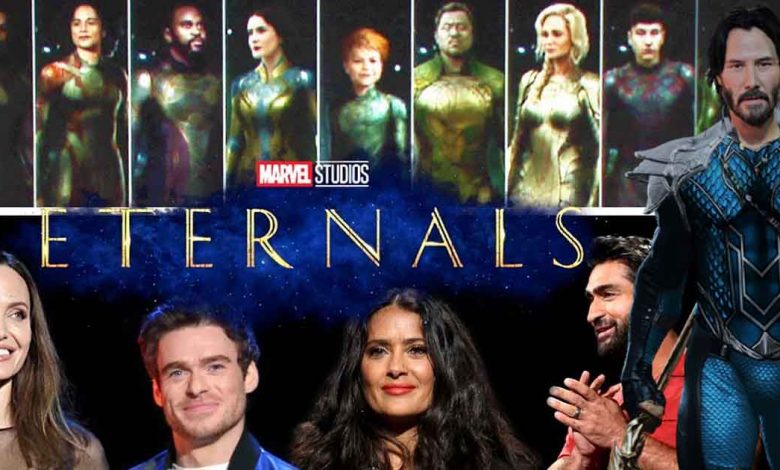 Eternals Spoilers: Namor Arrival 
The production on Eternals seems to be coming towards an end. Even though a lot of set photos have made their way online, the good thing is that no major spoilers have been leaked about the film. The only thing that we have found out is that the film is taking place in the present day after Avengers: Endgame, and it will take us to the ancient past. The relationship between Black Knight & Sersi was revealed on the day when Kit Harrington & Gemma Chan's casting news was announced. Well, a new spoiler seems to have arrived now, and it seems to have ties to Namor.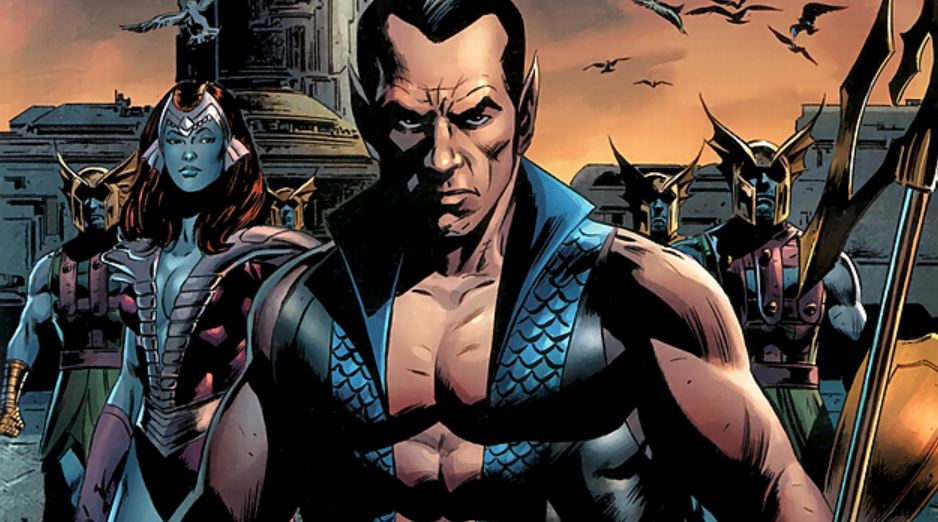 Back in October 2018, Kevin Feige claimed that we'd be seeing Namor very soon. Then after Endgame, it was anticipated that Namor would show up in Black Panther 2. While that theory might still hold true, former director of Doctor Strange 2, Scott Derrickson revealed a comic scene involving Namor & Doctor Strange on twitter & then quickly deleted it. That gave us a major hint that before Black Panther 2, Namor might arrive in Doctor Strange 2. Recently, Kevin Feige said that Doctor Strange 2 will introduce us to many new MCU characters which we won't expect. Namor totally fits in this description as well.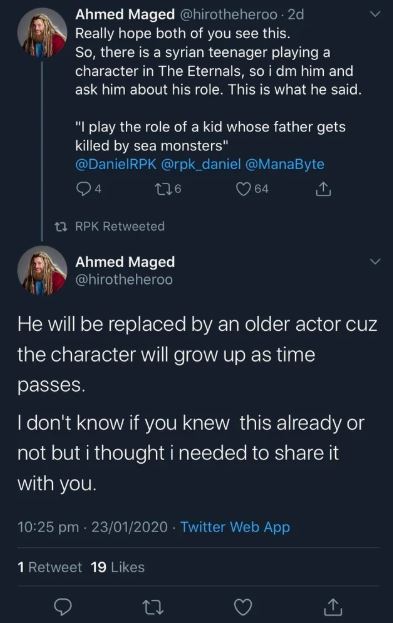 But now it seems that Namor's first appearance will happen even before Doctor Strange 2 as we're possibly going to see him as soon as November 6. A twitter user seems to have revealed the fact that he spoke to one of the younger Eternals cast member – Zein Al Rafih, and Rafih has told him that "I play the role of a kid whose father gets killed by sea monsters". Furthermore, Rafih revealed that his character is then replaced by an older actor since the character grows up with time.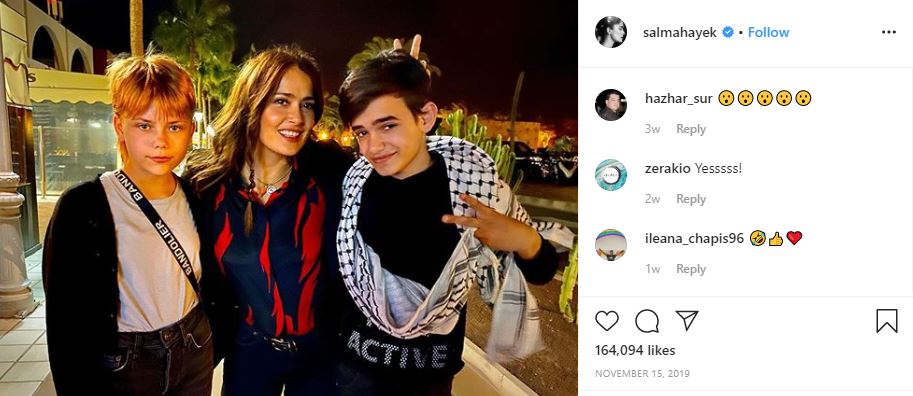 Salma Hayek posted this image on her Instagram with lead actor Lia McHugh, who is playing the never-aging Eternal Sprite, and the 15-year-old Syrian actor Zein Al Rafih. So, this does make us think that Rafih could be playing a vital role in the film, which could perhaps turn out to be Namor. Think about it. Marvel has to differentiate Namor from DC's Aquaman. They could do that by placing his origins way back in ancient history. And since Rafih said that his character's father was killed by sea monsters, we can't help but see it relate to Namor's comic book origins where his human father was killed by Atlanteans as well. Conclusion – Zein Al Rafih could be playing young Namor.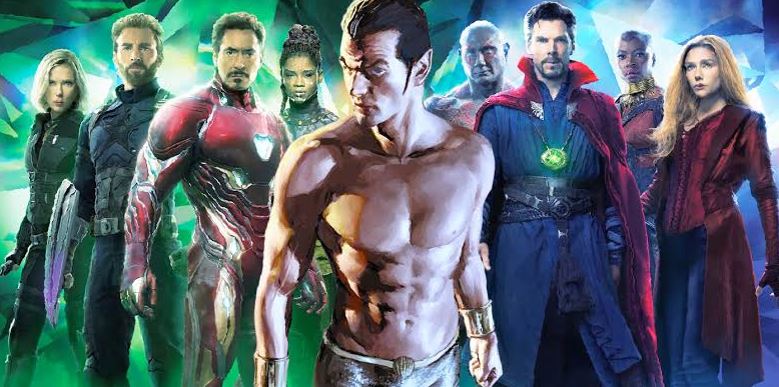 It seems that Marvel is not only giving the Eternals their origin story, but Black Knight seems to be getting a big introduction and along with these characters, the future (or current) King of Atlantis Namor is also getting an origin. Although, Namor's story could be going from Eternals to Doctor Strange 2, to Black Panther 2, to an Avengers team-up/his own solo film. A character we thought was being delayed by Marvel has suddenly found the utmost importance. Marvel has a way of connecting things, and we may have found the road map to Namor which seems to be quite amazing. But even if actor Rafih isn't playing young Namor, the sea monsters could still connect to Atlantis. Let's see what happens.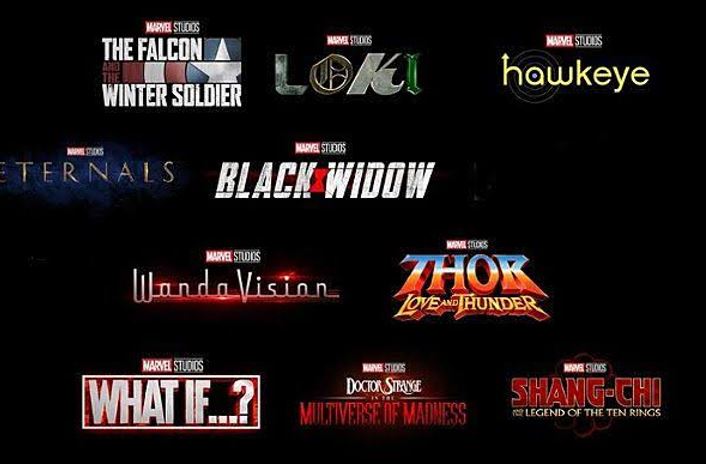 Marvel's future is huge and there's a lot that could happen. Black Widow is going to kick off the future slate on May 1. Here's how the rest of the Phase 4 slate looks like – The Falcon and The Winter Soldier in Fall 2020, The Eternals on November 6, 2020, WandaVision in 2020, Shang-Chi and the Legend of the Ten Rings on February 12, 2021, Doctor Strange in the Multiverse of Madness on May 7, 2021, Loki in Spring 2021, Spider-Man 3 on July 16, 2021, What If? In Summer 2021, Hawkeye in Fall 2021, and Thor: Love and Thunder on November 5, 2021. Following these are Ms. Marvel, Moon Knight, and She-Hulk. Black Panther 2 has been scheduled for May 6, 2022.