Movies
'The New Mutants' Could Reportedly Come in Theaters This Year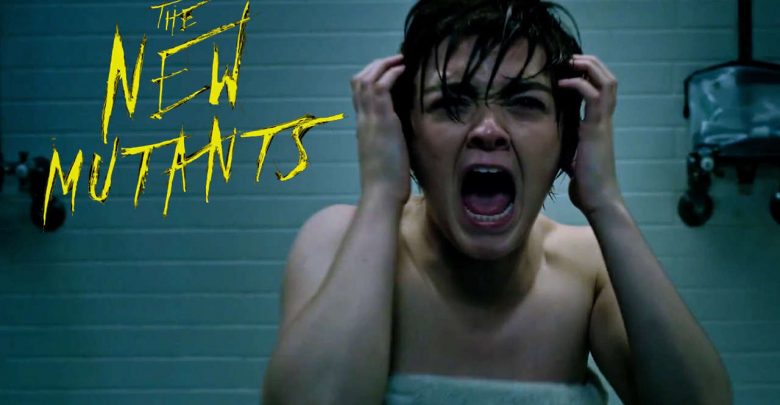 There are a lot of projects out there which aren't getting any sort of proper release dates and one of those is The New Mutants, which has been pushed for release a lot of times already. But, this time they've sparked new hope in the hearts of fans. We all are waiting for this film to come out in theaters. The movie is a spin-off of X-Men from Fox and is going to be a horror flick.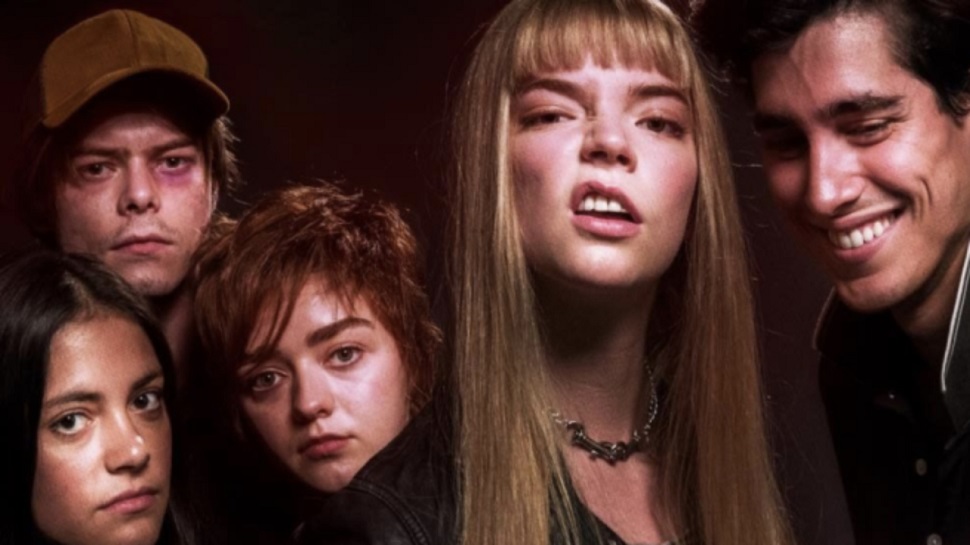 The Disney Fox deal has hung many projects in the air. But recently at CinemaCon, the Disney officials unveiled their slate for upcoming 2019 movies and surprisingly the film which was on the top was The New Mutants. It has come like a surprise because we all know that the releasing date and platform of this film has been changed a lot of times in the past.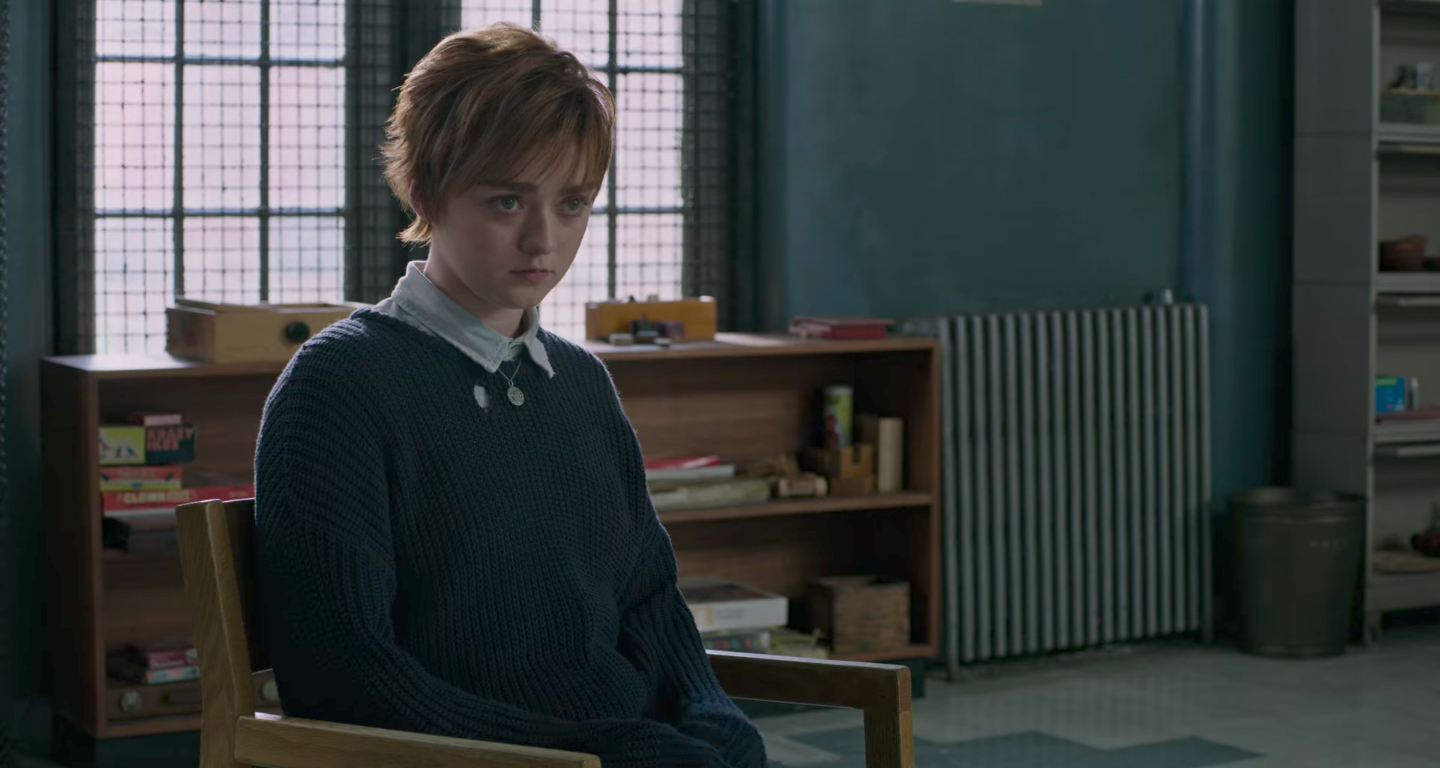 Also, there are chances that the film might serve as a good option for Disney+ or maybe Hulu as it was earlier rumored. One of The New Mutants stars, Masie Williams also expressed her frustration on the changing release dates and the uncertain future of the movie and said in an interview,
"Who knows when the f**k that's gonna come out?" Williams added in the interview. "Hopefully this interview will make everyone hurry up a little bit!"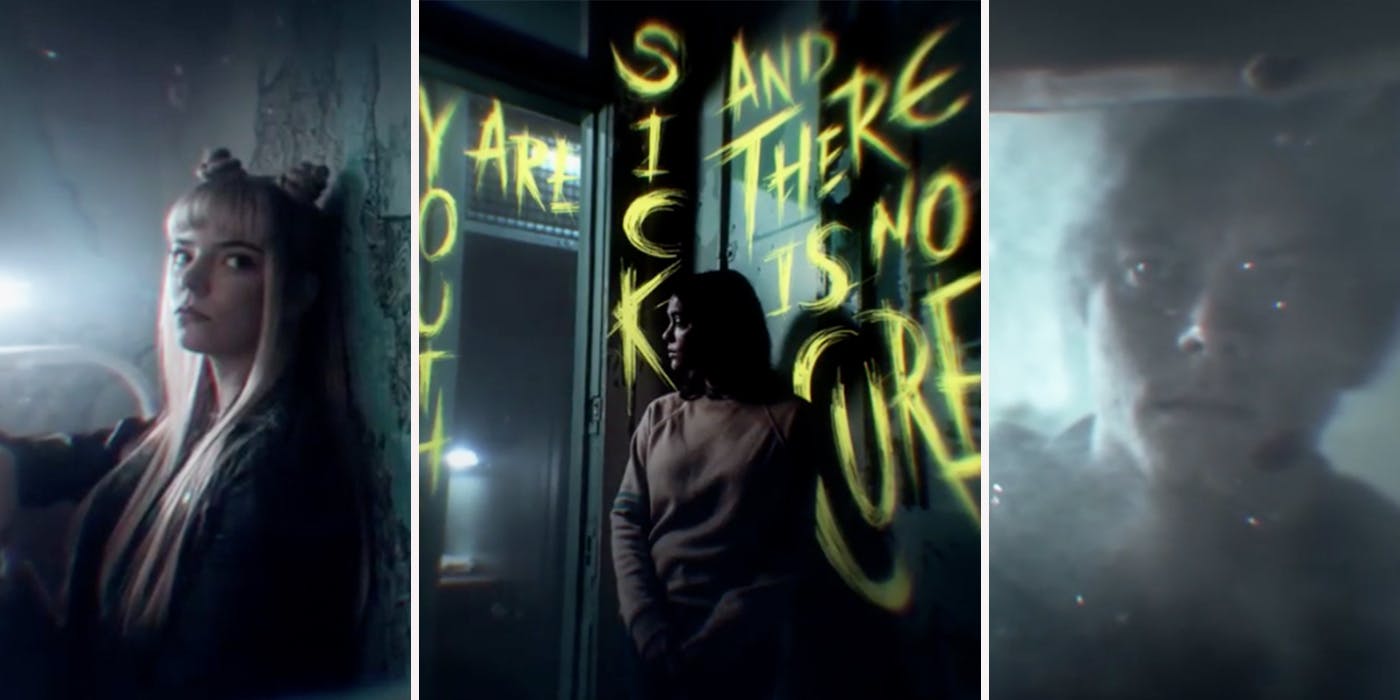 The New Mutants is directed by Josh Boone and has a lot of promising stars in it such as Anya Taylor-Joy, Maisie Williams, Charlie Heaton, Henry Zaga Roberto, Blu Hunt, and many more. The release date of 'The New Mutants' is not confirmed yet but after the CinemaCom panel reveal, there are hopes that Disney has the movie on their mind and will do something about this project very soon.
Do you believe the movie will release soon or not? Tell us in the comments down below.