Movies
Ant-Man and the Wasp Director Confirms Civilizations Live in The Quantum Realm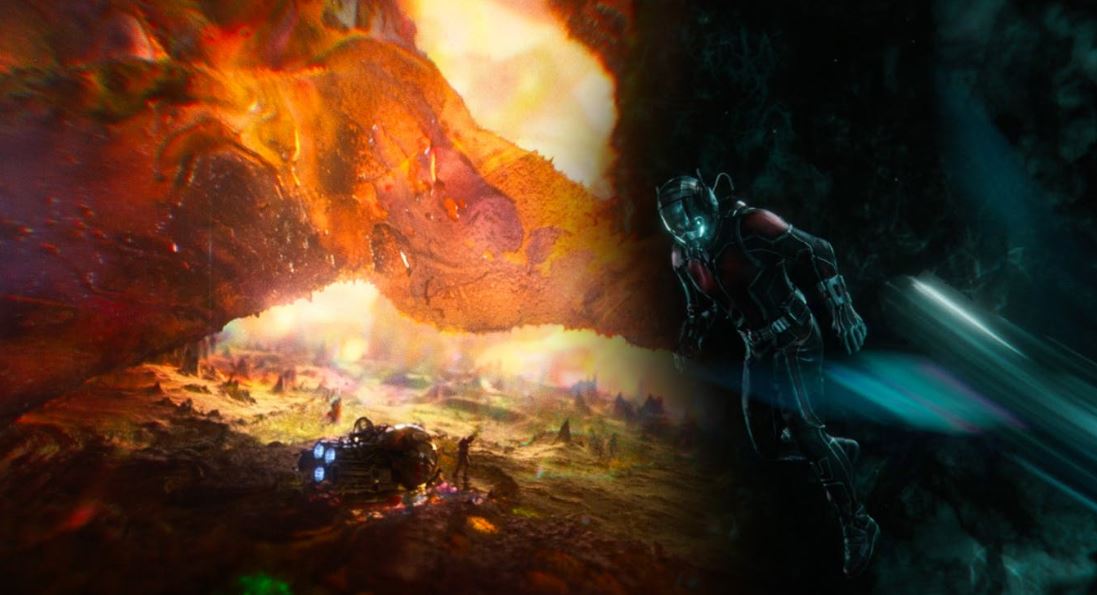 Ant-Man and the Wasp was another different entry in the MCU. It wasn't a typical film about good vs. evil as there wasn't a big villain in the movie that had a world-ending agenda. There were the leftover Hydra thugs in the name of Sonny Burch, but apart from them, the real antagonist was Ghost whose only purpose was to save herself. So you can't really fault her for what she did. Ultimately, letting Ant-Man and the Wasp bring Janet back would have helped her even more as Janet was able to heal her a bit, but how could anyone have known that.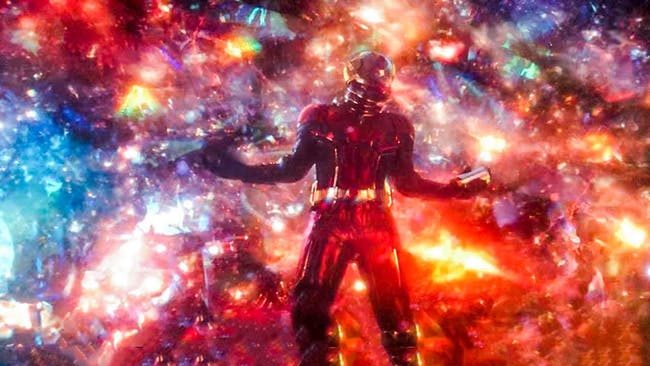 So yea, the main plot of the film was to bring Janet back and that was accomplished. This was a short and sweet film which did leave some questions unanswered. There was obviously the cliff hanger in the mid-credits scene which will be answered in Avengers: Endgame.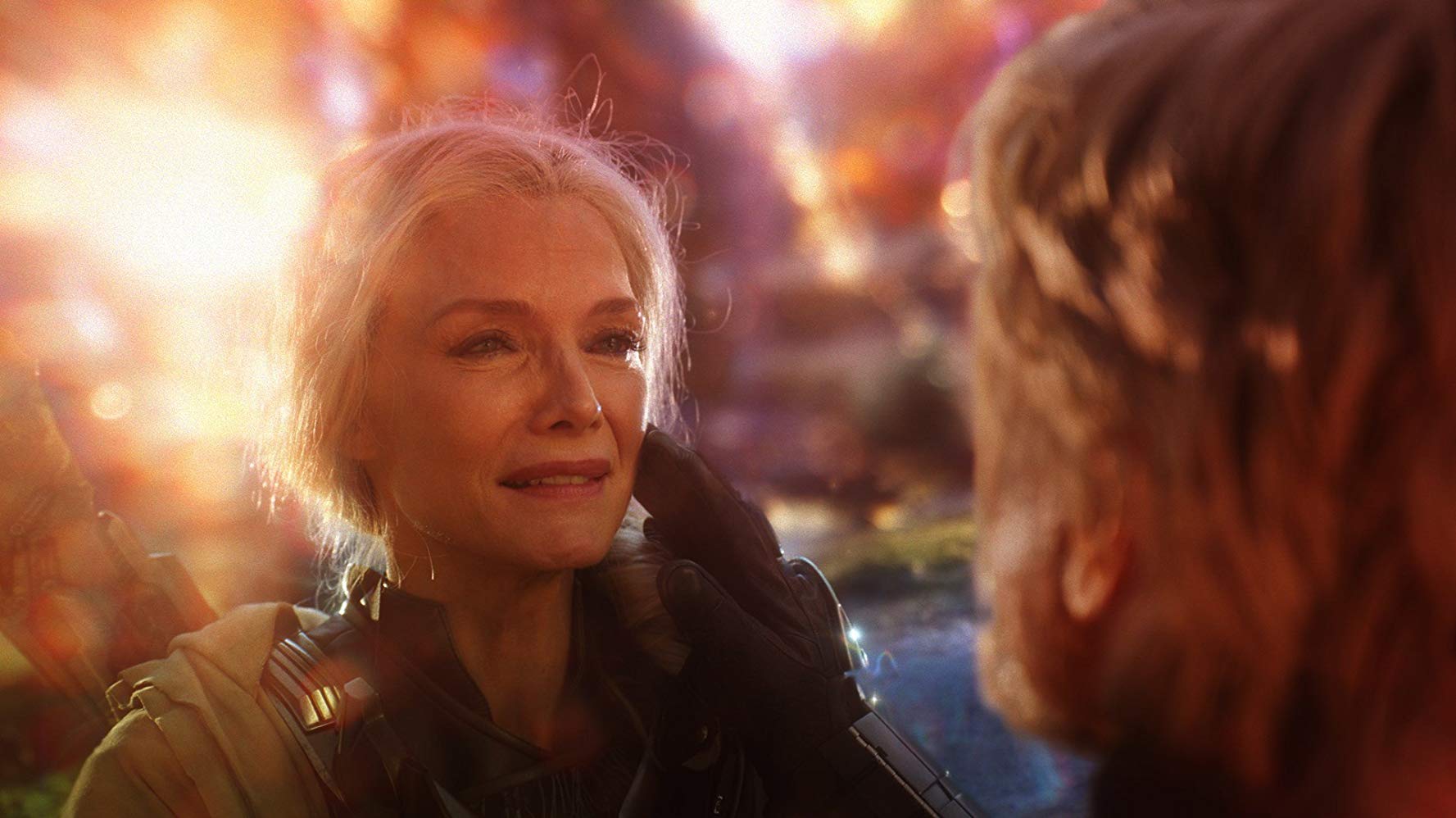 Then we don't yet know whether the post-credits scene was just for fun or will it have a big significance later on in Phase 4 or perhaps in Endgame itself. But one small question that people had was that how was Janet Van Dyne able to find new clothing in the 3 decades she's spent in the Quantum Realm.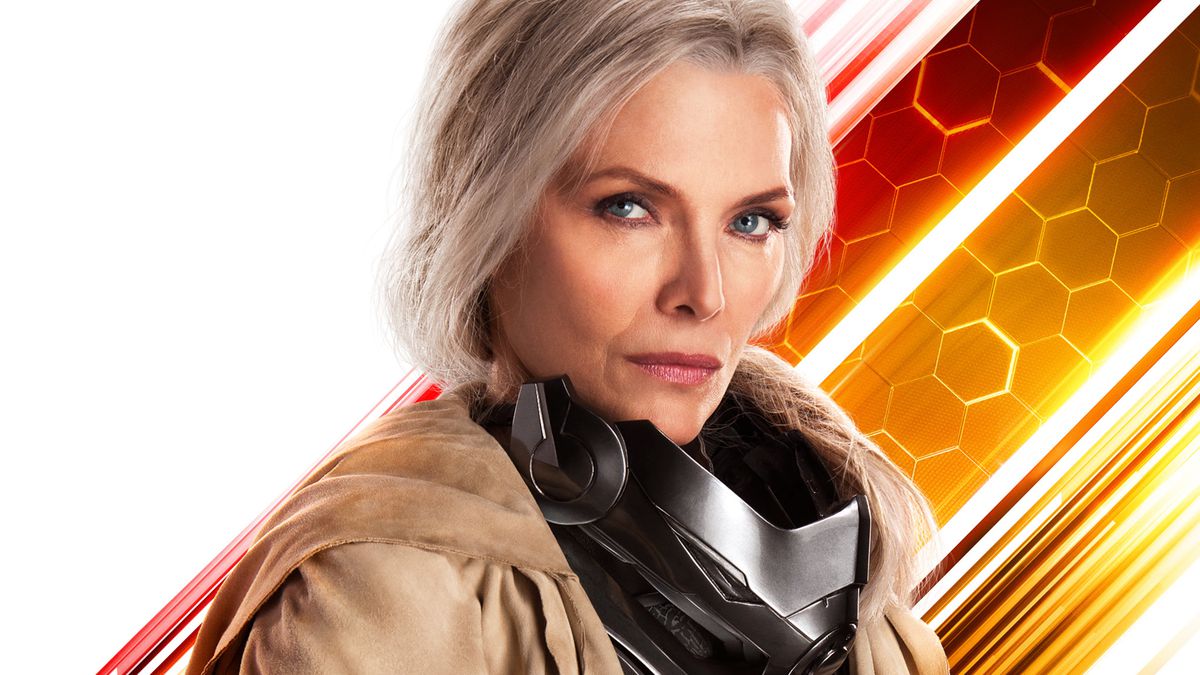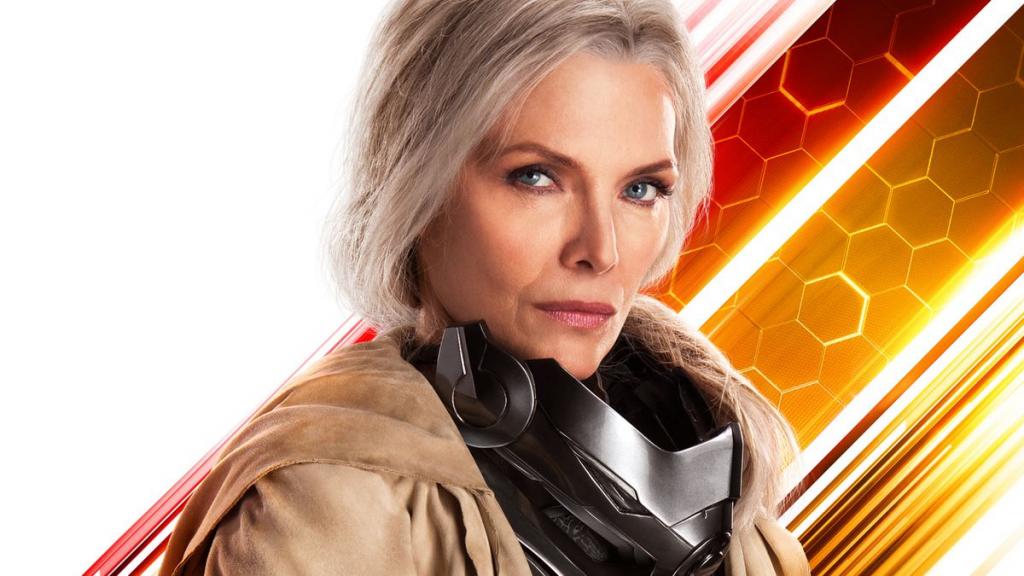 Well, the answer to that has been given by Director Peyton Reed as he claims that the Quantum Realm is not a complete wasteland. Here's what he said during a recent Q&A appearance with Collider:
"Janet Van Dyne is clearly not wearing her Wasp suit down there. There are little vestiges and pieces of it she's taken from her suit thirty years later, but she has this spear things and these other items that feel like it's from some sort of culture. There's something going down. It's not just some wasteland."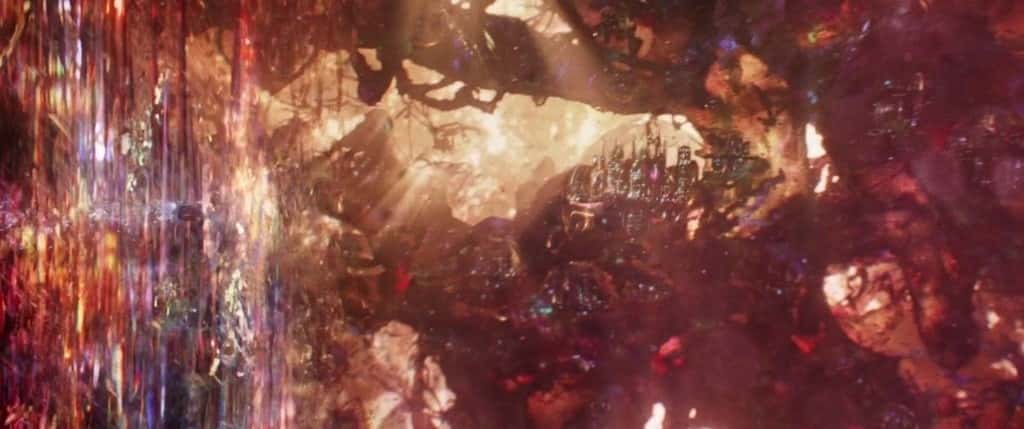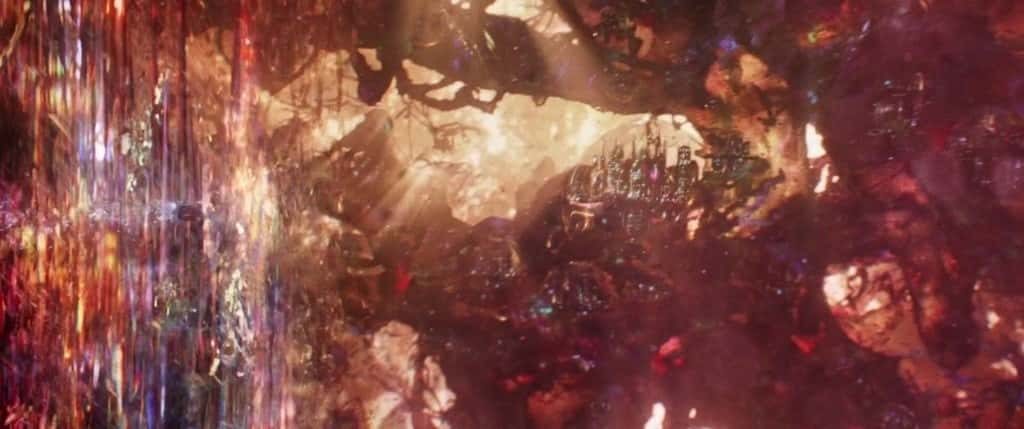 We have already seen a city in the Quantum Realm, and Director Reed even confirmed that there were other beings living down there who were sophisticated enough to have culture. He continued:
"The coordinates she gives for them to meet her are in this area called 'The Wasteland', which, let's say you were to shrink down and go Quantum, you have to go past this Quantum Void, which is where Scott sort of reached in the first movie and blacked out. And in this Quantum Pod, Hank is sort of able to hit the thrusters and go further past the void and penetrate this membrane into the Quantum Realm. And that's the highest level, and that's where she's agreed to meet him. There is definitely a shot as Hank and Janet are blasting out of the Quantum Realm where it appears there might be some sort of civilization down there."
Surviving in the Quantum Realm for so long can take its toll on anyone and this was mentioned in the film. But still, we do need an insight into how she managed to do it all. Reed gave a detailed description of how tough it can be in there saying: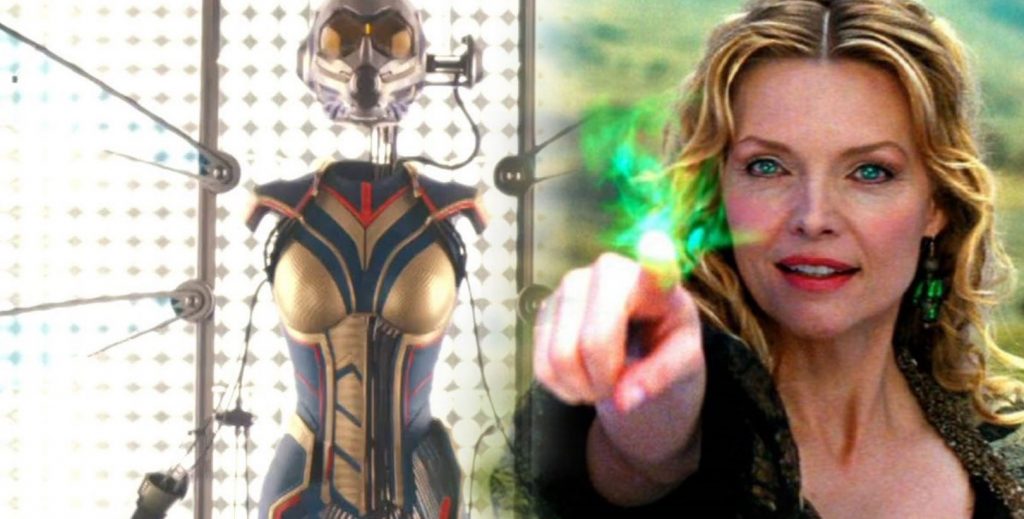 "There's definitely a specific backstory to what Janet Van Dyne has been doing the past thirty years. There's some great food down there, guys. The food scene in the Quantum Realm is not to be believed [laughs]. For the breathing, Janet makes the point that her time down there has not just been adaptation. It's also been evolution, and maybe she's evolved as a being. So when she's first down there, it's easy to imagine she survived from her suit, but perhaps things have happened from her time down there where she's adapted and possibly even evolved."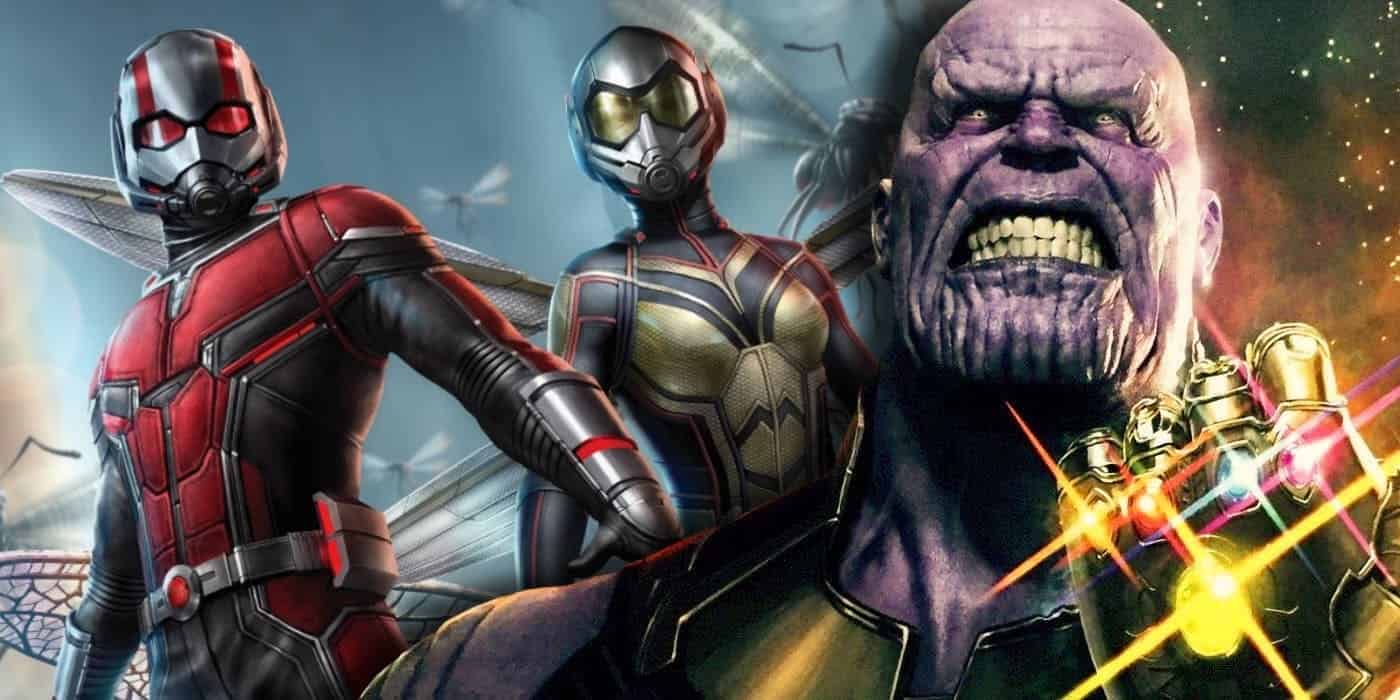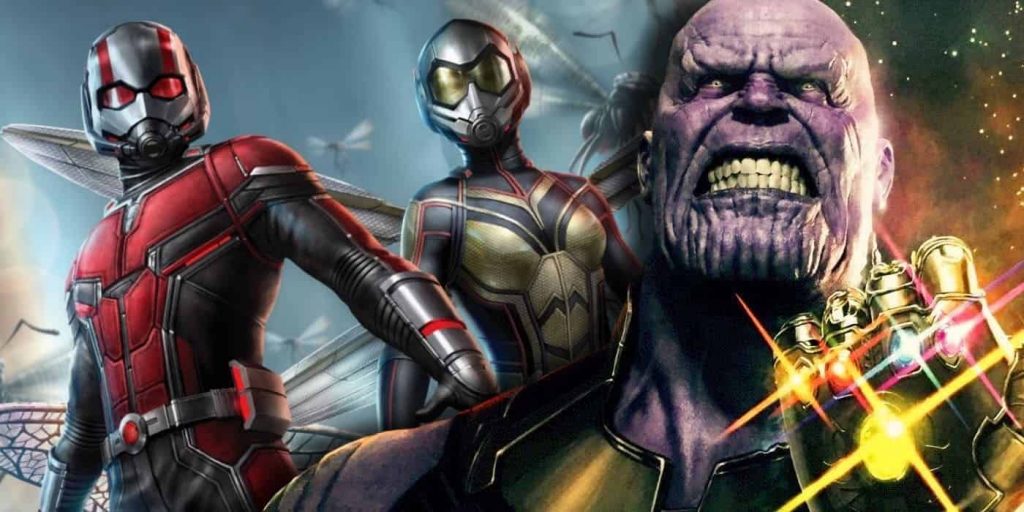 Ant-Man and the Wasp is surely an important film for Avengers: Endgame to tell its own story because it has provided us with the insight upon Quantum Realm which will come in really handy with Endgame as Quantum Realm is going to play a huge role in there.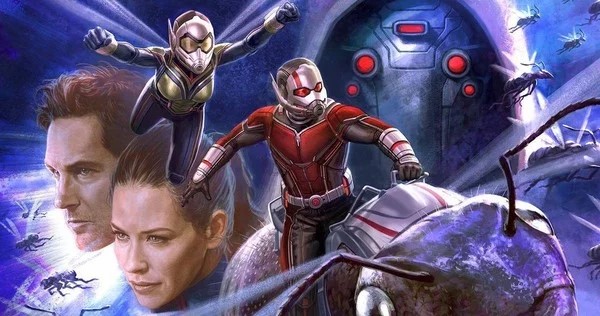 Directed by Peyton Reed, Ant-Man and the Wasp stars Paul Rudd as Scott Lang, Evangeline Lilly as Hope Van Dyne, Michael Douglas as Hank Pym, Michael Peña as Luis, David Dastmalchian as Kurt, Judy Greer as Maggie, Randall Park as Agent Jimmy Woo, Laurence Fishburne as Dr. Bill Foster, Walton Goggins as Sonny Burch, Hannah John-Kamen as the Ghost, and Michelle Pfeiffer as Janet van Dyne.