Ant-Man and Wasp have finally been released into the theatres and had a decent opening collection, but it wasn't remotely close to a blockbuster. It is set in the aftermath of events of Civil War when Scott Lang aka Ant-Man was hired to be a part of Team Cap but got captured by the government. Since then he has been struggling to maintain a balance between his personal life and superhero life.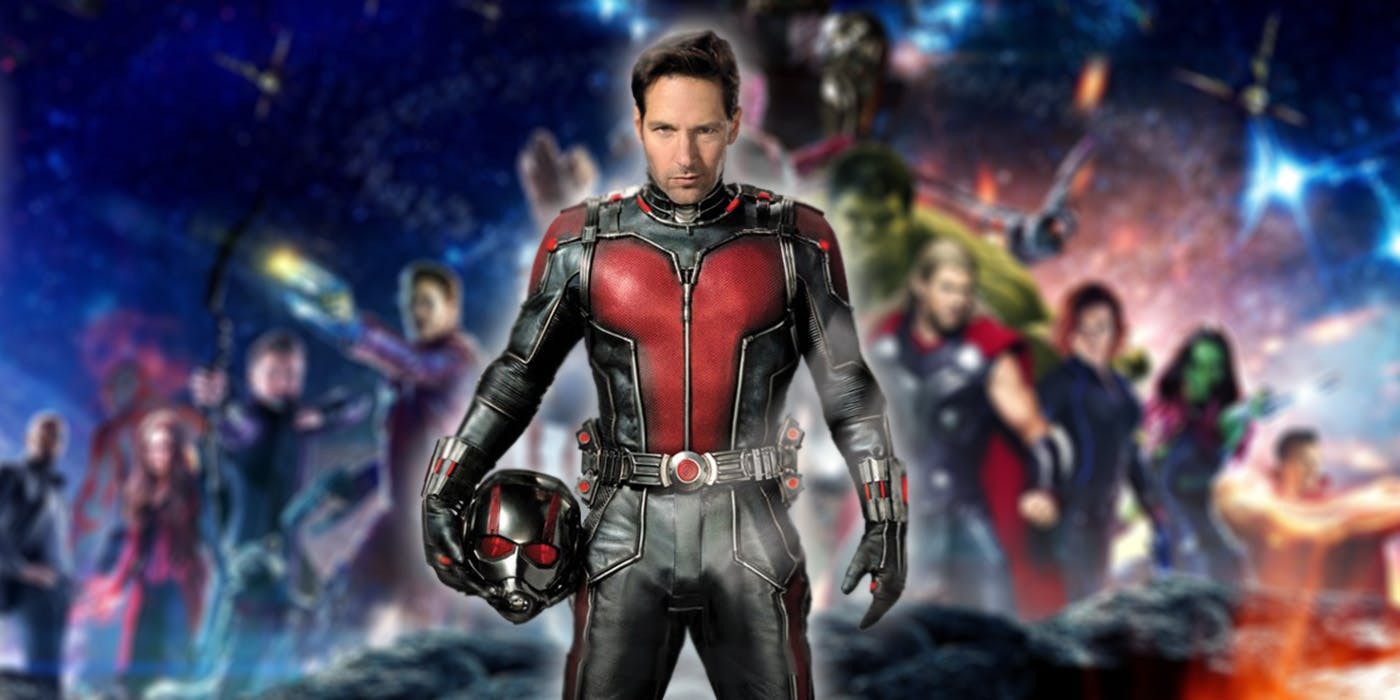 In Avengers: Infinity War we came to know that he had accepted the plea deal on the table wherein he agreed to be under house arrest. He had the chance to run away as a fugitive but he chose to be with his daughter. But then an urgent, new mission was given to him by Hank Pym to rescue his wife Janet Van Dyne who was stuck in the Quantum realm for a long period of time.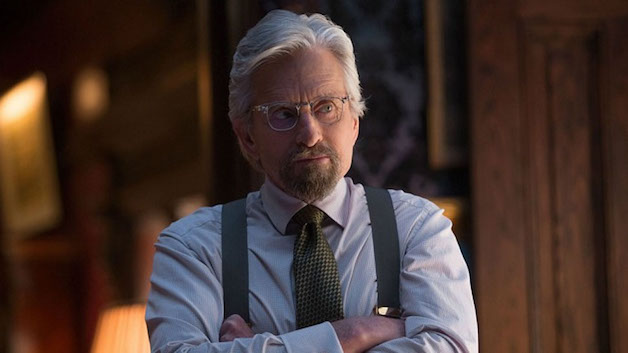 Hank was reluctant to team up with Lang but this time his daughter Hope Van Dyne is also suiting up to become Wasp and bring Janet home. The brief was two-pronged, first locate her position and then retrieve her safely using a special pod designed for the purpose.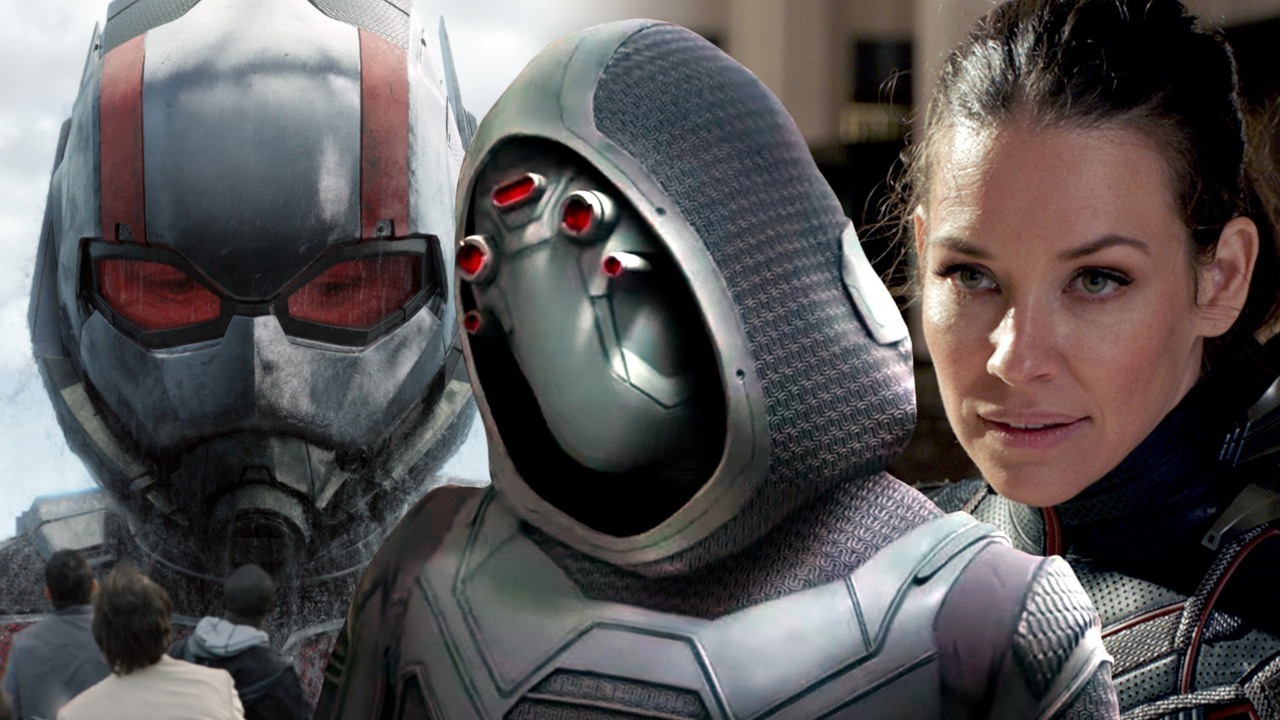 In their journey, they encountered many challenges from Ghost who wanted Janet's quantum energy to heal herself; a black market dealer who wanted to steal piece of tech but they overcame these challenges. But the Quantum realm instilled insane new powers in the original Wasp aka Janet Van Dyne.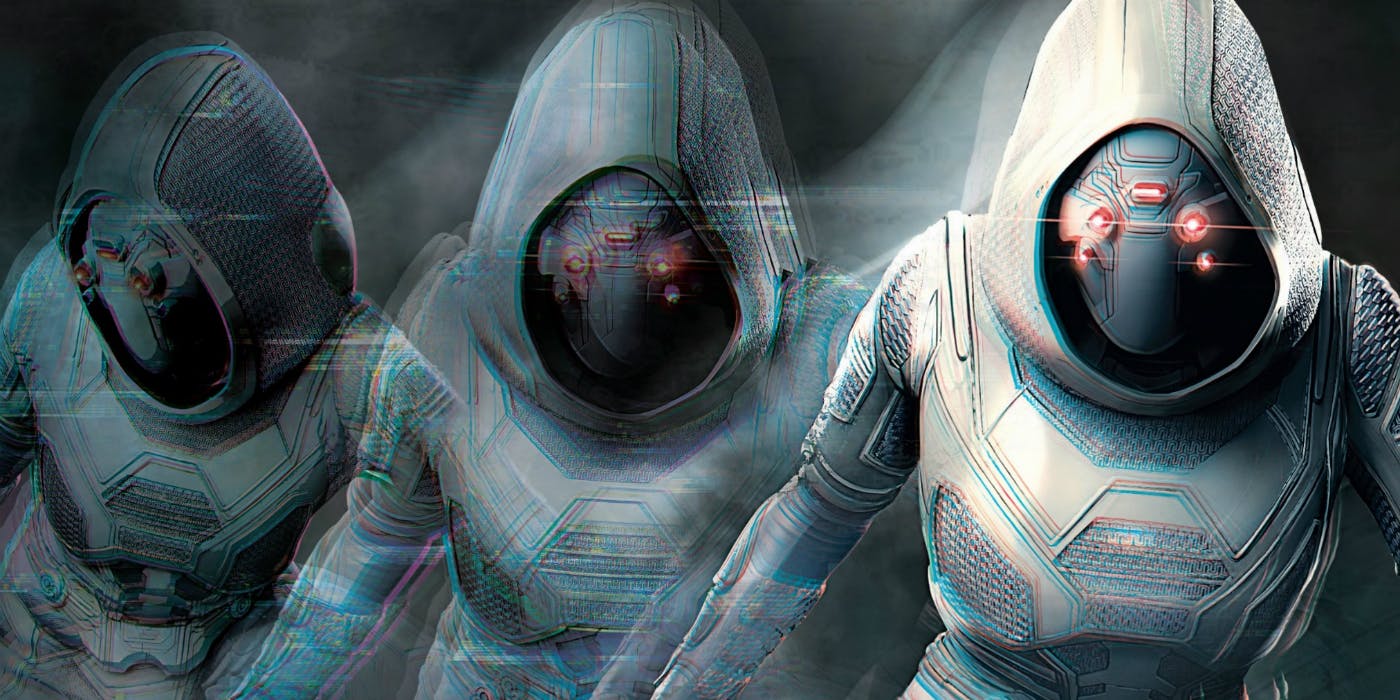 She became a bundle of enormous quantum energy who simply transferred some of it to Ava relieving her of immense pain and suffering. The fact that the duo was able to locate her was due to Janet's quantum telepathy as she could literally talk to Scott as he himself had exposure to quantum energy in the past. Infact, this is the reason why the family knew the exact location and time to rescue her. But this is nothing as there can be huge applications of Quantum energy in the physical world.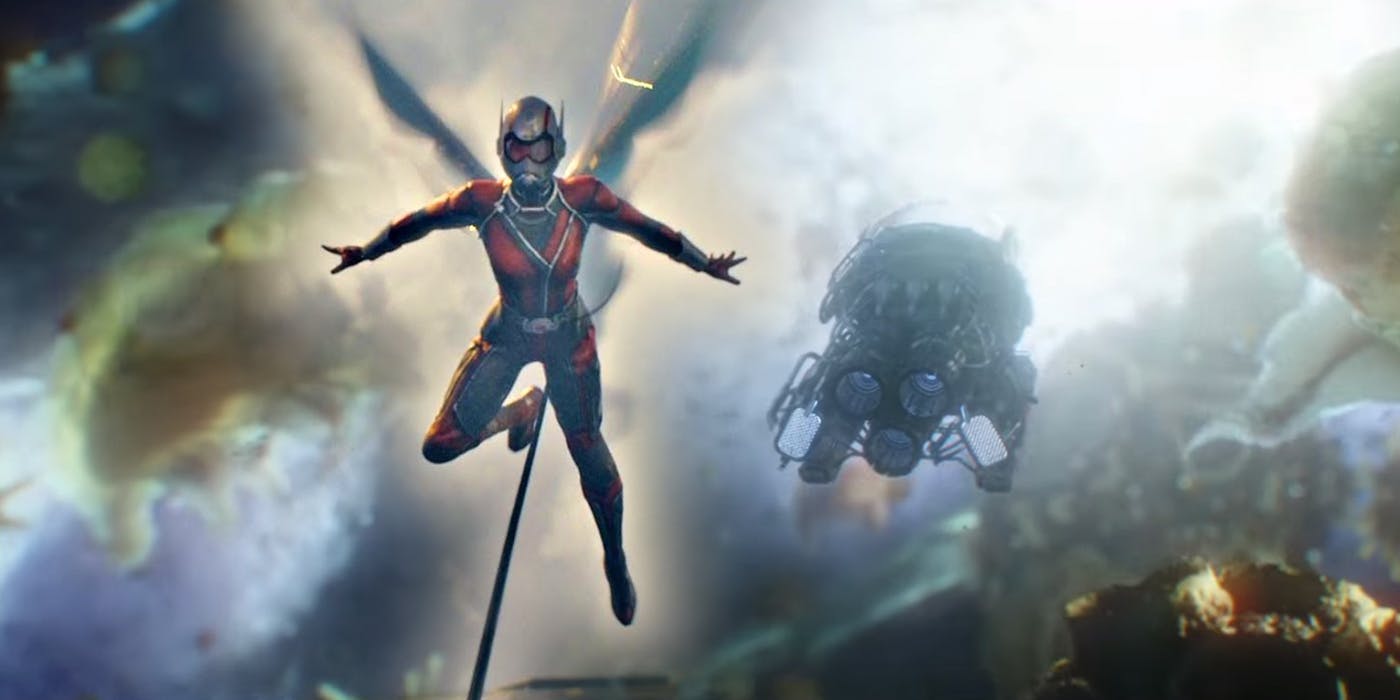 The Quantum Realm was defined as the reality where space and time concepts don't matter, according to Hank Pym. But it was little more complex than that as the changes that Janet had undergone punctured that theory. Here's what Feige said:
"Ultimately you wanna have an emotional reunion with Michael Douglas, an emotional reunion with Evangeline Lily and our first instinct had always been specifically now Michelle Pfeiffer from that first movie. It felt like it should be somebody who's the right age. As opposed to Michael Douglas with somebody who has not aged. Or Evangeline Lilly connecting with somebody who's not aged. That just adds another layer of sort of sci-fi weirdness."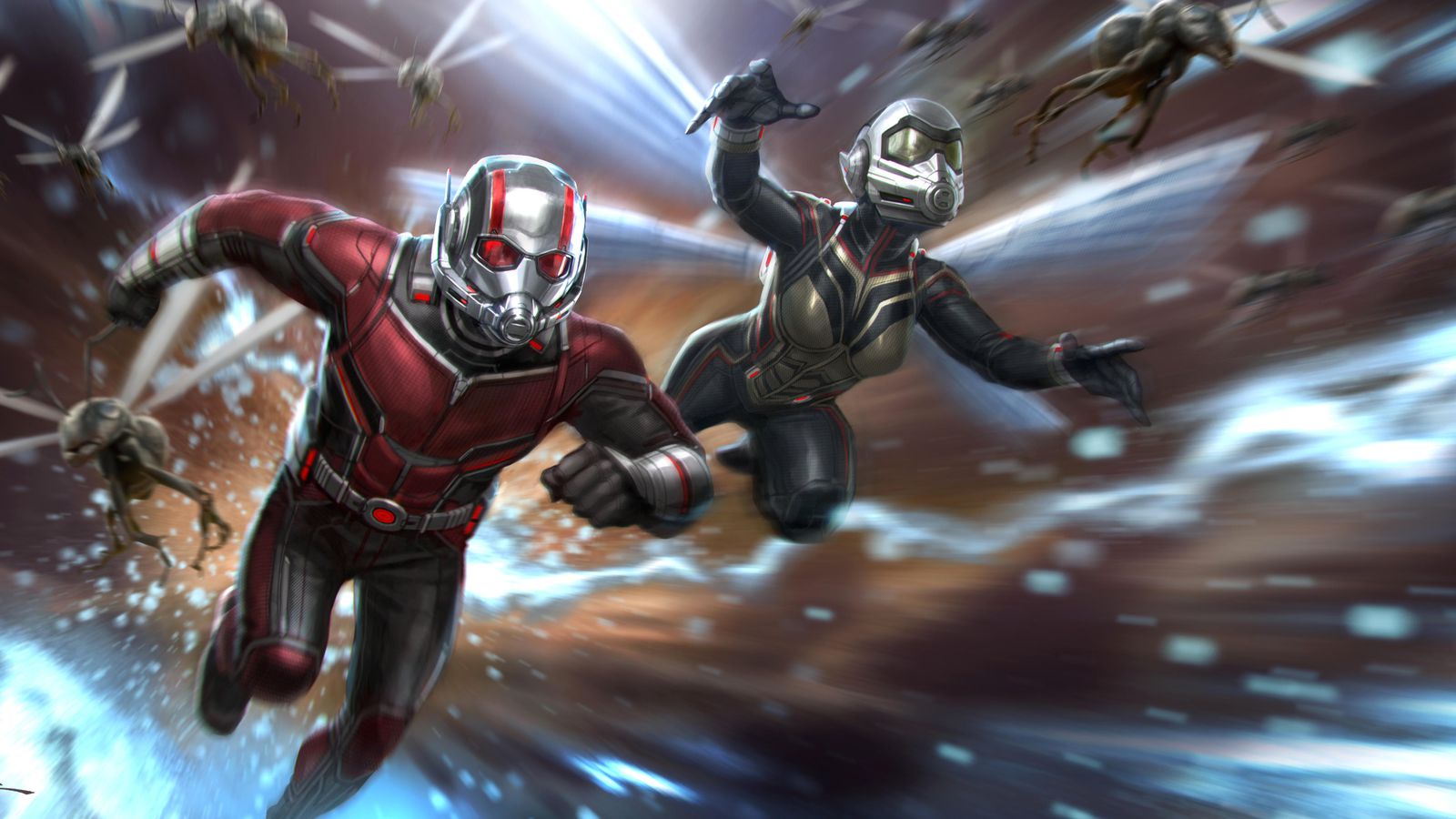 The director Peyton Reed also indicated that some of the easter-eggs may have been too subtle and missed by fans. He said:
"I can't say really what are seeds about Avengers 4, or about a potential other Ant Man movie, but I can say that things are definitely in a movie for a reason. I will say that. Whether it's an actual Easter egg, or whether it's a misdirect, and I'm very proud of you for sighting the art of misdirection, because it was something that we definitely talked about a lot and became a fanatic in the movie."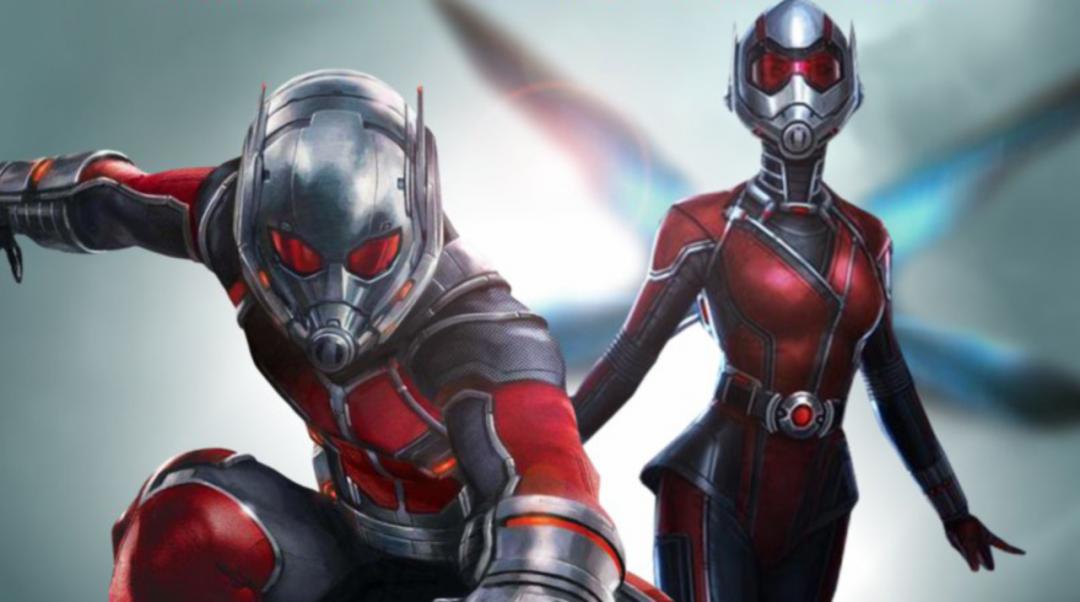 The movie has a stunningly amazing cast including Paul Rudd as Scott Lang/ Ant-Man, Evangeline Lilly as Hope Van Dyne/ Wasp, Michael Douglas as Hank Pym, Michelle Pfieffer as Janet Van Dyne, Lawrence Fishburne as Dr. Bill Foster, Judy Greer as Maggie (Scott's former wife), Michael Pena as Luis, Abby Ryder Fortson as Cassie (Scott's daughter), Walton Goggins as Sonny Burch, Hannah John-Kammen as Ghost, Randall Park as Jimmy Woo.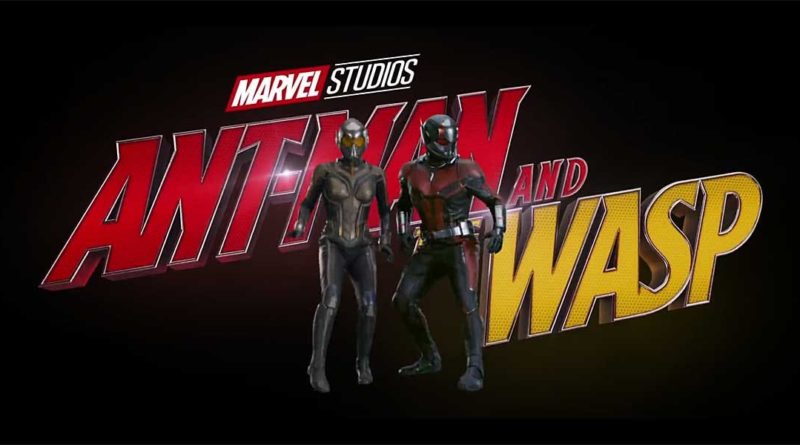 The movie will hit theatres on July 6, 2018. The official movie synopsis reads:
"Scott Lang is grappling with the consequences of his choices as both a superhero and a father. Approached by Hope van Dyne and Dr. Hank Pym, Lang must once again don the Ant-Man suit and fight alongside the Wasp. The urgent mission soon leads to secret revelations from the past as the dynamic duo finds itself in an epic battle against a powerful new enemy".
Play Now: Amazing Iron Man Quiz: (Click on the link below to begin)
Are You An Iron Man Fan? Time To Prove How Well Do You Know Him!