Movies
Avengers: Endgame Cast List Almost Confirms Time Travel to The 70s
We will be able to see Avengers: Endgame in just less than 4 months, and the best part about the film is that the footage we have seen for it is almost equal to nothing as compared to what the film will offer us. Sure there are some more trailers and TV spots coming out within the next 2 months, but still, the marketing will only offer footage that substantiates to the first 20 minutes of the film, so ultimately we will walk into the film almost 80% blind.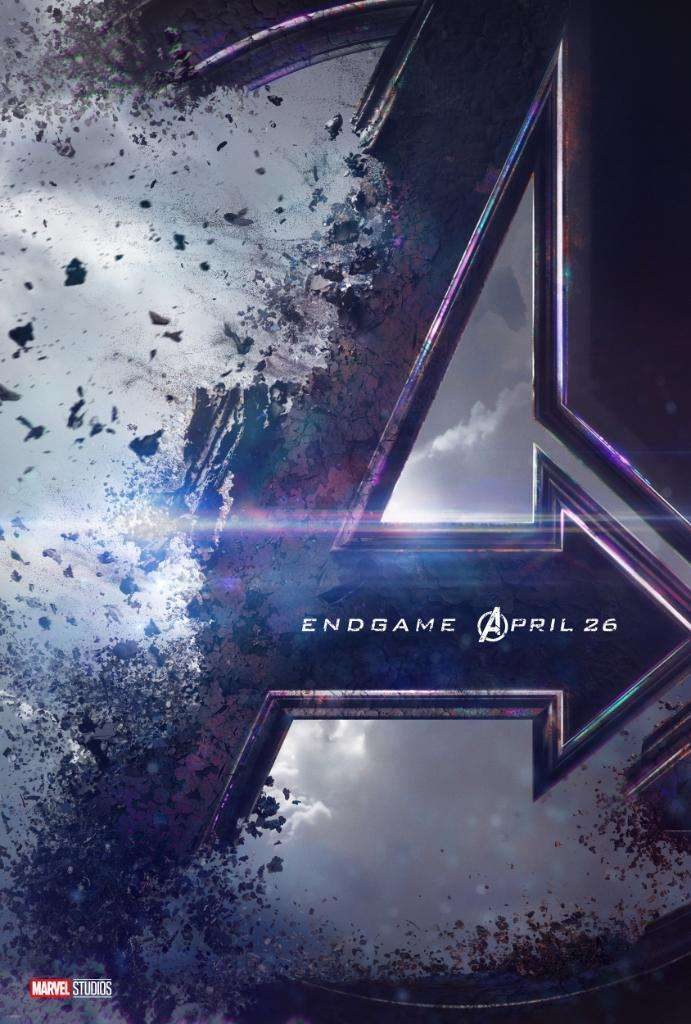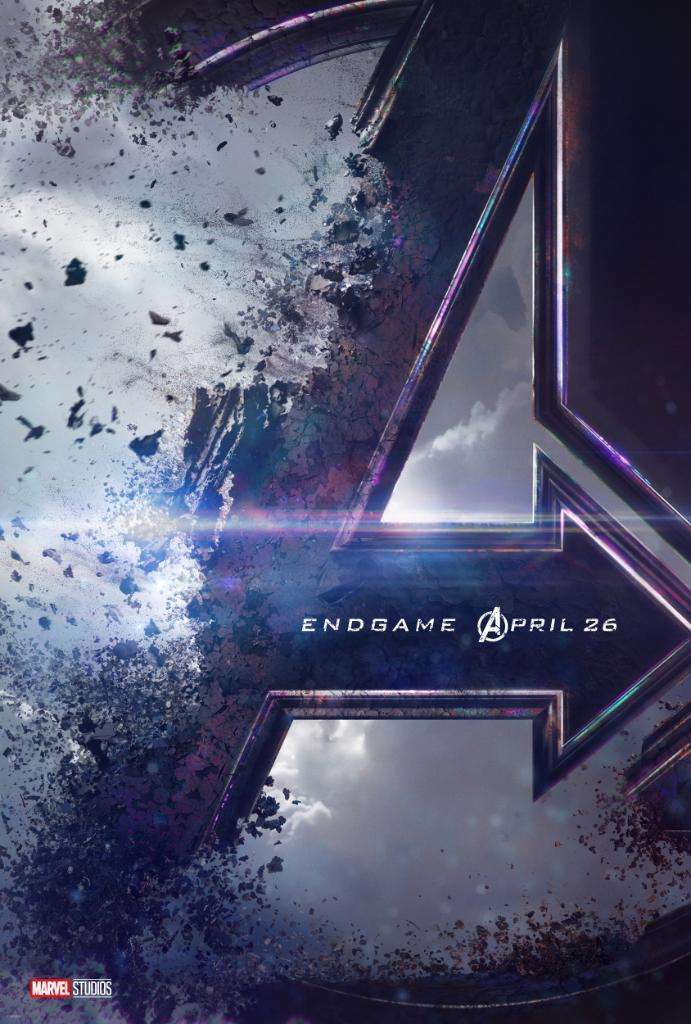 As we move closer to the release, we will obviously get to know something or the other about the movie as spoilers usually get leaked through various sources, and the set visits of various websites also reveal many details. So, we won't be as blank as we are right now but we can be assured of the fact that the core of the film will not be known to us until we watch it in the theatres. If you don't believe that then just remember how Marvel was able to keep the title a secret for a long time even though we already guessed it.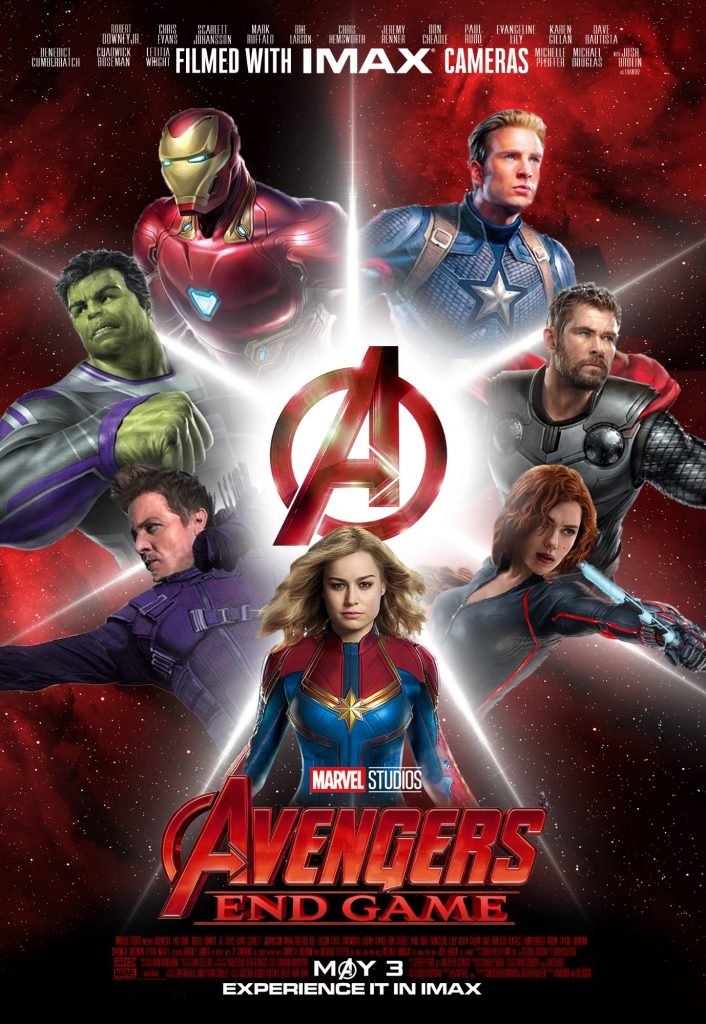 Now, a new detail of the film has more or less been revealed through the cast list of the film. Only someone living under a stone or totally not interested in films wouldn't know that Avengers: Endgame is going to involve the biggest cast of characters ever in a feature-length film. Just imagine that if the lead characters and the supporting characters are so many in number, then the one role actors and extras in the film would be even more.
To find the biggest list of cast in this film, you can either scroll down, check the last paragraph of this article, or if you are interested in the entire cast and crew, the IMDb is generally a pretty reliable source for that. It gives us more information that you need very often and now it may have given away a certain detail that no one really thought would happen in the film.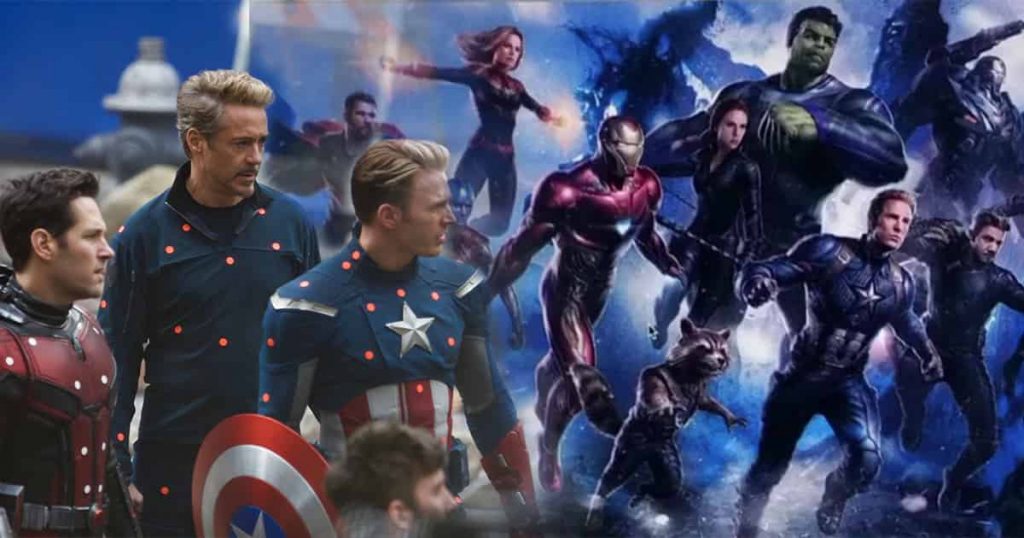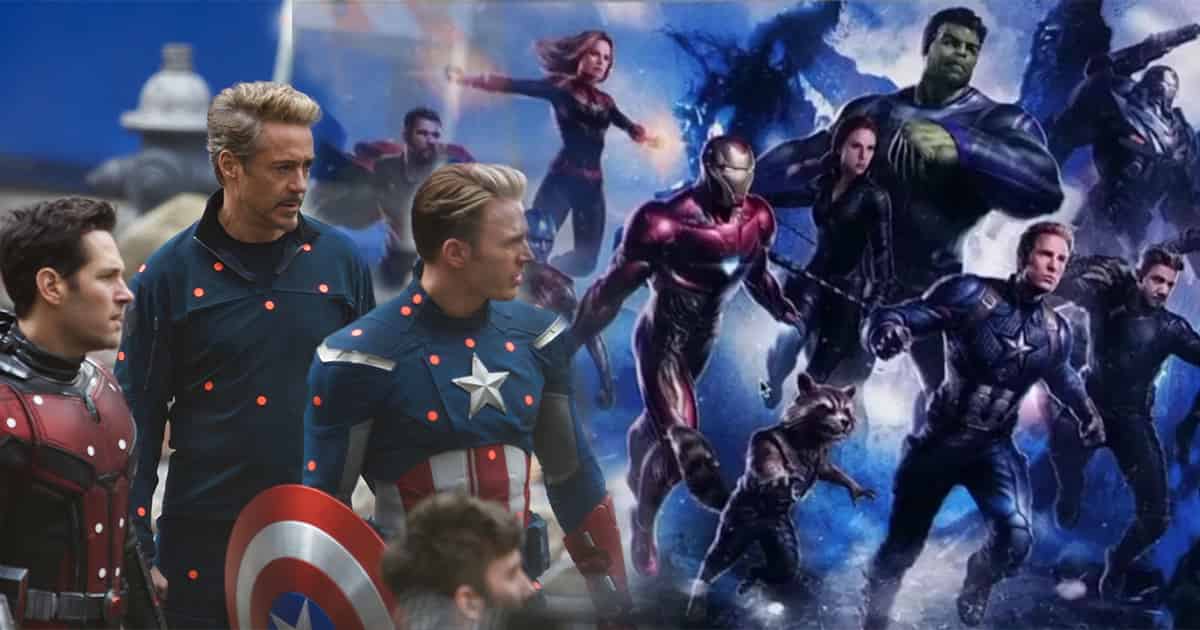 Avengers: Endgame is going to involve Time Travel and no one can deny that now. So, with Time Travel come many possibilities as the Avengers could go to any year in the past and try to change whatever they want to. While they may go to the timelines of the previous MCU films, but Avengers: Endgame's IMDb page has suggested that the film will portray Time Travel to the 70s as well.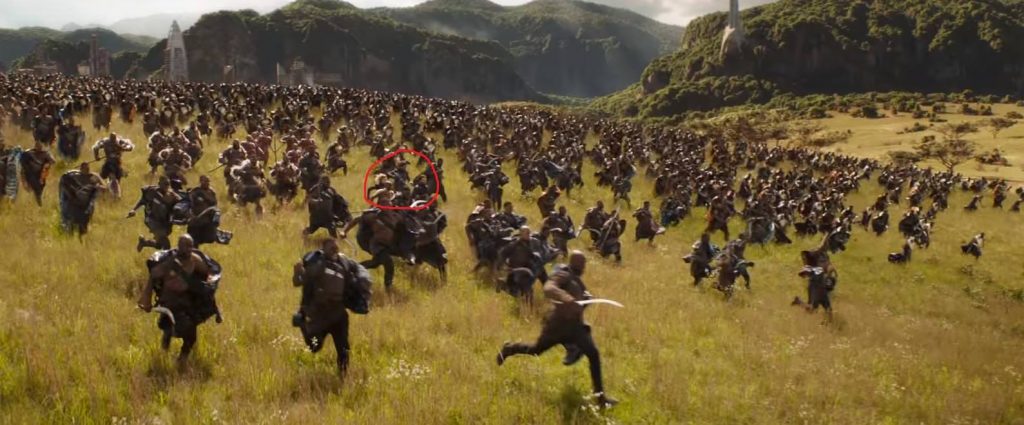 With that being said, in the cast list of the film, a couple roles are listed as "70's Car Girl #1" (Monica Mathis) and "1970's Scientist / Lab Worker" (Miles Webb). So, this may be a clear indication that the Avengers will also get to travel back in time to 1970s. Well, there is nothing that has happened in the MCU that is specific to the 70s (if there is then please do DM me), so what could this significance of Time Travel be?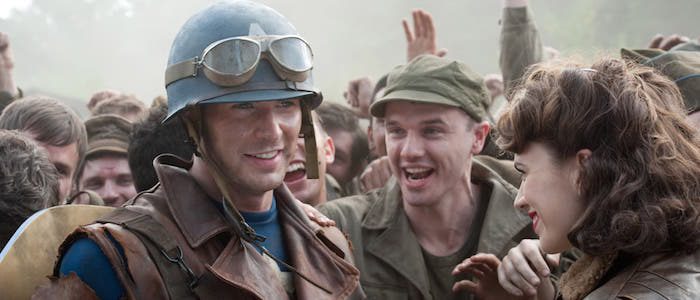 We know that time travel will surely take us to the events of the previous 3 Avengers movies, and probably even the likes of Captain Marvel, Doctor Strange & even Thor, but none of those are set in the 70s. Captain America was set in the 40s but this timeline comes in out of nowhere. Perhaps it may not really be a major scene. After-all scenes could be shot and not make the final cut, or perhaps IMDb could dupe us all again.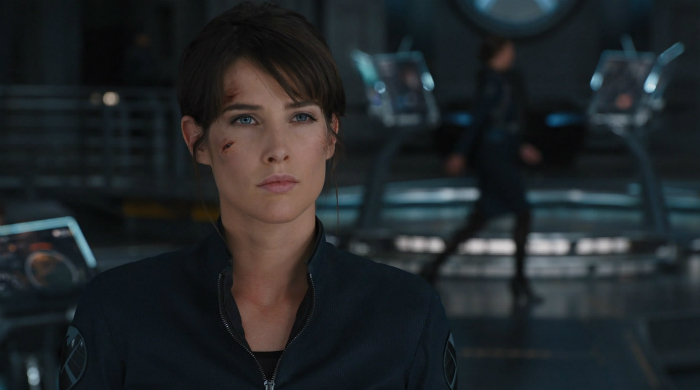 Back in 2012, the IMDb page of the first Avengers listed Cobie Smulders' character Maria Hill as a Skrull, but that did not turn out to be true, or did it? Perhaps with Captain Marvel coming in and introducing the shape-shifting aliens, this could turn out to be a major possibility as anyone that we know in the MCU could turn out to be a Skrull. But let's see what really happens.
Directed by Joe & Anthony Russo, Avengers: Endgame will open on April 26, and it'll presumably star Robert Downey Jr., Chris Hemsworth, Mark Ruffalo, Chris Evans, Scarlett Johansson, Benedict Cumberbatch, Jeremy Renner Don Cheadle, Tom Holland, Chadwick Boseman, Paul Bettany, Tom Hiddleston, Idris Elba, Danai Gurira, Peter Dinklage, Benedict Wong, Elizabeth Olsen, Anthony Mackie, Sebastian Stan, Gwyneth Paltrow, Benicio del Toro, Josh Brolin, Pom Klementieff, Karen Gillan, Dave Bautista, Zoe Saldana, Vin Diesel, Bradley Cooper, Chris Pratt, Paul Rudd, Samuel L. Jackson, Cobie Smulders, Tessa Thompson, Evangeline Lilly, Aaron Taylor Johnson, Cate Blanchett, Michelle Pfeiffer, Michael Douglas, Tilda Swinton, Jeff Goldblum, Katherine Langford, Stellan Skarsgard and Brie Larson.