Movies
New 'Star Wars: Episode IX' Rumors Signal Towards Han Solo's Return
Han Solo's return in Star Wars: Episode IX is on the charts according to some rumors floating on the internet along with many other characters of the original trilogy who will be making their way to the last movie of the Star Wars franchise.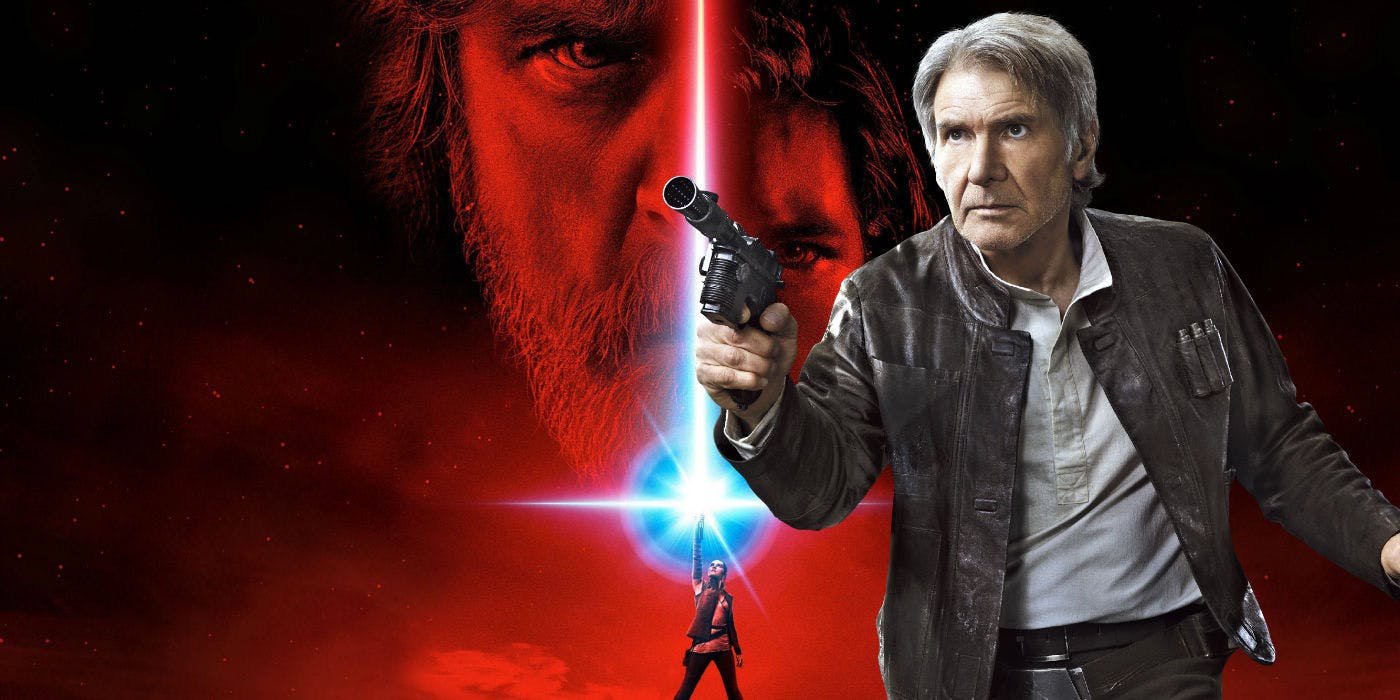 There are a lot of people like me, you, and many who thought that the Han Solo saga was dusted as in The Force Awakens, son of Harrison Ford's character, Kylo Ren kills Han Solo and so, he was absent from the events of the movie The Last Jedi. But, a new rumor is making its way that will be returning either by some kind of flashback or by any other unknown medium.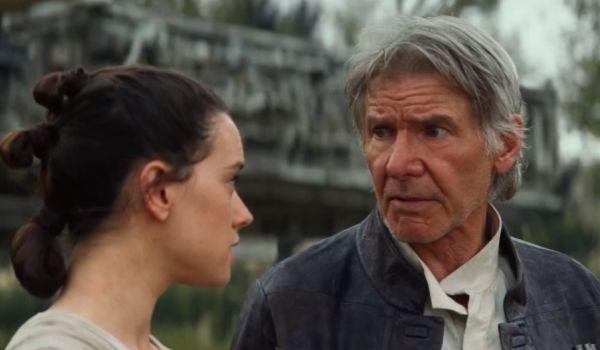 It has been reported by Cosmic Book that a picture was uploaded on Reddit which featured several Star Wars: Episode IX production swag which was uploaded by an unknown user who claimed that his wife works at Pinewood Studios. Some days later, another user shared a picture of identical set of branded goods on Instagram claiming that the picture shared by the redditor was not a lie, though it was deleted later. All of this sounds more legit than just a rumor.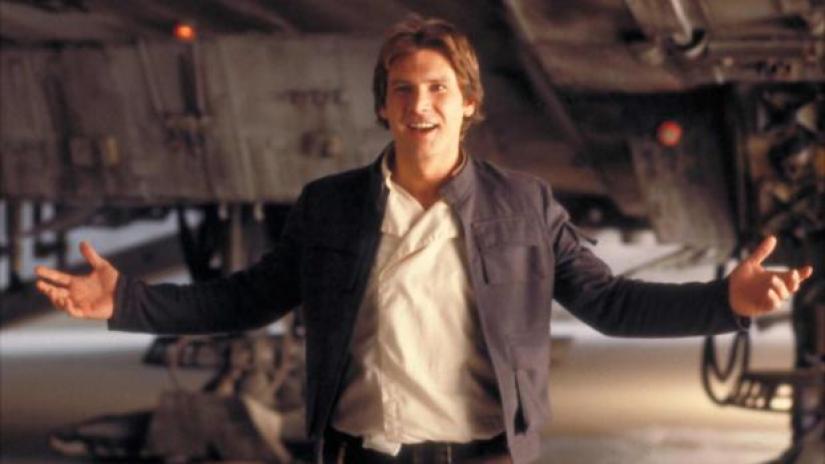 Some people are also suggesting that Han was sent-off in a very grim way and maybe that's whay they may bring him back and give him the kind of send-off this character deserves as Abrams can end his journey in the next film because we all know that he is such a big and popular character.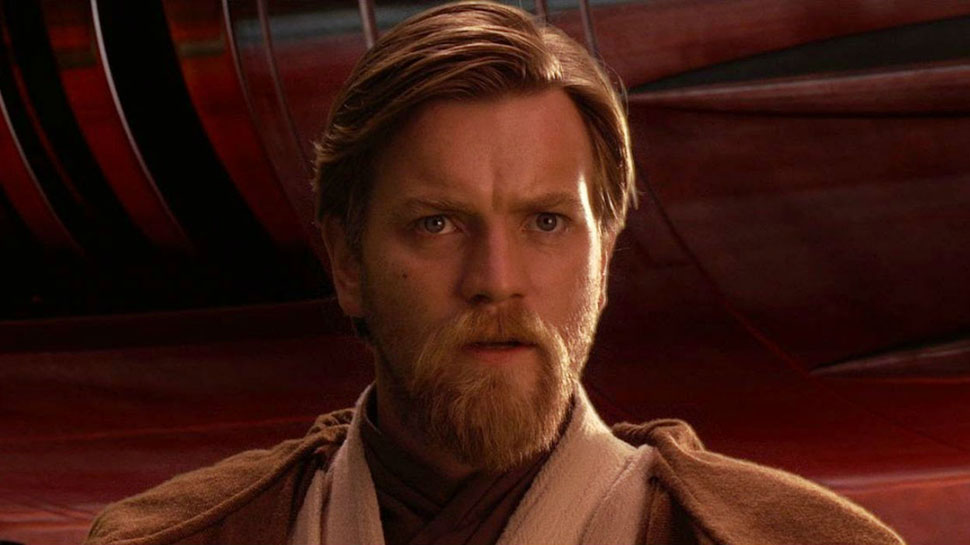 Also, we have seen the appearances of Force Ghost who is having a good time in the afterlife in the bleak and fair arc of Obi-Wan Kenobi, whose death came in A New Hope but we know that Han Solo isn't a type of Force Ghost, as a result of which it'll be quite different to bring him in the movie as there is no way that he is going to get away with that tragic ending.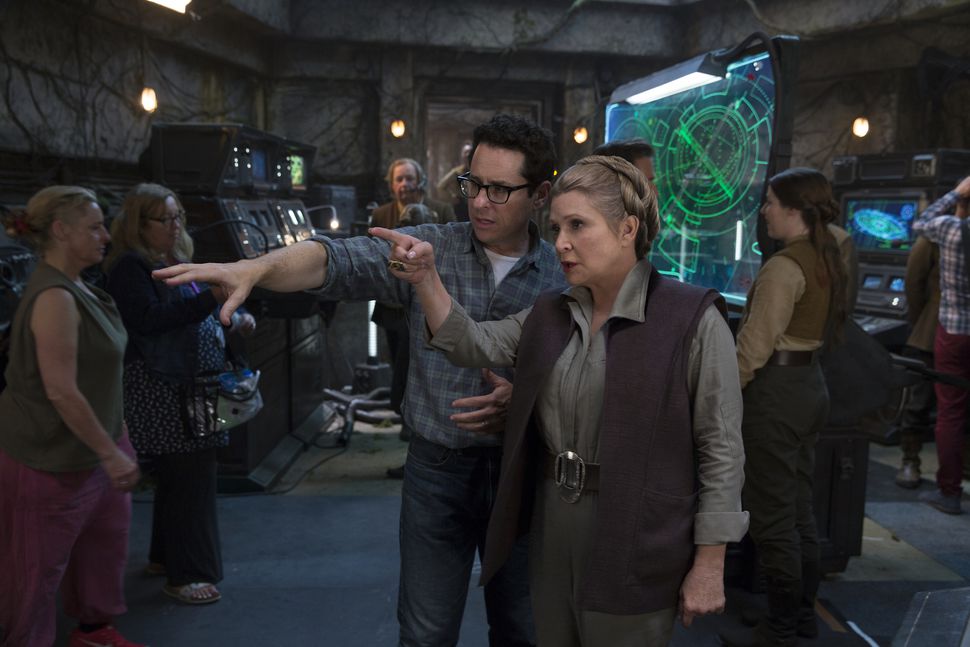 There are also claims that Leia is going to make a comeback in this movie. So, there are chances that the movie will have the classic couple together on the big screen one last time. But nothing official has been said about the return of Han Solo but we will keep digging things on the internet in the context of Han Solo and will come back to you.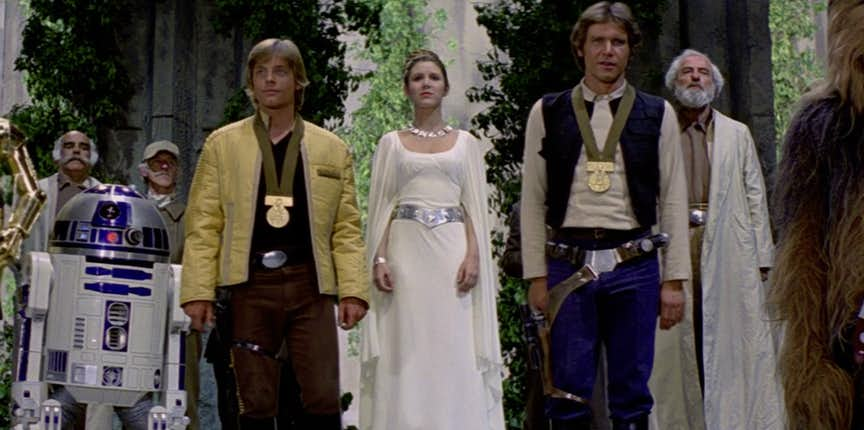 The hype of the movie is enormous and fan theories are roaming everywhere on the internet. All the fans are maintaining a detective eye on anything related to Episode 9 to come into the public domain. J.J. Abrams was asked about all this and here's what he said: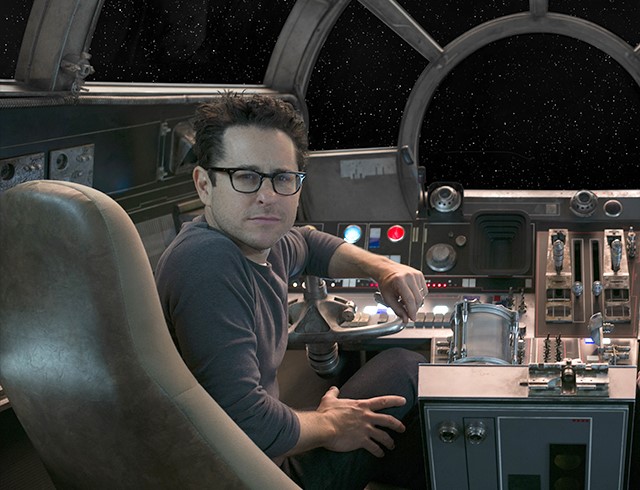 "Well, it's certainly something that I'm aware of now working on Episode IX – coming back into this world after having done Episode VII. I feel like we need to approach this with the same excitement that we had when we were kids, loving what these movies were. And at the same time, we have to take them places that they haven't gone, and that's sort of our responsibility."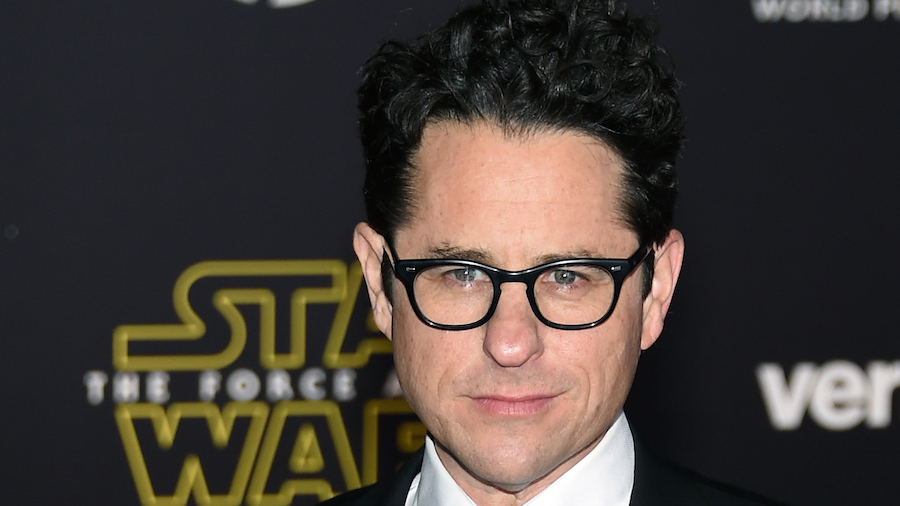 It's a strange thing, Michael's worked on movies like Planet of the Apes, Star Trek, and Star Wars yet we can't just revel in that; we have to go elsewhere. He is the right man for the job as he has the talent and capability to make the final piece to be truly different and satisfying. J.J. said that if he could tie all the three trilogies together in one single knot, that would indeed be a big milestone. Absolutely true!
Also, the movie is going to hit the theaters on December 20th, 2019. So, what do you think about the return of Han Solo in the movie? Tell us in the comments section down below.