Movies
Captain Marvel Will Be The First Disney+ Exclusive Movie After Its Theatrical Release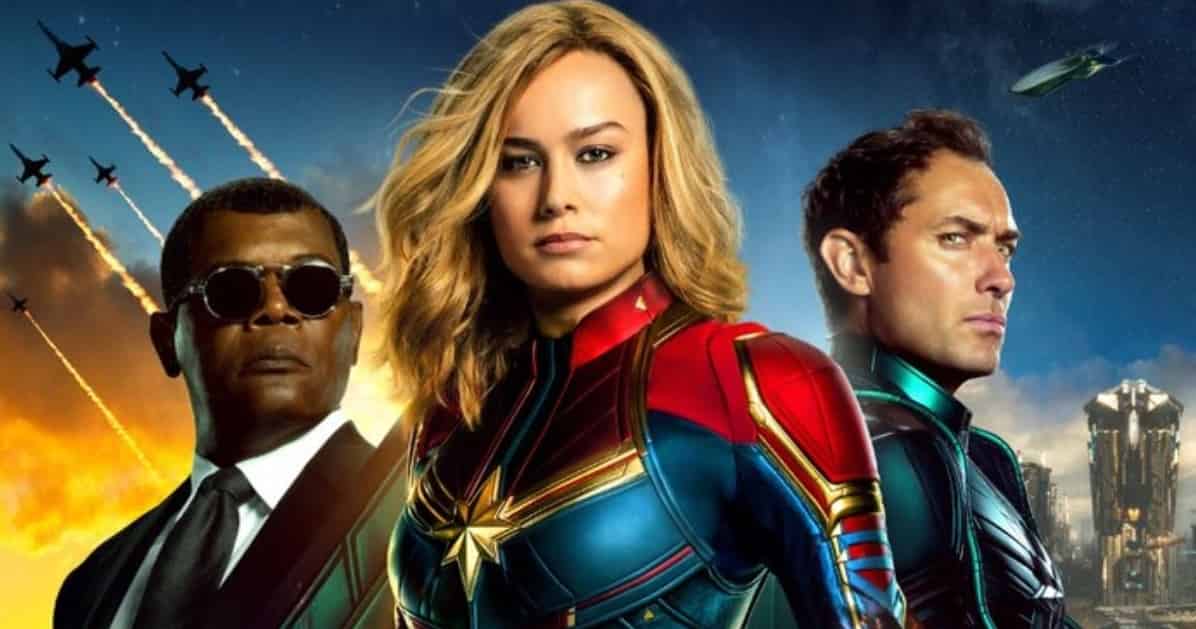 After releasing in theaters, Captain Marvel will first feature exclusively on Disney+. Captain Marvel isn't a movie, it's a storm which is bringing a lot of things with it. No wonder it is going to be the first movie to be available on Disney+. So, basically the game has changed and that's how they're luring us to buy the subscription of Disney+.
[adinserter block="1″]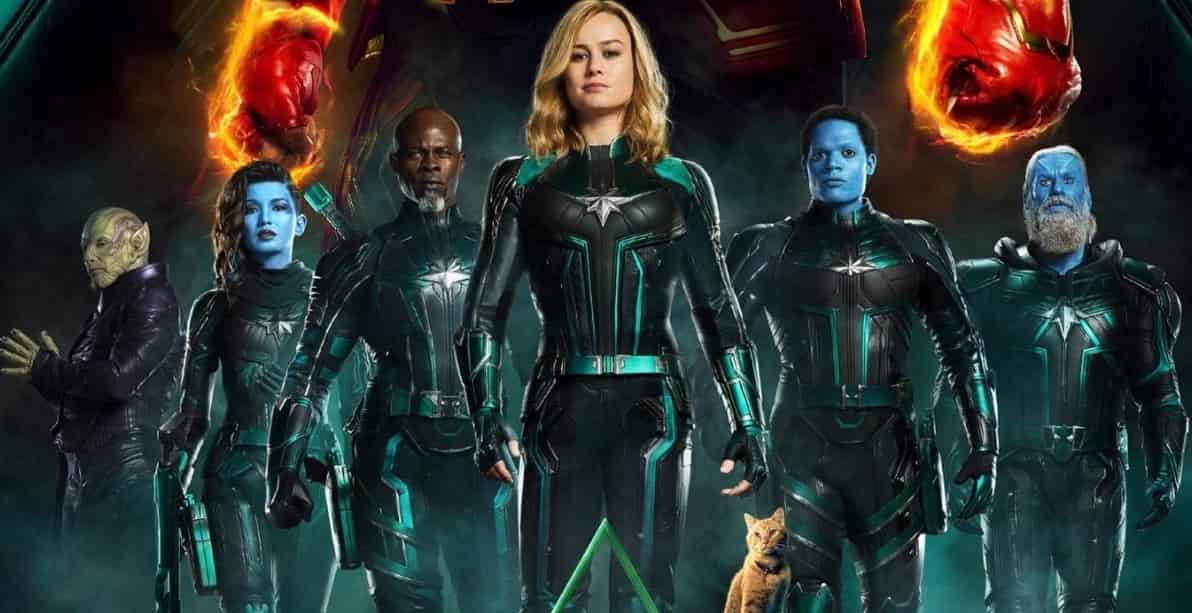 It was announced by Disney last year in August that Marvel movies aren't going to make their way to Netflix shortly after the release of movies but now there are reports they will be available on the streaming service of Disney, Disney+. Also, nothing has been said about the movies which are already in the library of Netflix such as Guardians of the Galaxy Vol. 2, Thor: Ragnarok, Black Panther, Ant-Man and the Wasp, and Avengers: Infinity War.
[adinserter block="2″]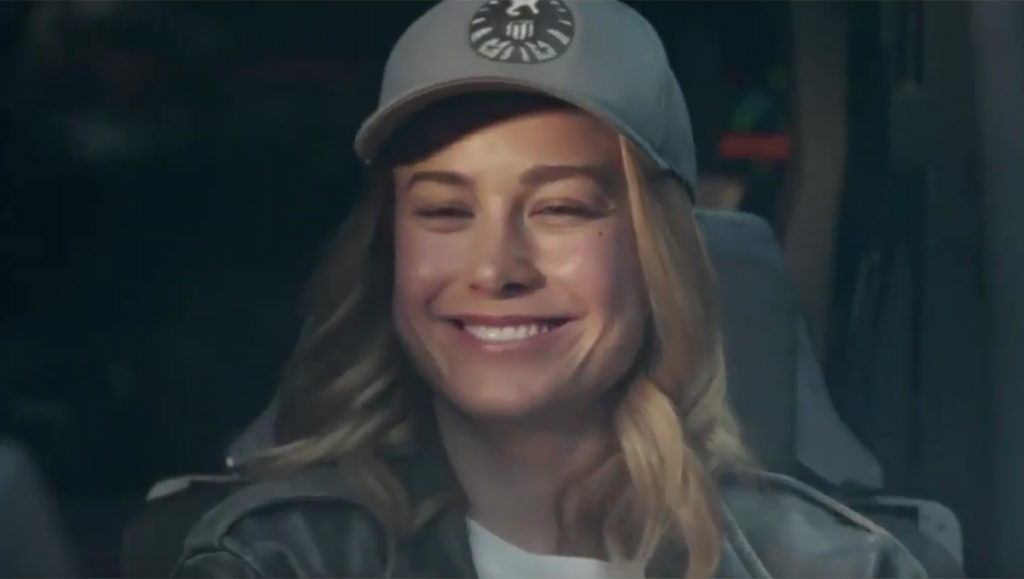 Nothing has been disclosed by Disney about the movie Captain Marvel which hasn't released in theaters at the moment but there are chances that we will have it on Disney+ by the end of this year with the debut of the streaming service.
[adinserter block="4″]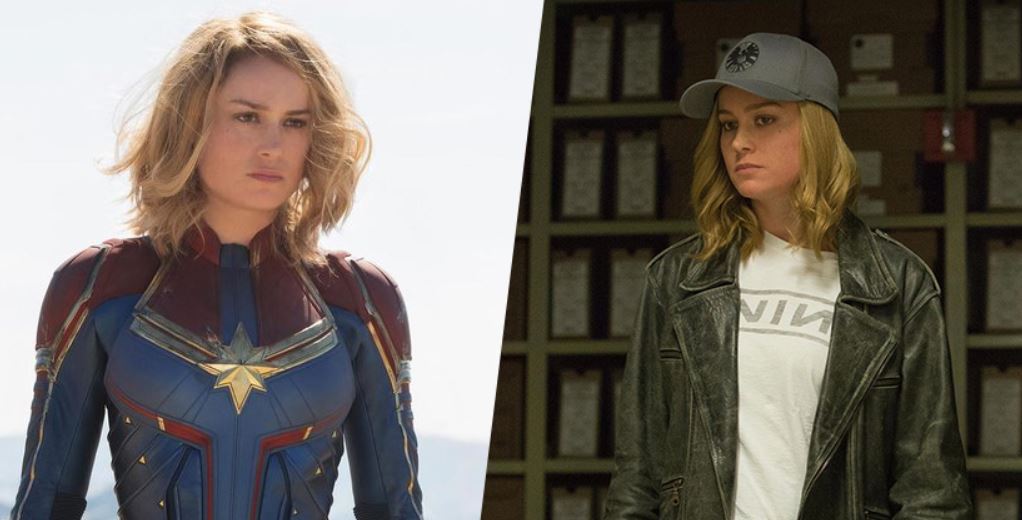 Well, there are a lot of things about the movie for which we all are excited but the biggest thing is to see Brie Larson in the character of Carol Danvers aka. Captain Marvel because we all know that she is a tremendous actor and also because she will be playing the most powerful superhero ever introduced in the MCU.
[adinserter block="6″]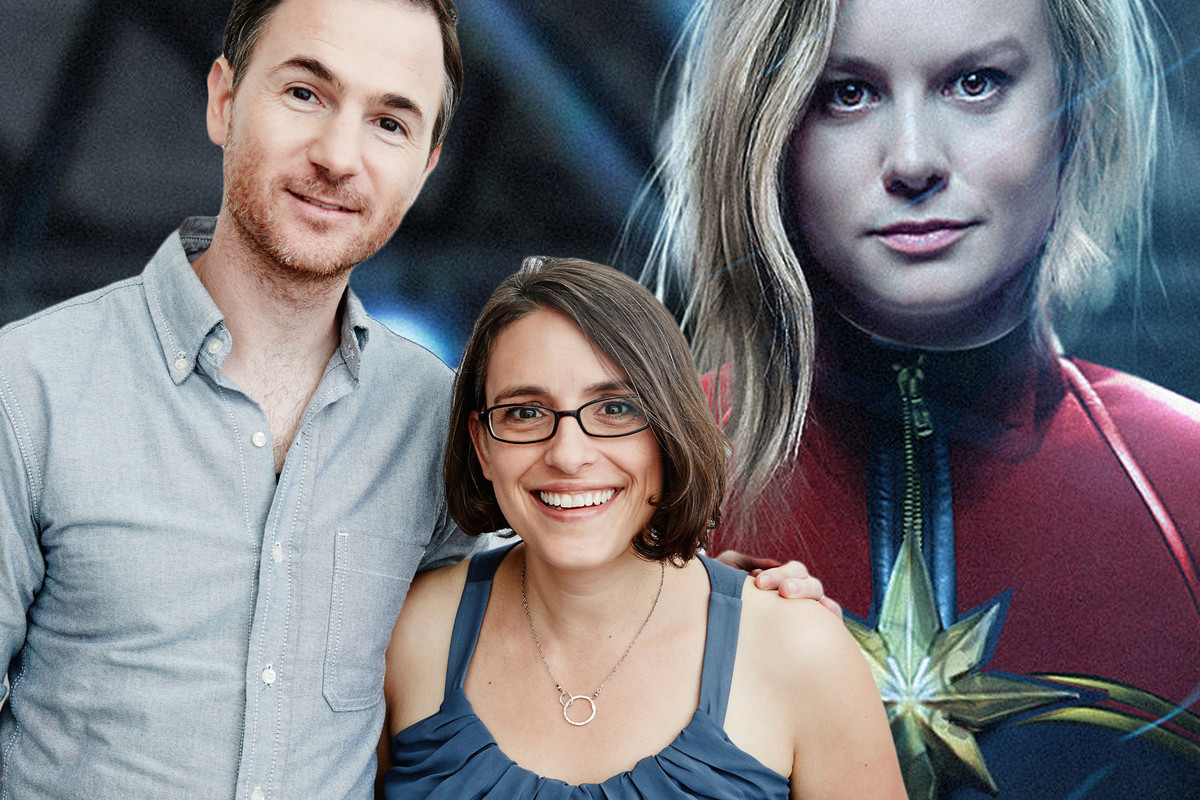 Co-director, Anna Boden also talked about the movie and said,
"I think one of the really fun things about this movie, because it is an origin story, is that it's not your traditional origin story, What's going to be fun and surprising for an audience is going to be uncovering the mystery of how this particular superhero got her powers and became who she is, along with [being] on a journey with this character. It was a really fun way to make a movie, a really fun way to imagine an origin story because it has this nontraditional structure. I think it's going to be a fun ride for people."
The movie is going to be released on March 8th.
[adinserter block="51″]