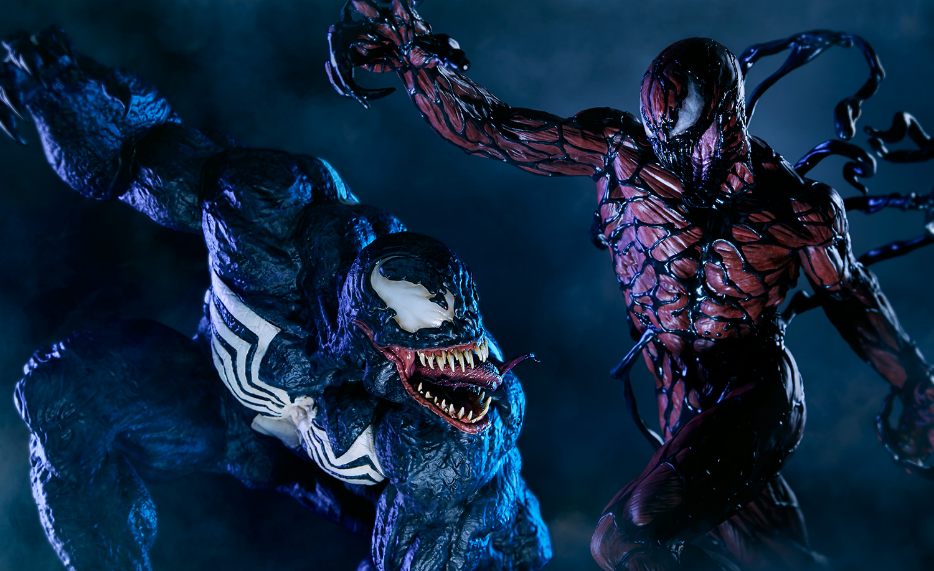 The prospect of a Venom movie had been circling around for a while. Sony Studios plan for an extended universe took a detour when their main franchise, The Amazing Spider-Man failed to meet up to the expectations of the studio. All prospects of any future movies were put on hold until Sony made a deal with Marvel Studios. The two studios agreed upon Spider-Man's team up with other characters of the Marvel world. The result has been more than positive and has resulted in Sony's decision to move on with other characters from the Spider-Man world.
The alien symbiote has affected the lives of many characters, from Eddie Brock to Mac Gargan and Flash Thompson. Each character has created a different kind of Venom character that goes in line with their personalities. The result of the host and symbiote combining has always resulted in a violent outcome. The most extreme case being the character of Carnage who even made Venom seem tame in comparison to his monstrosity.
Many have speculated that the potential Venom movie will feature Carnage as both characters have been known to be rivals of the worst kind. When the alien symbiote could replicate itself, the first character it chose was the psychotic serial killer named Cletus Kasady.
(Don't Miss: 10 Motivational Movies That Every Entrepreneur Must Watch)
Kasady's already disturbing personality spawned a villain so cruel and violent that even Venom had to team up with Spider-Man to put a stop to his actions. If Sony does put the two characters together, a film that is more horror like in tone would suit well with both characters. Many fans hope that Venom will be an R-rated gore fest that has yet to be seen in the superhero genre. After Deadpool and Logan, a new door has opened for alternative characters, and given Venom's comic history, he will definitely need to be in that group.