Movies
Chris Pratt Agrees to Star-Lord Being a Total D*** in Avengers: Infinity War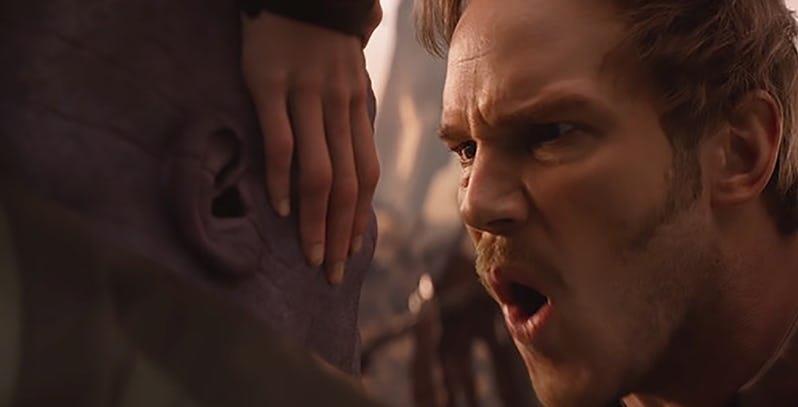 Avengers: Infinity War was one of the greatest, if not the greatest MCU film of all time. The reason why it was so great was that it told a very compelling and relatable story in a world filled with Superheroes. With movies like the Winter Soldier, Black Panther, and Infinity War, you could argue that Superhero movies aren't just bloated with action, but they actually take in the concepts of the real world and use them in the films extremely well. And what was different about the Infinity War was that it made the villain win against all odds, not following the usual trend.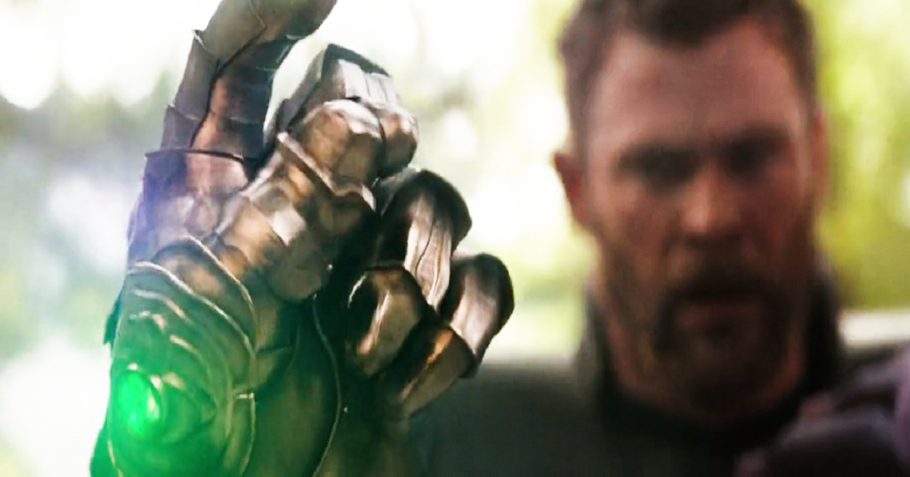 Thanos is not just the best superhero villain, but he is actually among the best villains of all time, in all genres. He was the only MCU villain that made the ultimate difference by winning and taking down the Avengers, fulfilling his destiny. The Avengers came really close to beating him twice, but he still managed to sneak in his victory. "Click!" in your face! Thor – Nooooooooooo!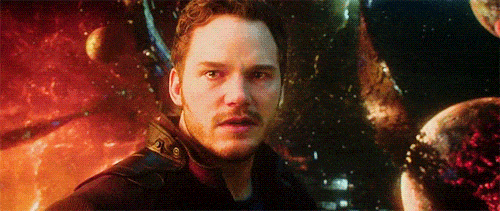 While Thor could have ensured a victory and made the entire movie about him if he would have gone for the head, the biggest criticism actually belongs to Star-Lord. Peter freakin' Quill just couldn't keep his cool, and that marked the loss of all the heroes on Titan. One can argue that Peter's sudden rage at Thanos was understandable since he is only human (now), but the Avengers came close to getting the Gauntlet off (inches) of Thanos' hand and they couldn't succeed because Quill couldn't keep it under control.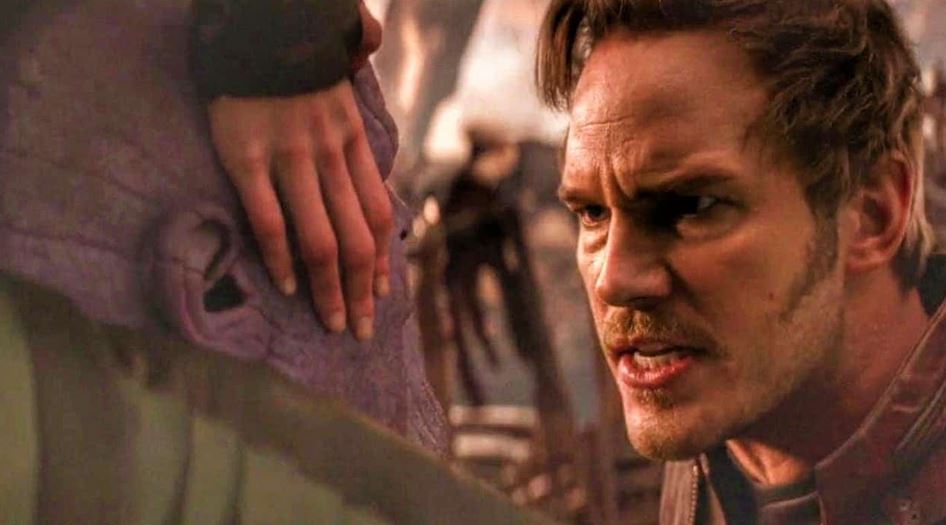 If he would have controlled his anger for just one second, then the movie could have ended right there, and we would have been spared so many deaths. While we appreciate the way the movie ended, Quill still takes the entire blame for it. Directors Joe & Anthony Russo defended Star-Lord from Angry fans, but even they know that our anger is totally understandable. Here's what they told Entertainment Tonight: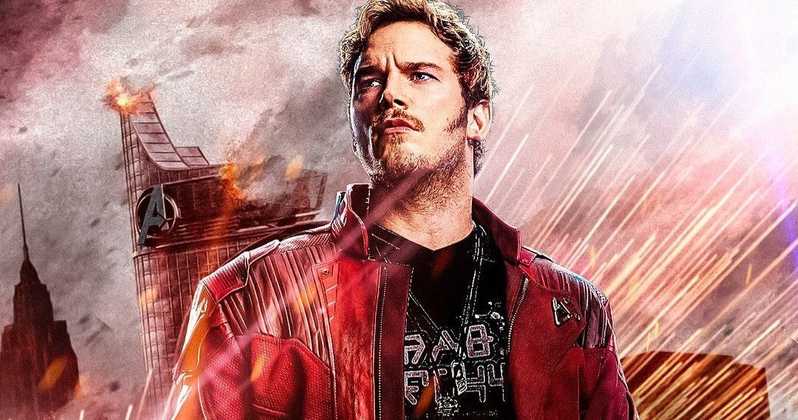 "Joe Russo – I mean, look, he's a character who's gone through a lot of pain. He's lost a lot of people in his life. He was kidnapped by pirates when he was 10 years old, raised by pirates, lost his mother, had to kill his father, and in the movie, the love of his life is taken from him. So if you can't understand someone making a human choice like that, I don't know if you understand humanity very well. But he is a flawed character, and that's what's so compelling about him.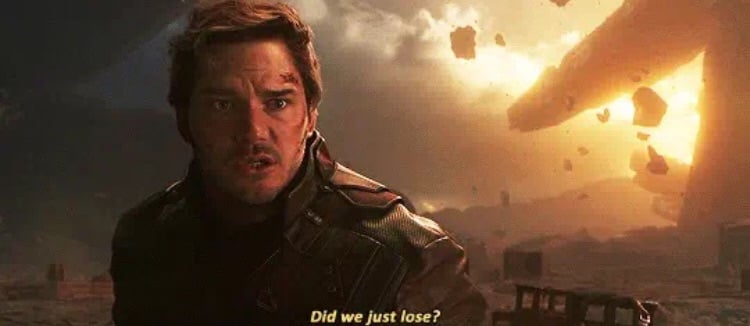 Anthony Russo – That moment is very emotionally truthful, and I think that's why we bought it in the moment and that's why we loved it as a storytelling point, because it made him so vulnerable."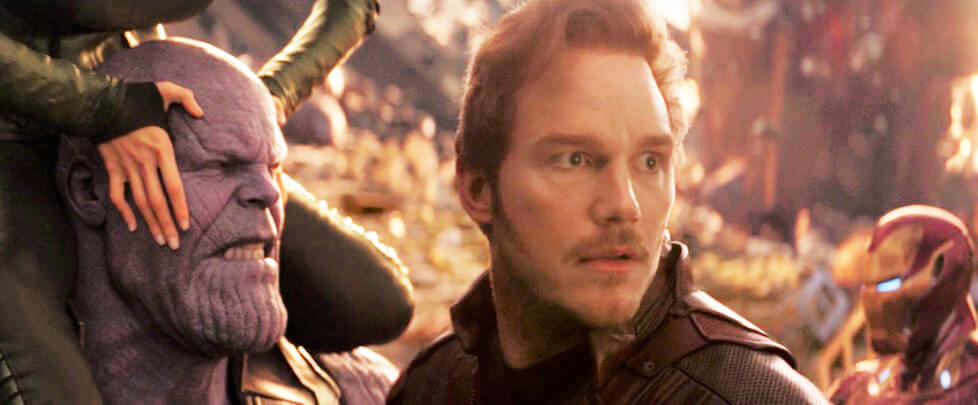 Now, Chris Pratt who plays Star Lord has himself agreed to every criticism that Star Lord has got for being a total douchebag. He spoke to Digital Spy while promoting The LEGO Movie 2: The Second Part, and confessed that the fans are totally right to be angry with Mr. Lord. He said:
"Oh no, I'm not nervous at all about Endgame coming out. I think it's totally true, and I personally feel the same as everyone else about Star-Lord."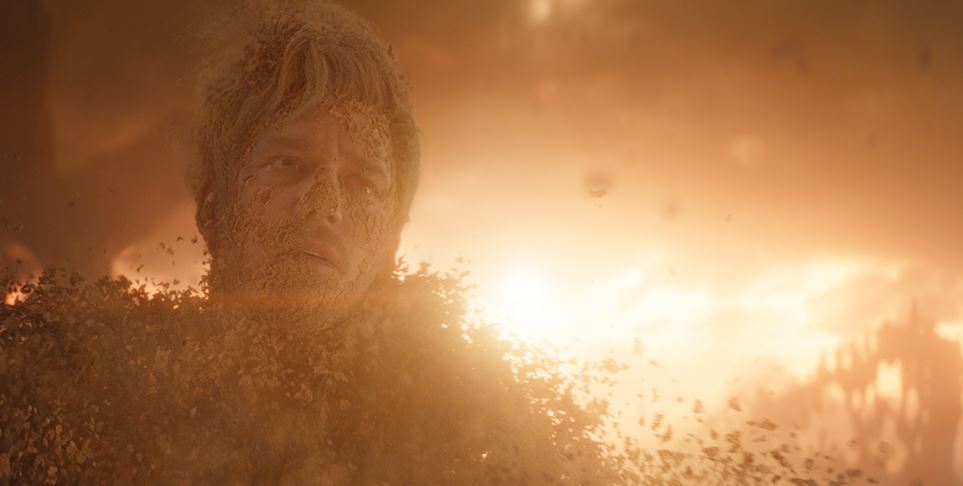 What's insane is that it has been 9 months and we are still not over with what Star-Lord did. Hopefully, he gets to make up for it and erase his from the list of characters responsible for losing the Infinity War in Endgame. That list by the way only contains his name!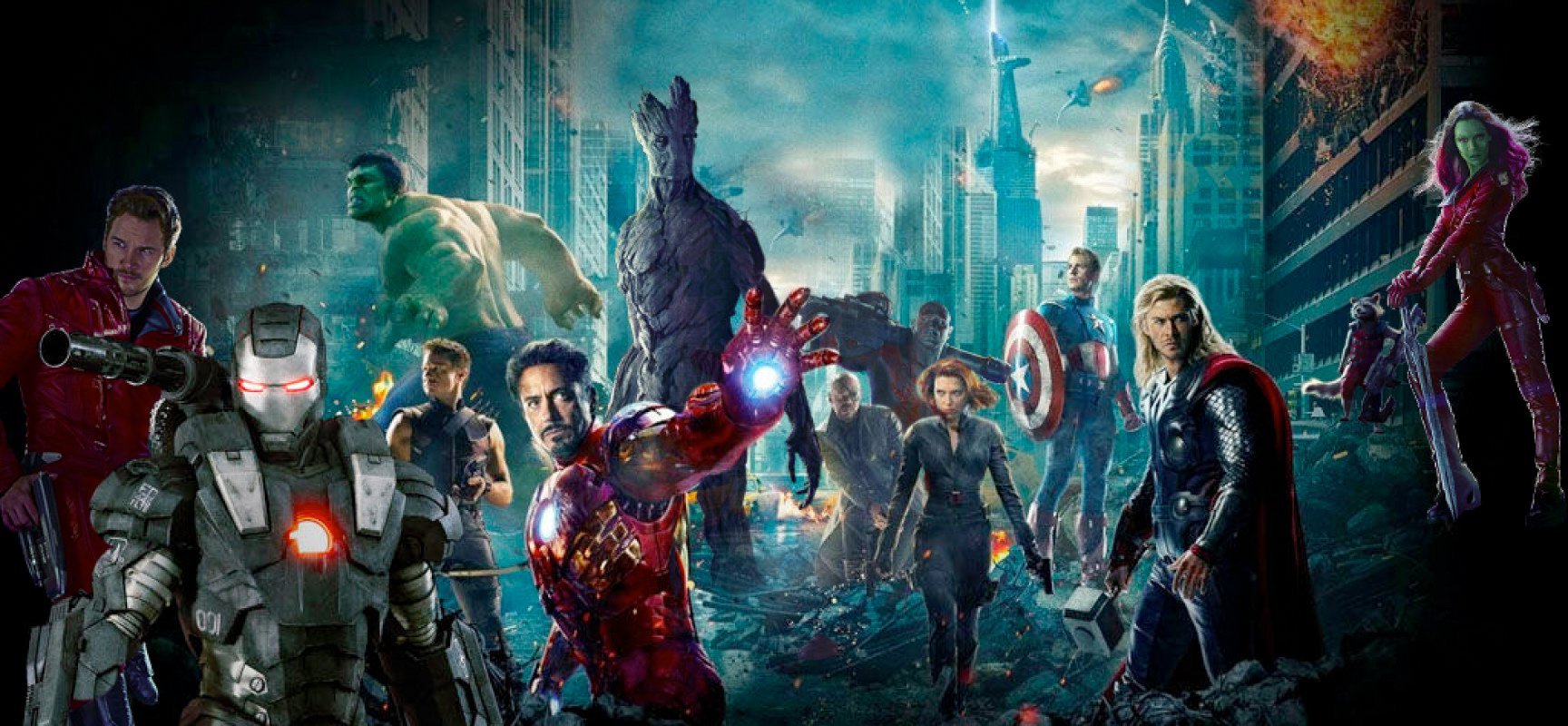 Directed by Joe & Anthony Russo, Avengers: Endgame will open on April 26, and it'll presumably star Robert Downey Jr., Chris Hemsworth, Mark Ruffalo, Chris Evans, Scarlett Johansson, Benedict Cumberbatch, Jeremy Renner Don Cheadle, Tom Holland, Chadwick Boseman, Paul Bettany, Tom Hiddleston, Idris Elba, Danai Gurira, Peter Dinklage, Benedict Wong, Elizabeth Olsen, Anthony Mackie, Sebastian Stan, Gwyneth Paltrow, Benicio del Toro, Josh Brolin, Pom Klementieff, Karen Gillan, Dave Bautista, Zoe Saldana, Vin Diesel, Bradley Cooper, Chris Pratt, Paul Rudd, Samuel L. Jackson, Cobie Smulders, Tessa Thompson, Evangeline Lilly, Aaron Taylor Johnson, Cate Blanchett, Michelle Pfeiffer, Michael Douglas, Tilda Swinton, Jeff Goldblum, Katherine Langford, Stellan Skarsgard and Brie Larson.