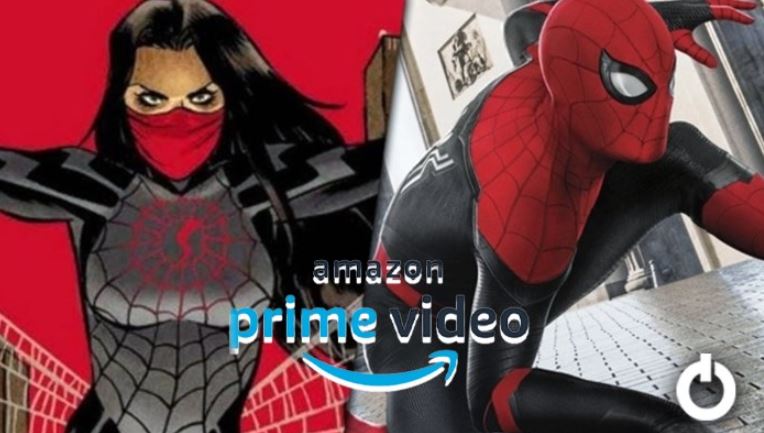 Earlier this year, we heard rumors that Sony & Disney could be teaming up for Spider-Man related tv shows which will be set in Sony Pictures Universe of Marvel Characters (and not the MCU). Agent Venom & Spider-Man 2099 were among the rumored projects. But now, it seems like those rumors were just fan-based speculations because the real deal is that Sony is developing a TV show based on the character "Silk." And not Disney+, but Amazon Prime Video could be the streaming service that brings Silk, and all other Spider-Man related TV shows that Sony may want to develop in the future.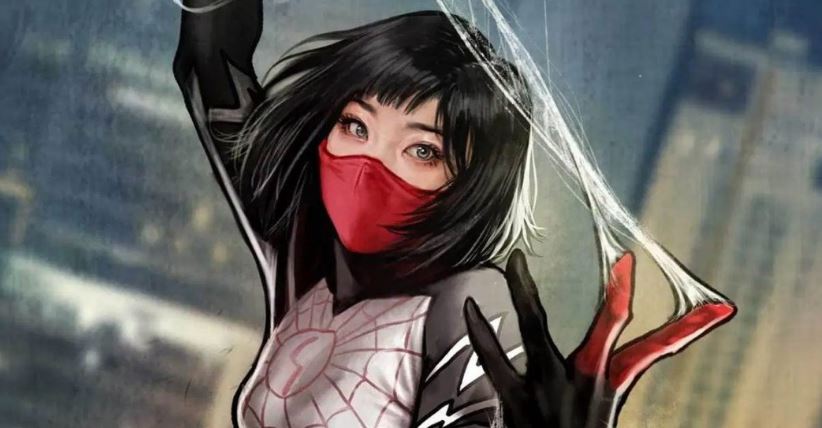 Variety reports Lauren Moon has been hired to write the live-action series featuring Cindy Moon aka Silk. Spider-Man: Into the Spider-Verse producers, Phil Lord and Chris Miller will act as executive producers on the Silk series as well. And as always, Amy Pascal will be overseeing the project. Lauren Moon is a great choice for coming up with the story of Cindy Moon because like Silk, she herself is a Korean-American. So, she'd be able to transition her own experiences into the character that she has got the opportunity to develop.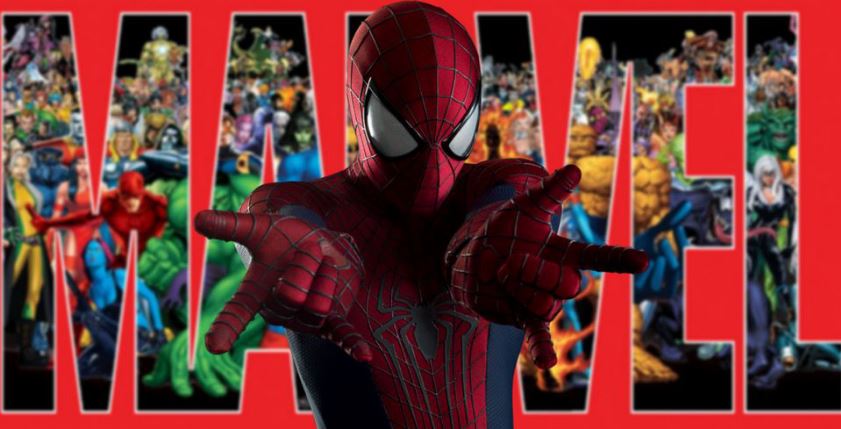 Right after Variety reported about the Silk series, Deadline stated that Sony is in early talks with Amazon Prime Video to be their streaming partner for all the Spider-Man related live-action content in the future. There's a lot that is yet to be solved before this partnership between Sony & Amazon could be legitimized. But it is indeed a possibility.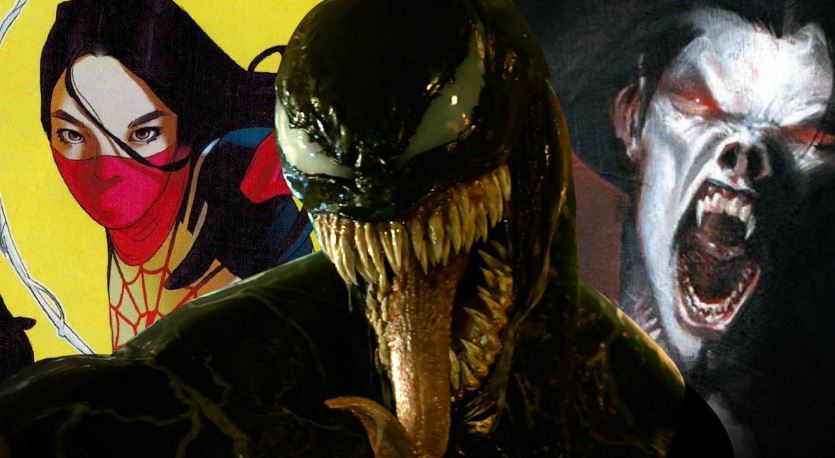 Although it is highly likely that the Silk series will take place in the same universe as Venom & Morbius, we still haven't got the confirmation for that. But it wouldn't really make sense for Sony to put Silk in a separate universe while they are already running their own universe of Marvel characters running well on the big screen. Let's hope that it will all be interconnected because that is how the future of the superhero genre will continue with other movie studios like Disney & Warner Bros.
Which other Spider-Man related characters could end up getting their own series under Sony Pictures TV? Tell us your opinions in the comments down below.