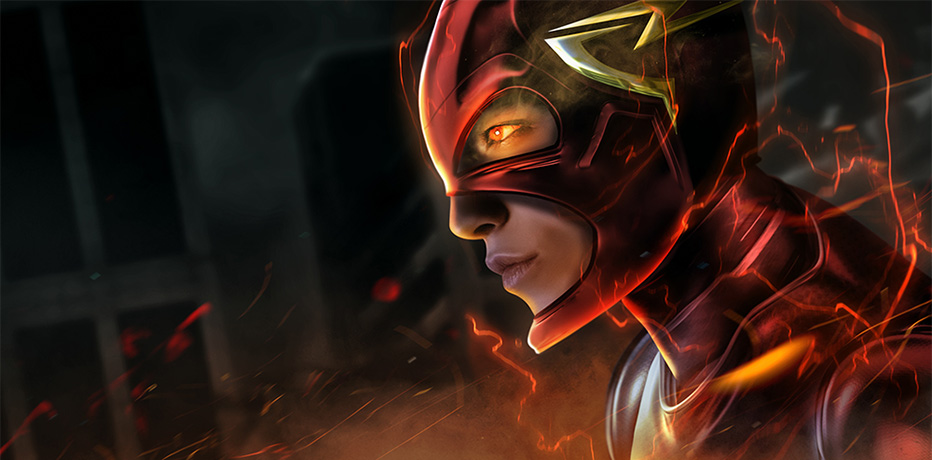 Until now we knew that a Flash movie has been under works for quite a while now. Geoff Johns and Co. already have the scripts ready and Warner Bros. They are just looking to get a good director on board for the movie.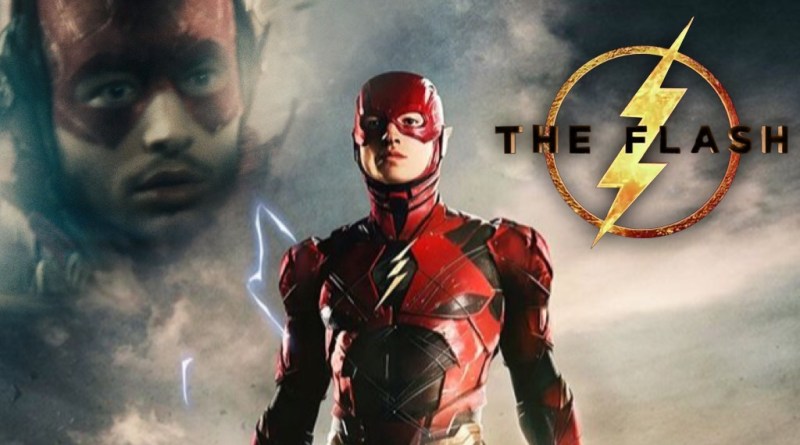 The movie was announced two years ago with a scheduled release date for 2018. But the movie as we know has had its set backs and delays as it lost two directors due to creative differences.
Firstly, director Seth Grahame Smith left the movie and then he was later followed by the 'Dope' director Rick Famuyiwa also left for similar reasons.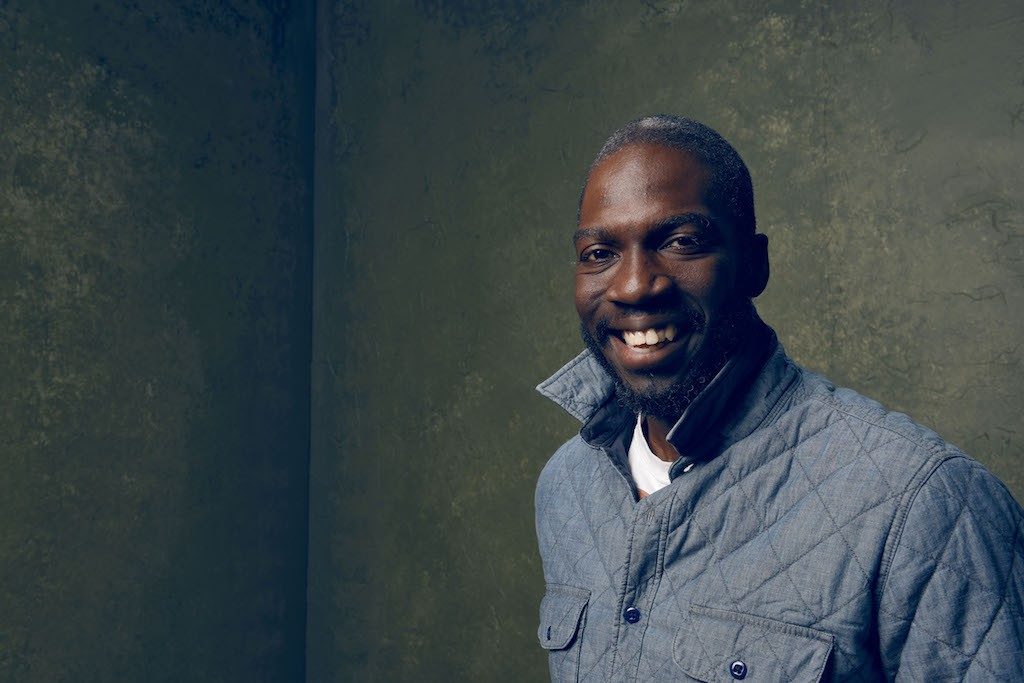 So, this means that DC already has its plans fixed and wants to follow those plans in order to get the movie absolutely right because there is one thing that has been proven by CW's the Flash Series, that there is a huge audience out there that is in deep love with this particular character.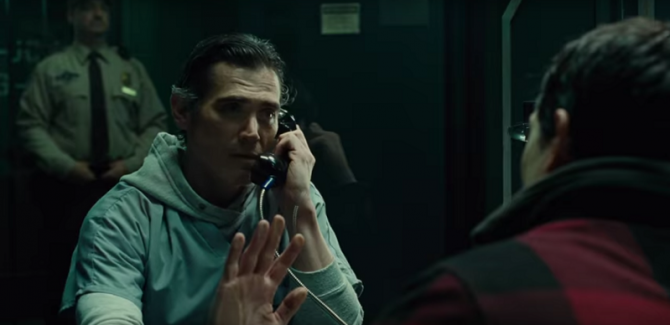 According to what we have seen in all three Justice League trailers, Ezra Miller is just perfect for this iconic role as he seems to be really amazing in the trailers and his character portrayal seems to have a lot of potential for the solo movie that is under production.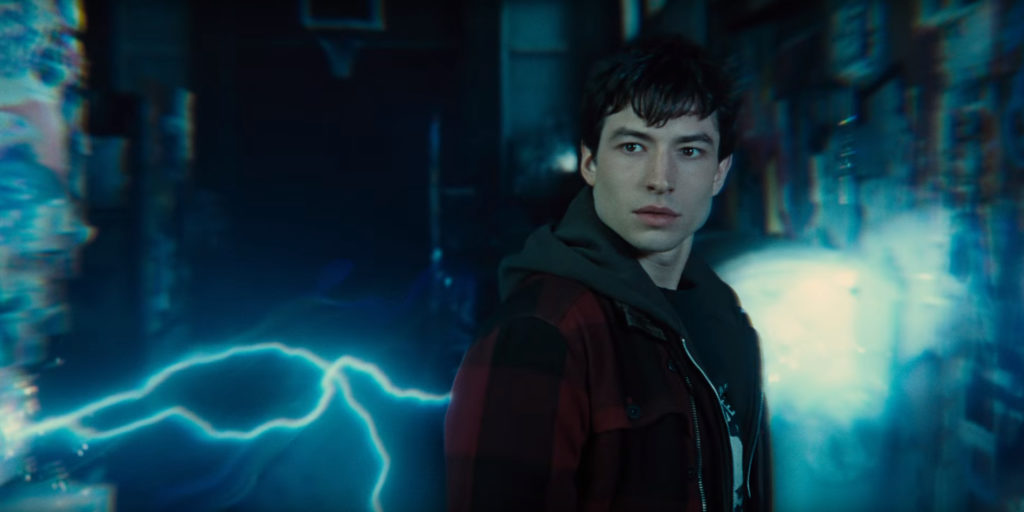 We got tons of DCEU stuff from this year's Warner Bros. panel at San Diego Comic Con.
One of the biggest announcements from that panel was the title for the Flash movie and a hint at where it is headed. So the title that has been revealed for the movie is – 'Flashpoint'.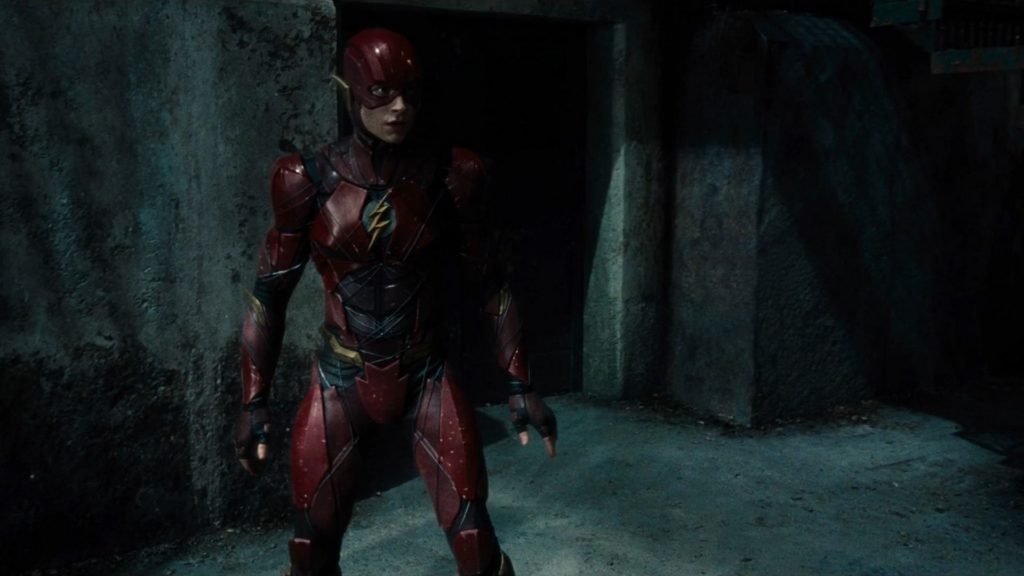 The Flashpoint storyline is one of the most iconic storylines of all time in the comics and the TV show also nailed it.
The movie has a lot of potentials to get it even better and correct as it has the rights to bring in all the characters that were in the original Storyline and were restricted to bring in on the show.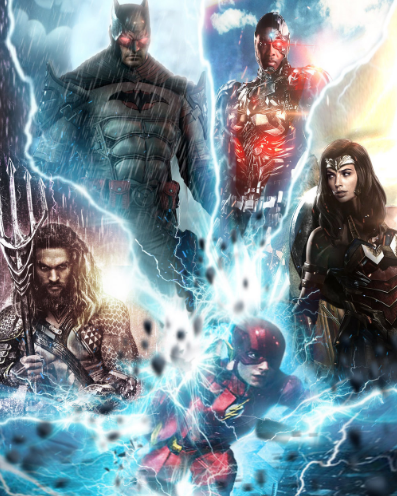 One thing that we all would be really excited for considering the Flashpoint storyline in play is that if WB follows the entire Flashpoint Paradox, they would also bring in a different version of Batman and the Joker as in this story line, it is Bruce Wayne who dies and not his parents.
It had a great impact on Thomas Wayne and Martha Wayne as Thomas became the Batman and Martha after the traumatic death experience of her son became the Joker!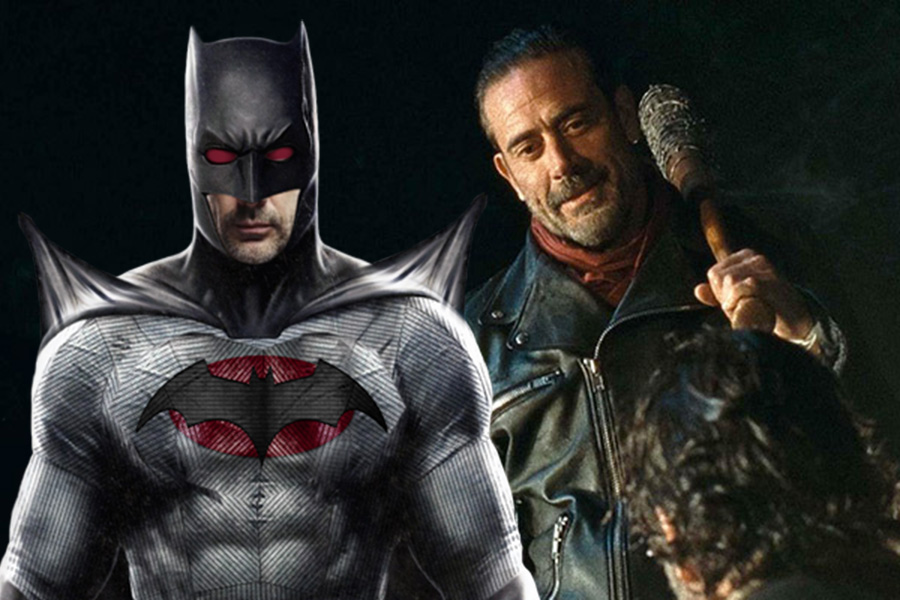 WB could also bring in the entire alternate Justice League in the movie but that could take the main focus off the Flash, and no one would want that to happen in the solo movie. Besides that, the actor who played Thomas Wayne in Batman V Superman and also plays the famous role of 'Negan' on the Walking dead, Jeffrey Dean Morgan has given an amazing reaction on twitter after hearing this news.
Did you say…. #flashpoint @LaurenCohan pic.twitter.com/4HgrymqWtU

— Jeffrey Dean Morgan (@JDMorgan) July 22, 2017
This probably means that the actor is pretty excited about this and the studio might have already planned this right from the beginning. If this happens the Martha Wayne actress, Lauren Cohan would also come back to play the Joker. It is not yet official but seems pretty likely to be true.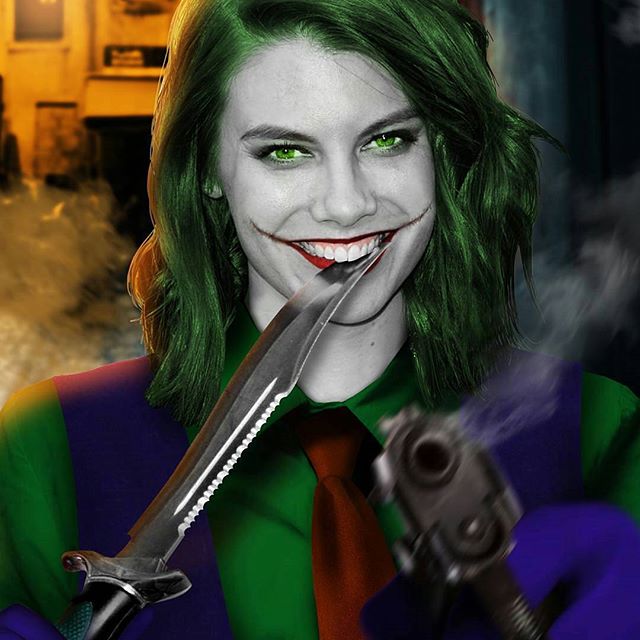 The Flashpoint is a great plot to explore as in it the Flash goes back in time and saves his mom which changes the course of events for the future that he has already lived in and faces a threat. How do you feel about this? Tell us in the comments.
Don't Miss: 7 Most Brutal Civilian Deaths In DC Universe
I just have the biggest passion for everything cinematic! I want to share this passion with everyone through my writing about Hollywood Movies and TV. Other than that, I am a big sports fanatic and enthusiast. I'd like to write about my favorite sports as well some day.