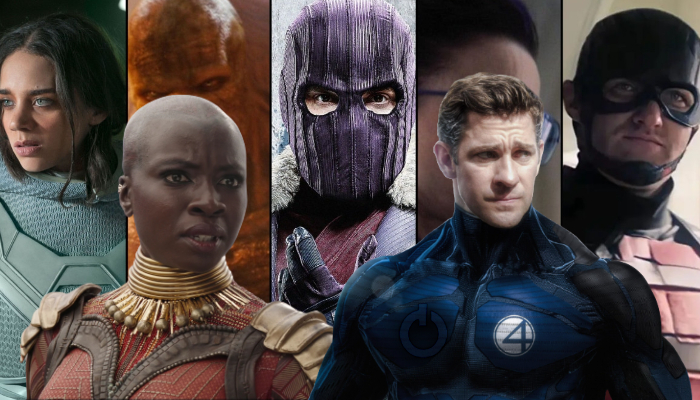 Marvel does not seem to be stopping with the plans on expanding the Marvel Cinematic Universe with the wide variety of projects coming out in the upcoming years. The franchise saw a whole new way of putting out projects using shows based around the characters in the Disney+ streaming platform. These shows made their debut this year and they saw massive success. After an entire year of no MCU projects, fans got some of the best events to watch while Marvel released a project almost every month. The shows have had the chance of giving a more in-depth exploration of individual characters. It seems there are some new MCU Projects which are set to be a part of Phase 4 and beyond. With titles like Thunderbolts, Nova, Fantastic Four, etc., Marvel seems to be packed in the next year.
Phase 4 Of MCU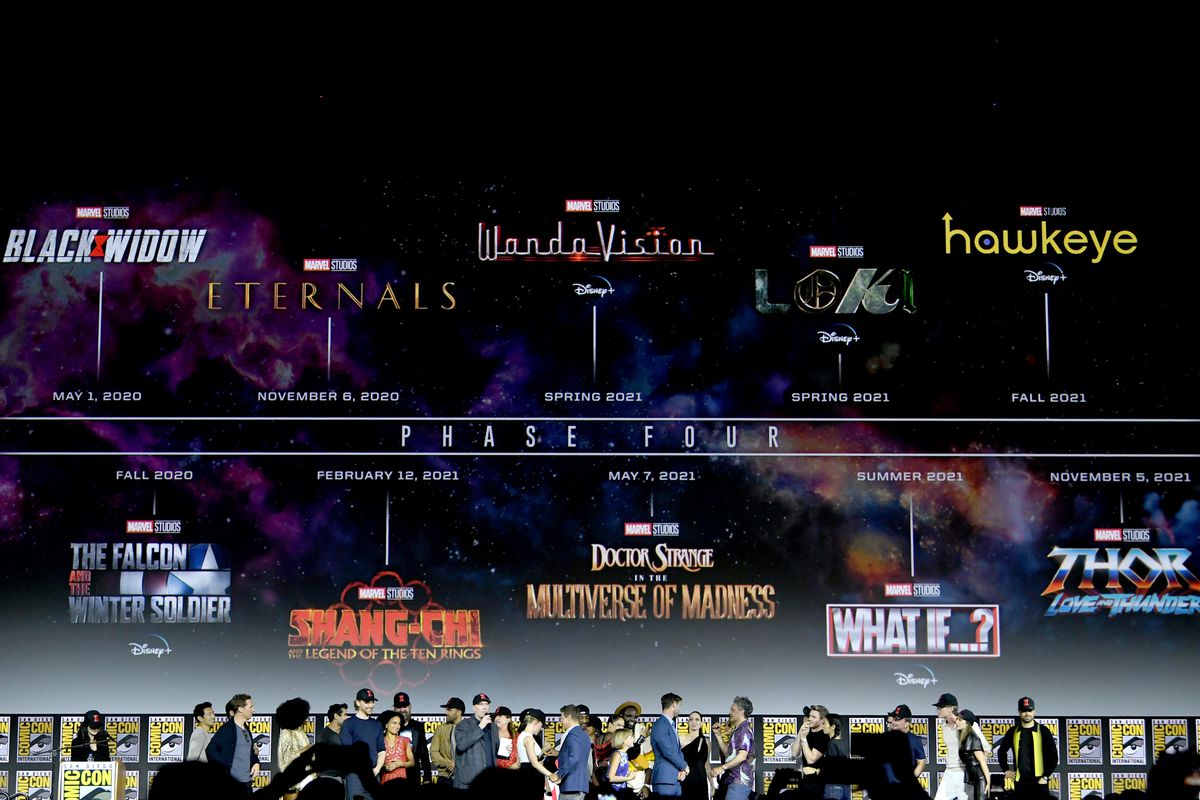 Marvel has a packed schedule with various projects both in terms of movies and shows set to come out in the upcoming years. These projects will be a part of Phase 4 of MCU that was kicked off earlier this year with the first show that was also canon to the universe. But Marvel has added four new projects to this list of movies that will probably begin production in 2023. Phase 4 had faced various issues in its beginning considering the first movie, Black Widow, was delayed by a year. This led to 2020 being the first year since 2007 when no other project from MCU was released.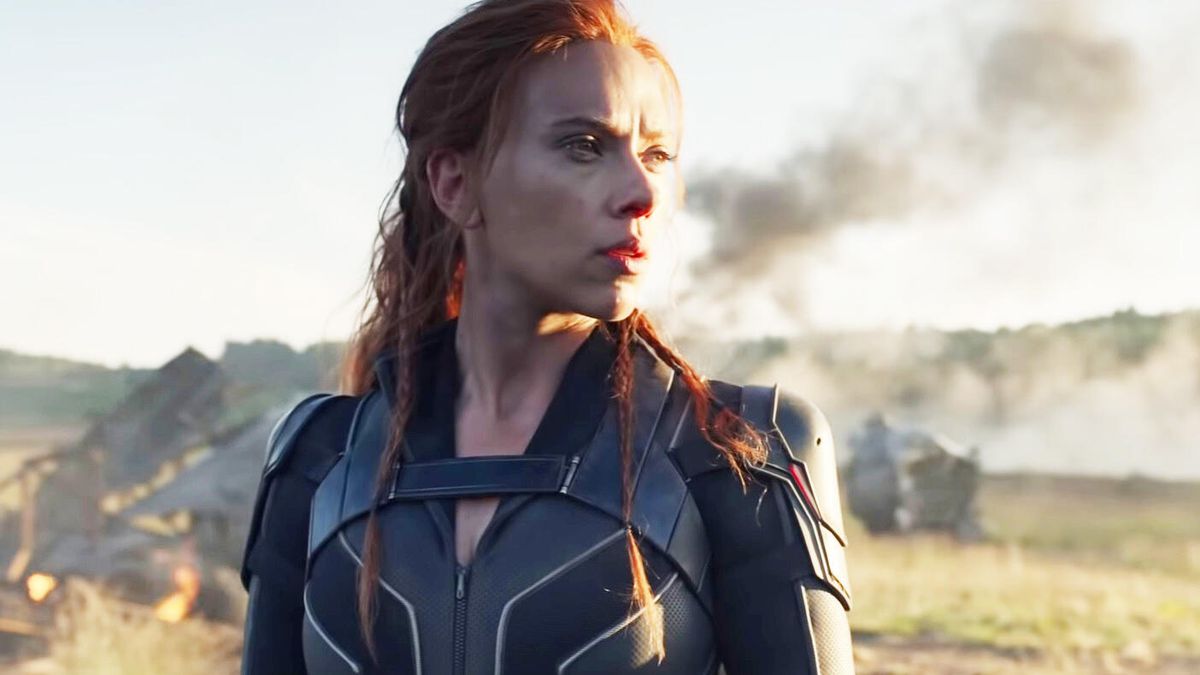 There are various projects from the MCU that are yet to release with Eternals, Spider-Man: No Way Home, and Hawkeye. There are still a few setbacks that Marvel is still facing considering every Phase 4 project coming after Spider-Man later this year has been delayed by a couple of months. Not only that but it seems two projects were even removed from their previous release dates much to the disappointment of the fans. But at the same time, this has led to some new projects being greenlit according to The GWW. Let's take a look at some of these projects:
The Thunderbolts Movie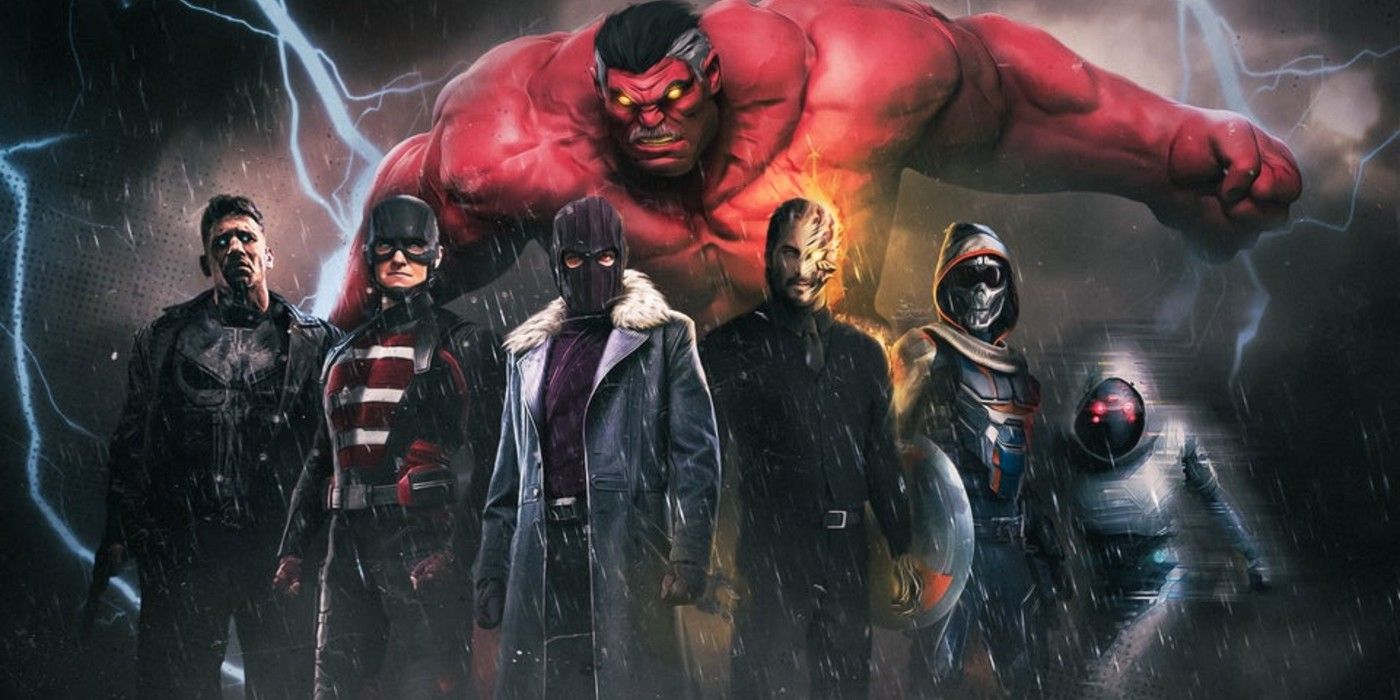 A Thunderbolts project was expected to be something that MCU probably had under development for quite a long time now. In the comics, the team is created by Baron Helmut Zemo played by Daniel Bruhl in the MCU, who was last seen in The Falcon and The Winter Soldier series. Other characters who are a part of this team include Taskmaster, Crossbones, Typhoid Mary, Shocker, Rhino, and Kraven the Hunter. Most of these characters have already appeared in the MCU.
Fantastic Four Movie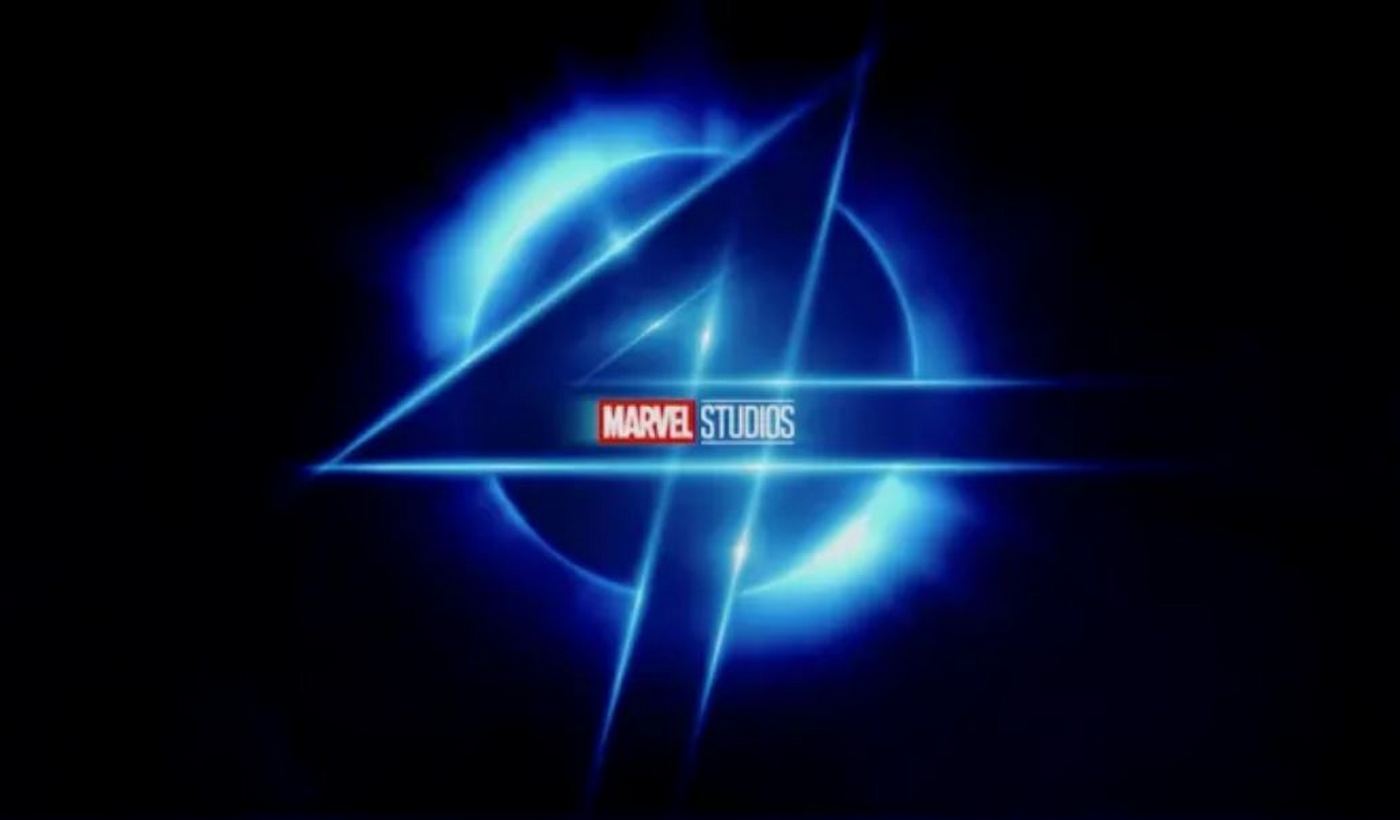 This was the only project that was already announced to be under development with the MCU Spider-Man Trilogy director Jon Watts helming the project. Fans had been theorizing that MCU has been giving hints regarding this project for quite a long time now. While nothing is known regarding the caste of the film but there is much excitement considering the previous two attempts at making a franchise of Fantastic Four from Fox faced a mixed response from the audience.
Shang-Chi 2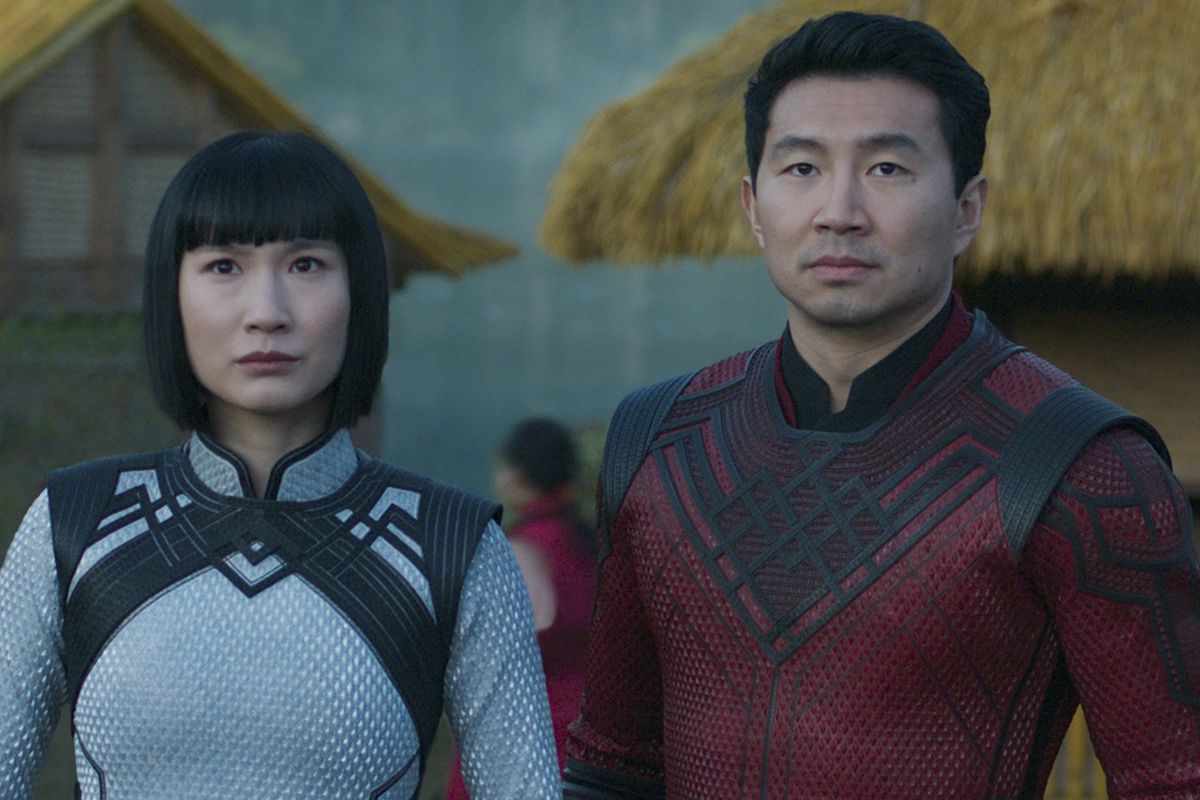 This comes as no surprise considering the first movie broke the pandemic box office records. While not much is known about the project but we were given sufficient details from the previous project that could play an essential role in the movie. Another reason to be excited about the project has to be associated with the fact that Shang-Chi is now an Avenger. This would give us an opportunity to witness other major MCU characters feature in the movie too.
Black Panther: Wakanda Forever Spinoff Series – Okoye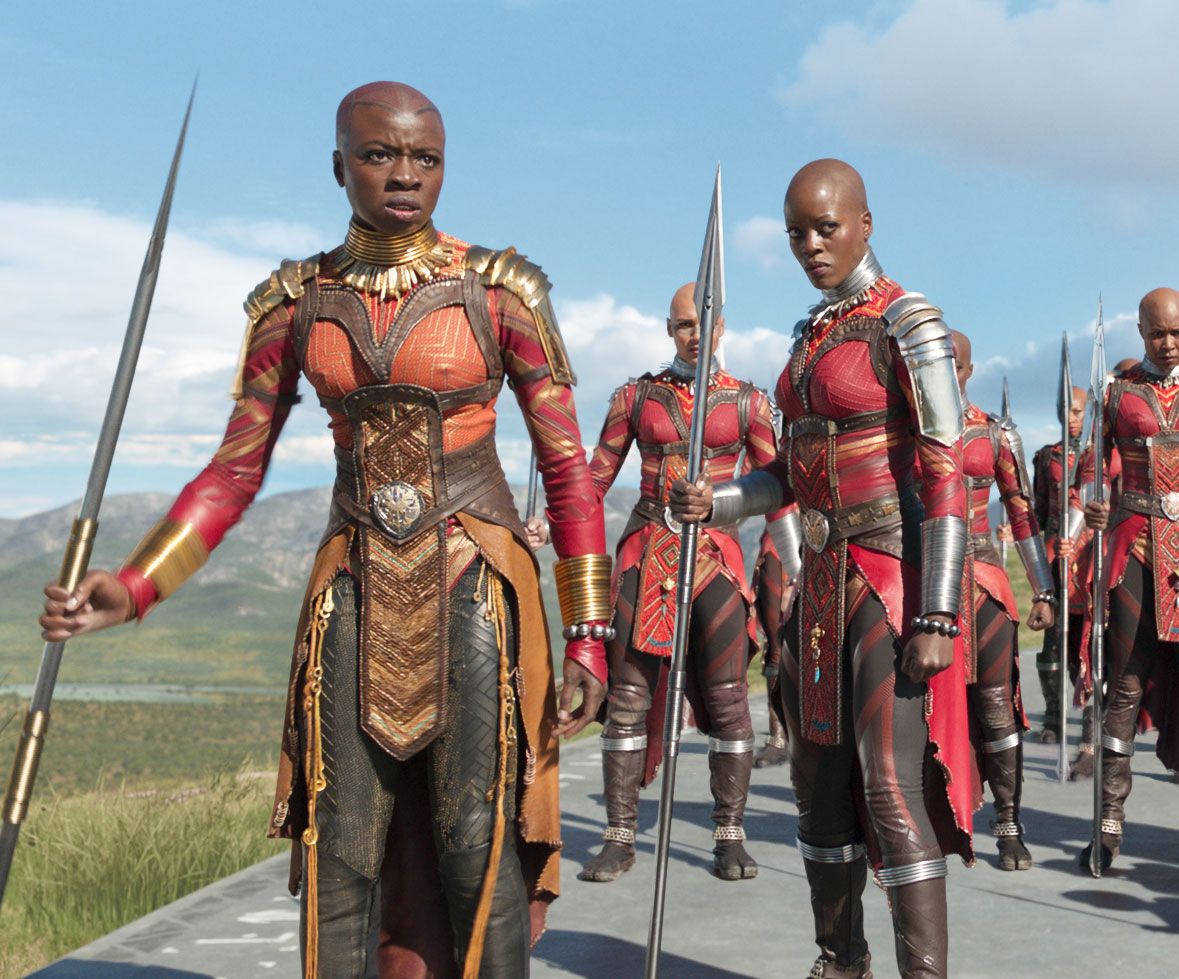 The series would feature Danai Gurira as Okoye and this could give us a much better chance to explore Wakanda. While not much is known about the series but we can expect that it will deal with the adventures of Okoye. This will probably build upon the narrative of Wakanda Forever which already has much mystery around its plot following the death of Chadwick Boseman. Maybe we will also get a chance to explore the Dora Milaje in this series.
Which of these new MCU projects are you excited about? Let us know in the comments.
Follow us on Facebook, Instagram & Twitter for more content.
Also Watch: