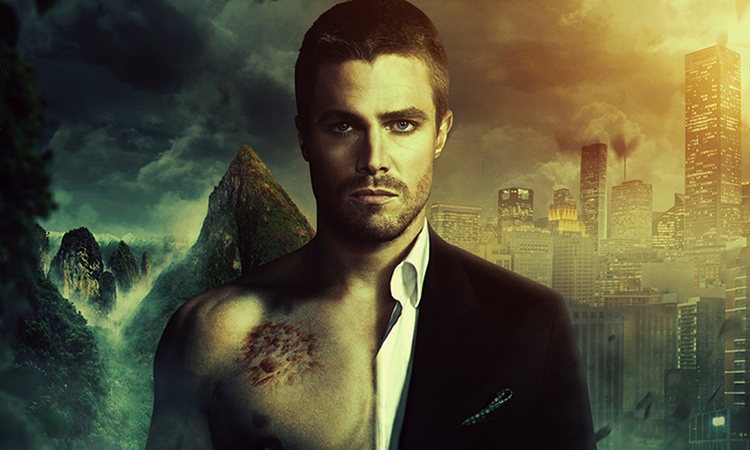 It's recent that Stephen Amell shared a picture on his Instagram page which shows the boots of Flash, Green Arrow, Supergirl, Atom and White Canary, and he wrote: "Coming Soon." Marc Guggenheim (the executive producer) said about the crossover event – "It's going to be an external threat that will involve Supergirl coming over to the Flash, then Arrow and Legends of Tomorrow." It is based on the comic-book storyline of Super Friends coming together to fight the Dominators, a technologically advanced alien race hell bent on destroying the potential threat of Earth's meta-humans.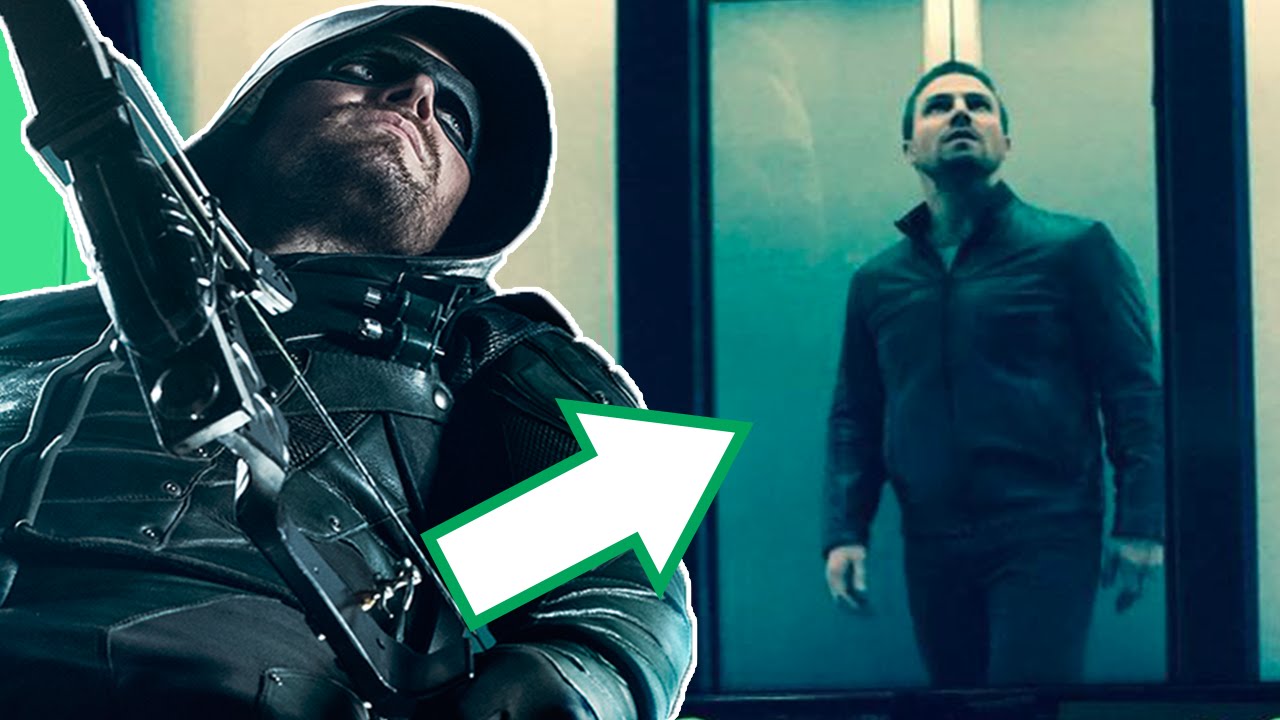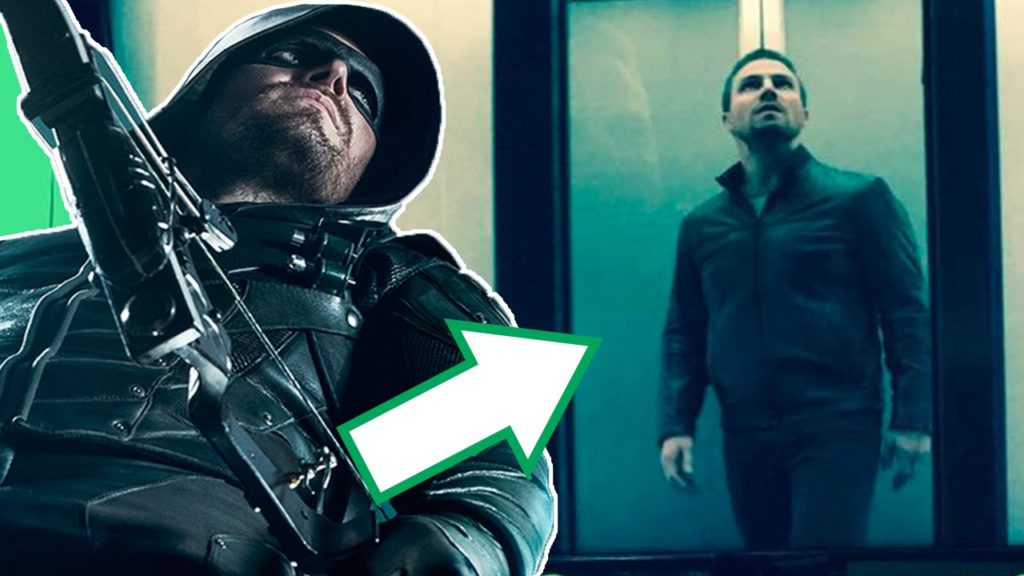 It was officially kicked off in Supergirl, came into its full avatar in the Flash episode titled "Invasion" and continued in the special Arrow 100th episode. From the very beginning of the episode, you know that there is something wrong here as things are not adding up. The first reaction of everyone was why the Arrow's crossover episode is spending too much time on the past life of Oliver Queen, his relationships with his father, mother, and girlfriend Laurel Lance (all of them are dead in present day). Then it was revealed all the characters – Oliver, Diggle, Thea, Sara Lance, Ray Palmer had been thrown into dominator matrix where there is no pain or suffering (Oliver's parents are alive, and he is about to get married to Laurel).
Greg Berlanti said "This was, sort of, Oliver's version of 'Flashpoint' or 'For the Girl Who Has Everything' from 'Supergirl. There's a reason why these stories are iconic or familiar tropes in comic books. When you show the protagonist the path-not-taken — and you put them in a situation where they can choose to stay on that path or go back to their life with all its ugly aspects — and they choose the selfless choice, it makes your character stronger."
Let's see how it all ends at the Legends of Tomorrow.