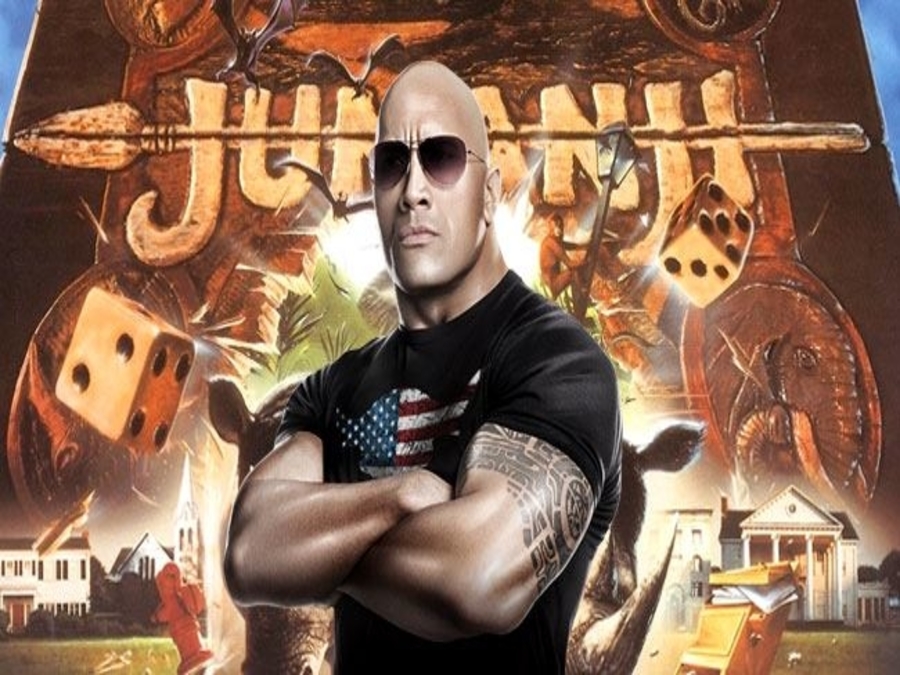 Initially, when everyone heard that Jumanji was on the verge of a sequel, then no positive reactions were seen. However, when it came to picture that "Dwayne The Rock Johnson" was the one producing and acting in this movie, then all of a sudden, the discussions became positive. As everyone knows, this movie revolves around a magical board game that brings the jungle to real life.
Furious 7, San Andreas, and Central Intelligence all were box-office hits, which has already proved Johnson's caliber. He also has some of the amazing projects like Fast 8 and Baywatch in his cart.
Johnson would ensure that this movie is recreated in a beautiful manner. You might be wondering, how come I am so sure about it, right? Well, then, to answer this read this Instagram post from our very own "The Rock":
"As a producer on this movie and someone who loves the original, you have my word we'll honor the legend of 'Alan Parrish' and properly introduce a whole new generation to the fun and crazy JUMANJI universe that so many of us loved and grew up on," he wrote in an Instagram post.
Take a look at the 4 reasons why The Rock's Jumanji will take your breath away.
1. The Rock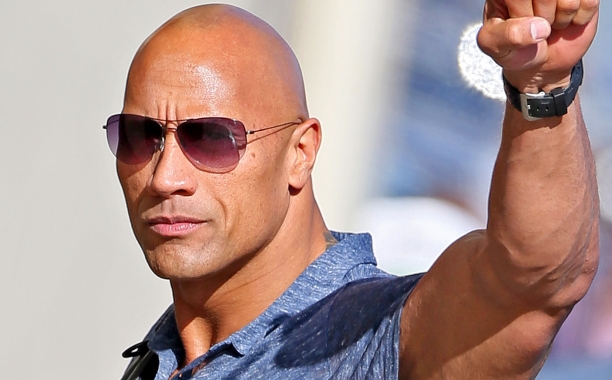 One and the most important reason is that it starts, "The Rock". He has beautifully proved that no matter what the genre is, he is just beyond comparison. We all know that he is just so excited about the project and he has shown his excitement through his post on Instagram. Now, all you need to do so it wait and watch what Johnson does to this sequel.
2. This would be a sequel and not any other Remake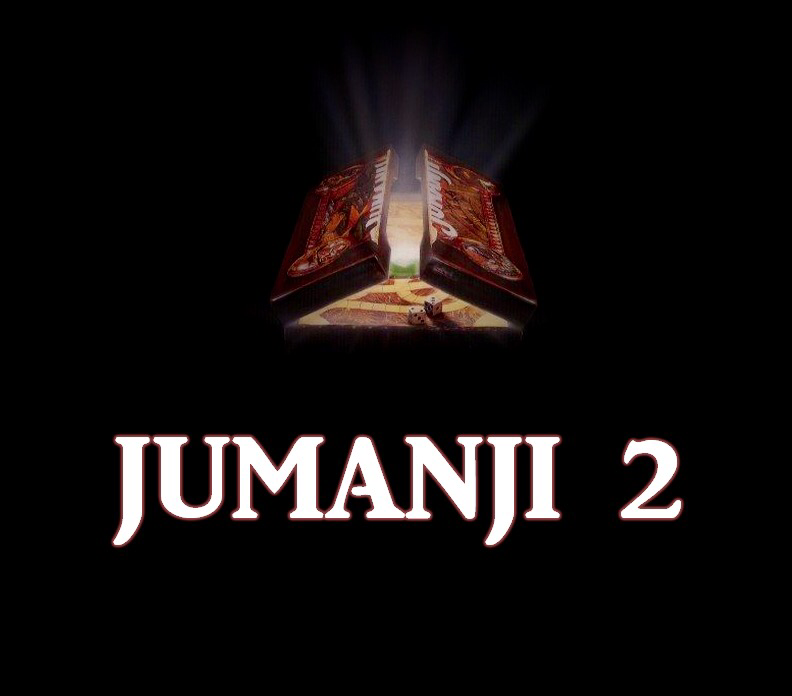 This is something that he has stated on Instagram. Let's see how "The Rock" connects the old most famous movie and brings out an amazing sequel.
3. The Cray Cray Triplets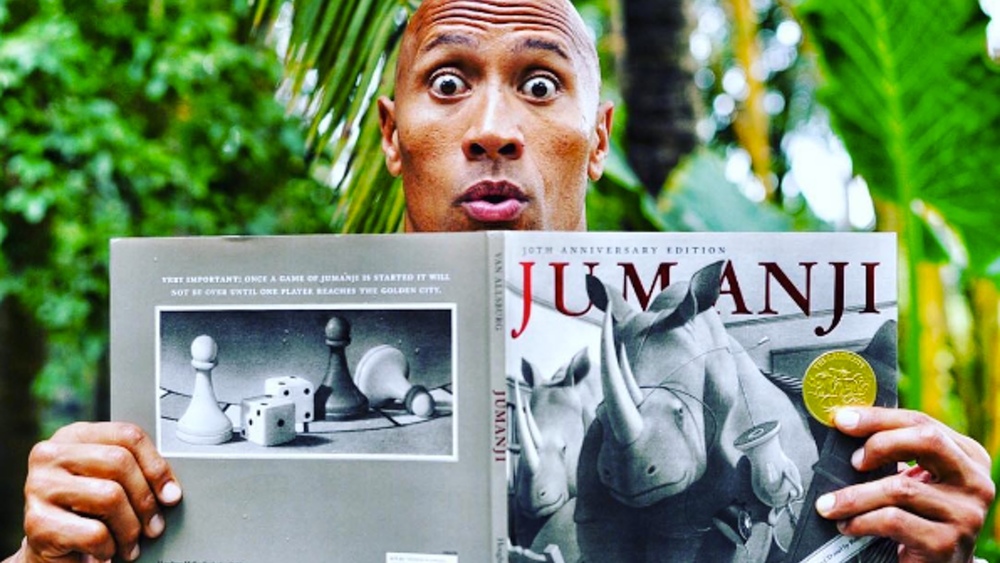 That's what Johnson call his trio (Black, Hart and of course Johnson).
4. Nick Jonas is expected in the movie
Nick Jonas is an amazing talent, a perfect blend of dancing, singing, and acting. Let's how things turn out.