News
MonsterVerse: There's A Power Godzilla Still Hasn't Used Yet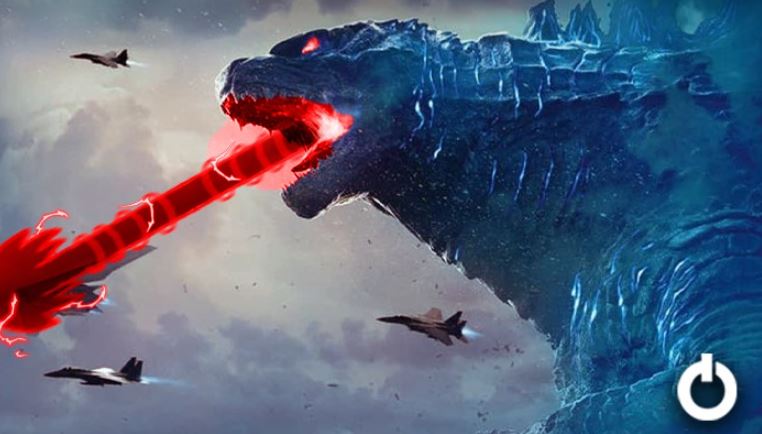 MonsterVerse: Godzilla Power-
Godzilla is a fictional monster, or kaiju, originating from a series of Japanese films. The character first appeared in the 1954 film Godzilla and became a worldwide pop culture icon. The MonsterVerse version of Godzilla shares a lot in common with the Toho monster. Unlike the 1998 Godzilla from Sony's big-screen adaptation, Legendary's take on the King of the Monsters has stayed close to his design. During a pivotal moment in the big battle with the MUTOs in 2014's Godzilla, it was revealed that this Godzilla also has the blue atomic breath from Toho's movies. As all Godzilla fans know, atomic breath is the kaiju's signature attack. Another ability – the nuclear pulse – was adapted in Godzilla: King of the Monsters thanks to a fiery upgrade he received from Mothra.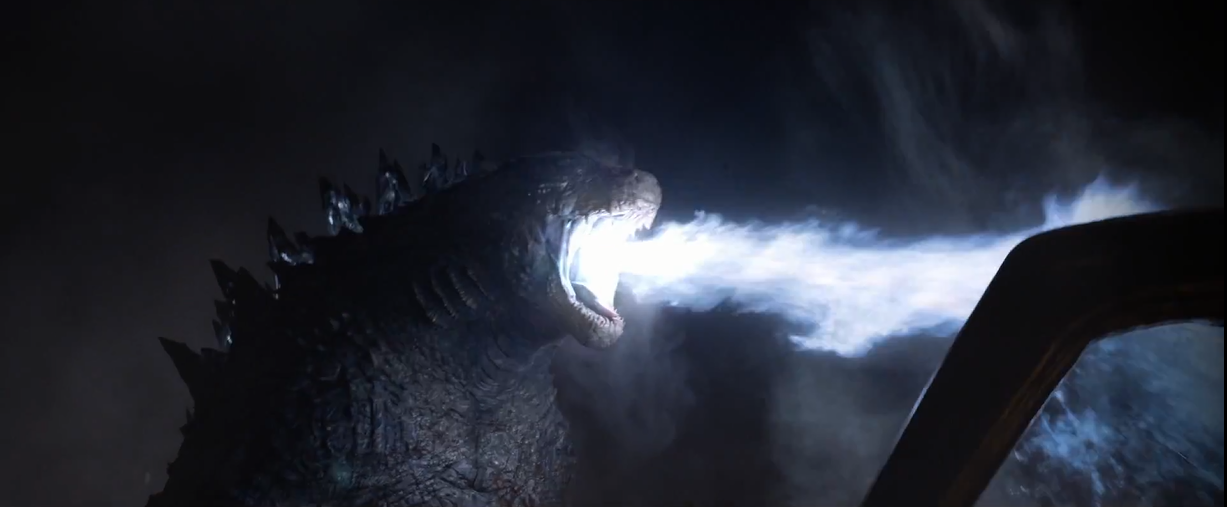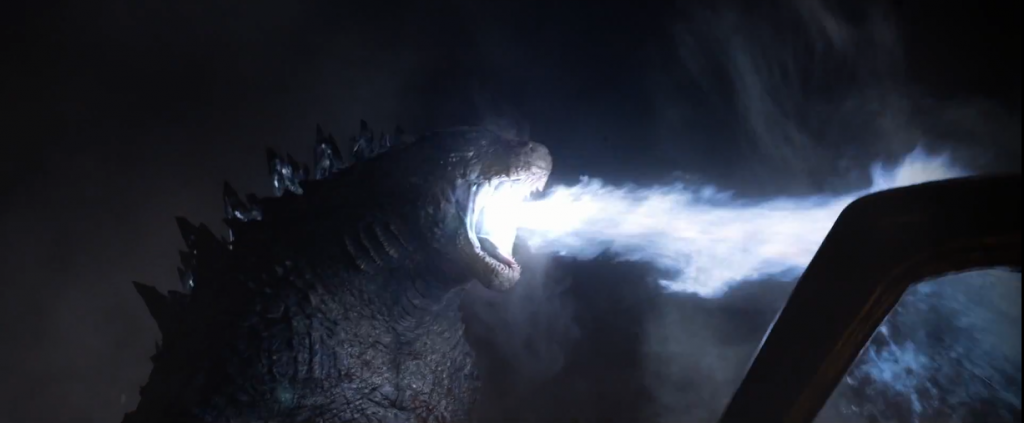 Godzilla has one iconic power that his MonsterVerse counterpart lacks and that would be the spiral heat ray. This ability wasn't in 1954 original or in any other film in the Showa series, but it was an important weapon for him in the Heisei era movies, such as Godzilla vs. SpaceGodzilla, Godzilla vs. Destoroyah, and more. It also made an appearance in 2004's Godzilla: Final Wars. One noteworthy power from Toho's movies that the MonsterVerse's Godzilla has yet to demonstrate is the spiral heat ray, which was first used in Godzilla vs. King Ghidorah. Against Ghidorah, Godzilla fired a blue beam of energy wrapped up in a lightning-bolt-shaped spiral.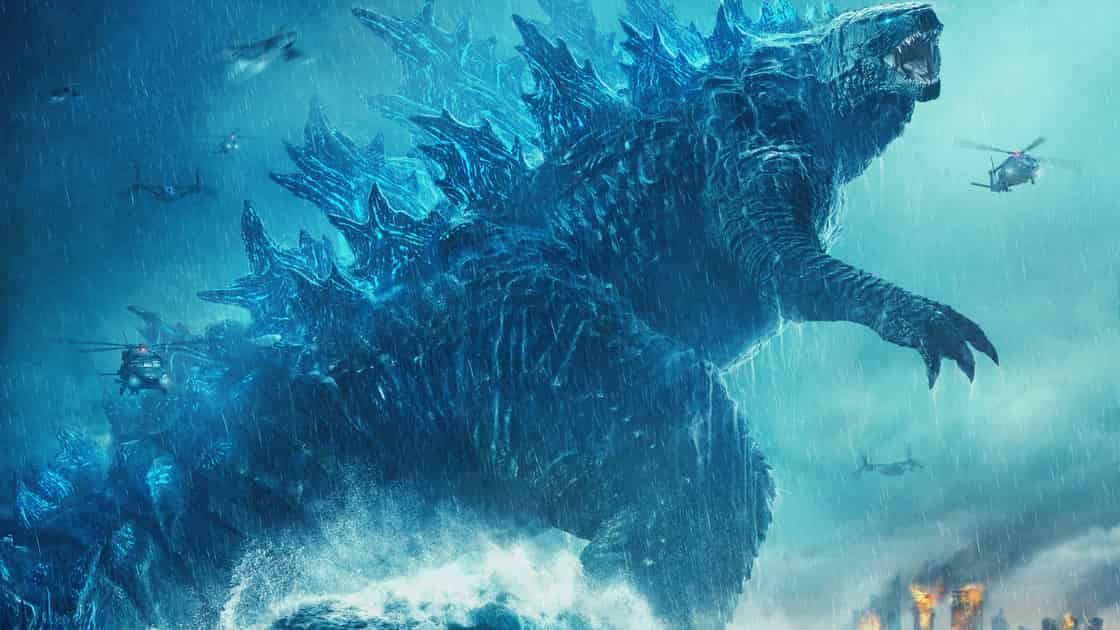 Given that it destroyed one of Ghidorah's heads, it appeared to be more powerful than the standard atomic breath he typically uses. Later, the blue spiral heat ray was replaced by the much powerful, red spiral heat ray. When powered up, Godzilla has unleashed devastating pain on adversaries like Destoroyah, SpaceGodzilla, and Mechagodzilla with this attack. It even killed SpaceGodzilla and left Destoroyah on his last leg.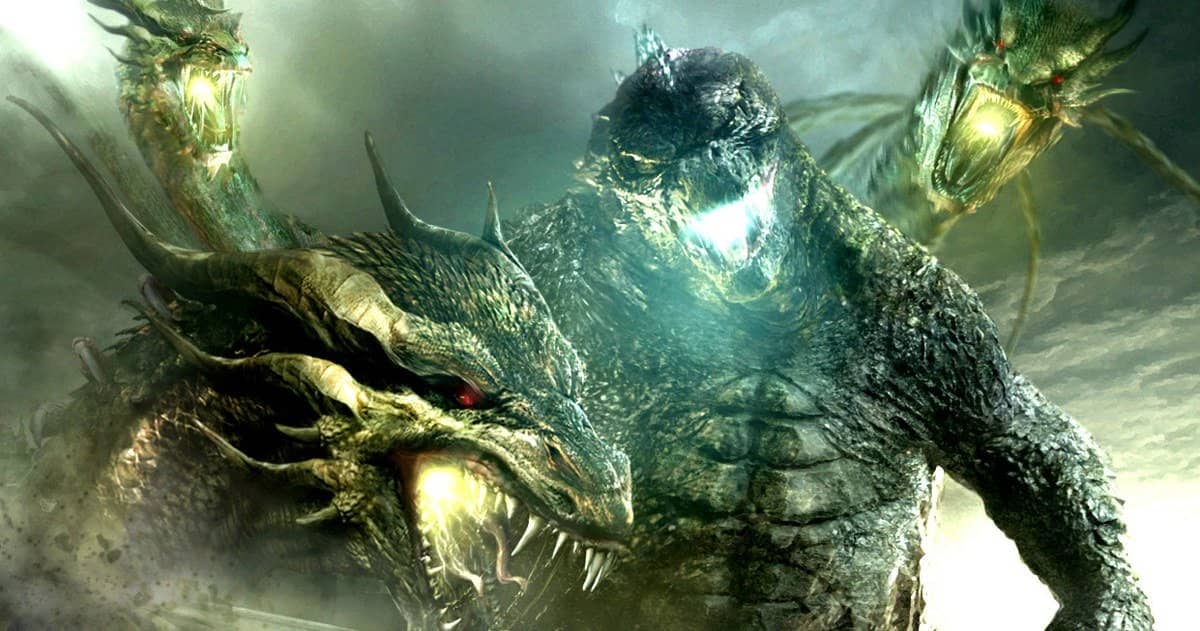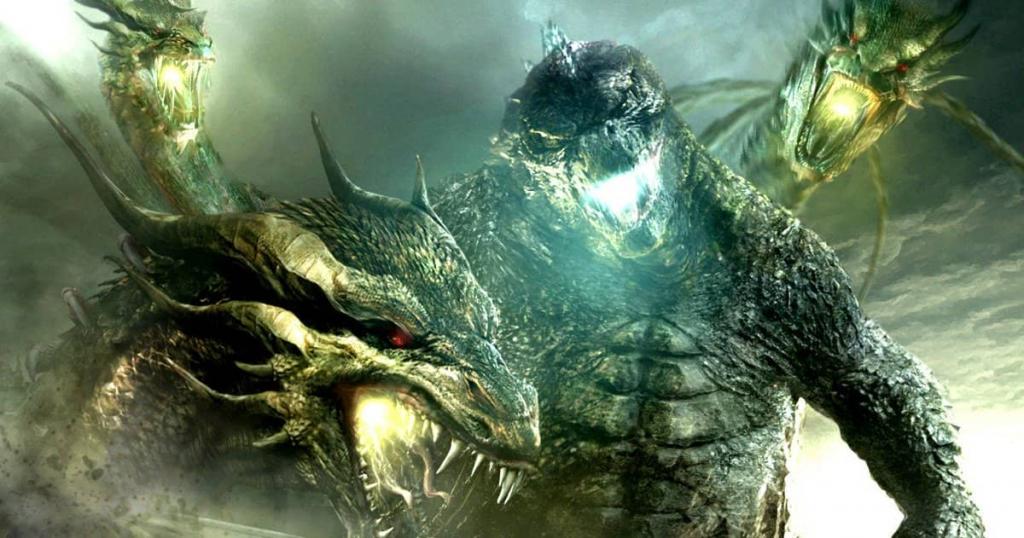 Regardless of the color, the spiral heat ray is easily discernable from the atomic breath because of the energy that spirals around it. If this was used in the MonsterVerse, it would certainly make for an impressive visual. Plus, it would be fun to see Godzilla hit Mechagodzilla or Kong with such a potent attack in Godzilla vs. Kong. Since it's so much stronger than the atomic breath, it would undoubtedly give Kong a great deal of trouble.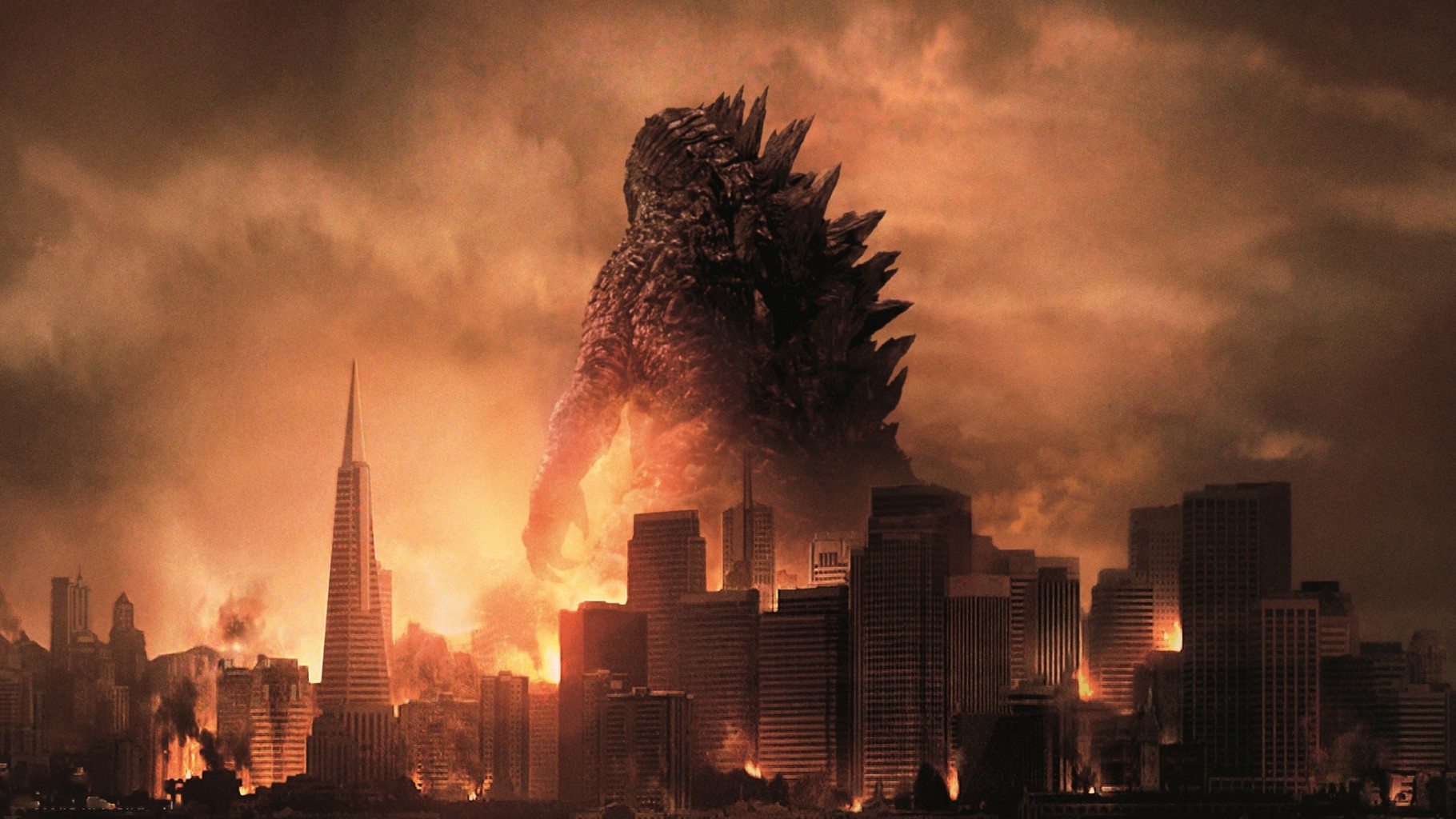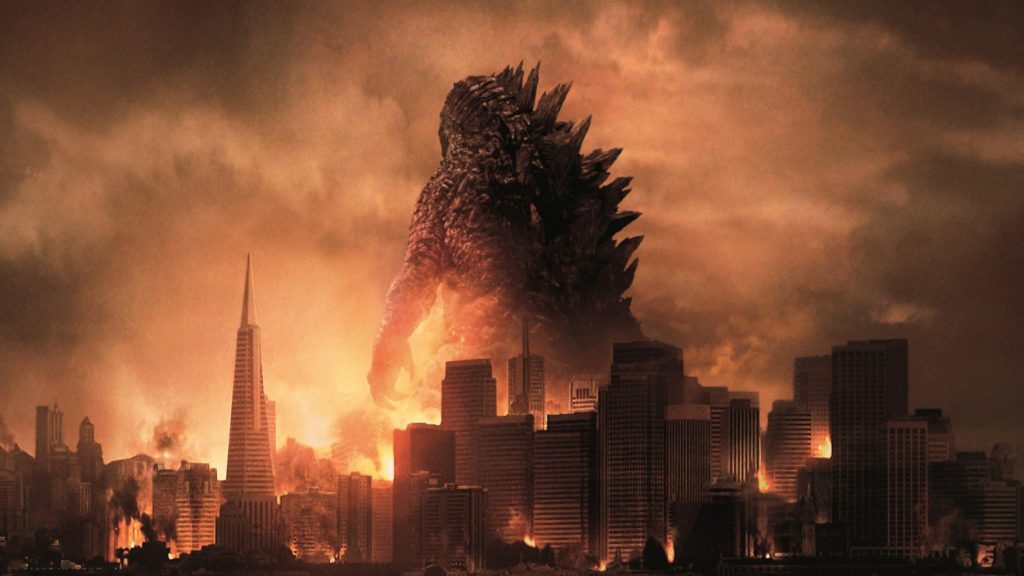 As for how it could suddenly be incorporated despite not being in Godzilla or Godzilla: King of the Monsters, it's possible that Godzilla could gain this power in a way that's not unlike the origin of the red version in the Heisei series. In Godzilla vs. Mechagodzilla II, he was saved from the brink of death when a dying Rodan gave him his life essence. It was through Rodan's energy that Godzilla acquired the red spiral heat ray.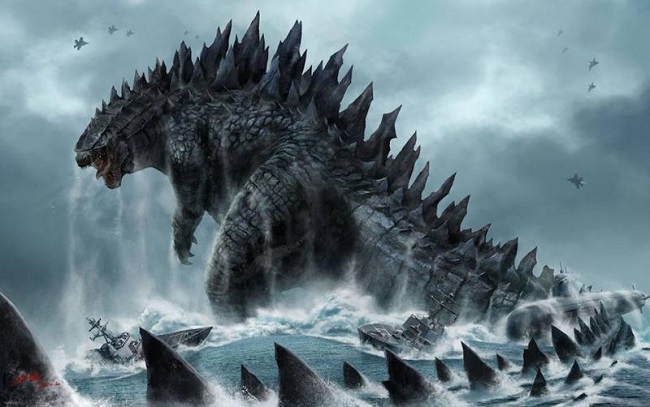 With this in mind, it makes sense that even though Godzilla's burning from Godzilla's burning form in King of the Monsters was only a temporary upgrade, some residual energy left over from Mothra's power transfer could still exist somewhere within his body. Perhaps in the heat of battle, it could be activated. If that happens, he could use it to land a knockout blow on an enemy Titan at some point in the MonsterVerse's future.