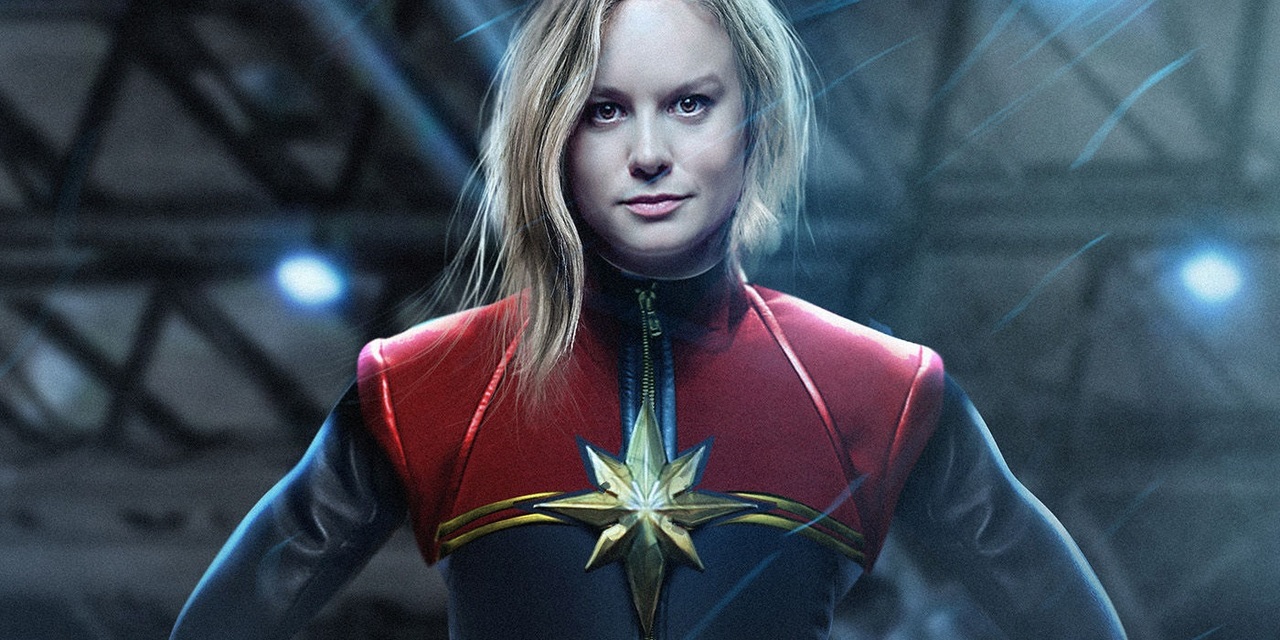 MCU has made a lot of great movies over the years. With 13 movies under its belt, the studio has gotten a knack for portraying humanity in superheroes while still making them kick-ass and super funny. But what Marvel has not done so far is have a more diverse group of superheroes (in films anyway). More importantly, MCU has never produced a female-led film. Sure characters like Scarlet Witch and Black Widow exist within the movies, but they have never been the headliners. This problem will finally be solved as Marvel announced Captain Marvel as its first female-led superhero movie.

And although Marvel is lagging behind to DCEU- Wonder Woman is set for release next year- the movie seems to be making headway into production. Long time Marvel producer Victoria Alonso gave an update on the upcoming movie during an interview with The Mary Sue:
"We have an incredible performer in Brie Larson and a devoted woman to hold this banner which is a heavy one, I have to say. We're in early conversations. We have writers and we are trying to get a script done. We don't have a director yet, but it's coming. It's all coming."

Nicole Perlman and Meg LeFauve are set to write the script but a director has not yet been confirmed. Marvel had previously shortlisted a slew of possible directors that included Emily Carmichael, Whale Rider's Niki Caro, The Babadook's Jennifer Kent, Destin Daniel Cretton, Lenny Abramson and original Wonder Woman director, Michelle MacLaren.

Captain Marvel is one of Marvel comics oldest heroes who has had a complicated history, to say the least.Carol Danvers first appeared as a supporting character to the male Captain Marvel in the 60's and later was upgraded to Ms.Marvel in the 70's. She had several other identities before taking over the title of Captain Marvel.