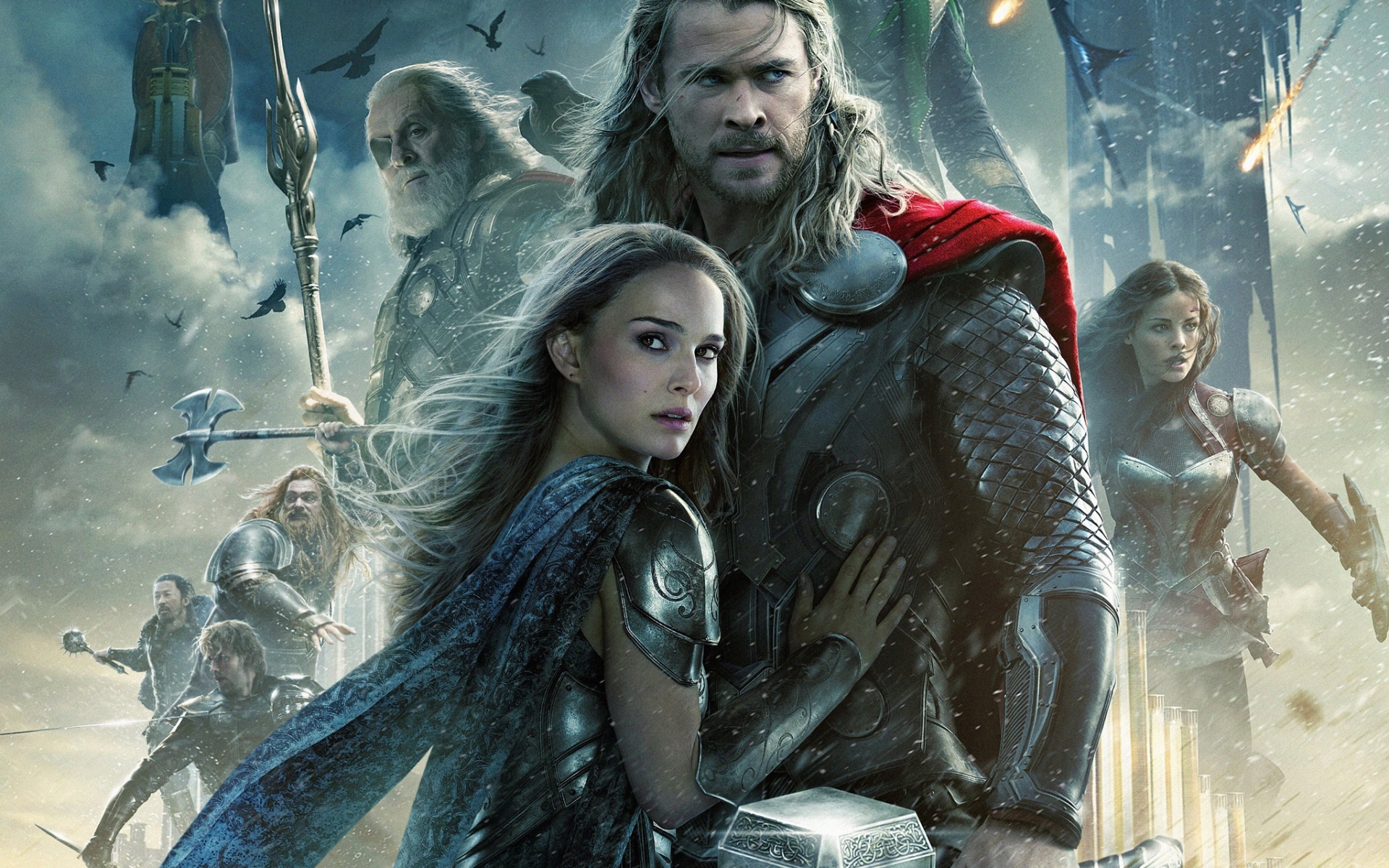 It is now confirmed that Thor won't be reunited with his lady love "Jane Foster". In an interview with "The Wall Street Journal " Natalie Portman, who played the role of Jane in "Thor" and "Thor: The Dark World," said that she is officially done with the Marvel Universe.
"I would love to [continue directing]. It was a really an amazing and unique experience," she said in a report filed by The Wall Street Journal on Wednesday. "But, I'm in the early stages, it feels like I need to get this one out into the world first before focusing on another."
The Thor actress is busy and will focus on her first directorial debut "A Tale of Love and Darkness." Natalie Portman can be seen in the upcoming Jackie Kennedy biopic "Jackie,"
A Tale of Love and Darkness is a biography of best-selling author Amos Oz, who spent his childhood in Jerusalem before Israel became an independent state. The film will release in theaters on Aug. 19.
"As far as I know, I'm done," she told the newspaper. "I mean, I don't know if maybe one day they'll ask for an Avengers 7 or whatever, I have no idea. But as far as I know, I'm done, but it was a great thing to be a part of."
Marvel Studios President Kevin Feige confirmed long before that Portman would not be appearing in next year's Thor: Ragnarok, which was filming in Australia last month.
In an interview with the Empire Film Podcast, Feige said there were "many reasons, many of which are in the film as to why Portman's character would not be part of the new sequel and said fans would have to watch the film to find out why."
Portman who is famous for not being social media friendly says that "It feels like the last thing you want to do," Portman told Business Insider with a laugh of sharing one's personal life online. "It's so much unwanted interest in your privacy that you don't want to invite any more."