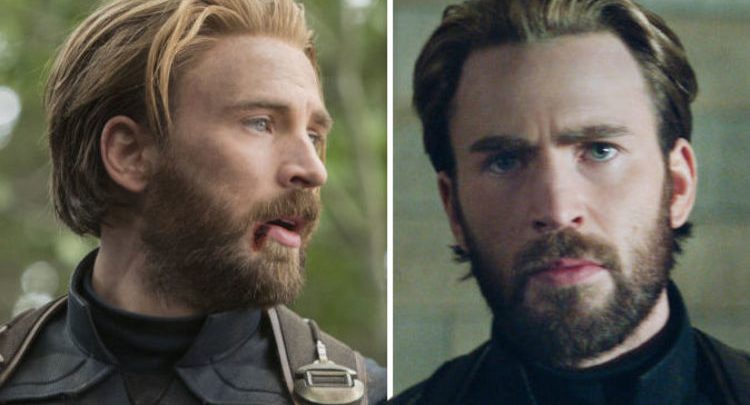 Avengers: Infinity War is almost here and it's just 2 days away from its worldwide release. This is the greatest comic book ensemble we have ever seen on the big screen. The scale of the movie is immensely huge as 76 A-List actors will assemble in one epic finale event where they take on the big bad built up in the last 10 magical years of the MCU.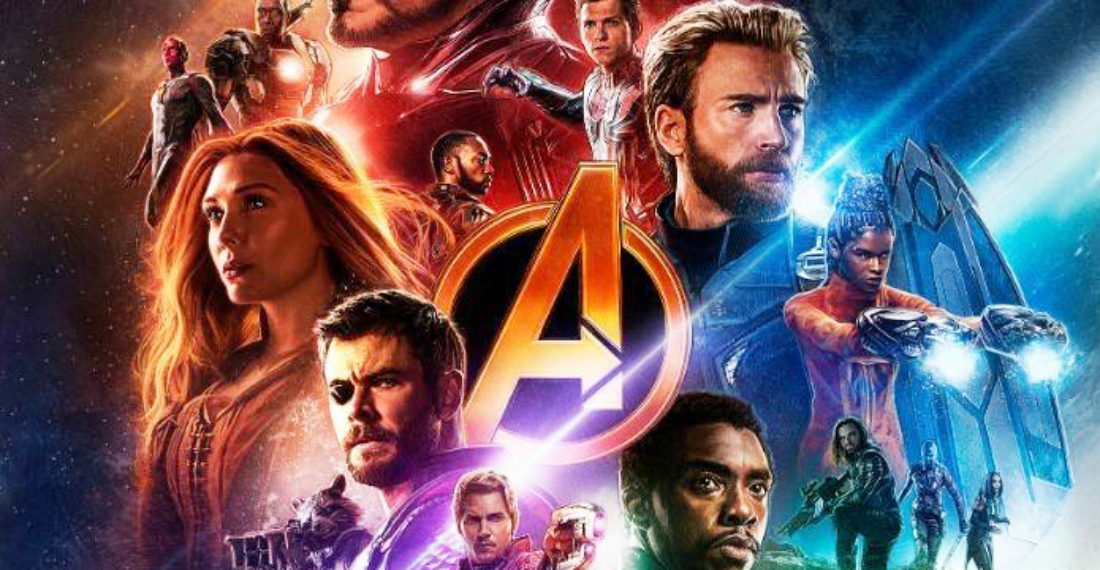 The Marketing of the movie has been going on for a while now, and being so close to the movie, Marvel has been on a press tour for the last 10 days. The World Premiere for this mega event happened yesterday, and everyone absolutely loved it. The movie will be blowing through the roof as the official Embargo of the movie has also been lifted. Avengers: Infinity War has a Certified Fresh Rating on Rotten Tomatoes with a score of 86% critics liking the movie.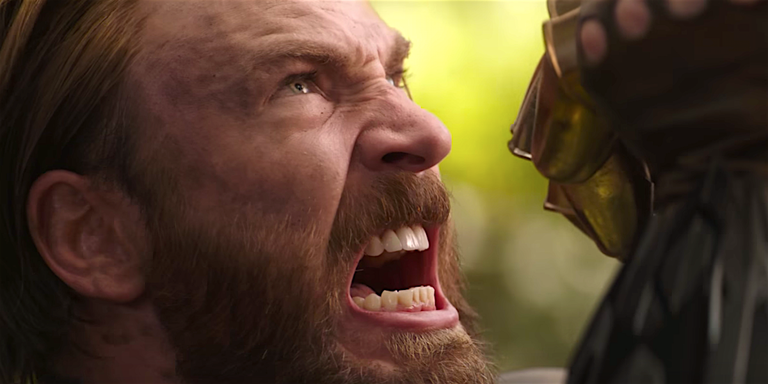 Many people related to the movie have appeared in interviews and press conferences revealing important details about the movie. Chris Evans missed the World Premiere, but he recently talked to USA Today about Infinity War, and he revealed something all fans wanted to know about. He gave the reason behind the new look of Captain America (Nomad). Here's what he said:
"He's such a monastic character and he has such a quotidian approach to his existence. I imagine when he wakes up in the morning, there is a routine. Part of that is in his nature, part of that is just to keep his sanity, and that all kind of goes out the window a little bit after (2016's Captain America: Civil War). You see a guy who doesn't stop caring but just puts down some of that obligation."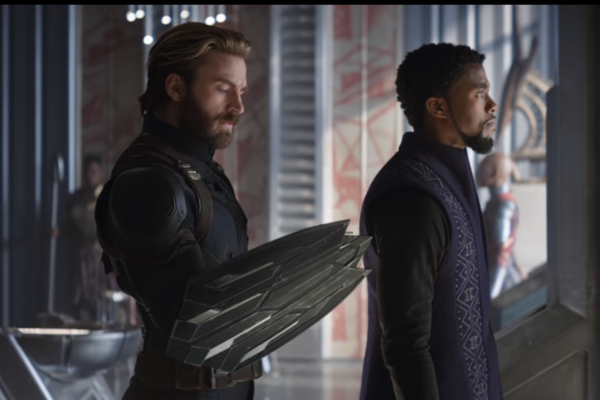 Well, Cap has come to the point where he has lost faith in his country and government, and he just focuses to help people from here on. We may get to see a darker version of Cap as personified by the hairdo and the Beard. Another big question that fans have had in their minds for a long time has been the current location of Hawkeye, and the reason for his absence.
Avengers: Infinity War director addressed this question by telling the fans that they need to be patient. Here's what they said:
"All will be explained when people see the movie. It's all tied into the story."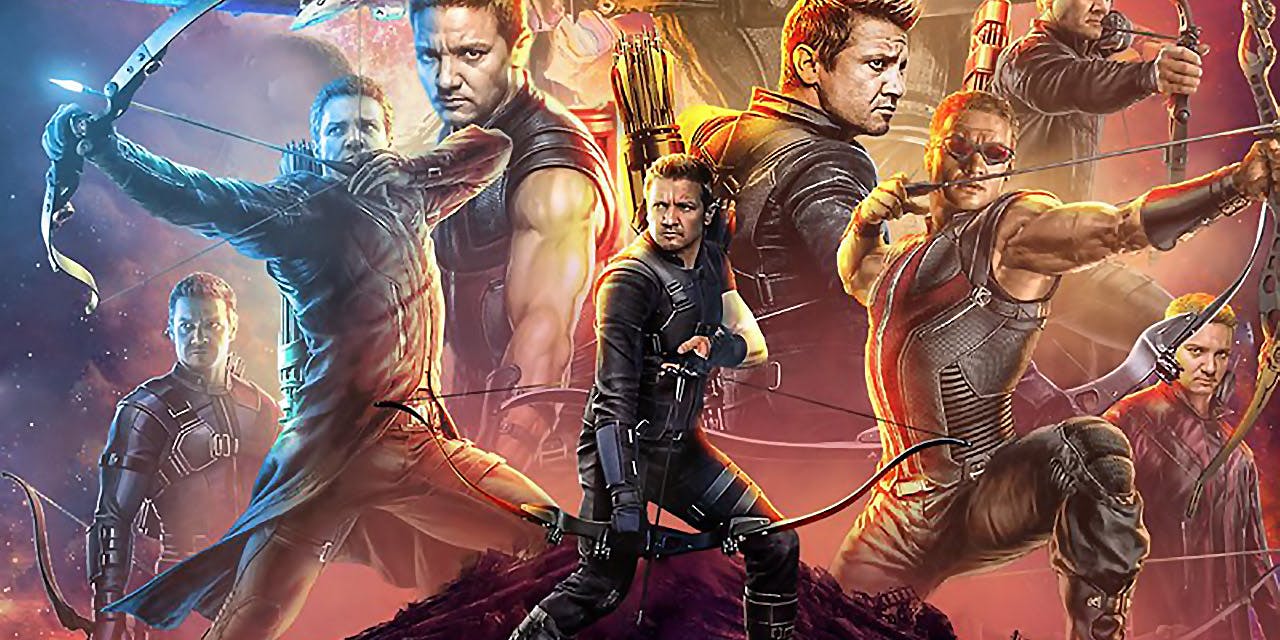 Joe Russo continued:
"I don't know about the need to accept it, but I will say this: we love being told good stories, and we love telling good stories, and all of our energy, and our effort, and our thought, and our passion goes into telling the best story that we can. And for us, the best stories have stakes. Characters have to make sacrifices. To really, really feel the true emotion and the hero's journey they have to go through trials and those trails could cost them something.
So, for us, it's very important that the heroes feel pain and that they make sacrifices because I think that, not only is a great storytelling, but it also is inspiring and I think we need a lot of inspiration in this world right now. So, for us, I don't know if we can ever get you to accept it, but I promise you this: we'll do our damnedest to tell you the best story possible, and what you do with it from there is up to you."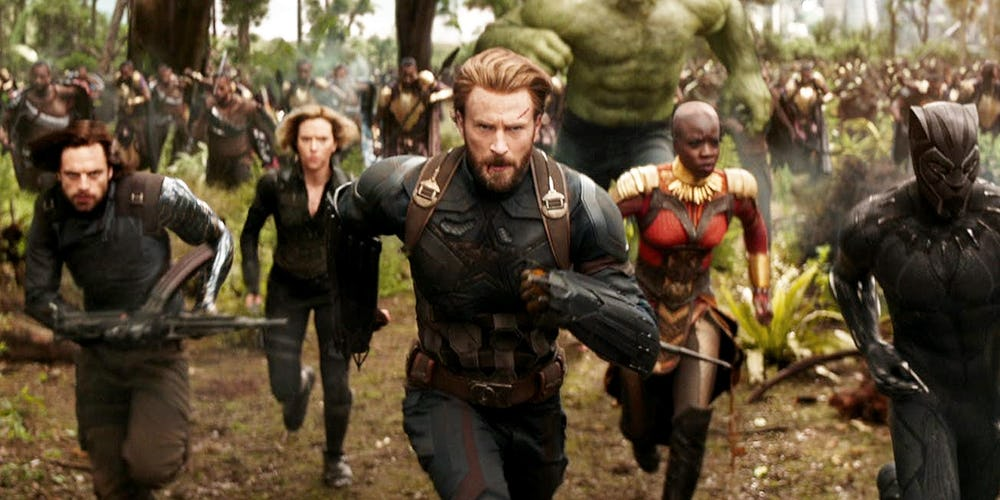 So everything has been sorted really well, and it will play out much better than what people expect. We should not be worried. Looking at the reactions of the fans and the critics, one thing is for sure, which is that the Russos have handled this movie really well, and all the characters have been incorporated into the story in the best way possible.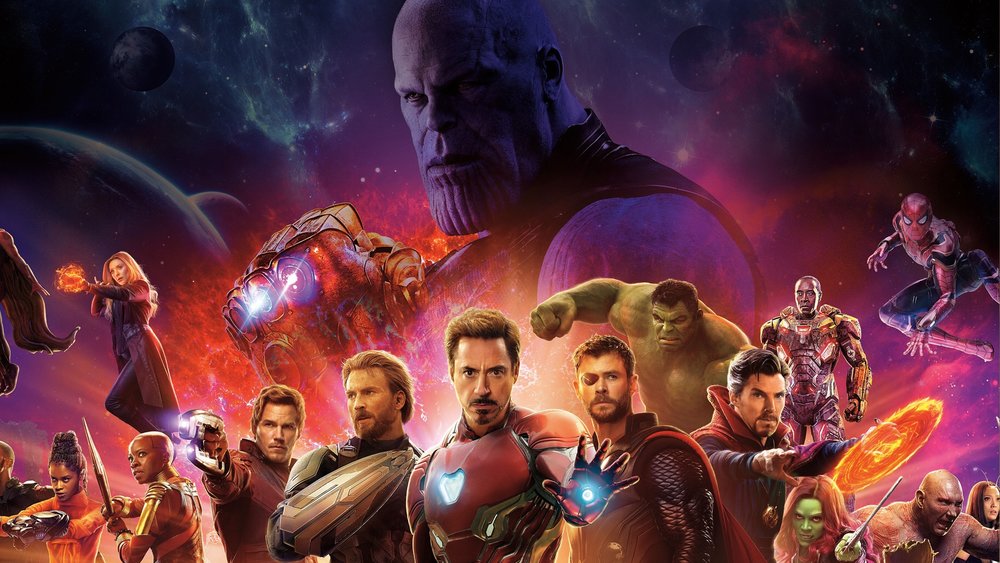 Avengers: Infinity War will open on April 27. Here's the official Synopsis of the movie:
"As the Avengers and their allies have continued to protect the world from threats too large for any one hero to handle, a new danger has emerged from the cosmic shadows: Thanos. A despot of intergalactic infamy, his goal is to collect all six Infinity Stones, artifacts of unimaginable power, and use them to inflict his twisted will on all of reality. Everything the Avengers have fought for has led up to this moment – the fate of Earth and existence itself has never been more uncertain".
Don't Miss: Here's Why Avengers Infinity War Is Not Just the Longest But Hottest MCU Movie Ever