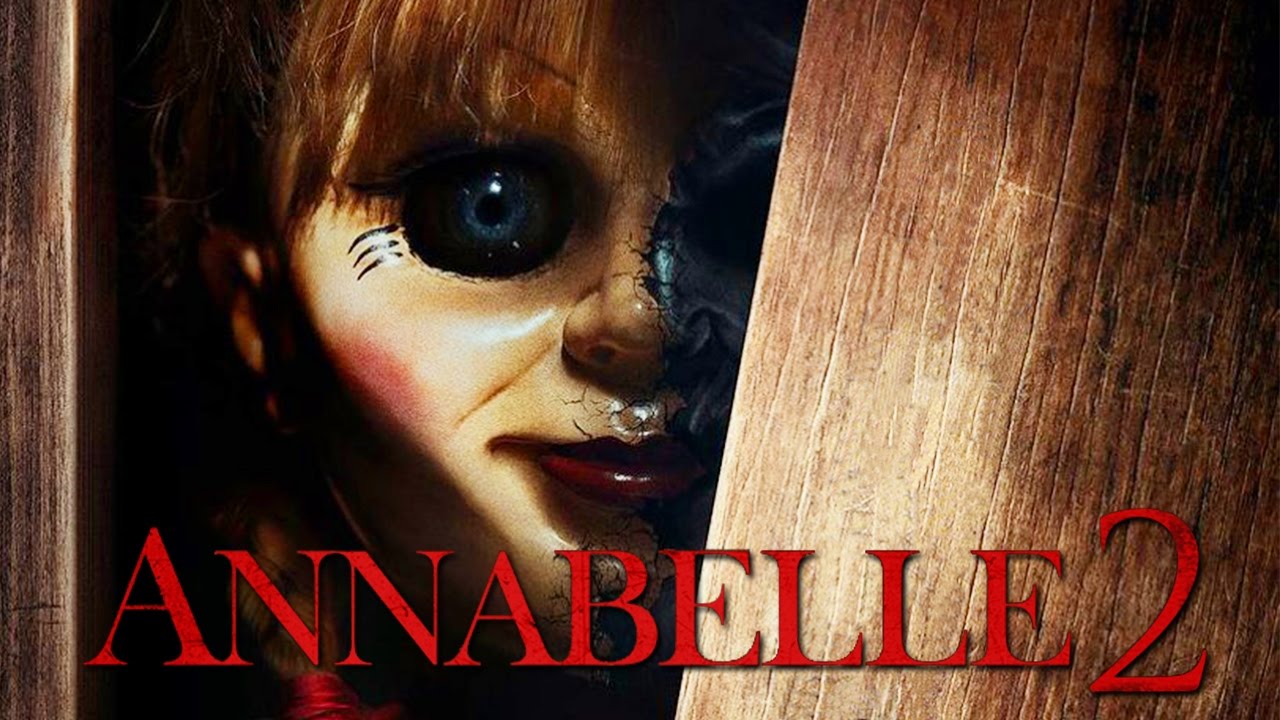 The audiences have long been thrilled by the Conjuring Series. The franchise has till now featured three movies- 'Conjuring', 'Conjuring 2' and a spin-off series on the scary doll called 'Annabelle'. We loved the movie Annabelle with its story revolving around how the malicious doll scares a couple-almost to death.
What's scarier is that the doll actually exists. Inside the horror museum of paranormal investigators Ed and Lorraine Warren lies the real version of the sinister doll that terrified us in 'The Conjuring' and 'Annabelle'.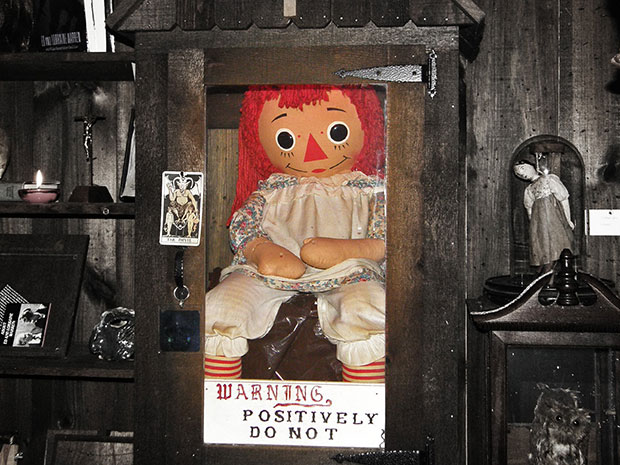 Now, coming from the mind of famous 'Lights out' director David F. Sandberg is another scary installation dedicated to the doll. It's called 'Annabelle: Creation'. The movie revolves around the creation of the doll and its first attempt at terrifying humans.
Released a month ago the trailer is a terrifying one. A couple living in a deserted area decides to help a nun and her children after their orphanage shuts down. They all move in and are made to feel at home, however also being warned of going into certain rooms.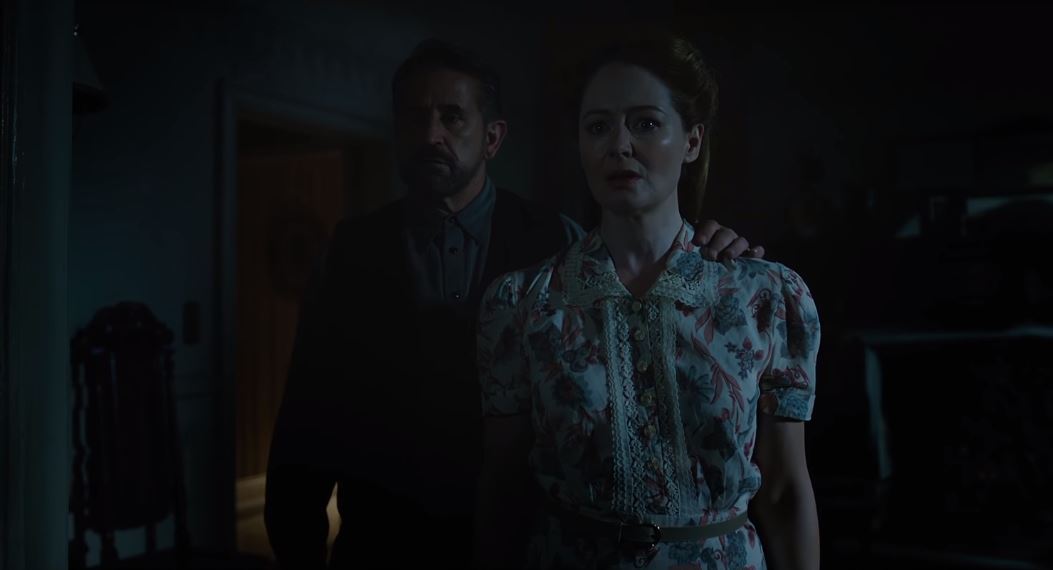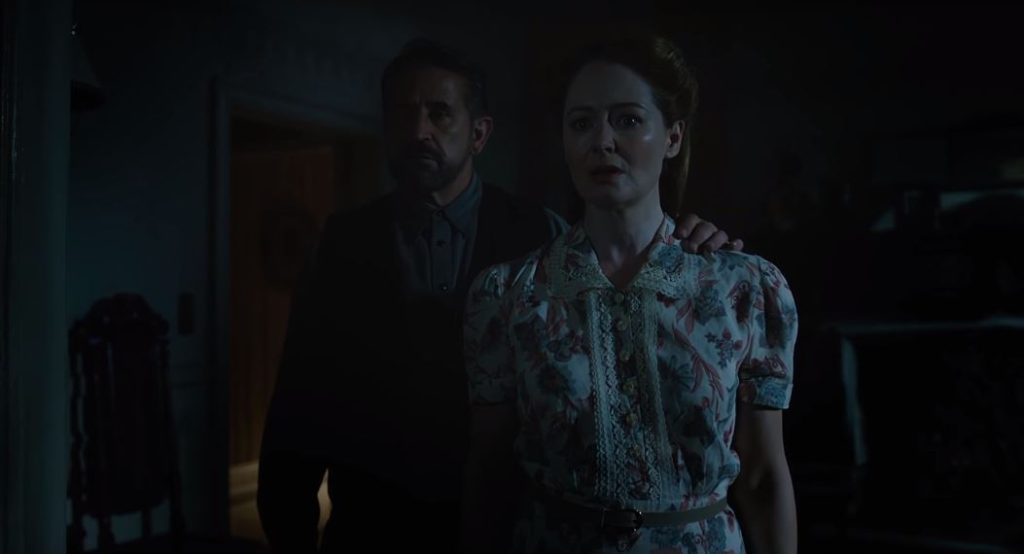 What the children don't know is the couple's dark past and a doll involving it. The couple had a sweet little daughter, who unfortunately died by coming under a car. Haunted by her loss, they had tried to contact her spirit and were happily surprised by her presence one day. However, she wanted to live with them forever and asked them for their permission to move into a doll. Needless to say, the father creates a doll to harbor the spirit of his dead daughter. But all is not as it seems as the children move in, and the evil Annabelle sets her eyes on a young girl, Janice.
The trailer seems promising, with a refreshing plot and the jump scares that made Director David F. Sandberg famous with his previous horror hit. The star cast of the film includes Talitha Bateman, Stephanie Sigman, Anthony LaPaglia and Miranda Otto.
Set to release in August, the film is already invoking goosebumps with its terrifying trailer.
Watch the terrifying trailer of Annabelle Creation:
Don't Miss: 7 Best Romantic Comedies You Must Watch With Your Friends