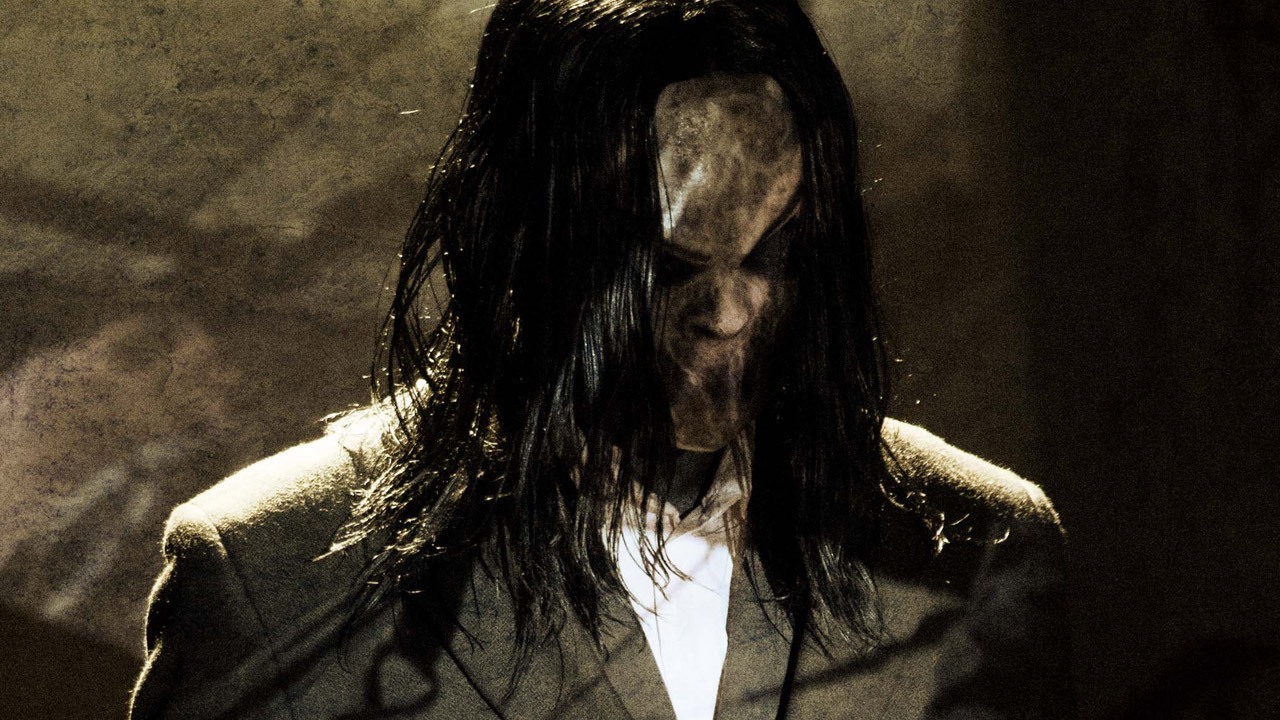 "Hush, hush, hush, here comes the Boogeyman … Don't let him come too close to you . . . He'll catch you if he can."! There are a lot of horror movies showcasing Boogeyman. Here is a list of 3 must watch Boogeyman movies excluding the ones without supernatural powers.
Pumpkinhead
Pumpkinhead is directed by Stan Winston and was released in the year 1988 starring Lance Henriksen, John D'Aquino, and Kerry Remsen. Pumpkinhead was the directorial debut of Stan Winston, who was a special effects artist previously. The movie tells the story of Ed Harley, a revenge-seeking father. His son was mortally injured by a group of bikers. He visits a witch who tells him that it's impossible to bring his son back. Now the only thing that Ed wants is revenge and the witch agrees to help him. The witch directs him to an old graveyard to look up and bring back a disfigured corpse. He brings the corpse to the witch and she brings it back to life. The corpse becomes a gigantic monster named Pumpkinhead and starts to kill the ones suggested by the summoner.
The Babadook
The Babadook is directed by Jennifer Kent and it was her directorial debut. It was released in the year 2014 starring Essie Davis, Noah Wiseman, and Daniel Henshall. The movie tells the story of a widow named Amelia and her six-year-old son Sam. Sam starts to display unpredictable behavior and due to this he had to discontinue his studies. One night, Sam accidently finds a pop-up storybook on his shelf and asks Amelia to read it out to him. The book is about a monster called Mister Babadook. Emelia starts to experience strange happenings in her house. Emelia is possessed by Babadook and it starts to feed on her feelings and later forces her to torture her son.
A Nightmare on Elm Street
A Nightmare on Elm Street is written and directed by Wes Craven and was released in the year 1984 starring John Saxon, Ronne Blakley, Heather Langenkamp, and Amanda Wyss. The movie tells the story of a disfigured scary man (Freddy Krueger) with blade fixed gloves, who tortures and haunts teenagers in their dreams. Later it is discovered that Freddy was a child murderer who was later released. But he was burned alive by the parents in the neighborhood. He has risen to seek his revenge by haunting the teenage children of his murderers.