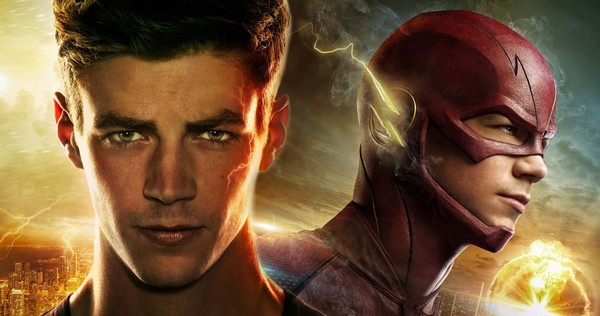 When the second season of The Flash commenced, we came to know that Robbie Amell version of Firestorm died saving the Central city from a singularity event which caused opening up of a portal between two parallel universes – Earth 1 and Earth 2. Caitlin Snow came to terms with the loss of her beloved husband and found emotional solace in Jay Garrick who intimated Team Flash about the threat of Zoom. They found out a person with perfect DNA match (Jax Jackson) for Professor Stein who became the new "Firestorm". But the show-makers have confirmed that Robbie Amell/Ronnie Raymond will be returning to the second season of The Flash, not as Firestorm, but as Deathstorm, who is the most likely Earth-2 version of the character with a dark twist.
Andrew Kriesberg, the executive producer of the show remarked "We are beyond excited to have Robbie back on The Flash, You can't keep a good Firestorm down. Only this time, he's back with a twist, a deadly Earth-Two version of our beloved Ronnie in the form of Deathstorm."
In the comic-world, Ronnie Raymond was resurrected as Deathstorm in the Blackest Night event as member of the Black Lantern Corps. In Earth-2, Caitlin Frost and Deathstorm form a deadly alliance that could threaten the very foundations of existence.