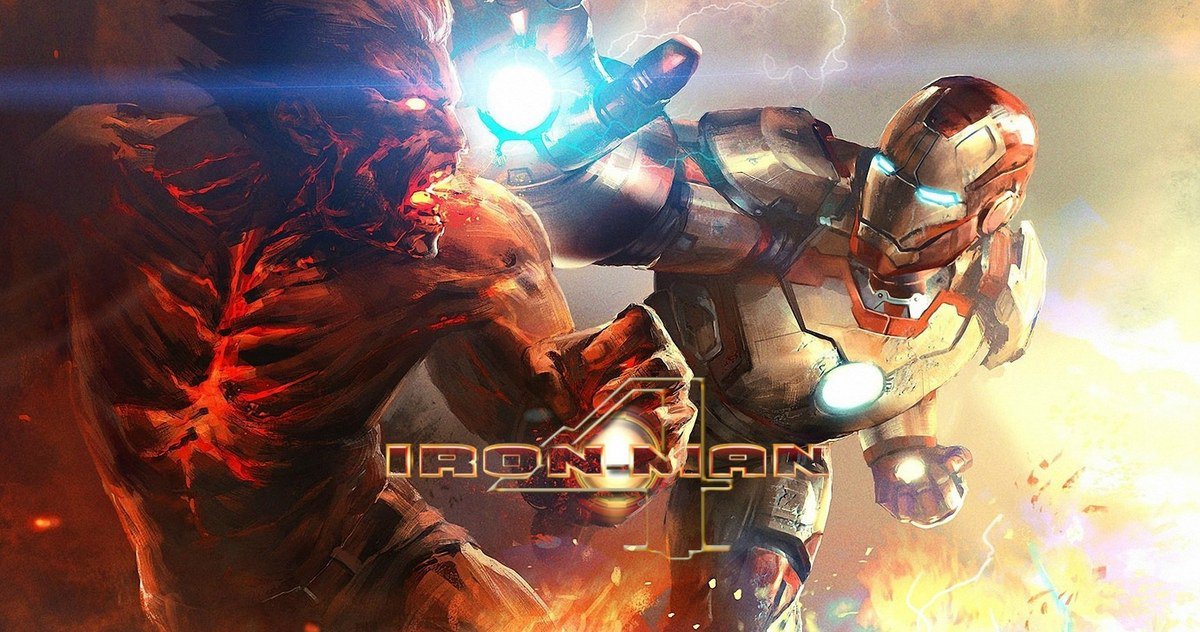 Till now, there isn't a definitive answer as to whether Robert Downey Jr. is ready for another outing as Tony Stark/Iron Man due to a variety of reasons, from being busy shooting Sherlock Holmes 3 to being offered less money. In comics, Tony Stark's life is imploding as he came to know about the fact that Howard Stark is not his real father, Rhodey/ War Machine just died, Starks Industries is bankrupt, and he is not trusted by several members of Avengers particularly Captain Marvel. Hence, it is speculated that Riri Williams who will don the Iron Man mantle in Marvel comics may be introduced in Iron Man 4.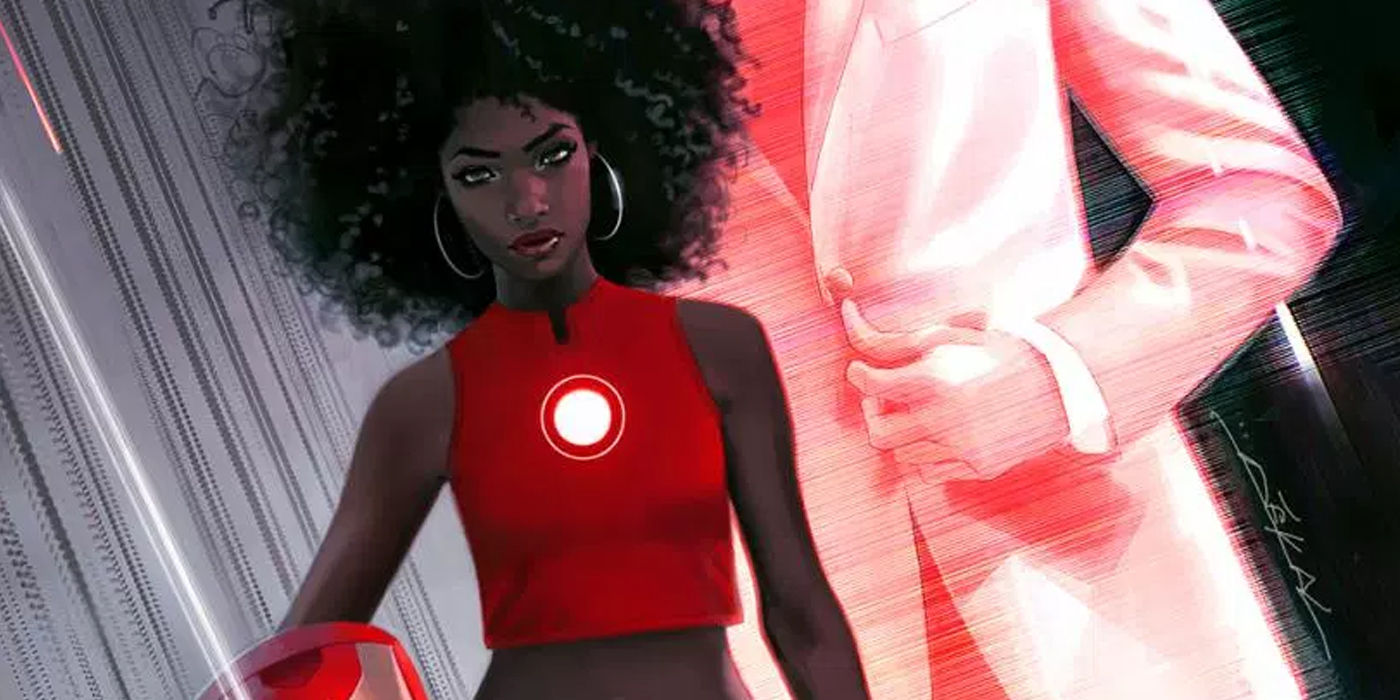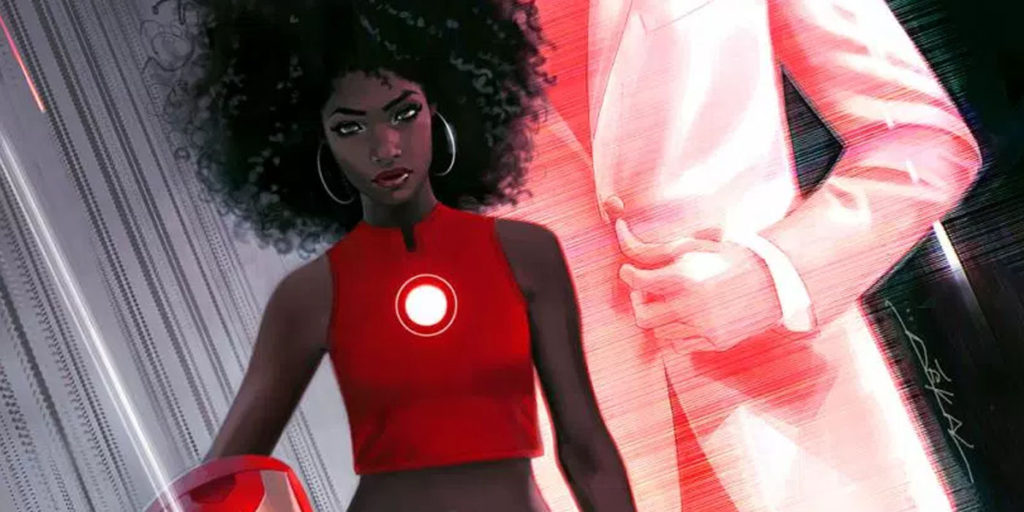 She is a black teenager who went to MIT on a scholarship at the age of 15, reverse-engineered Iron man suit in her dorm room and came to the attention of Tony Stark through an AI. Mike Deodato Jr., the co-creator, and artist behind Riri Williams revealed that the new female superhero is based on beautiful young actress Skai Jackson.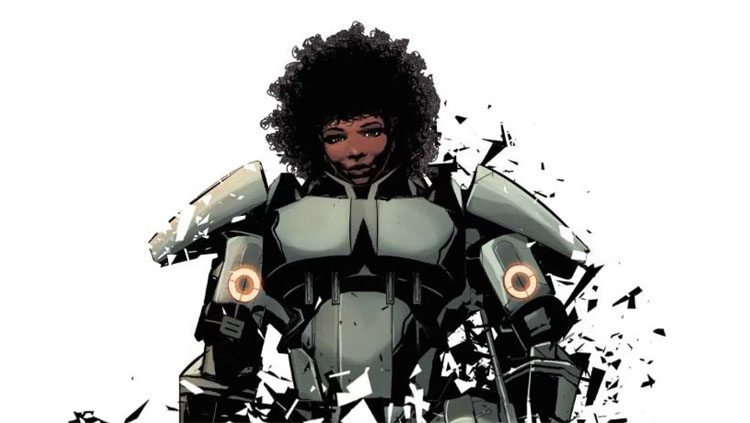 Marvel revealed her name to be Ironheart. It said this to Wired "Iron Woman seemed old fashioned to some," writer Michael Bendis explains. "Iron Maiden looked like a legal nightmare. And Ironheart, coined by Joe Quesada, speaks not only to the soul of the character but to the Iron Man franchise as a whole.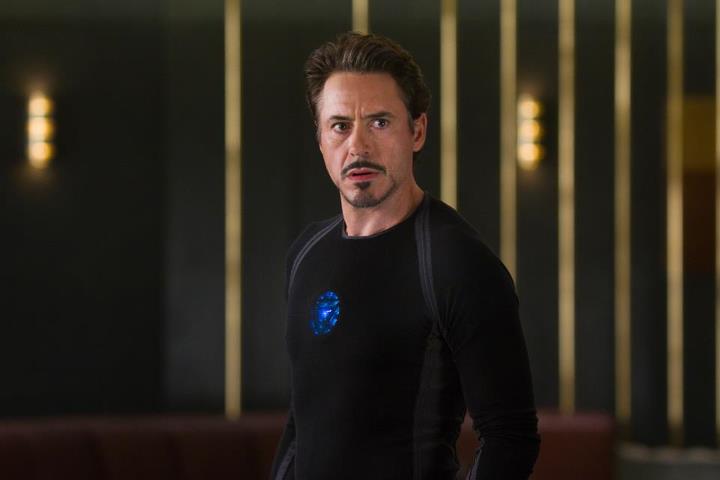 According to a report by Aussie Network News, Iron Man 4 is set to start production and Downey is coming back as Tony Stark, but Marvel President Kevin Feige indicated a new actor to play this iconic role and the possible timing of release to be 2020. MoviePilot.com also said that Robert Downey Jr. may just give a go ahead to reprise the role of Iron Man but he is too busy shooting Sherlock Holmes next installment that he can't commit anything at this point.