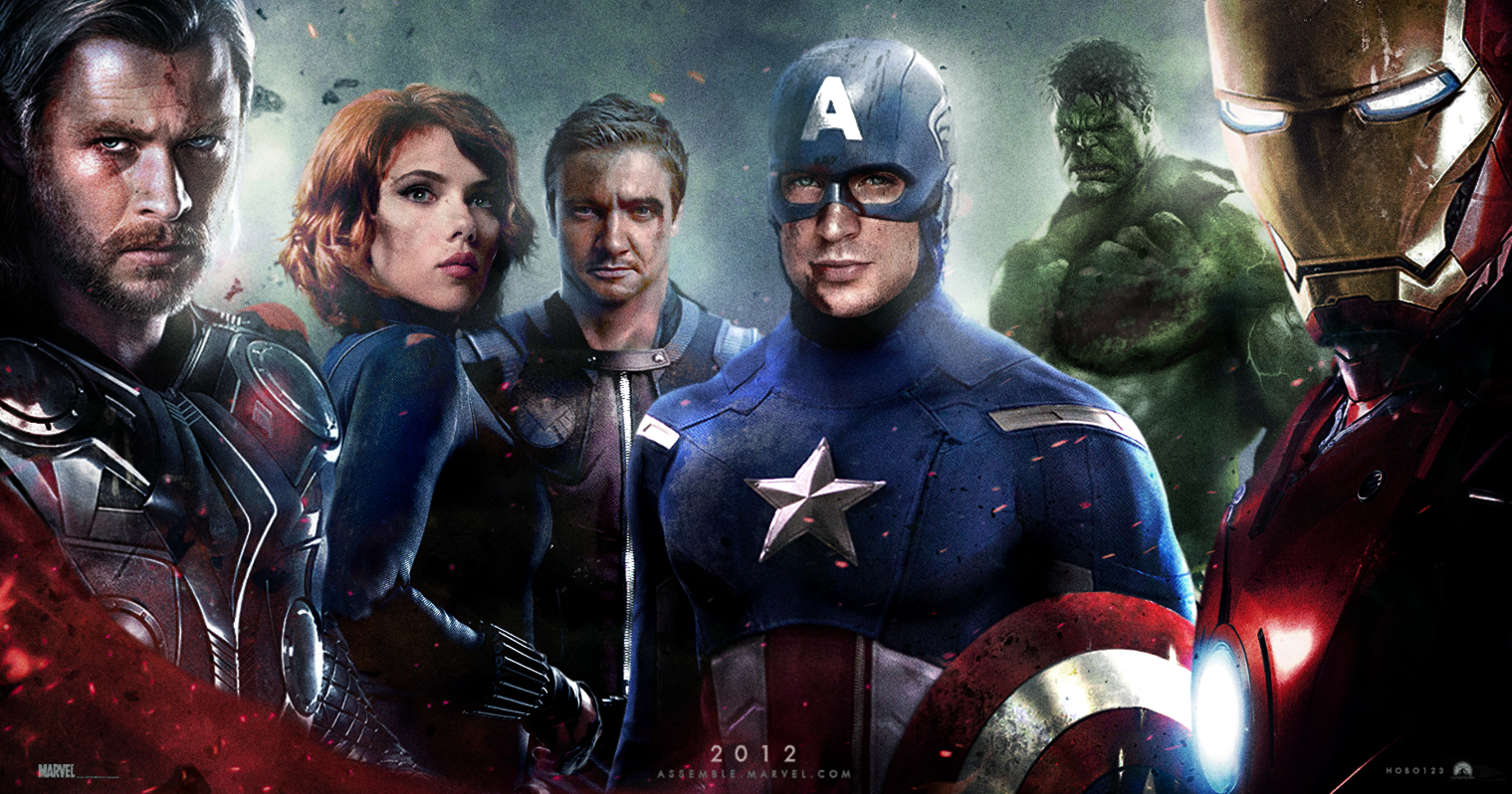 Created by Stan Lee and Jack Kirby, Avengers first appeared in The Avengers #1 in 1963 and since then have been through several fights. But one thing that challenged the integrity of the group was the aftermath of Skrull's Secret Invasion, that crumbled the group. But ultimately, Steve Rogers showed up as the leader of the group to reassemble every bit of it. The team members joined hands together and appeared strong in the new Age of Heroes. So here are four things happened during the Heroic Age: Rebirth of The Avengers.
Steve Rogers forms the squad first
Commander Steve Rogers chose the new members which included Spider-Man, Spider-Woman, Hawkeye, Thor, Iron Man Captain America (Barnes), and Maria Hill as the leader of the group. It sounds like the most powerful pack of superheroes in the whole comic book universe. Well, we can consider Justice League as well, but this one is just a badass.
Kang attacks
One of the Marvel's supervillains Kang The Conqueror, Kang attacks the Avengers and warm the heroes about some future events. Following that, They called Protector to fabricate a time machine to travel in future and have a look at some events. However, the time machine was a failure, but somehow Iron Man, Captain America, Protector and Wolverine traverse into future.