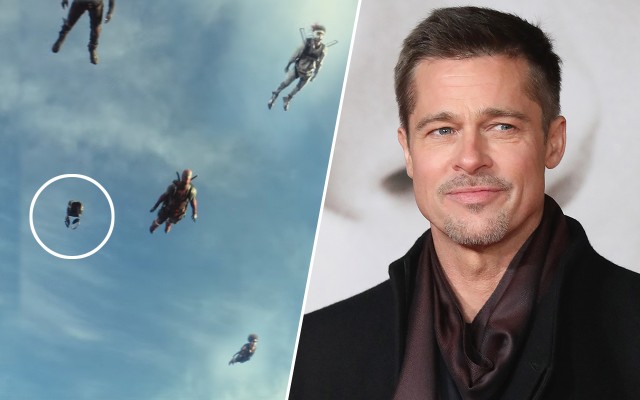 Deadpool 2 released a few months ago and impressed everyone. Now, it's debatable whether it is better than the first one or not but it certainly entertained everyone who saw it. One thing was shocking in the movie was the cameo appearance of Brad Pitt as The Vanisher, who was recruited by Deadpool to form his X-Force.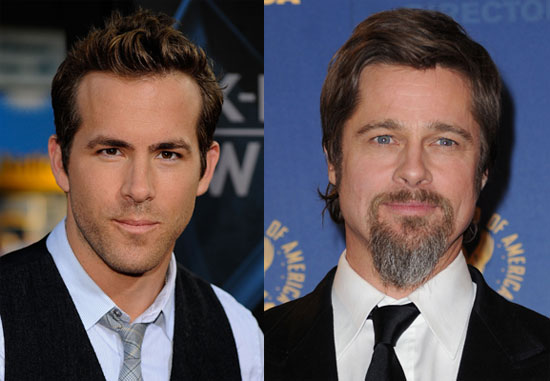 Recently, at the San Diego Comic-Con, Ryan Reynolds, who is also the writer of the movie, explained how Brad Pitt came on board. He said that when they approached Pitt for the cameo, he asked for a cup of coffee.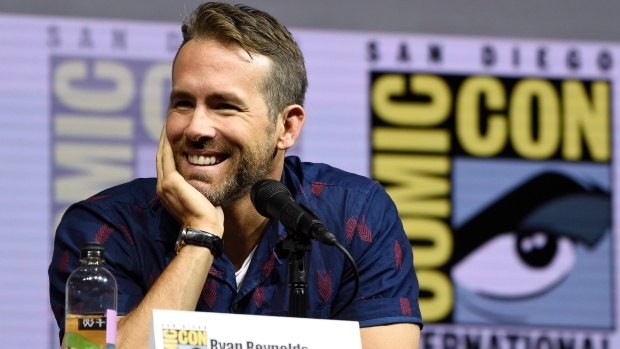 "I was told all he wants is a cup of coffee and I said, 'Like a franchise or just one individual cup of coffee?' And I was told one individual cup of coffee, which was really his way of saying, 'I'm doing it for nothing.' And it was a total solid and the nicest thing anyone could do."

"I just loved it, because what's more irresponsible than taking one of the biggest movie stars in the world and giving him a role that is utterly wordless and invisible with an exception of three frames of film?" Reynolds joked. "Yeah, that's kind of amazing."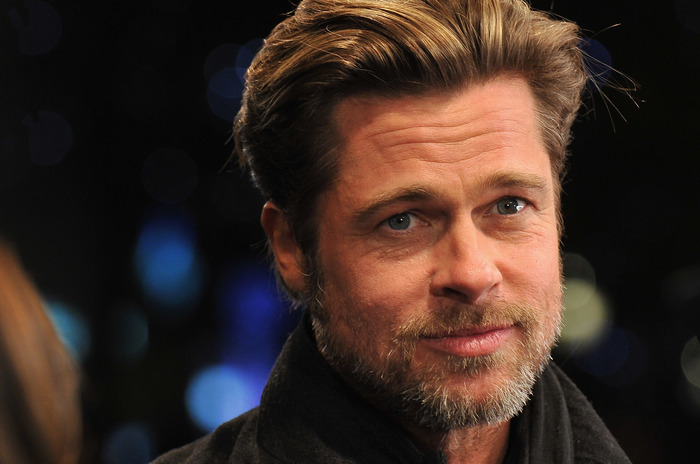 Brad Pitt appeared in the movie for a few seconds and it was a huge surprise for the fans. He played the role of The Vanisher, who joined Deadpool's X Force because of his power of invisibility, as ridiculous as it sounds; it was as great to see him. For the majority of the time, we didn't get to see his face, and everyone was wondering who is Vanisher and when it was revealed, he dies.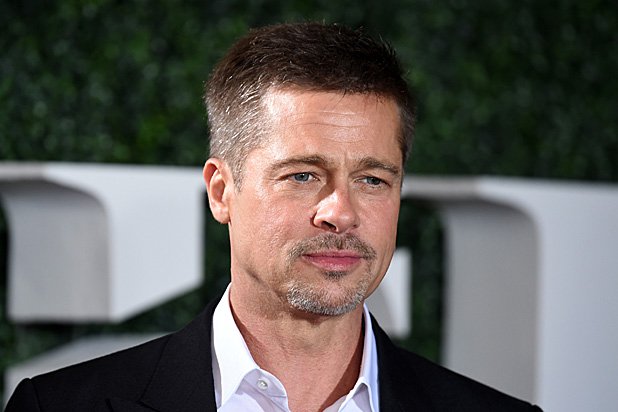 The director of the movie David Leitch said that it was amazing to work with Pitt in the movie. He also said that the cameo would have been impossible if it wasn't for Deadpool.
People just adored the first film and when the second one was announced it was expected to be huge. Pitt's appearance didn't do much for the film but it certainly added a little more spice. Pitt also appeared in a cameo in the MTV series 'Jackass' for few stunts, again he appeared for few seconds but it was cool to watch him.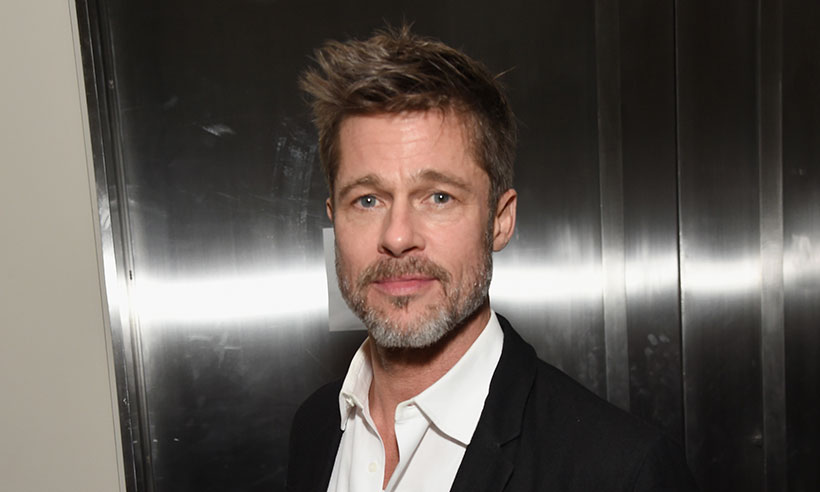 Pitt is currently doing some interesting work. Right now, he is working on the Science fiction film 'Ad Astra' and 'Once Upon a Time In Hollywood', which is a crime thriller. He will be playing the role of an astronaut in 'Ad Astra', and its directed by his longtime collaborator and friend James Gunn.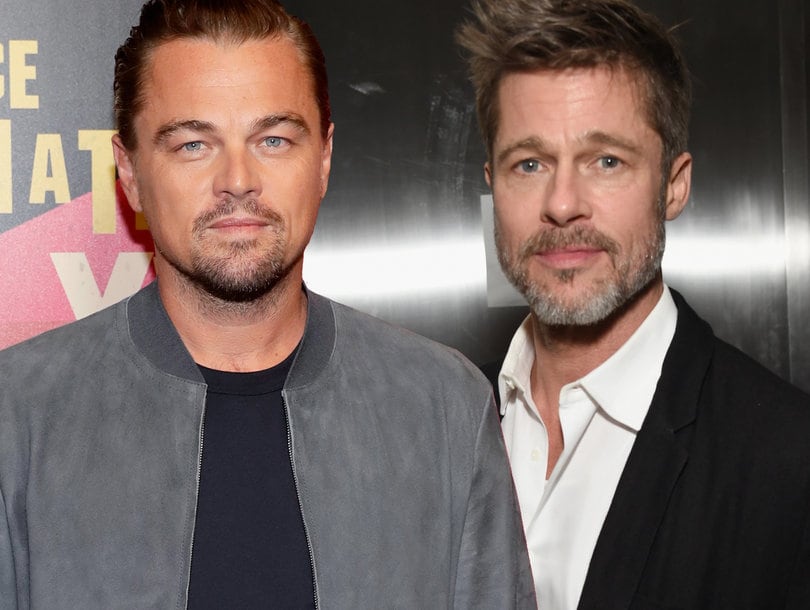 'Once Upon a Time in Hollywood', in the other hand will be directed by Quentin Tarantino and it also stars Leonardo DiCaprio and Margot Robbie. It would be great to see Pitt in both of the films.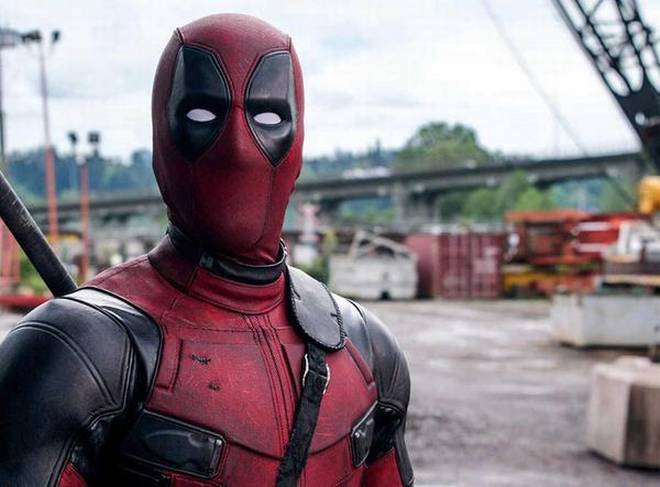 'Deadpool' was Rayn Reynolds' baby project, he wanted to make this film ever since the character was first introduced in 'X-Men Origins: Wolverine' in 2009, but no one wanted to make as the character was not very popular at that time but finally the movie got made in 2016 and shocked everyone. It became a surprise Blockbuster of the year.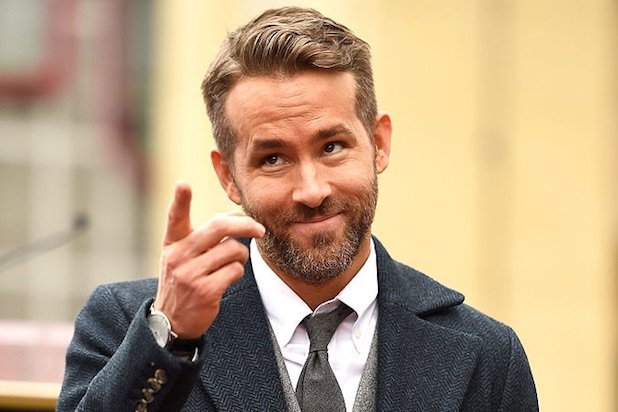 People are now hoping for the third film, which should happen soon. After watching the second one, it's kind of necessary to have another film. The new characters like Domino were introduced and we would love to see her again with Deadpool.
Deadpool 2 has become the fifth highest grossing movie of the year and the highest grossing R-rated movie. It stands with 733.1 million USD.
Here is the official synopsis of the movie.
"Wisecracking mercenary Deadpool meets Russell, an angry teenage mutant who lives at an orphanage. When Russell becomes the target of Cable — a genetically enhanced soldier from the future — Deadpool realizes that he'll need some help saving the boy from such a superior enemy. He soon joins forces with Bedlam, Shatterstar, Domino and other powerful mutants to protect young Russell from Cable and his advanced weaponry".
Play Now: The Deadpool Quiz: (Click on the link below to begin)