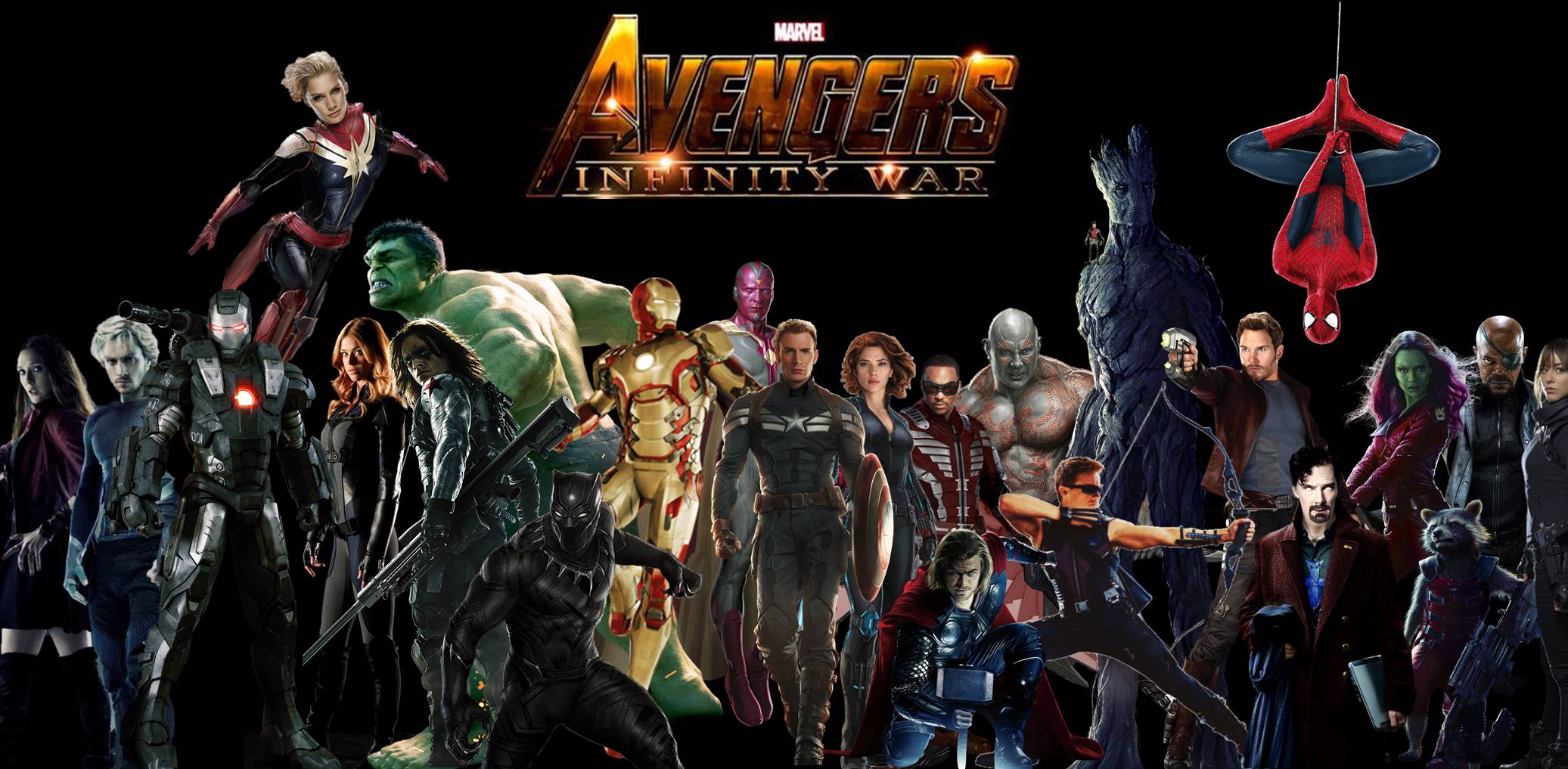 The talks of a crossover between Marvel Cinematic Universe's  two worlds- the television division and the film division- for Avengers Infinity War has been floating around for a while now. Infinity War directors The Russo brothers had claimed that it was a possibility and it may be one of Marvel fans biggest wishes.
Marvel Studio head Kevin Feige, however, has been shooting down this idea every time it has been mentioned. Feige, who spoke with Collider, continued to shoot down the idea and he did it for a very logical reason.
" It all depends on timing. It all depends on how to do it, because I don't think what anybody wants to do is have such important characters show up for one second. Black [Panther] and Spider-Man, to me, are the high bar in [Captain America] Civil War of how you can bring in new characters into something – Vision and Ultron, Wanda and Pietro in [The Avengers: Age of] Ultron. And it takes a lot of screen time, and it takes a lot of work. Infinity War has a lot of people in it already. So it just depends on how we could figure it out."
Avengers Infinity War is set to start shooting in November and like other big budget films, it would no doubt take a couple of months to finish production. Television series shoot all year long or a quarter of the year, so it may actually be more of a nightmare to bring together a dozen movie stars and TV stars at the same time. All the actors have intense in demand careers- Benedict Cumberbatch for instance, stars not only in movies, he made his name in television show Sherlock. He also acts in theatrical fare as well.
The MCU's film division and television division also have famously never gotten along. A lot of in-house politics between the two divisions may affect the results of their joint ventures. So fans should be disappointed to hear this sad piece of news. A crossover may never happen.