News
James Gunn turned down DC's Mega Offer To Direct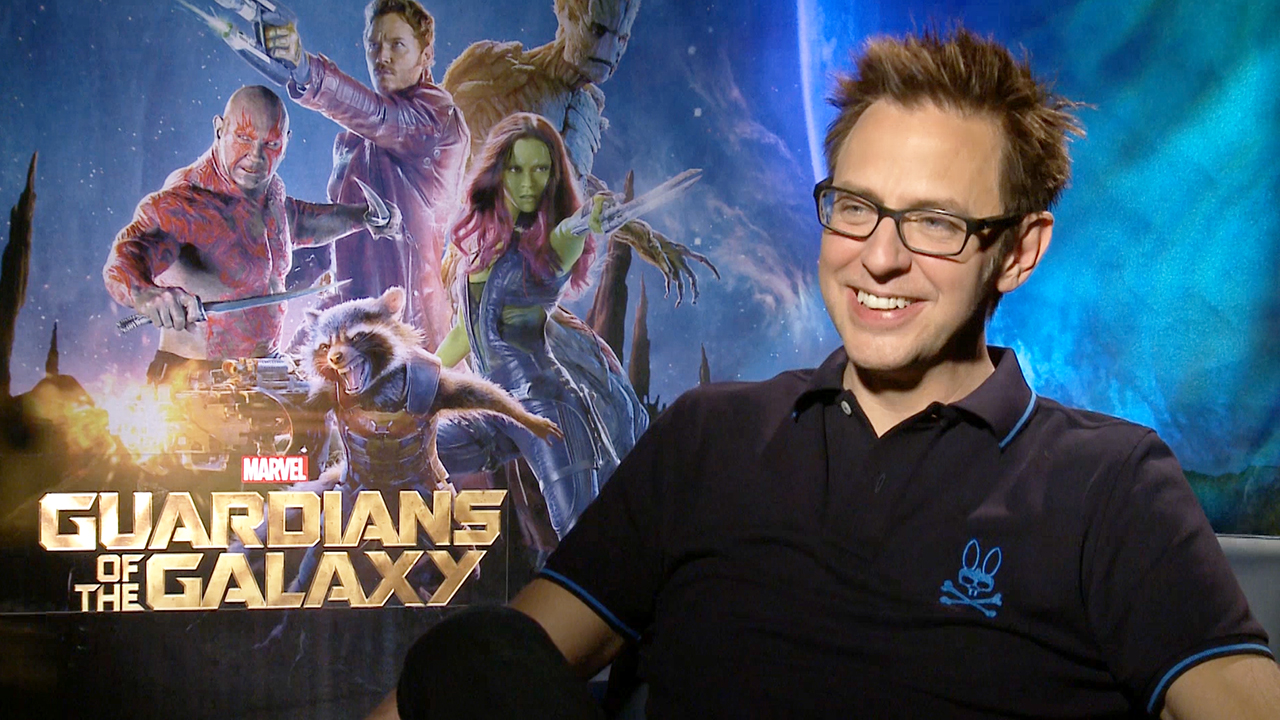 James Gunn made one of the best and beloved movies of the Marvel Cinematic Universe. Guardians Of The Galaxy- a virtually unknown comic fare to movie audiences – was transformed by Gunn to become an adventurous comedy about a group of ragtag heroes set in the galaxy world. The film is believed by many to be one of the strongest examples of what Marvel movies can offer.
James Gunn is currently directing  sequel Guardians Of The Galaxy: Volume 2 with Chris Pratt, Zoe Saldana, Bradley Cooper and Vin Diesel reprising their respective roles. The movie is highly anticipated by fans and many are of the opinion that Guardians 2 will be another blockbuster hit for Marvel.
In a recent Facebook Q&A with fans, Gunn revealed that he had been offered DC movies to direct but that he had declined them. He did not elaborate the reasons nor did he spill out which movies they were. He did, however, list out a few of the heroes and their movies that he would love to direct under the D.C banner:
"I thought there was some amazing action sequences in Man of Steel, but I haven't seen the other two films. I've had opportunities to make DC films, but I haven't said yes to anything, and not sure I would at this time. I've talked before about which projects appeal to me the most IF I was into making one, and it's always Shazam and Metal Men and Swamp Thing and [Jonah] Hex and a few other DC IPs I've enjoyed for a great deal of my life."
Of the characters he has mentioned,Shazam is already in pre-production,with Dwayne "The Rock" Johnson taking on the titular character of Black Adam. It is doubtful that Gunn would direct as the groundwork for the film has already been decided. Jonah Hex saw an unfavorable cinematic release and has been remodeled for the audience in Legends of Tomorrow. Swamp Thing has been linked to Justice League Dark film from director Guillermo del Toro.