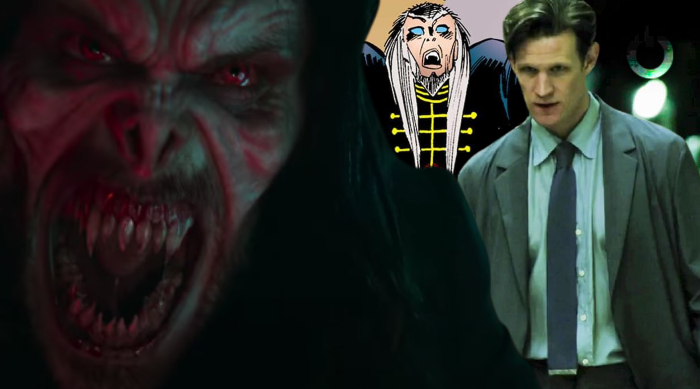 We just got the second trailer for Morbius and it has only increased the hype surrounding the project along. The trailer featured some of the most exciting moments with the titular character in his full potential. Some of the exciting moments included a reference to the other characters in the universe along with some MCU details. While there is a lot that we got to see in the project surrounding the character and the world there are some details that still need to be disclosed. This includes the idea of who will be the antagonist of the feature as it seems Morbius is mostly on his own apart from some other henchmen maybe. Let's take a look at Loxias Crown in Morbius played by House of the Dragon actor, Matt Smith. 
Morbius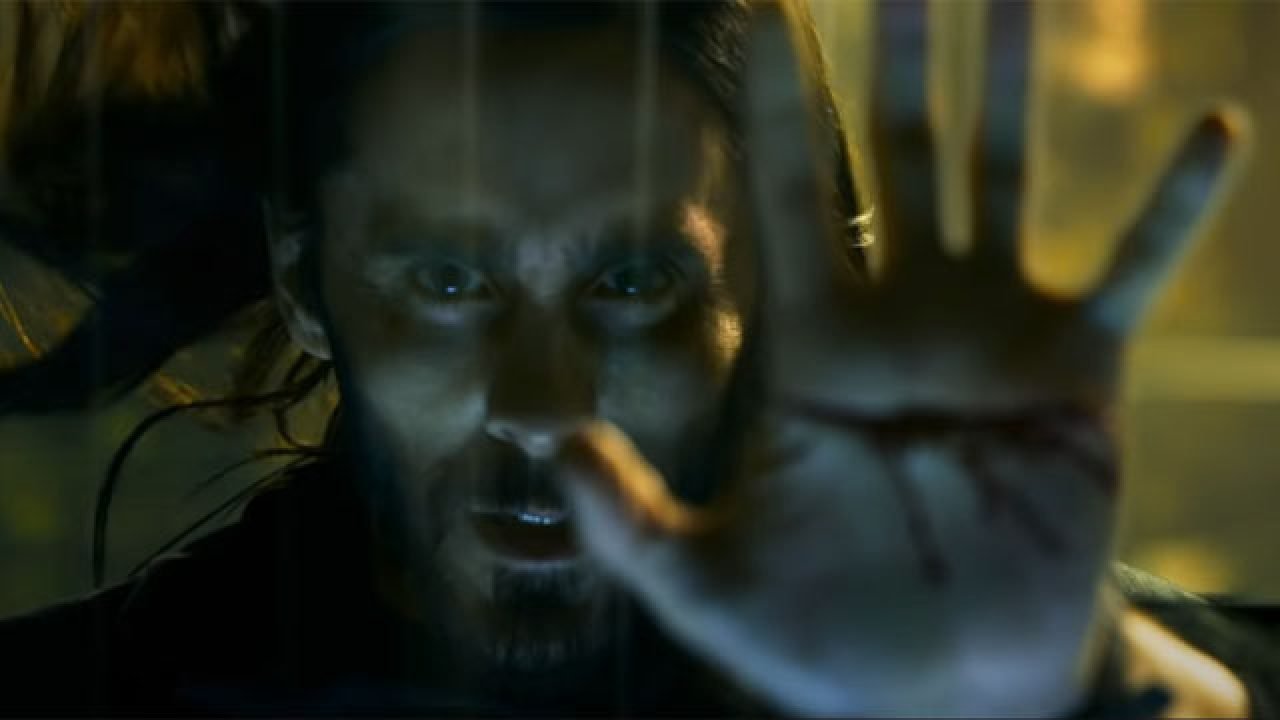 Morbius will mark the second addition into Sony's Spider-verse that is supposed to feature characters based around Spider-Man. Previously we had gotten Venom with two movies both featuring the titular character as played by Tom Hardy. One of the most exciting things about these movies is the fact they are slowly heading towards Tom Holland's Spider-Man with both the project referencing the MCU. Morbius will be the first time we will get to witness the titular character on-screen and this only allows us to wonder what we can expect from the future of the franchise. While Venom featured an antagonist in the form of another Symbiote who takes over a negative character.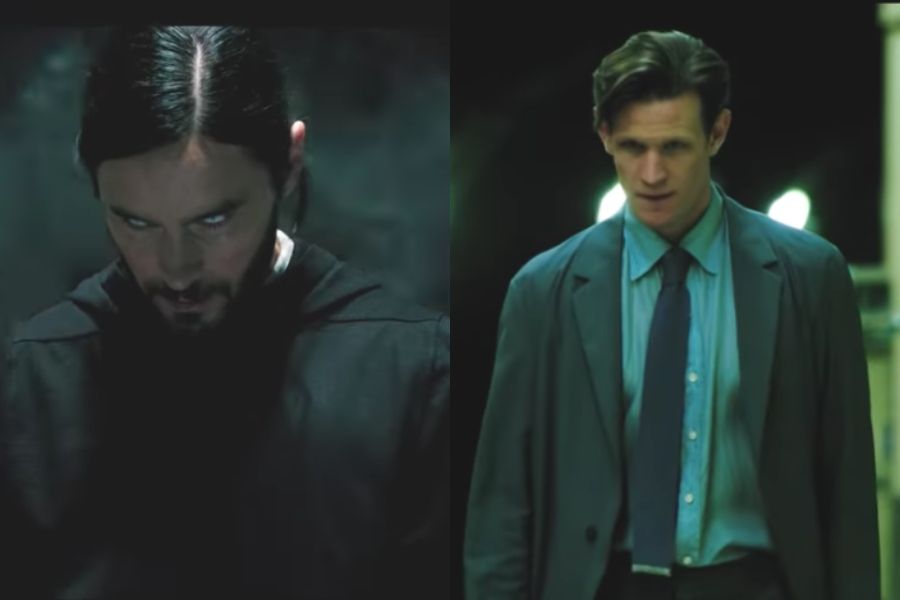 We haven't still gotten to see the antagonist of Morbius properly even though there is only a single scene dedicated to the character of Loxias Crown or Hunger. This scene is absolutely similar to the last time we saw him in the previous trailer for the movie. While a major part of the movie must be focusing on how Morbius comes into control of his bloodthirsty monstrous self. But there are various hints in the trailer towards some events that might have taken place in San Fransisco. Let's find out who Matt Smith's character Hunger really is.
Loxius Crown in Morbius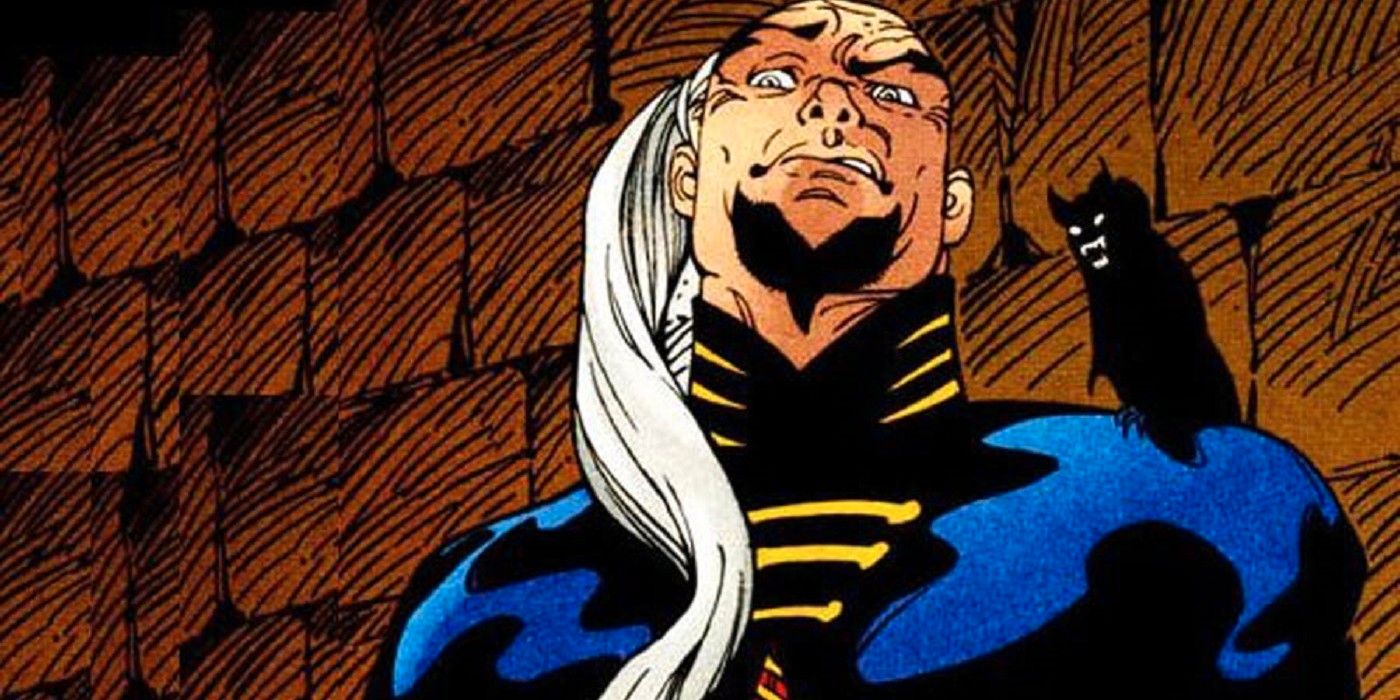 According to the comics, the character had a major interest or an obsession with gaining powers by any possible means. Under one circumstance he had threatened scientists who were working on an energy generator. He had planned to hold them hostage and let the generator blow up if they didn't cooperate. But it seems he wanted the energy generator to blow up anyway and gain powers by absorbing the energy from the generator but these were thwarted by Spider-Man's arrival.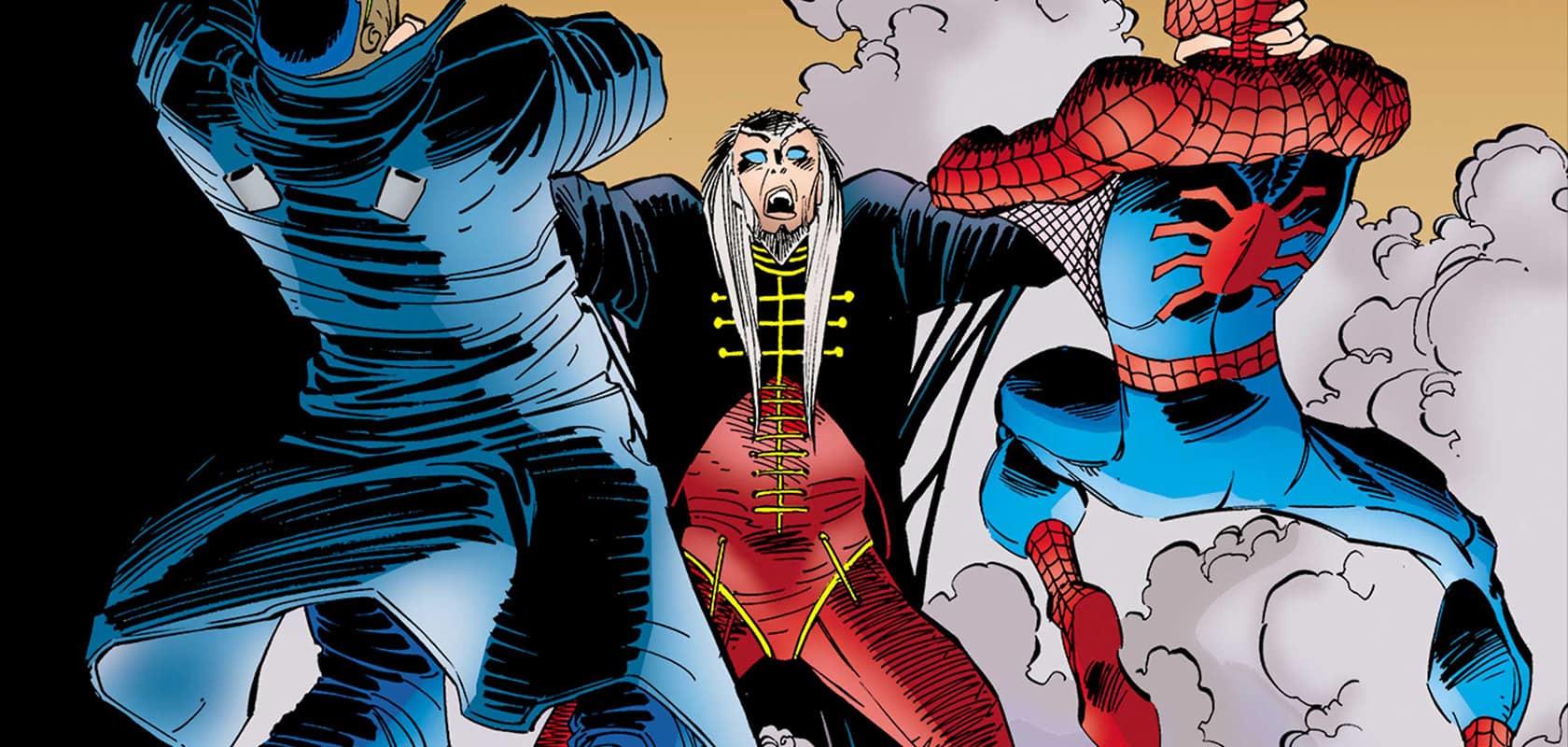 This did not stop Crown as he joined Hydra and had a relationship with a Hydra scientist named Dr. Andrew Johnson who was actually working with Morbius to help the latter find a cure for his vampirism. When Morbius found out about their relationship he tried to sacrifice himself so that he could stay out of Hydra's hands. But these efforts failed and Morbius was instead taken prisoner and their experiments were performed on him which allowed Crown to become a pseudo-vampire known as Hunger.
Hunger vs. Morbius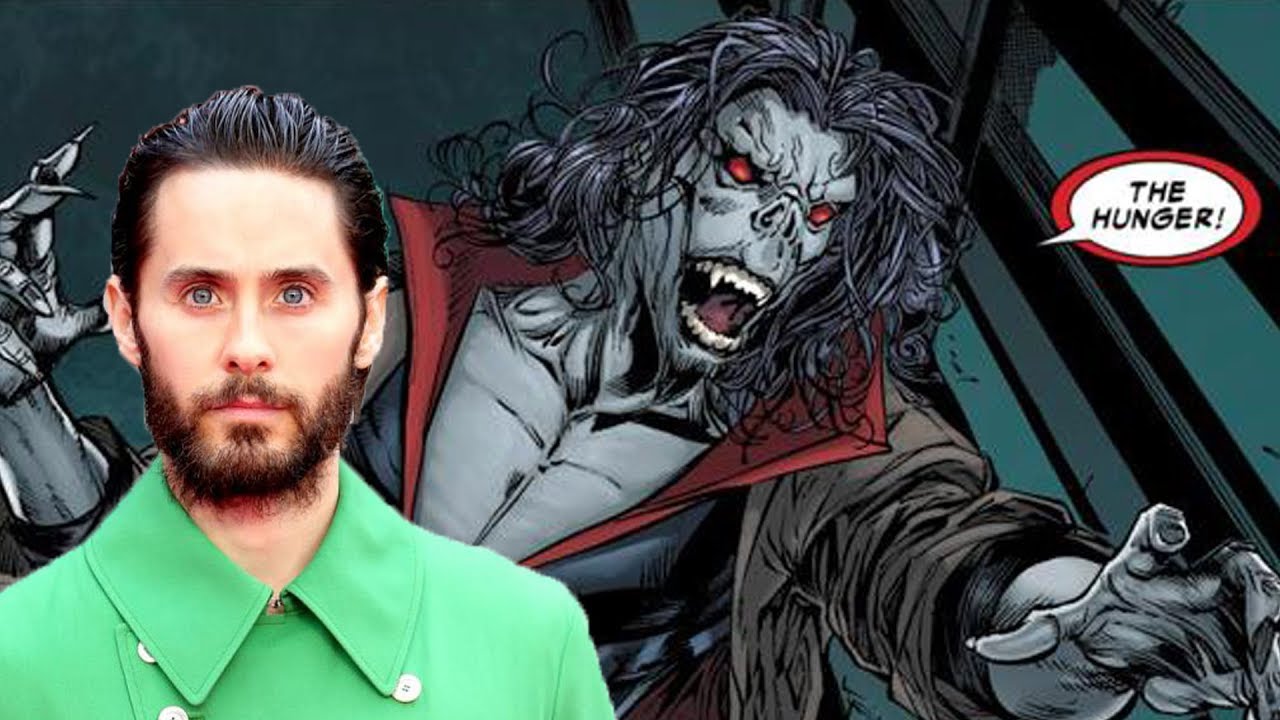 While Morbius is bloodthirsty and sticks to some of the norms of the characteristics of a vampire, the same cannot be said for Hunger. Being a pseudo-vampire allows Hunger to have no danger to elements that are considered to be normally harmful to a vampirical being. Even though sunlight might not affect him to the level of destruction it might be uncomfortable for him. Extended exposure to the sun might actually diminish his powers and leave him weaker.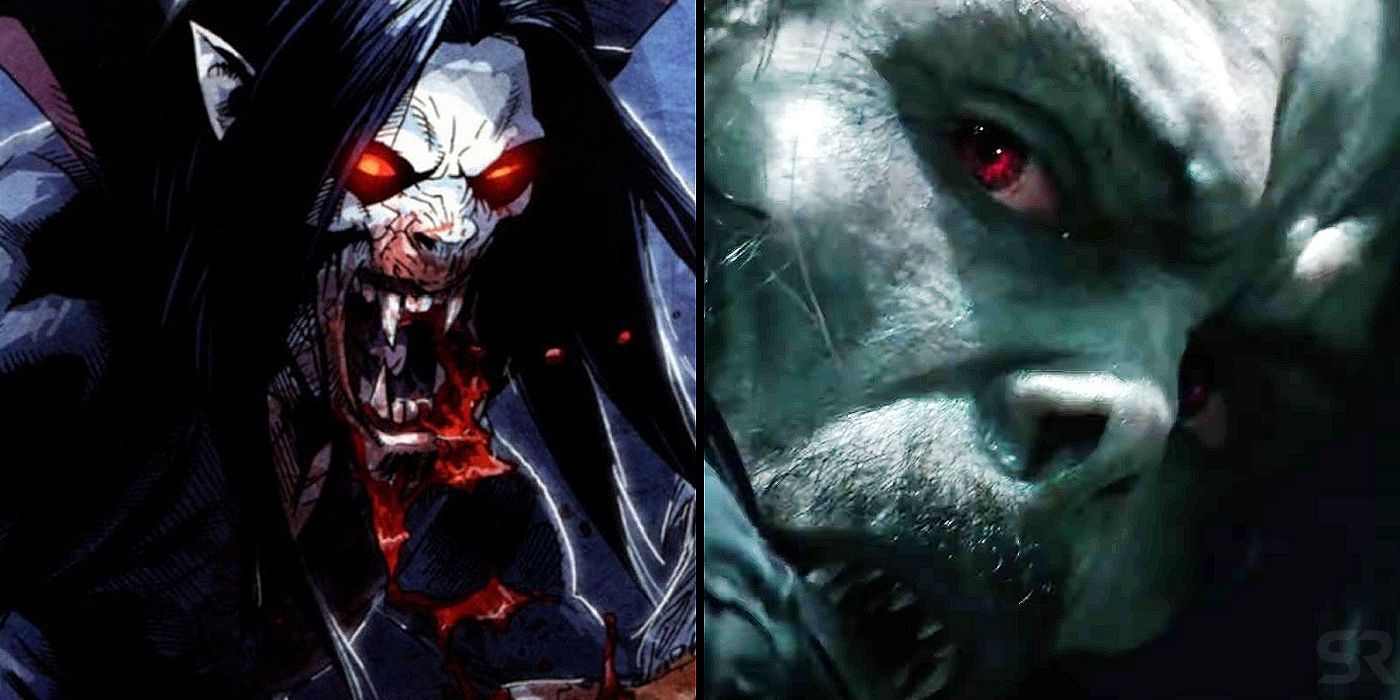 The most essential part where both the characters differ is that Morbius requires blood for survival but at the same time his morale may stop him. This is not something Hunger faces considering he is more driven towards the goal of being powerful and thus he won't think twice before he goes for his next victim. The only way Morbius can defeat Hunger could be if the former outsmart the latter by gaining control over the bloodthirst.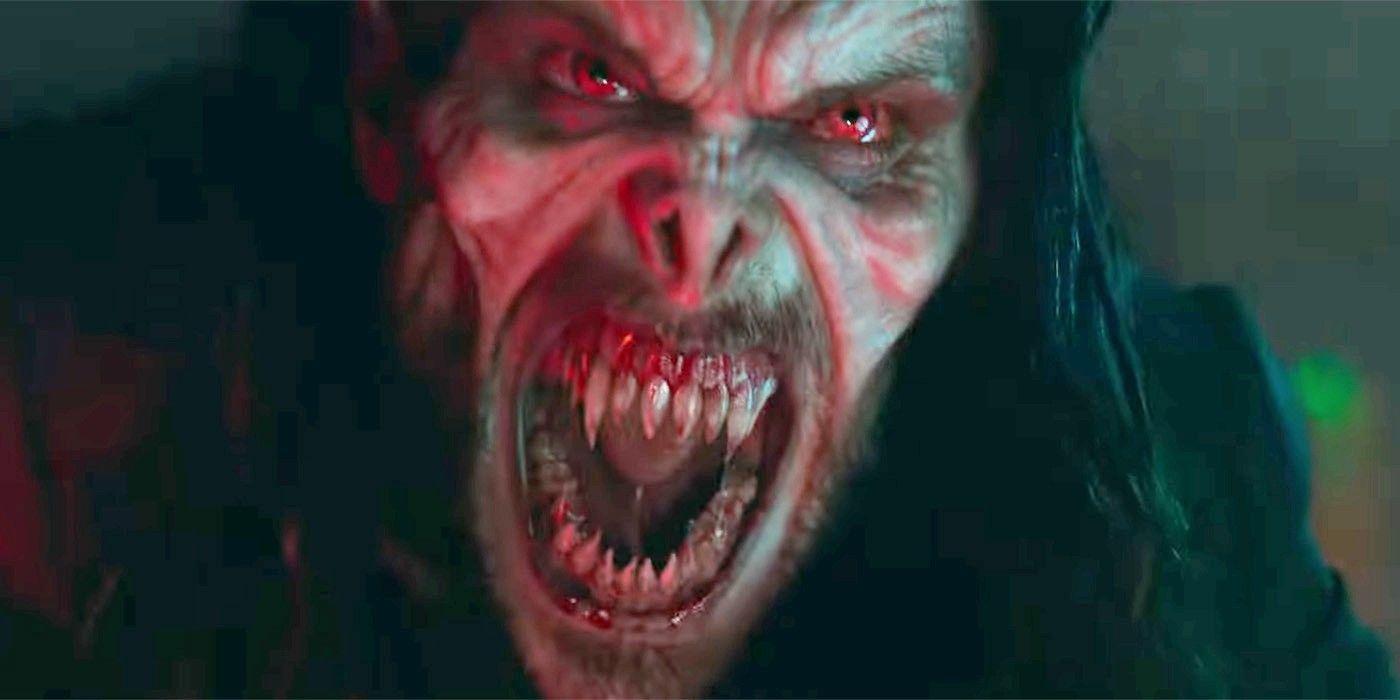 There was a particular moment from the trailer where we got to see Jared Leto's character stuck in a glass prison and this could very well mean that Matt Smith's Crown performs experiments on him to gain his own powers. We don't know if the movie will actually properly establish Crown's character or it will be a one-time villain which is the general way Sony has been dealing with these villains. Fans are surely excited about the fact that we are going to witness Jared Leto and Tom Hardy in the same universe. Morbius will release in theatres on January 21, 2022.
Follow us on Facebook, Instagram & Twitter for more content.
Also Watch: