News
6 Mantras To Have A Fashionable Summer This Year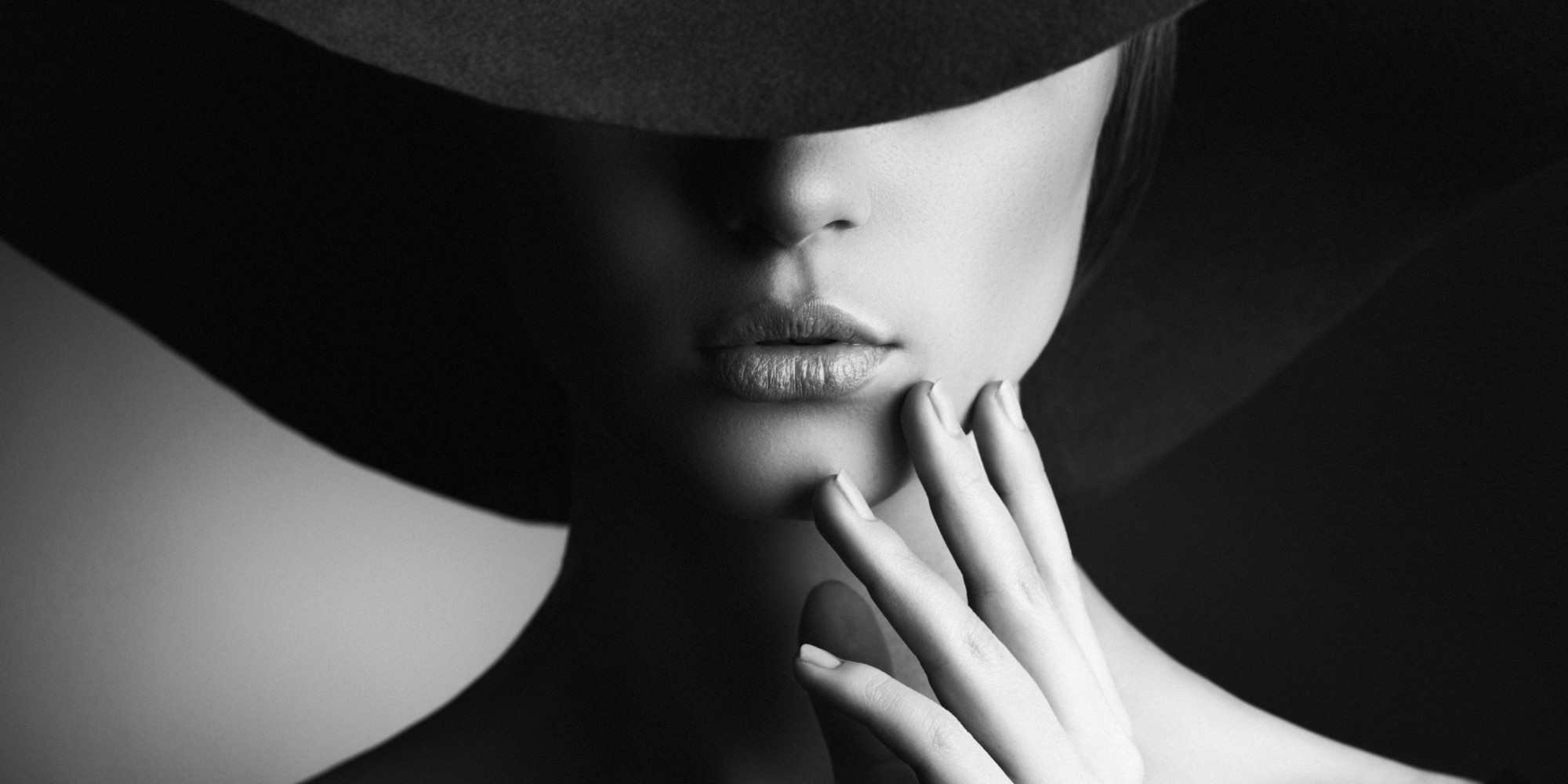 There is a lot of trouble to keep up with the hot weather and yet look good. All we wish to do is to be in our comfortable attire because let's face it, the heat is already enough a thing to deal with. Here are a few things that can help you be comfortable along with looking good.
Know What You're Comfortable In
One must know what they feel comfortable in. it's your own call to understand if you feel okay in your PJs, skirts or trousers. Understand your own choices, look for those things in particular and style them with amazing accessories. Look your best in what you feel your best.
Mix-And-Match!
one of the best ways to look differently amazing is to try new things. Don't be afraid of change. Try different attires, put on a skirt with a long shirt tucked in and wear it classy with boots or maybe put on a trouser with a crop top and top it up with a formal coat, you'll be good to go. Add scarfs to your attire to look even more elegant than you already do.
Go Street Shopping And Buy Simplest Of Things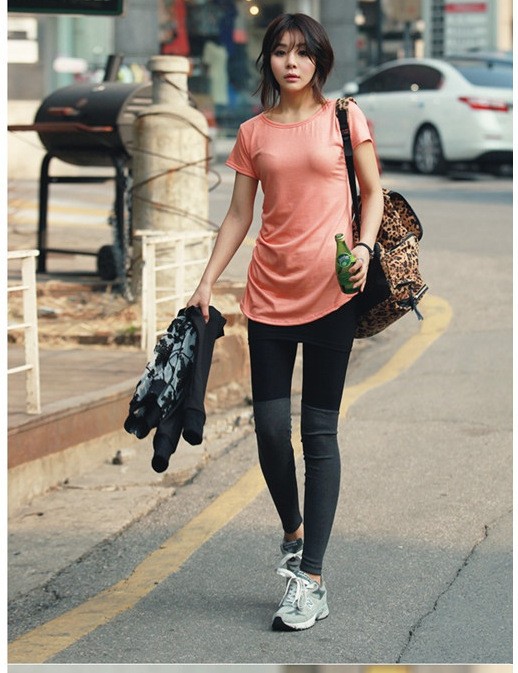 Don't try too hard to look good. Just go street simple shopping and buy the simplest of thing you lay your eyes on. Don't try looking for different clothes all the time. Probably that's what everybody else is doing. Buying simple clothes with automatically make you different from them. Be yourself and buy whatever you like.
Shoe-Up Your Skirts And Shorts
A pair of sneakers with your dresses, skirts or shorts are a great deal to be extremely comfortable and classy both at the same time. Be simply elegant. Wear a simple tee shirt with your shorts and a pair of sport shoes or sneakers would have you going.
Don't Be Afraid Of The Fat Skin
Being fat will never be a problem if you know the right thing to wear. Just know your own body type and what suits you the best, get it going and there is a solution to hacking the summers. Wear whatever you like in a sporty attitude. Nothing else matters more than an amazing attitude.
Top Yourself Up With Accessories
Scarfs, sunglasses, a handbag, a few hand accessories, etc are all additions to the outfit that make it blossom a little more. Go with handy and elegant, simple and basic accessories. Don't try to overdo it. You'll be beating summer like a boss!