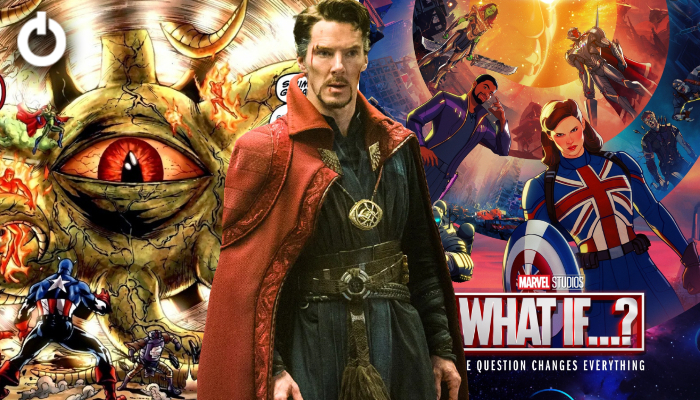 Marvel's Phase 4 is just what the doctor ordered. And to broadcast their plans of the multiverse, we get to feast our eyes over MCU's What If…? series. It will feature your favorite superheroes, with different origin stories. It is an animated anthology series that will tell us alternate tales of everything that has happened in the MCU so far. Moreover, it's been a while that we've been waiting for more information about the series. Now, as the date closes in, Marvel has released the first official trailer for What If…? and it might have given the first look at the Doctor Strange 2 villain!
Doctor Strange 2 Villain Shows Up in New What If…? Trailer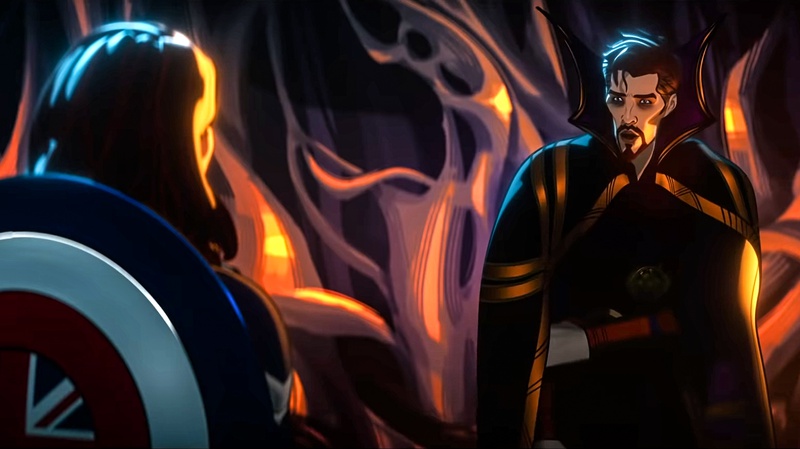 Doctor Strange is the Sorcerer Supreme and a Master of the Mystic Art. It was not too long ago when he wasn't a part of the MCU. But now, he's as important as any core Avenger. Being one of the best, it's no doubt that his enemies are also as strong as him. Or maybe even stronger than him. The second full trailer of Marvel Studios' What If…? gave us more of Captain Peggy Carter. But this alongside Doctor Strange.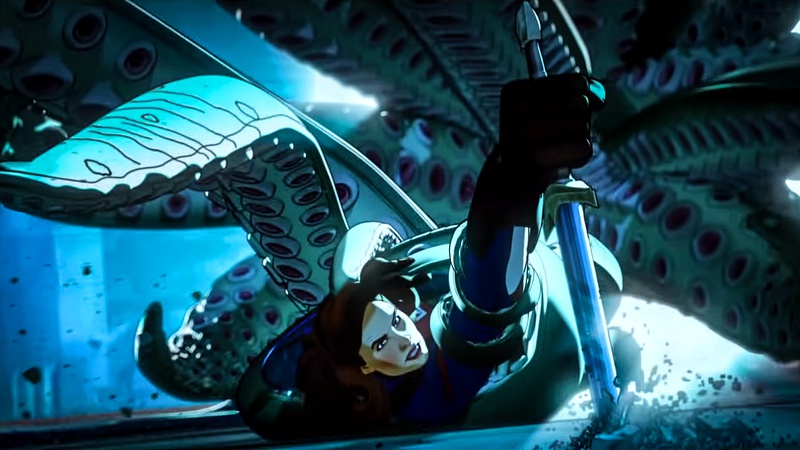 But in one of the scenes, we can see Peggy using the Sword of Might to hold on to the core as she is being dragged by giant green tentacles. The image and the tentacles right away point at Shuma-Gorath, especially considering the multiversal context of the show. Moreover, Shuma-Gorath is rumored to be the main antagonist of 2022's Doctor Strange in the Multiverse of Madness.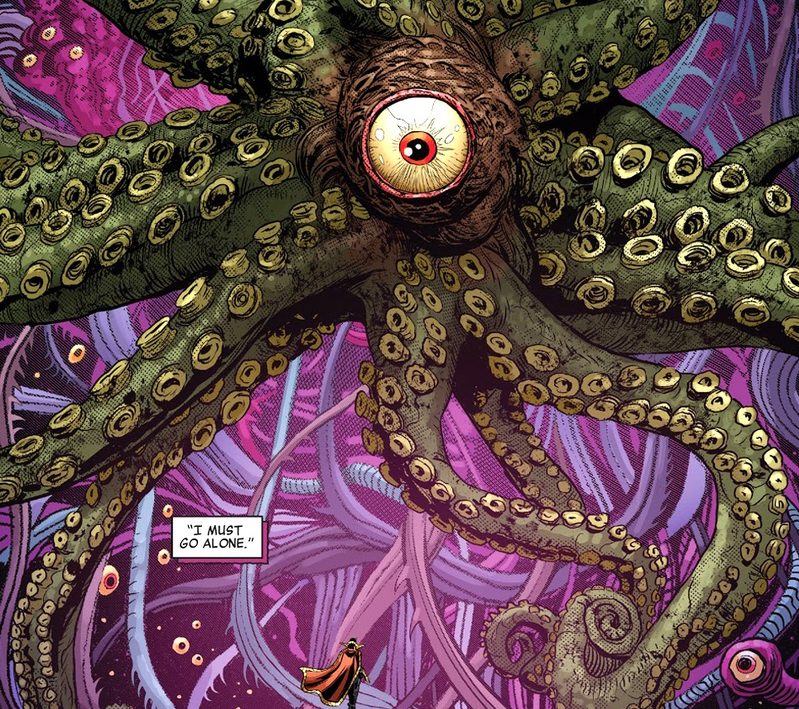 If Shuma-Gorath is actually coming to Doctor Strange 2, then marvel would be really setting the bar high by making animation meet live-action. It would also make sense to introduce him because Gorath is an omnipotent supernatural being who can travel through the multiverse. He has ruled over multiple dimensions in his millennia existing in the universe. So if we were to consider someone as dangerous as Dormammu, Shuma-Gorath seems like the perfect fit.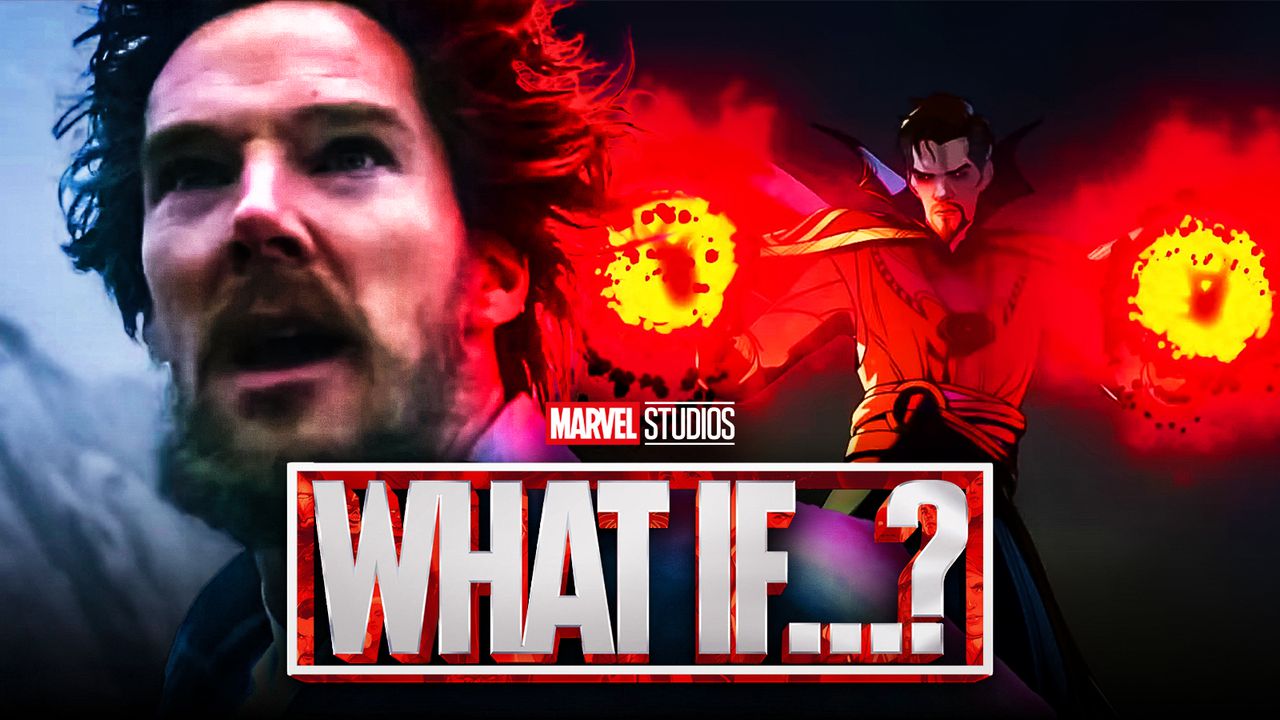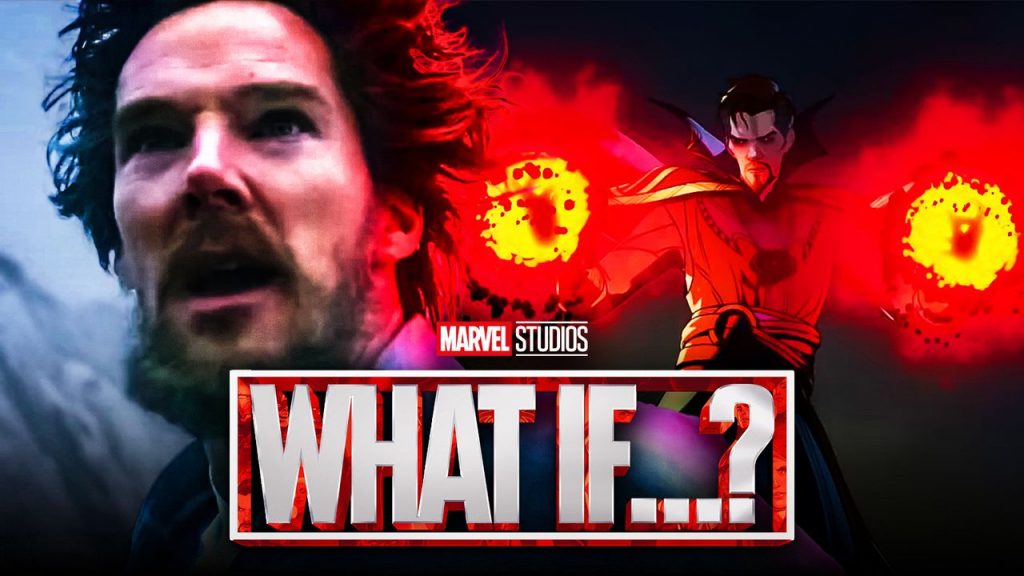 What If…? will premiere on Disney+ on August 11, 2021. Besides that, MCU's upcoming roster includes Black Widow, Eternals, Shang-Chi and the Legend of the Ten Rings, Spider-Man: No Way Home, Doctor Strange in the Multiverse of Madness, Thor: Love and Thunder, Black Panther: Wakanda Forever, The Marvels, Ant-Man and the Wasp: Quantumania, Fantastic Four, Guardians of the Galaxy Vol. 3, Deadpool 3, and Blade. We've also got several MCU shows for Disney Plus including Loki, Hawkeye, Ms. Marvel, Moon Knight, She-Hulk, Secret Invasion, Ironheart, I am Groot, Armor Wars, Echo, Wakanda, and Okoye.
Let us know in the comments.
Follow us on Facebook, Instagram & Twitter for more content.
Also Watch: