News
Television
New Clip From Rick and Morty Season 5 Reveals an Aquaman Rip-Off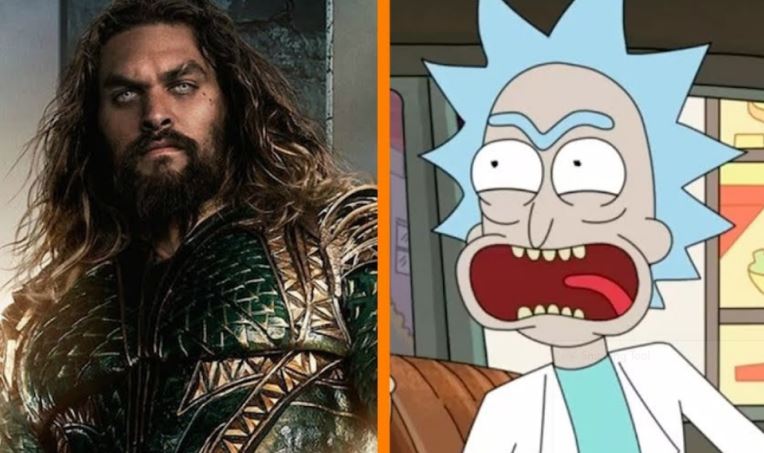 Fans are happy not just because Rick and Morty Season 5 is happening. But the happiness is actually because Adult Swim is bringing it much sooner than its the previous seasons. Usually, fans have to wait for around 2 years to get a new season of Rick and Morty. But this time, it seems that they'll have to wait for a substantially less amount of time. That's because we've got the first look at the next season through a new clip shared at the Comic-Con at Home and Adult Swim Con weekend. Watch it if you haven't:
Rick and Morty have been on all sorts of crazy adventures. In the 40 episodes of the series, we've witnessed many subtle Easter eggs and pop culture references that had been smartly placed by the creatives. Some of those have been quirky nods to the MCU & Star Wars. In fact, Rick's way to open up portals for his inter-dimensional travels is a direct nod to Doctor Strange, who also opens up portals with his Sling Ring.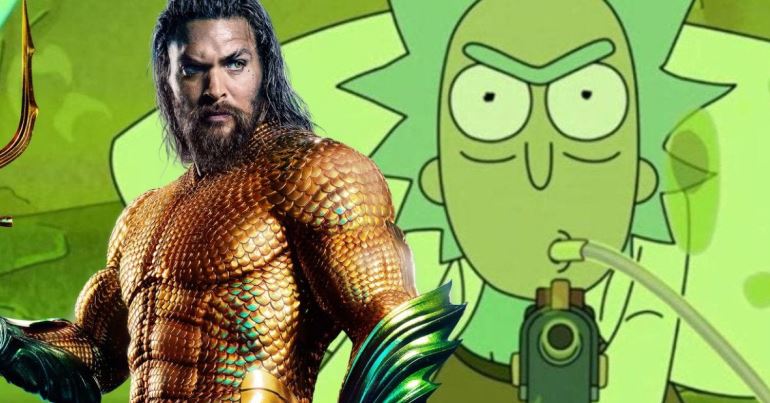 And now, this new clip brings forward Rick's arch-nemesis, Mr. Nimbus. As Morty brings Rick back to Earth and finds motivation to live due to Jessica, he sticks an epic landing, and the two end up somewhere in an ocean. Rick wakes up and yells at Morty for leading them in the middle of an ocean because his enemy, Mr. Nimbus is supposedly the King of the Ocean World. Mr. Nimbus arrives with his trident, showing us how he is a funny copy of Aquaman, or even Namor from Marvel, if that works for you.
It'd be interesting to see how Rick manages to take down the king of the oceanic world. We've not been given a release date for Season 5, but we're now certain that it'd arrive later this year.
Read More: 
Netflix Picks Up a New Time Travel Film Starring Ryan Reynolds
I just have the biggest passion for everything cinematic! I want to share this passion with everyone through my writing about Hollywood Movies and TV. Other than that, I am a big sports fanatic and enthusiast. I'd like to write about my favorite sports as well some day.