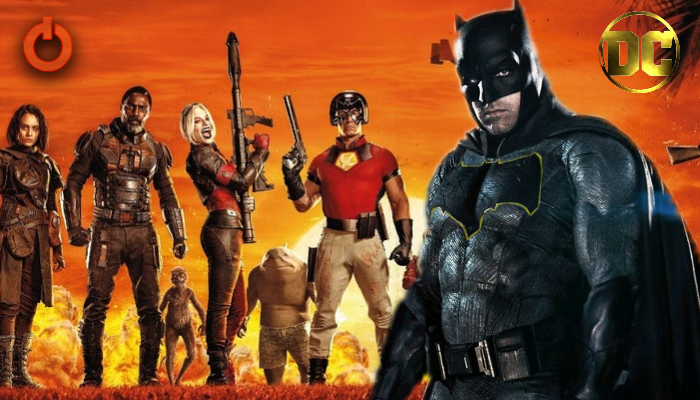 The Suicide Squad is here and the world loves it. James Gunn has wooed the DC fans with his vision by reforming the team of anti-heroes. With actors like Sylvester Stallone, Idris Elba, Margot Robbie, John Cena, etc., the movie was definitely able to harness a huge audience. Moreover, the movie has embraced the R-rating which allowed Gunn to tell the story of his team properly. In this iteration, Superman was mentioned as Elba's Bloodsport had once put him in a come with a Kryptonite bullet. And in the previous one, we saw Batman. So where is the Caped Crusader during The Suicide Squad? Let's find out.
Where Is Batman During The Suicide Squad?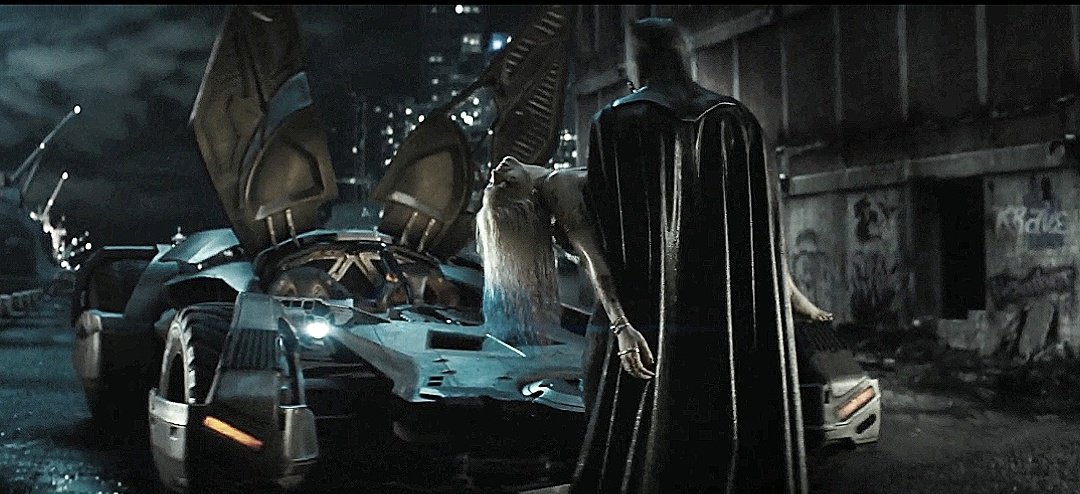 First of all, people might question if the movie is on the same timeline or not. It pretty much is. Even though it's not a sequel, it includes characters from the previous flick such as Waller, Captain Boomerang, Harley Quinn, and Rick Flag. Boomerang even asks Harley how she'd ended up back in the team of government-controlled villains. So Batman is still relevant and his whereabouts are of importance. And in the end, Bruce Wayne confronts Wallace and tells her to shut down the program or else he will.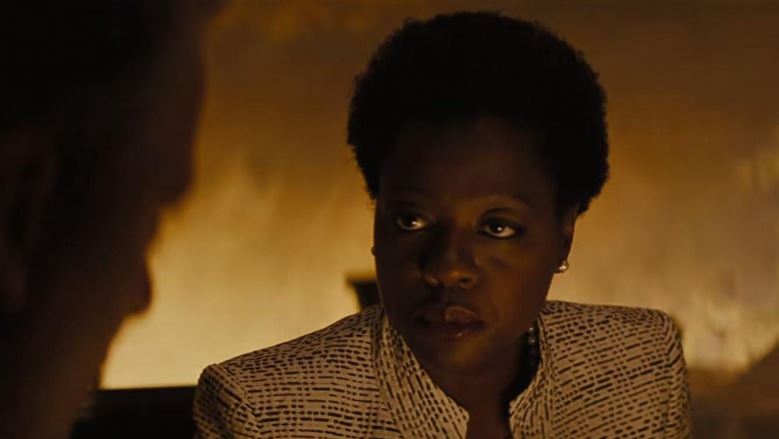 It seems like Wallace has completely disregarded Batman's warning. Yes, there is some time between the two films, which actually makes the matter more confusing. Even though Waller ignored Bruce Wayne's warning, the matter was never addressed in the movie. But there is a practical reason for this and it's the real-life decision of Ben Affleck passing the torch to Robert Pattinson.
Batman Is Not In Suicide Squad Because Of Ben Affleck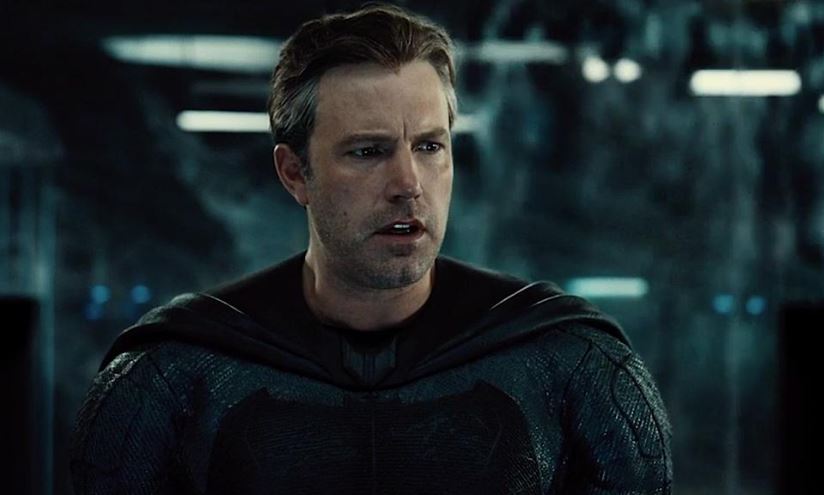 The decision of not including Batman actually fits well with the DCEU timeline. Suicide Squad shows him forming the Justice League. So if The Suicide Squad is also of the same nature, then Batman is busy making the Justice League and recruiting superheroes. Or even if he's dealing with the aftermath, it's possible that the Caped Crusader has more pressing matters that he needs to take care of. That's why, in one possibility, we didn't see Batman in Gunn's iteration.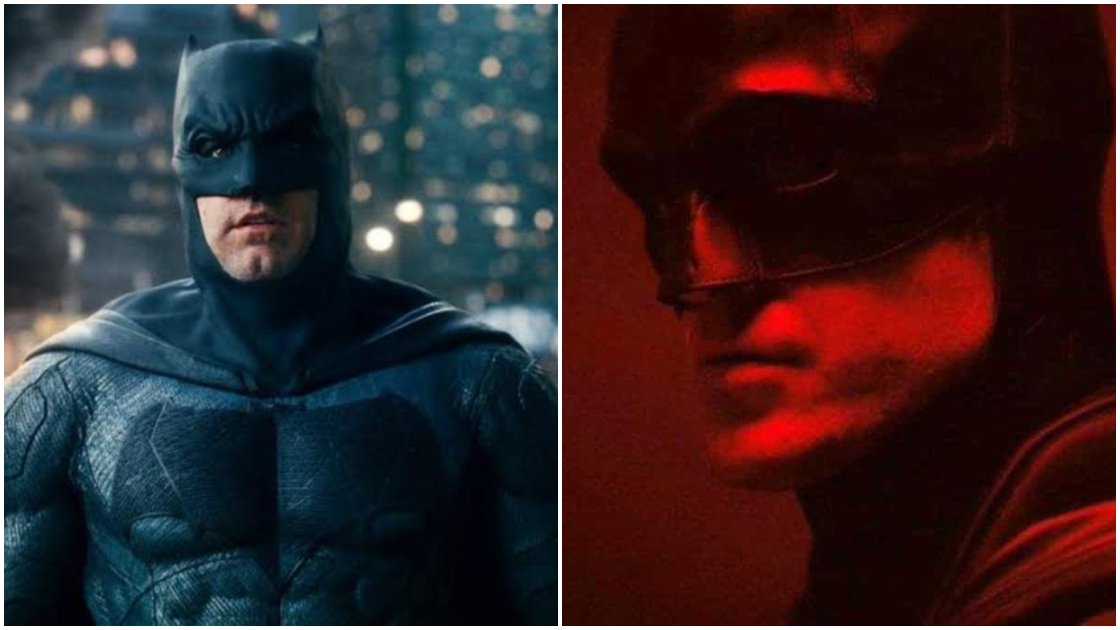 However, more believably, it's the real-life situation that stopped Batman from coming to The Suicide Squad. Affleck has passed the torch to Pattinson. So it's obvious that he wouldn't want to reprise the role for a cameo and confuse the audience right before Pattinson's debut as Batman. Similarly, DCEU couldn't introduce Pattinson so early which would only make things weird. That's because he's playing a much younger detective and on a totally different Earth.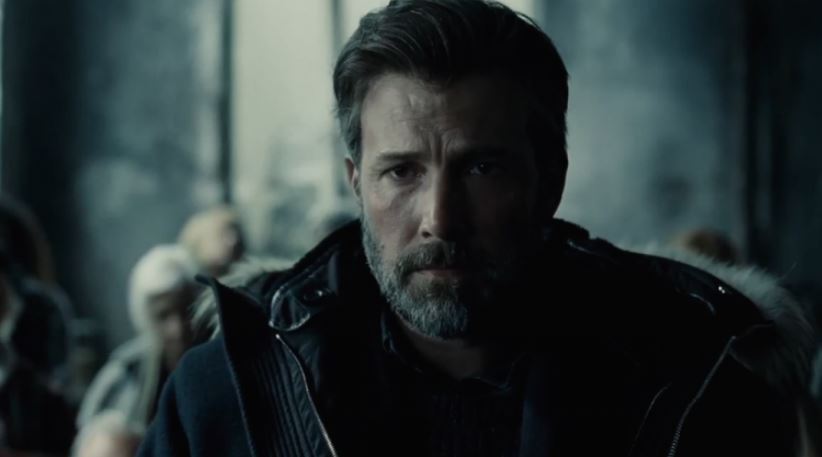 If we go by the Justice League theory, then Waller is able to make his ragtag team of anti-heroes only because Batman is serving for a greater good. While it's concerning that she has elite villains running on the streets, Batman is simply focusing on the bigger threat for which he needs a team of superheroes, even if that means bringing Superman back to life. So clearly Batman has a lot to handle which allows Waller to go ahead with her plans easily.
Amanda Waller Could Have Avoided Batman's Involvement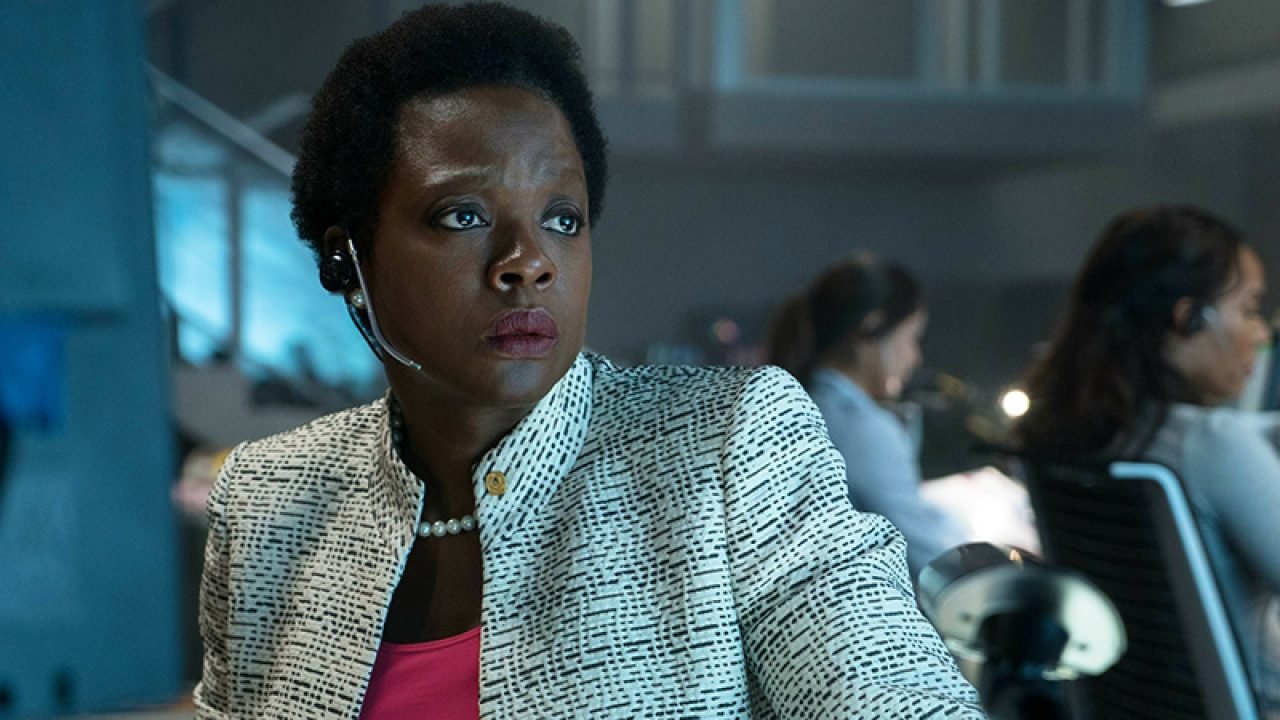 Amanda Waller is a manipulative lady which allows her to survive. It's pretty much possible that she deliberately avoided Batman's involvement this time. Previously, Suicide Squad included mystical otherwordly supernatural entities such as Enchantress and Diablo who could light up the entire town in a minute or so. That's why Batman decided to step in because mystical creatures are of course a threat or could be a threat.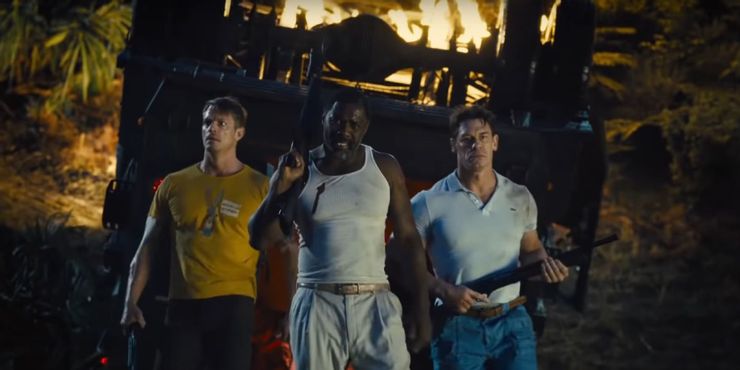 It could be that Waller, this time, chose less imposing characters this time around. The Suicide Squad doesn't feature any mystical identity like Diablo who's absolutely frightening. Maybe this is why Batman did not bother intruding with Waller's plan, or maybe the team did not bother him enough as the previous one did. But let's not forget Bloodsport who dealt with Superman. So while they seem less threatening, it's pretty much saying that if we can handle Superman, then we have many plans for Batman as well.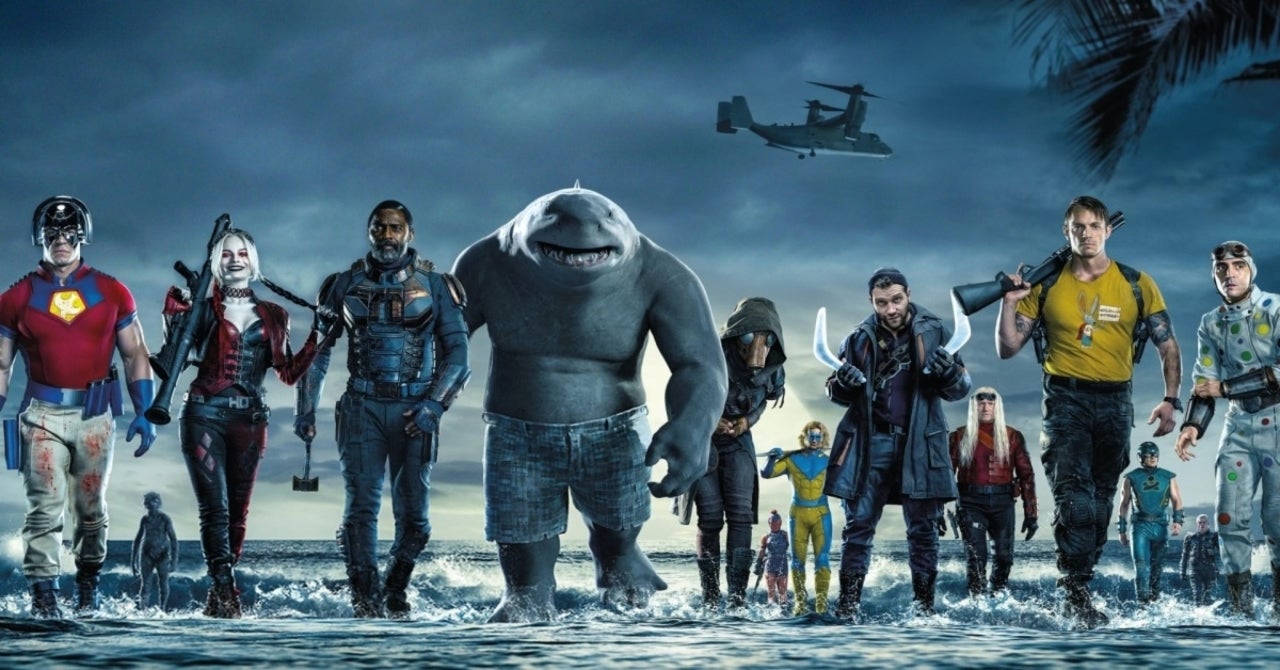 Once again, the movie benefits from not having Batman in it. The movie is all about the anti-heroes. So having someone as dominating as Batman would have shifted the focus from our team of misfits. Surprisingly, Gunn had planned for a major Superman role too where the Suicide Squad goes up against the Man of Steel. But that too was dropped for the better. Thankfully, The Flash is bringing back Ben Affleck's Batman and we're quite content with that!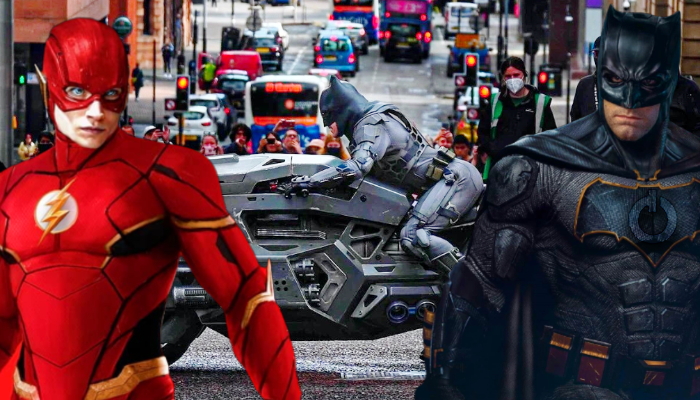 The Suicide Squad is currently running in theatres and on HBO Max. The other confirmed upcoming films from DC's slate include The Batman, which arrives on March 4, 2022, Black Adam on July 29, 2022, The Flash on November 4, 2022, Aquaman 2 on December 16, 2022, and Shazam! Fury of the Gods will hit theatres on June 2, 2023. DC also has films like a Superman Reboot, Batgirl, Static Shock, Green Lantern Corps. and Blue Beetle under development. But those films are undated till now.
Follow us on Facebook, Instagram & Twitter for more content.
Also Watch: