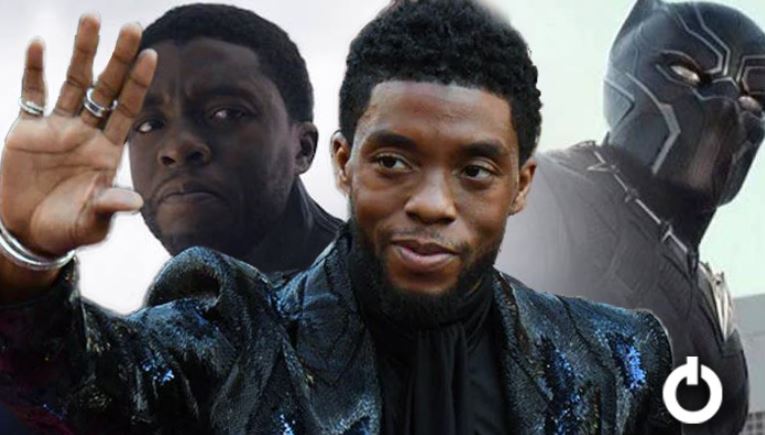 August 28, 2020, brought the devastating news of the Black Panther actor, Chadwick Boseman's death at the age of 43. He was battling with colon cancer for 4 years and took his last breath on Friday at his Los Angeles residence with his wife and family by his side.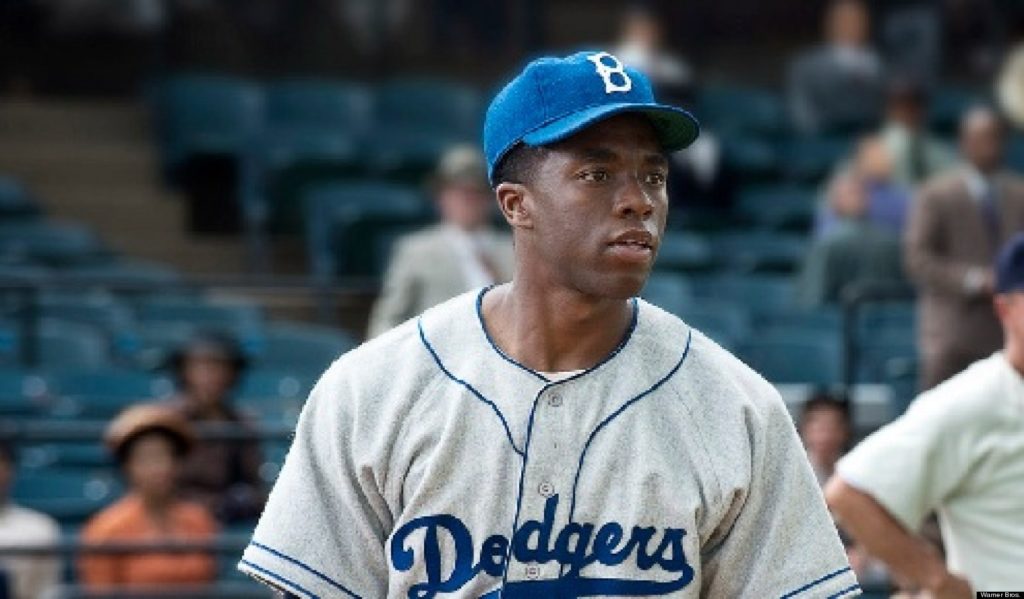 Boseman earned global fame after starring as the Marvel supreme hero, Black Panther. He also appeared in other biopics like James Brown and Jackie Robinson. But his biggest break was in the Marvel Cinematic Universe when he appeared as T'Challa in Captain America: Civil War and then his standalone movie Black Panther as the titular character. His character also played a significant part in the Avengers: Infinity War and later in Avengers: Endgame. Black Panther was a big commercial and critical hit, earning him worldwide recognition. Fans were looking forward to the sequel of Black Panther that was due to release in 2022. Sadly, we'll never get to see him again.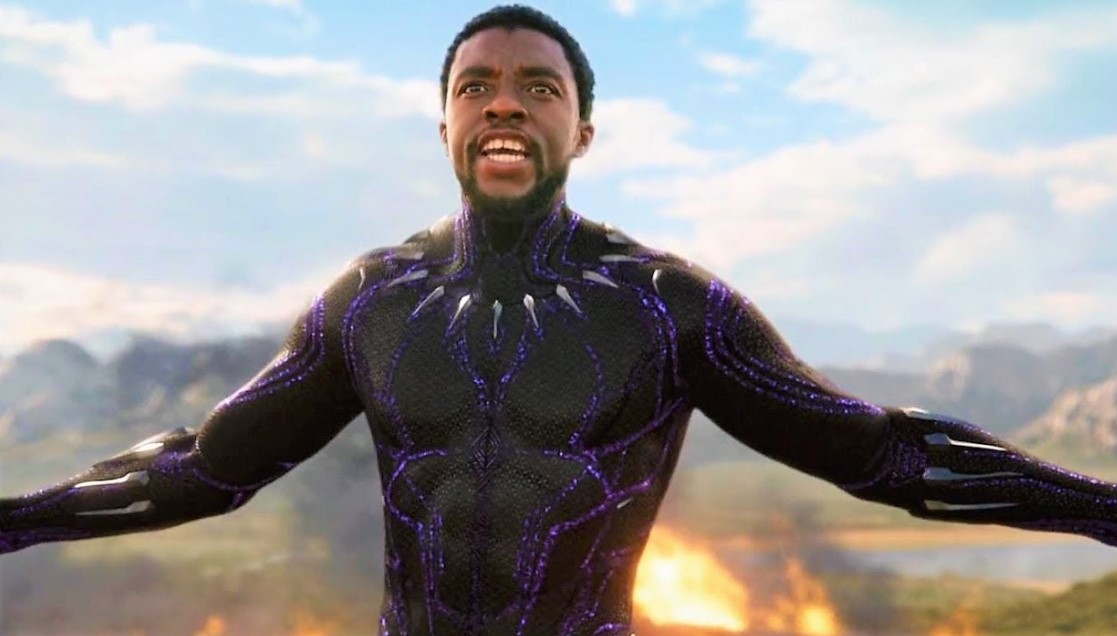 This news came as a shock to most of us as the late actor had always kept in illness private and never discussed it in public. If he was diagnosed 4 years ago, it means that he was already battling it during the prime time of his career as he made his debut in the MCU in 2016. The treatment and the illness itself take a toll on a person, both physically and mentally, but Chadwick Boseman never let that hamper his outstanding performance in Black Panther. Playing a superhero is a taxing job for stars as it goes beyond the realm of acting. With his physical training and flawless acting, the actor never reflected his pain on the screen. He fulfilled his duty excellently while bearing all the torment like a true superhero.
His family gave a statement,
"A true fighter, Chadwick persevered through it all, and brought you many of the films you have come to love so much. From Marshall to Da 5 Bloods, August Wilson's Ma Rainey's Black Bottom and several more – all were filmed during and between countless surgeries and chemotherapy. It was the honor of his career to bring King T'Challa to life in Black Panther."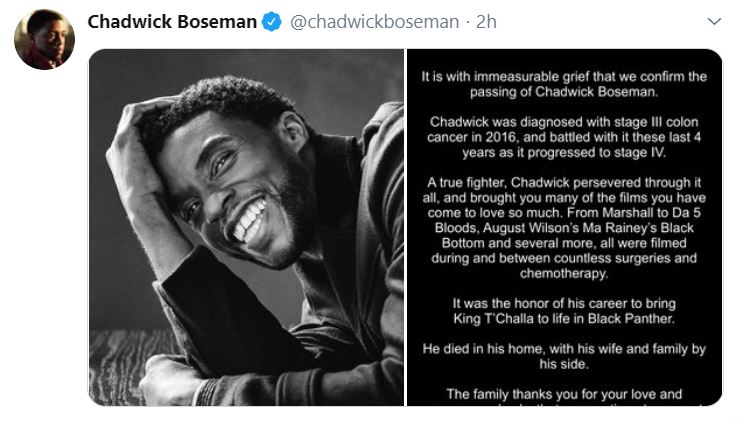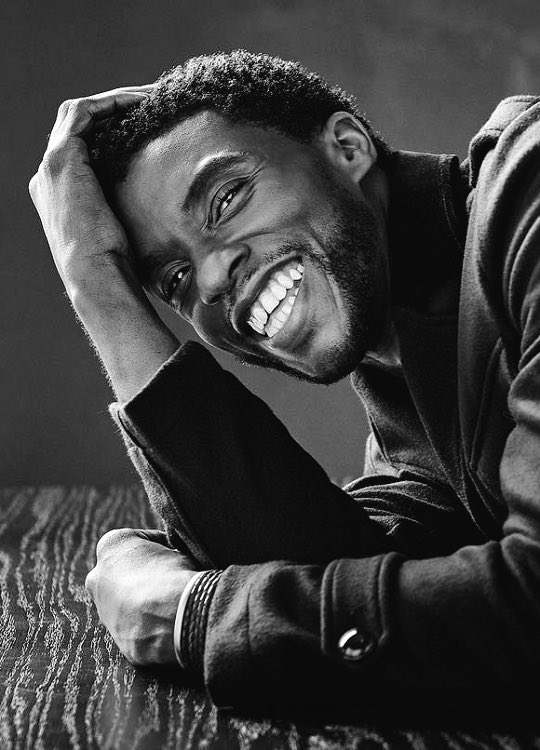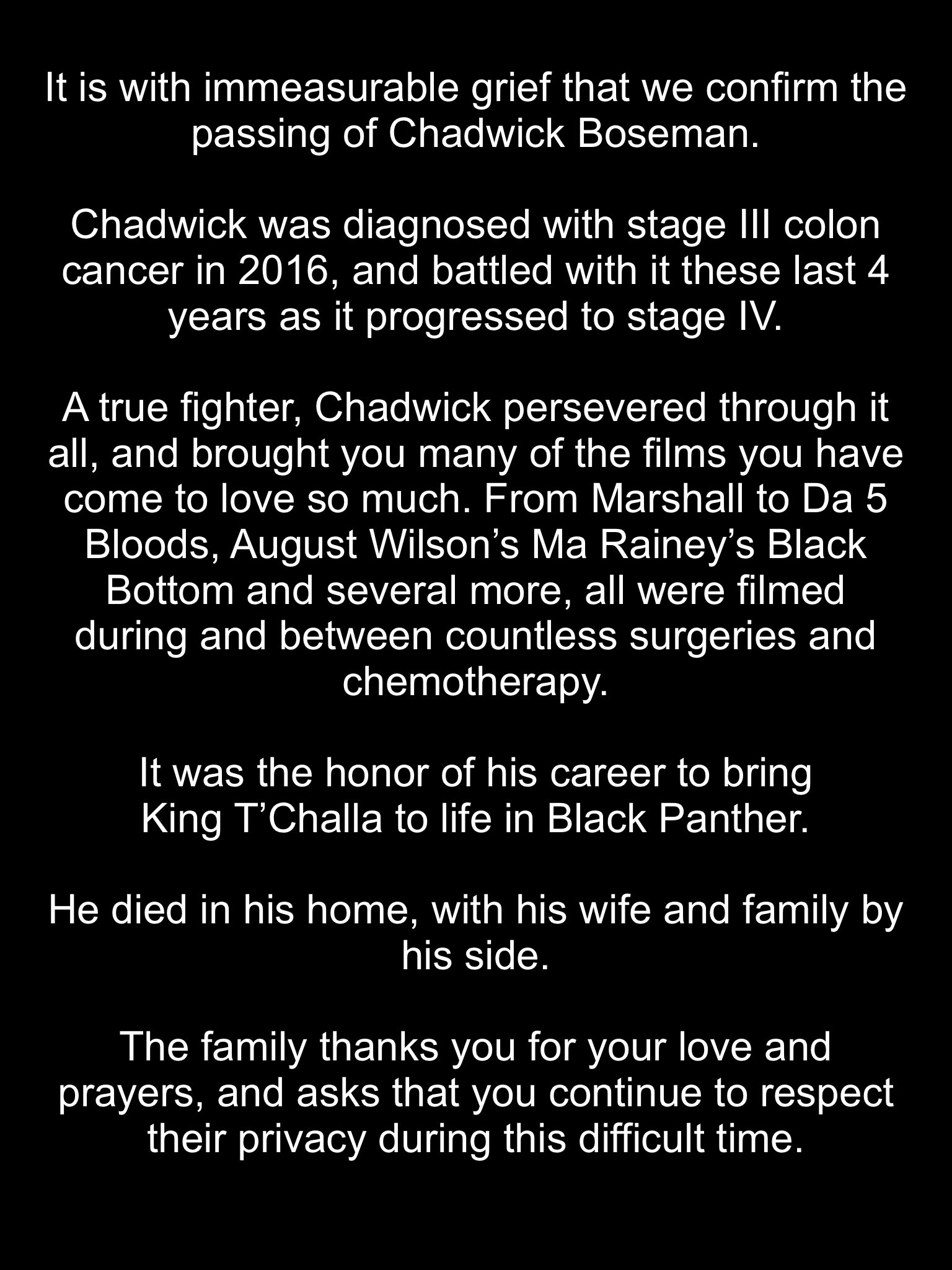 Outside his screen performances, Boseman was an active advocate for racial justice across the world and was also involved in several charity works. He also contributed to Operation 42, an initiative announced on Jackie Robinson Day to donate 42 million personal protective gear for hospitals serving to African American communities.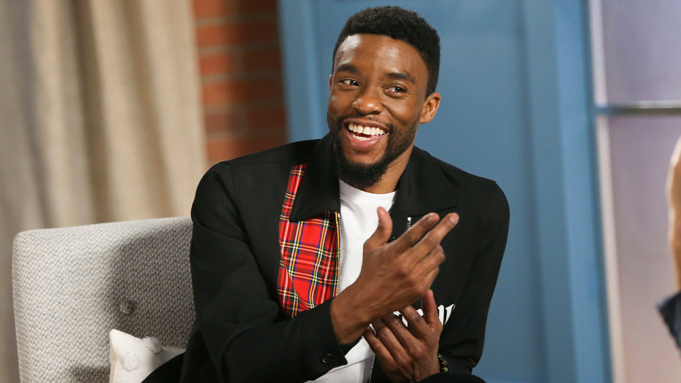 We will get to watch Boseman one last time in George C. Wolfe's upcoming Ma Rainey's Black Bottom. He last appeared in Da 5 Bloods in 2020 on Netflix as a U.S. soldier who went for the Vietnam War. Even though MCU's productions for Black Panther 2 were still in the early stages, we are yet to learn how the studio has planned to go with it now. Whether they'll take back the movie or cast another actor, no one can replace our true King T'Challa. The world is grateful to have known the actor. Boseman left a huge impact and won millions of fans with the little Hollywood span he had. He may be no more amongst us, but he will forever be in every fan's heart who knows Black Panther.