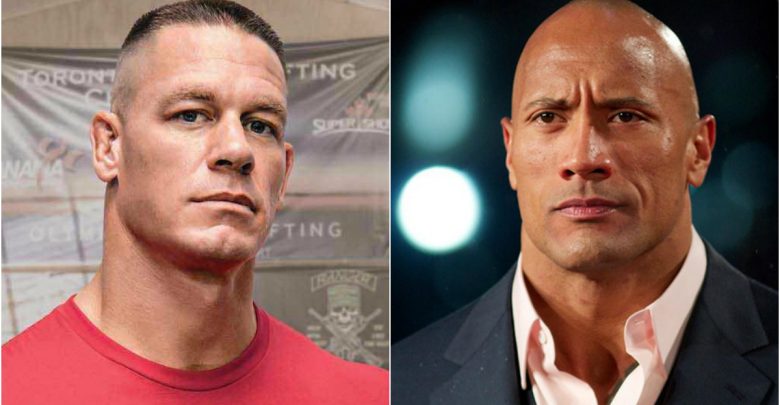 Many wrestlers turn into actors after their wrestling career comes to an end or goes on halt for a while. The biggest example of this as we all know is Dwayne 'The Rock' Johnson. We all end up loving our favorite wrestlers when we see them playing certain characters in various movies. Here is a list of upcoming movies which are going to have our favorite wrestlers starring in them.
Eva Marie – Action #1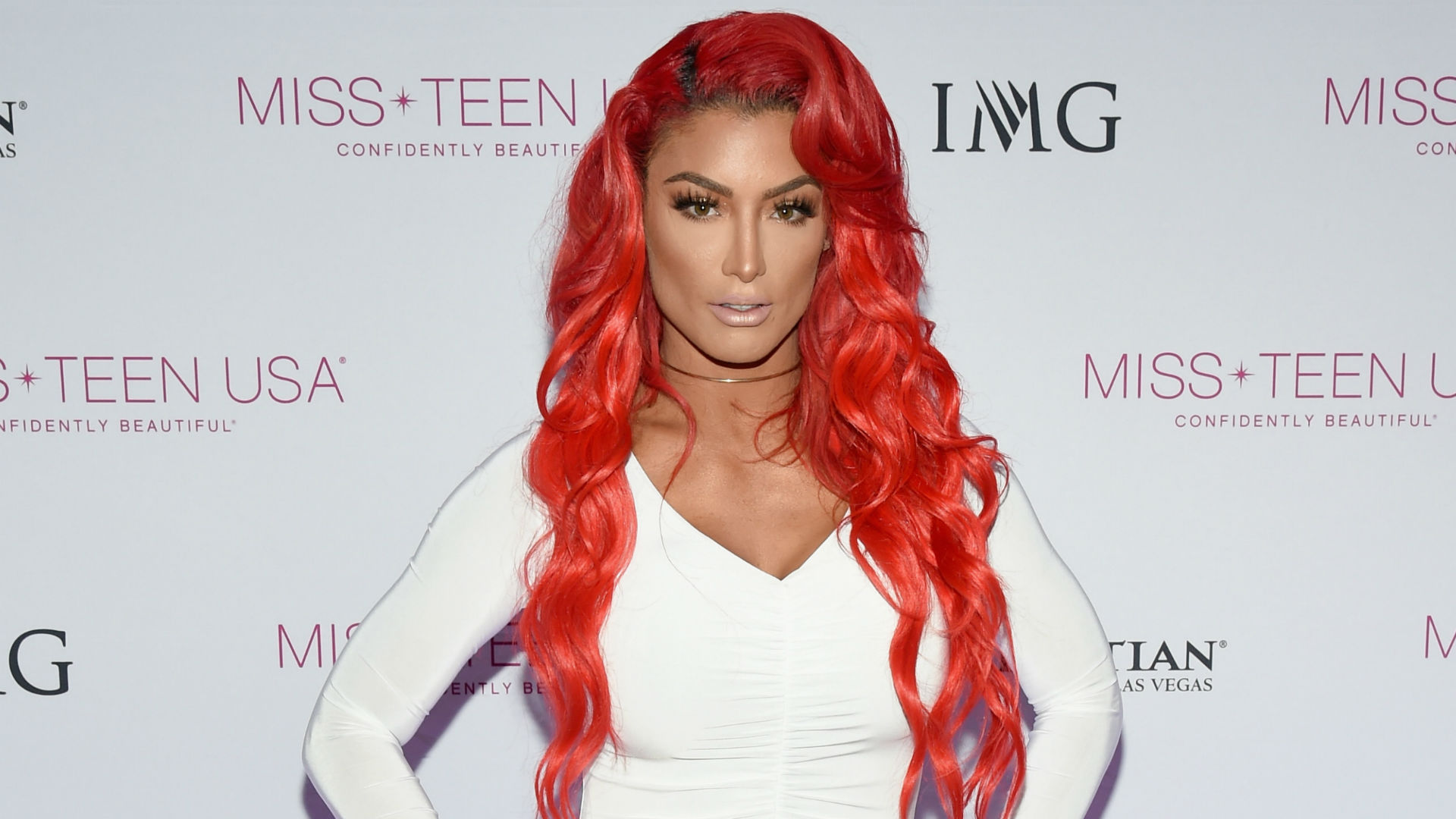 Action #1 is a TV movie which focuses on two employees of a Comic Book store who attempt to steal the Oscar-winning star's original copy of Action Comics #1, the insanely valuable anthology in which Superman famously made his debut in the comics. Eva Marie is going to be shooting fort this so she is going to be absent from the Survivor Series WWE PPV event next month.
Wade Barrett – Vengeance
After making his film debut in the last year's Eliminators, Wade Barrett has caught the acting bug since he got launched straight into another movie. Vengeance would see the British actor as the hero of the movie. He will play John Gold, an ex-solider-turned-mercenary who unravels a sinister conspiracy while investigating the murder of his best friend.
Dave Bautista – Avengers Infinity War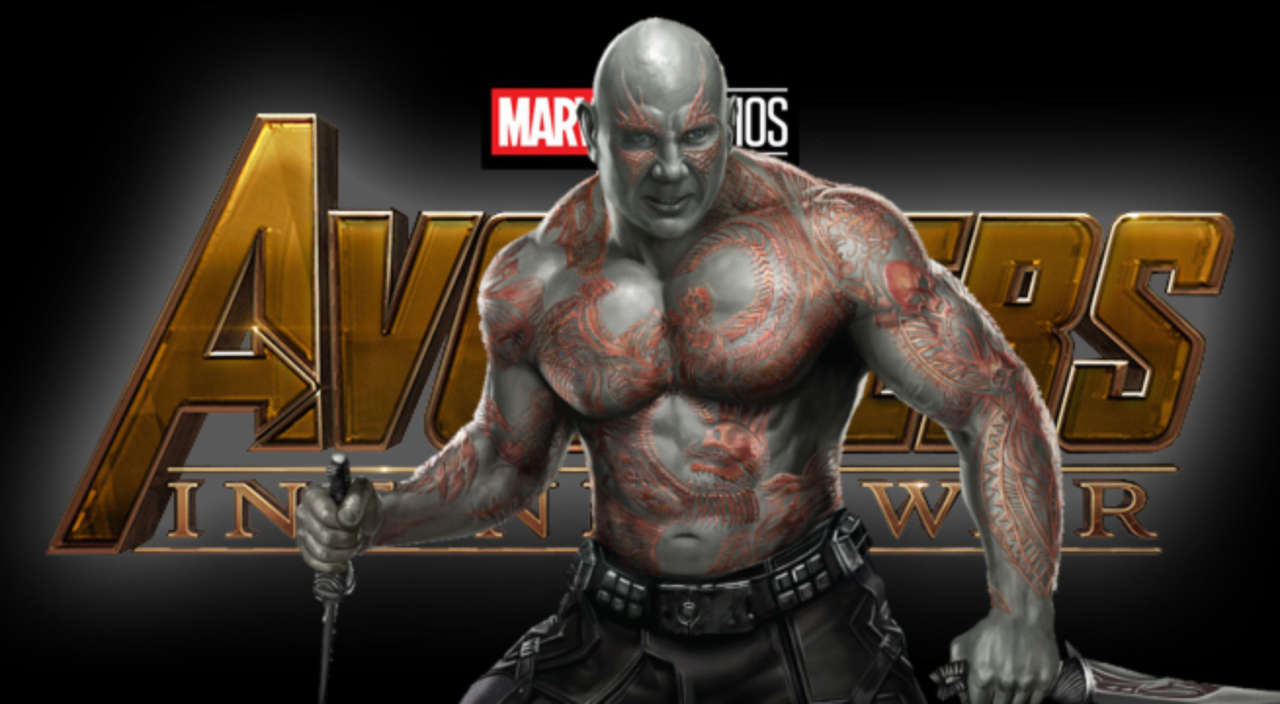 The biggest movie of all time is going to come out on May 4, 2018. It will probably be the best superhero movie of all time as it is going to feature a lot of big names like Robert Downey Jr., Chris Evans, Chris Hemsworth, Chris Pratt and one of our favourite Wrestlers Dave Bautista along with many more. It will bring in the villain that is being set up since the first Avengers movie, Thanos and will be played by Josh Brolin.
Dwayne Johnson –Black Adam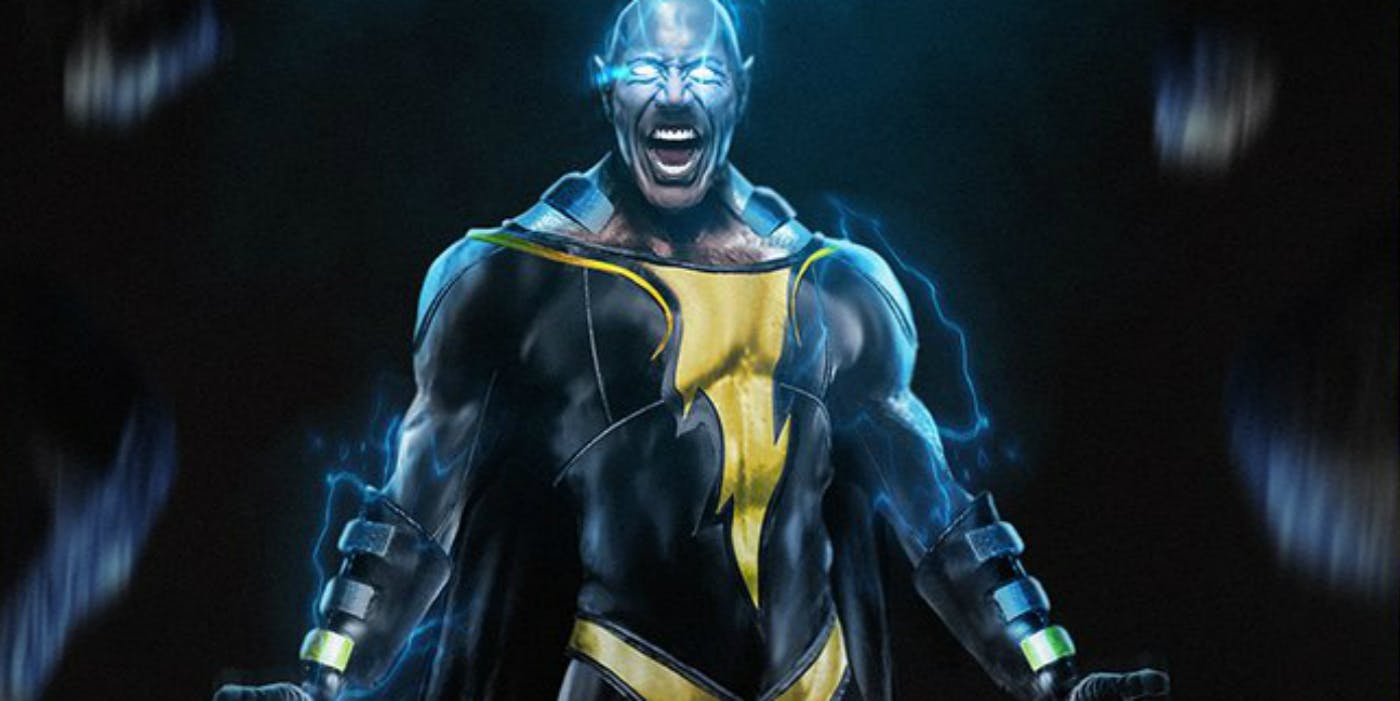 Dwayne 'The Rock' Johnson is going to be the Black Adam in the DCEU and has recently talked with WB. Now instead of appearing in Shazam, he is going to get his own movie which will possibly be coming out in 2020 or 21 and WB have big plans for this particular character.
John Cena – Bumblebee Spinoff
Well, the recent installment of the Transformers franchise was pretty bad. Even though it did quite well on Box-office, it still lacked the critical acclaim. Well, people seem to be bored of the cliché Transformers movie and it is good that the makers are trying to do something very different with the franchise, i.e. bringing a solo spin-off movie by bringing in our favorite Autobot, Bumblebee, and our favorite wrestler, John Cena in a movie together.
Shawn Michaels
Michaels is one of our favourite wrestlers and he is following up his recent appearance in comedy-drama Resurrection of Gavin Stone with a role in a Scary Movie-style superhero spoof. Avengers Of Justice: Farce Wars – which also rips into Star Wars, by the way – sees the Avengers of Justice and Superbat come out of retirement to stop the evil Dark Jokester and Lisp Luthor. Well, that is a parody for Justice League, Avengers and Star Wars, the three biggest franchises in Hollywood right now.
Najthan Jones – Dark Ascension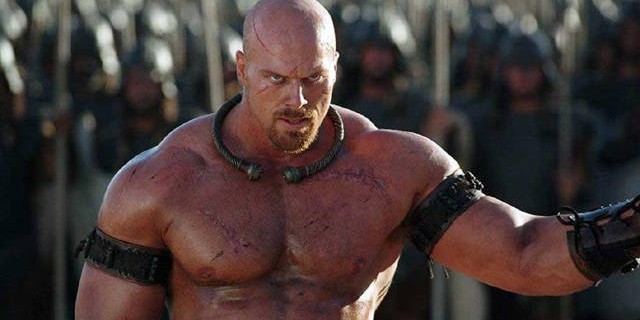 Ever since he left WWE, Nathan Jones has found success playing towers of terror in movies such as Conan the Barbarian and Mad Max: Fury Road. The much-delayed biblical war movie Dark Ascension is the latest upcoming movie of his imposing stature. He will play a character called Goroh, who presumably has a vital role to play in the war between hell and heaven.
Kevin Nash – Slaw
Nash has been involved in various roles in Hollywood after he left WWE. Most of them have been small roles, like when he played a stripper in the Magic Mike Dualogy, etc. Lionsgate is relaunching the Saw series just in time for Halloween, and it's in for a serious lampooning at the hands of Kevin Nash's next movie, the food-themed Slaw. This movie is going to bring in other fellow wrestlers as Luke Gallows, Amber Gallows, and John Kip are going to be co-starring as well.
John Morrison – Minutes to Midnight
John 'Morrison' Hennigan has had a packed on-screen schedule ever since he left the WWE in 2011, as he has appeared in a string of straight-to-video releases and indie projects like Sharknado 5: Global Swarming and Boone: The Bounty Hunter. Now Hennigan will appear alongside Billy Baldwin in the schlock fest, which will focus on a group of friends in a ski-lodge who are being picked off one by one by a masked killer.
Dwayne Johnson – Rampage
The Rock is a rare breed of star and one of the only WWE stars worthy of two entries in this list. The Rock will be joined in this movie called Rampage by an all-star cast comprising Malin Akerman, Joe Manganiello, Naomie Harris and The Walking Dead's Jeffrey Dean Morgan.
Don't Miss: 15 Famous Actors Who Hated Their Iconic Movie Roles