News
Television
Arrow Season 5: A New Vigilante To Prowl The Streets Of Star City?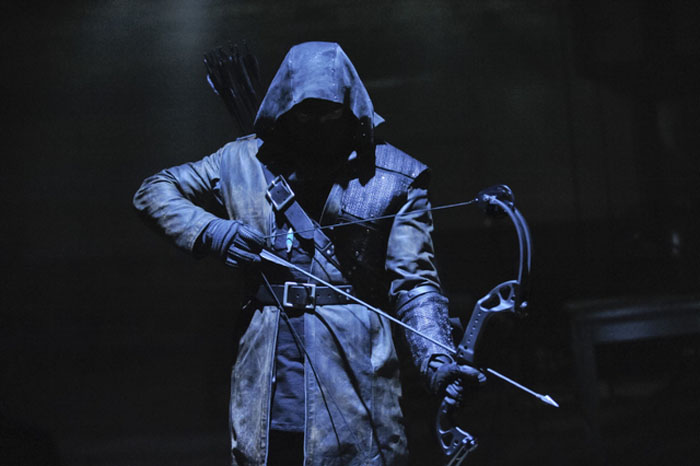 The finale of season 4 of popular CW show Arrow drew disproportionate amount of criticism from even die-hard fans despite the fact that it ended on a "hopeful" note with the death of Damien Darhk who was hell-bent on setting the world on nuclear fire and Oliver to be elected as an interim Mayor of Star city as he got 48% of vote as a write-in candidate. A group of angry fans changed the subreddit of Arrow into a Daredevil page. Some are even calling it the worst DC Superhero series finale ever.
Stephen Amell on Larry King Live said "I think Twitter largely is overblown. I'm not saying that these people aren't passionate and I'm not saying that their opinions shouldn't matter but I do think that their voices tend to be so loud that we think the crowd is much bigger than it actually is. I happen to think that it's much smaller. Most people still enjoy a show in the traditional way, which is to watch it… and not to tweet constantly throughout it."
Given the backlash the show received, the makers have taken notice and are on a path of course correction. It's clear that Oliver Queen will most likely win mayoral elections in Star city and fight in the light of day, instead of lurking in the shadows. He can unite people, give them hope and rein in organized crime. Moreover, the makers have confirmed one thing that the villain in season 5 will not have supernatural or magical powers. But will this make for a thrilling season?
A number of entertainment portals are reporting that a new vigilante will be taking to the streets of Star city, but whether he is a friend or enemy is not known. The TV Line described him as a "reckless ex-marine turned vigilante." With Roy Harper coming for few episodes, Curtis taking on a larger role, Oliver in city hall, Diggle and Thea searching for inner peace….Are you excited for next season?