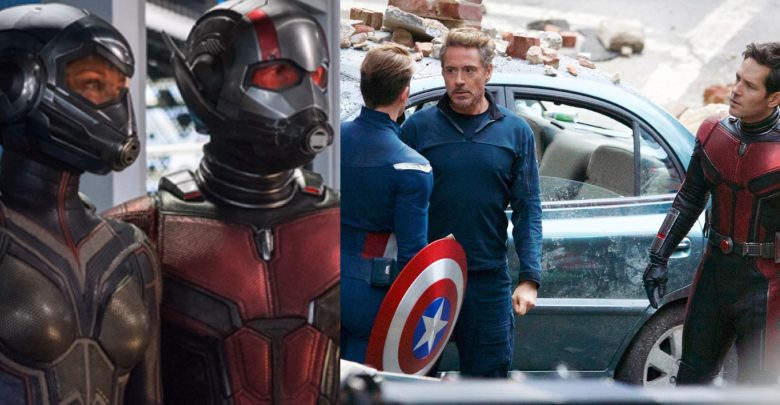 Avengers: Infinity War is going to be the biggest movie of all time, and it will be upon us in just 10 days. But, it will lead to an even bigger crossover event, the untitled Avengers 4. Marvel has been really secretive with the last movie of Phase 3 as they have not even revealed the title of it till now, because it will be a massive spoiler for Infinity War, and Avengers 4 itself.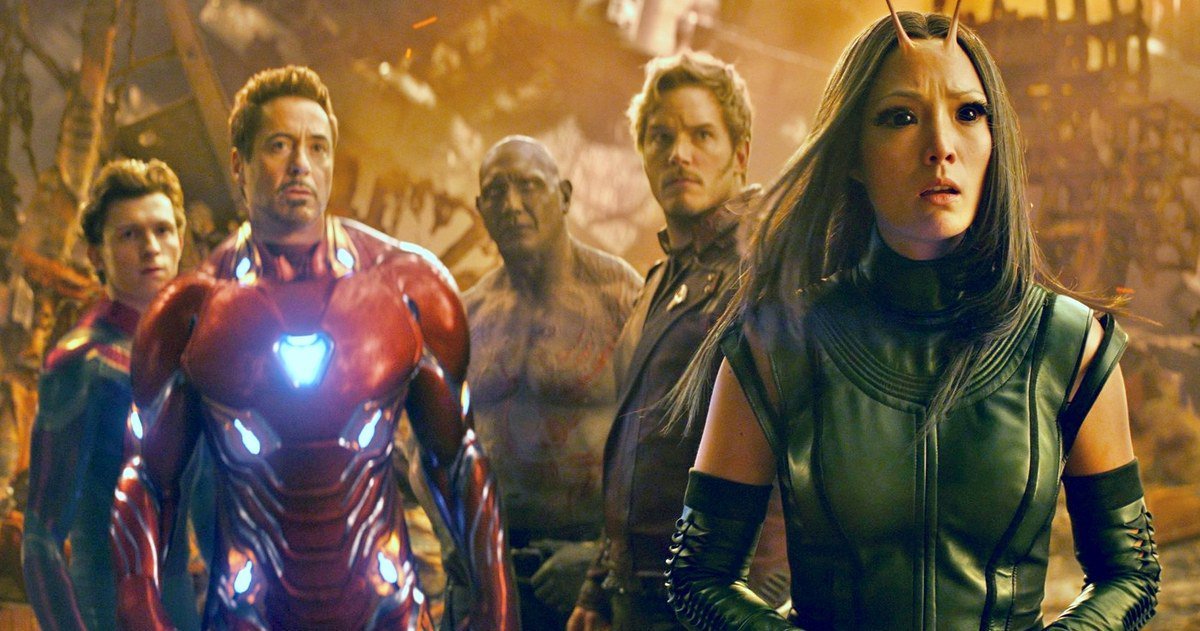 Till now, we have an idea as to what Infinity War has in store for us, but fans are literally clued less of what Avengers 4 is bringing in for us. Huge game changers are going to be part of Infinity War, but Avengers 4 will be even bigger as it will end what MCU will have done till then, and it will mark a new and totally different beginning for the future.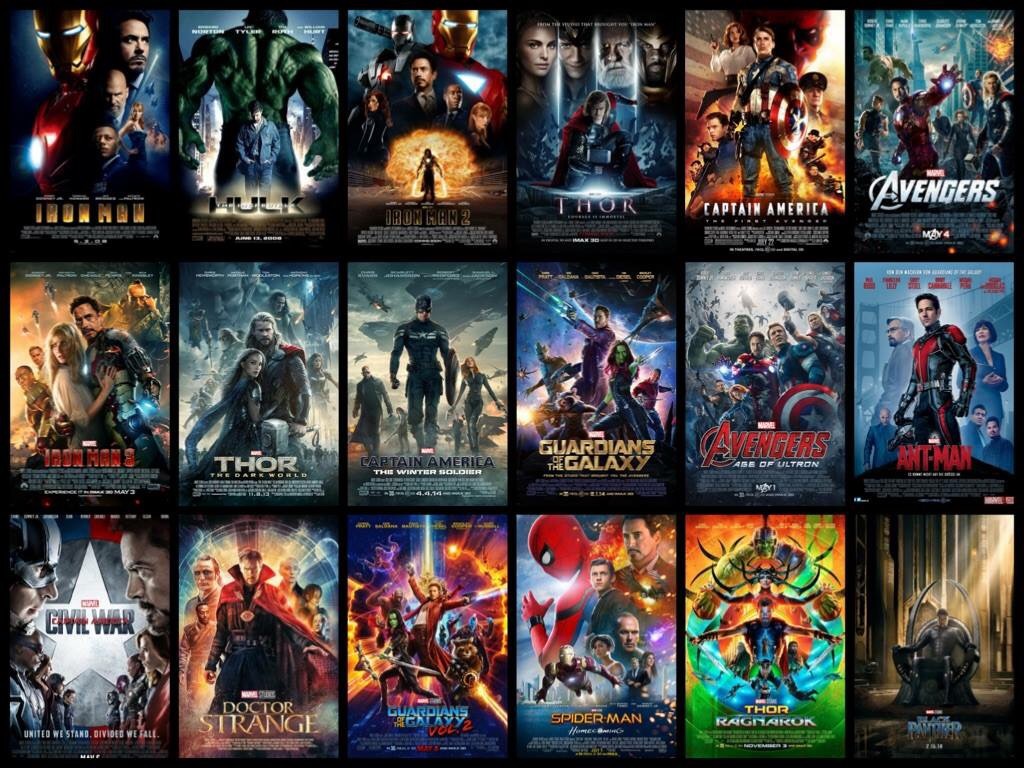 But leading to that moment, we would have seen 22 movies, and some of them will have a major influence on Avengers 4, while some of them interweave very little. Kevin Feige opened on this journey finally reaching to its epic conclusion, here is what he said:
"Well, all I'll say is the films we are working on now — which take us through to the Avengers Untitled in May of '19 — that's really all we are focusing on. And we are focusing on bringing, by that point, an unprecedented, 22-movie, continuous shared fictional narrative to a conclusion in a satisfying way."

"Marvel Studios has a new direction filled with "good stories" beyond Phase 3. How we start anew and wherever we go beyond that is a story for another time. This is really about 10 years on, bringing something to a head in a satisfying and unexpected way."
[adinserter block="12″]
Still, we don't know much about the movie except for the fact that Time Travel is going to be a huge factor in that movie according to the set photos we have seen. And along with it, the multiverse may come into play as well. The most popular set photos of Avengers 4 that have hit the internet included 4 of MCU's big guns.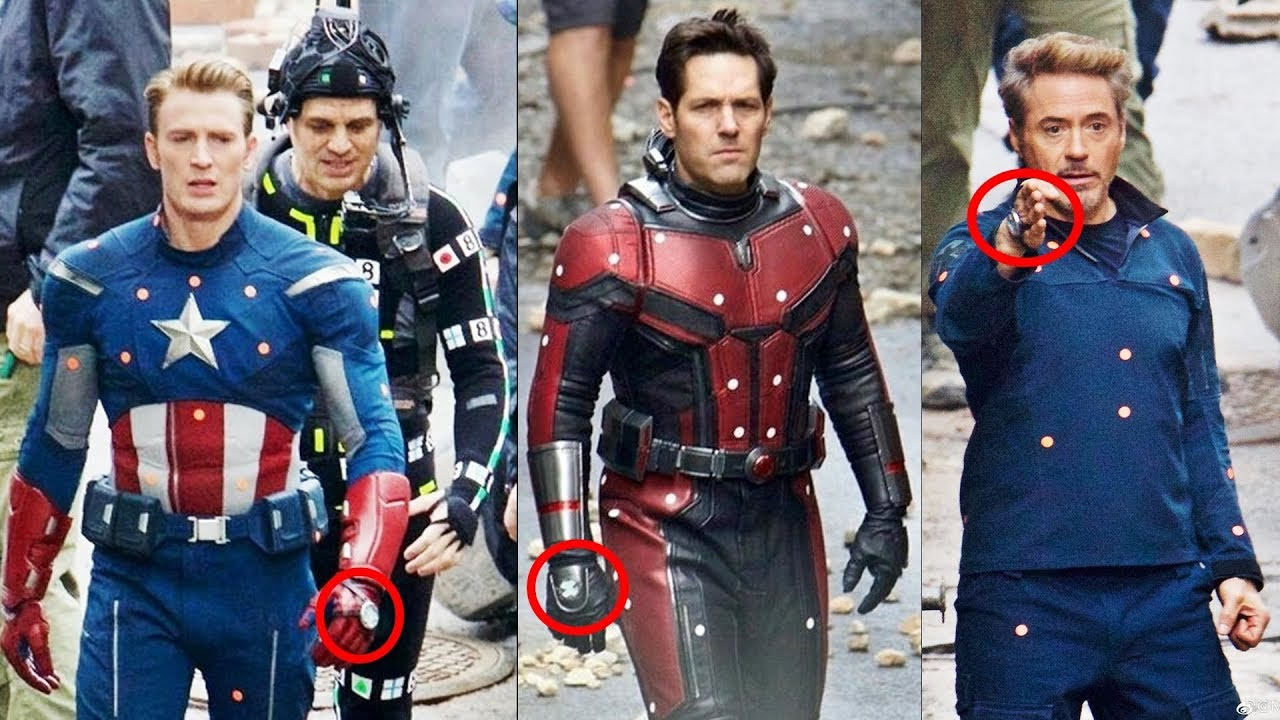 We saw Captain America in the suit he wore in the first Avengers movie. Tony Stark having blonde hair and wearing a SHIELD outfit, Mark Ruffalo wearing mo-cap suit suggesting he will be the Hulk in that scene, and most shockingly Ant-Man in his brand new suit from Ant-Man and the Wasp.
[adinserter block="15″]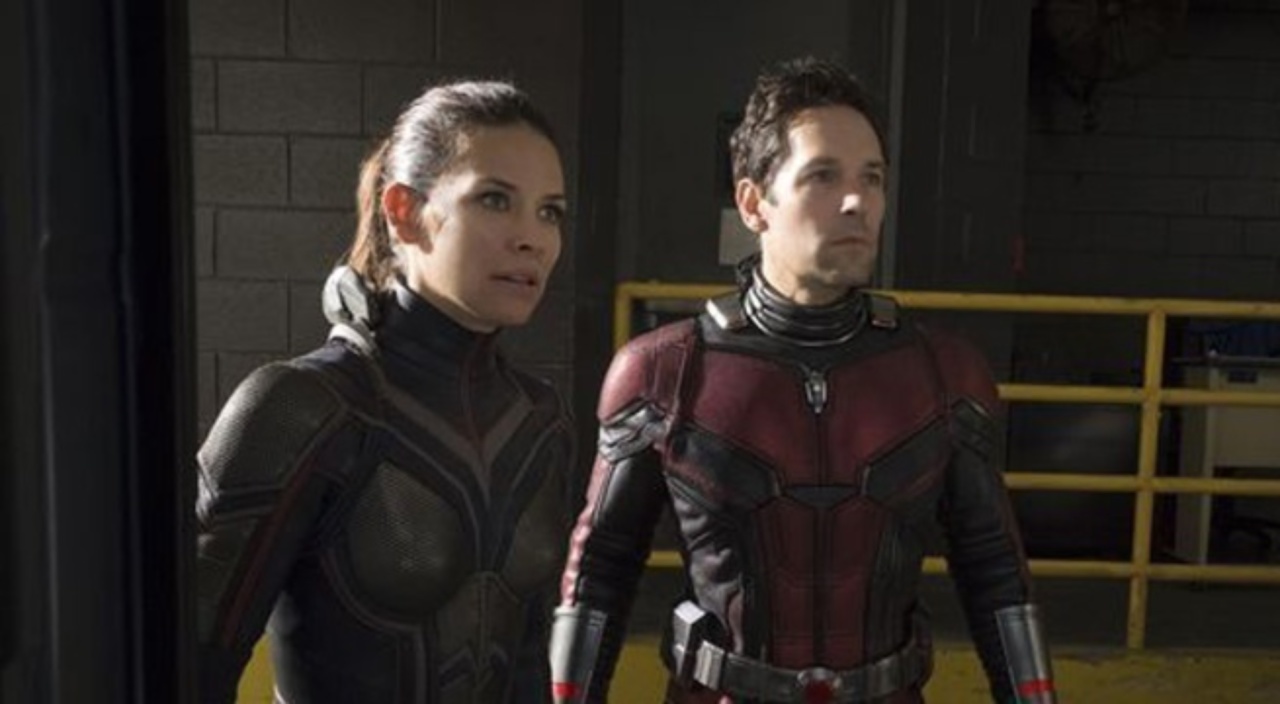 Well, we have not seen Ant-Man featured anywhere in the Avengers: Infinity War marketing along with Hawkeye, but we have seen plenty of footage from Ant-Man and the Wasp as the movie will be a prequel to Infinity War. So Marvel must be hiding something. The reason we know Ant-Man and the Wasp is a prequel to Infinity War is because of a particular line that Hope Van Dyne said in the movie after Scott Lang asked her whether she would have helped him and Team Cap in Civil War –
[adinserter block="9″]
"I guess we'll never know. But if you had, you'd have never been caught."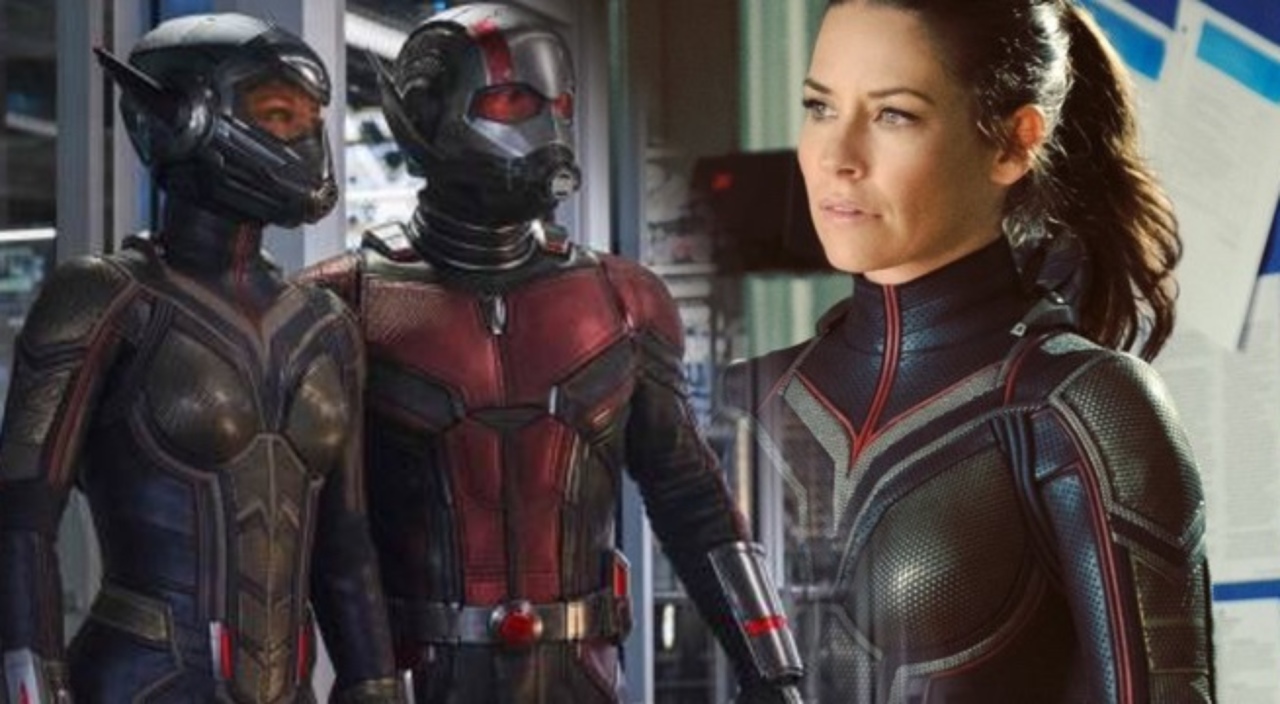 There is no mention of Infinity War events in this trailer so Ant-Man and the Wasp is surely in the aftermath of Civil War but before Infinity War. Well, Ant-Man was wearing the same suit in the Avengers 4 set photos that he was wearing in the trailer, so what if this line from the trailer is a hint at the plot of Avengers 4 other than being just the connection between Civil War and Infinity War?
[adinserter block="6″]
Here's what Evangeline Lilly, the actress who plays Hope Van Dyne had to say about Ant-Man and the Wasp's MCU contribution:
"In Ant-Man and the Wasp, they are trying everything in their power to safely enter the Quantum Realm and return back from it because they have evidence from the first film that Scott Lang was able to do that. If he can do it, why can't we? If we do succeed in Ant-Man and the Wasp, then that does open a whole entire new multi-verse to enter into and play around in. I'm not the story creator, so I can't tell you what they're going to do with that. But I definitely see the potential there."
She added: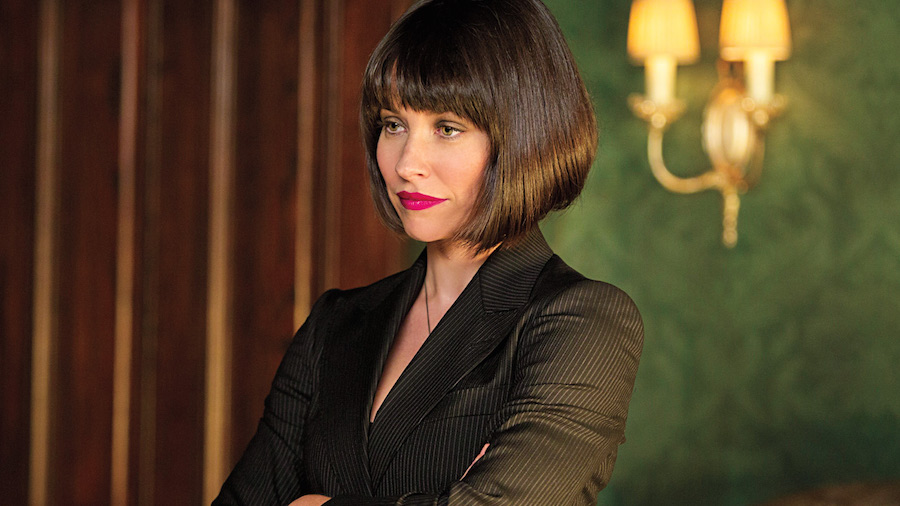 "You want me to tell you about the flash-forwards and flashbacks and flash-sideways? When I heard about Infinity War [and Avengers 4] and the direction that they're heading, I did have this moment of realizing, oh, wow, there's a bit of a déjà vu for me with the Lost franchise. We are hitting that [Lost] Season 4 space where everything's about to shift, and you're about to lose the solid ground underneath you. And [Ant-Man and the Wasp], of course, will play a part in that."
[adinserter block="3″]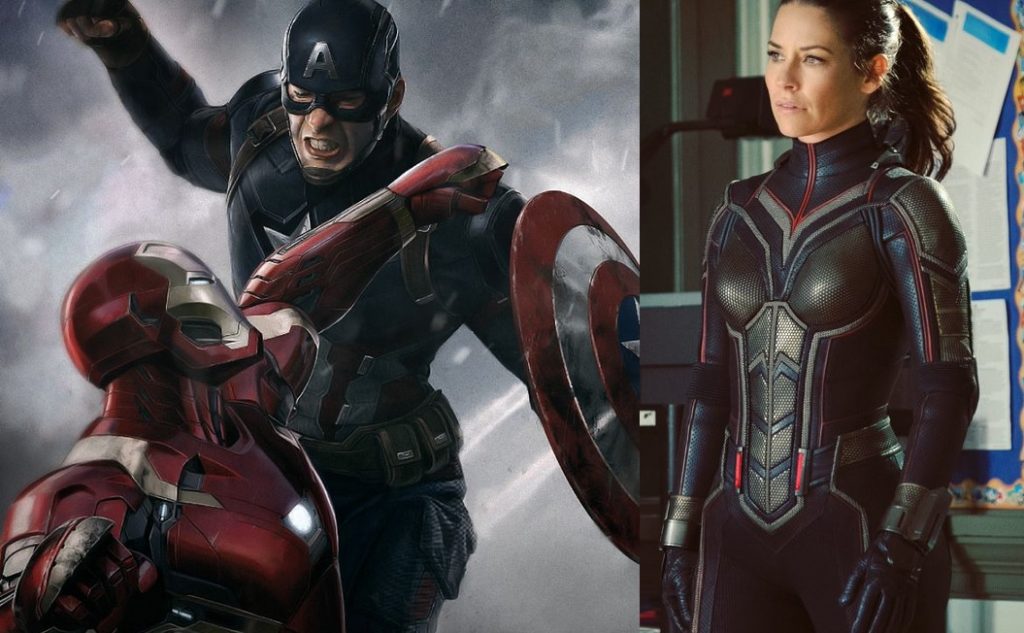 The BARF technology introduced in Civil War is going to be a part of Avengers 4, so, either through Flashbacks of BARF, the movie will be revisiting moments from the past. So, what if a scene in Ant-Man and the Wasp is also revisited? Going back to these big key moments of MCU will be an integral part of Avengers 4, and what Lilly said was linear to this. So, to explain the absence of the Wasp in Civil War, Avengers 4 could actually go back and add her there in some way from a different angle.
Evangeline Lily has confirmed that Wasp and Ant-Man will be traveling in and out of the quantum realm and she is shooting Ant-Man & the Wasp and Avengers 4 simultaneously. Here's what she said: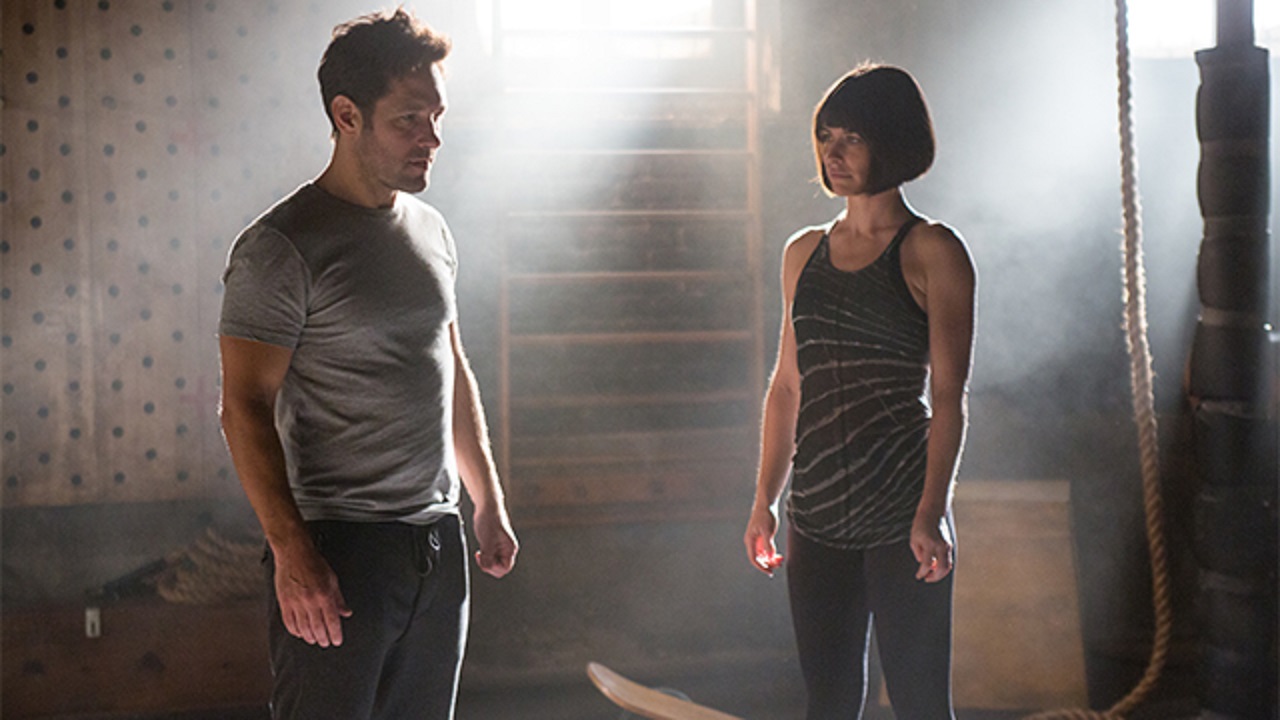 "I am shooting both but a lot less so than Paul. My character is a lot less prominent in Avengers than his is. I've only done one day on Avengers thus far, and then I do some more after I wrap on Ant-Man and the Wasp, but they will come back to back. I'm not sure if I'll be able to leave Atlanta before I start shooting the Avengers. I think I'm just stuck here until the New Year."
She shared her experiences of working with Kevin Feige and had this to say:
"Frankly, if it wasn't Kevin at the helm, I think I would be very, very nervous to be losing these pillars and the people who paved a way for characters like the Wasp. When he walked me through the general story arc of Infinity War, it dawned on me: oh, I understand now, we're moving into this new Phase. The color of that new Phase can be clearly seen emerging through Ant-Man, Guardians of the Galaxy, and Thor: Ragnarok. It's just a more colorful, more playful, heightened reality that we're going to enter."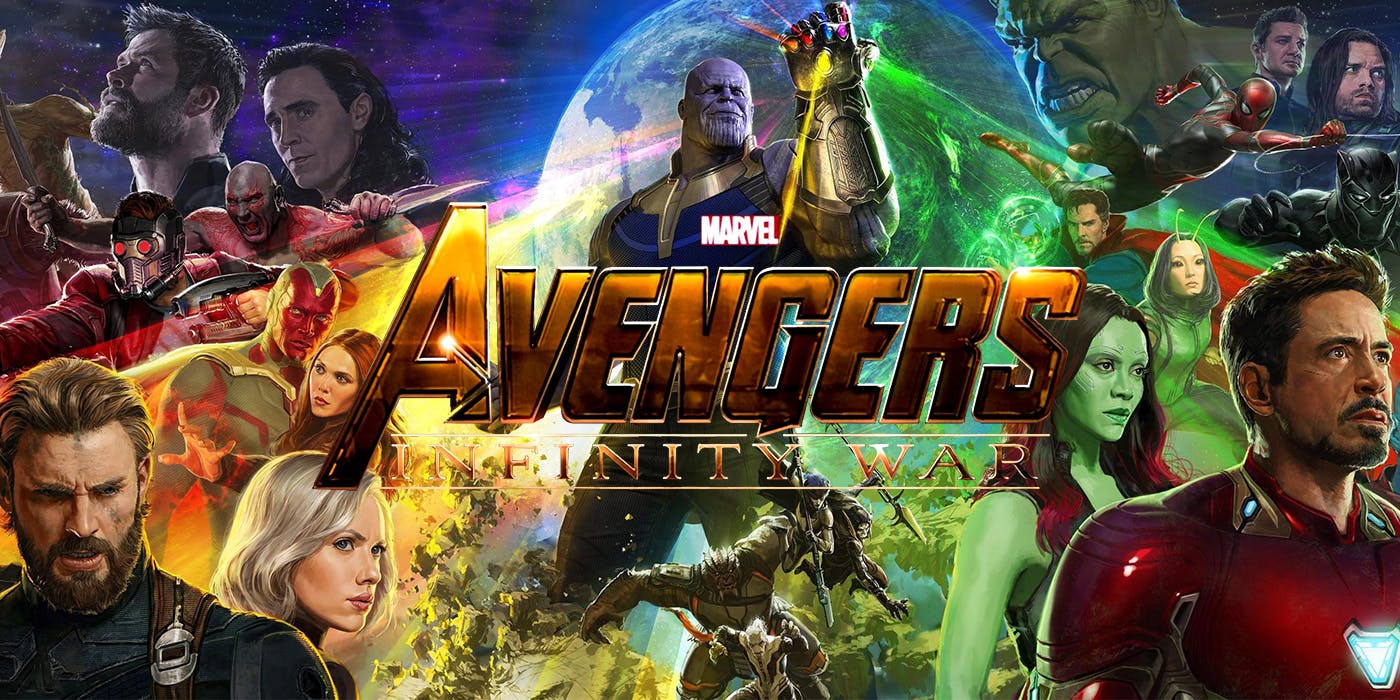 Let's see what Marvel brings us this year and what follows in the next one. Avengers: Infinity War will come out on April 27, and Avengers 4 will come out on May 3, 2019. The official plot synopsis for the movie reads as: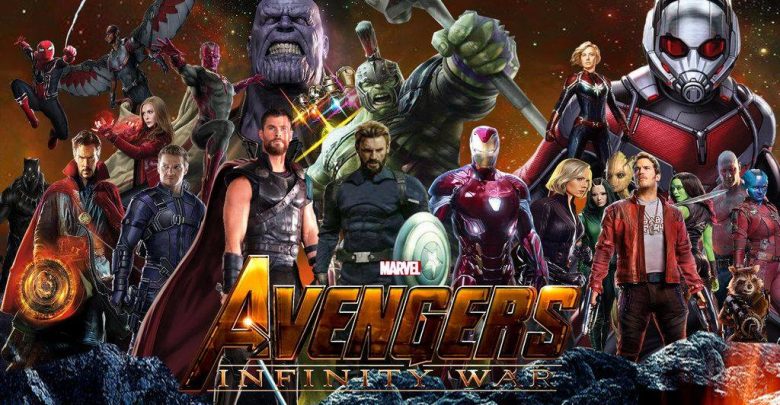 "An unprecedented cinematic journey ten years in the making and spanning the entire Marvel Cinematic Universe, Marvel Studios' "Avengers: Infinity War" brings to the screen the ultimate, deadliest showdown of all time. The Avengers and their Super Hero allies must be willing to sacrifice all in an attempt to defeat the powerful Thanos before his blitz of devastation and ruin puts an end to the universe".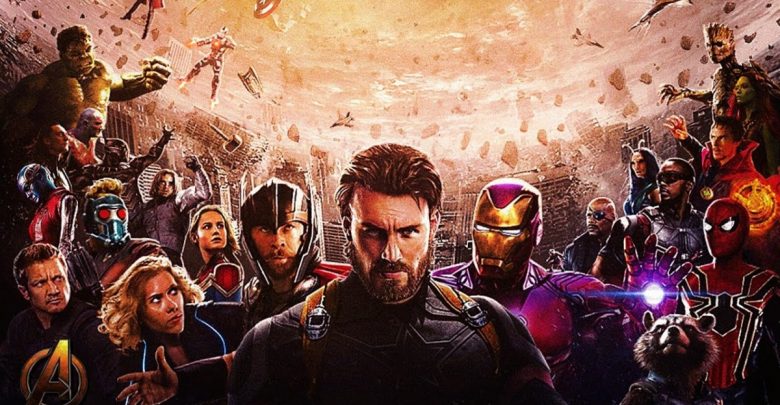 "Iron Man, Thor, the Hulk and the rest of the Avengers unite to battle their most powerful enemy yet — the evil Thanos. On a mission to collect all six Infinity Stones, Thanos plans to use the artifacts to inflict his twisted will on reality. The fate of the planet and existence itself has never been more uncertain as everything the Avengers have fought for has led up to this moment".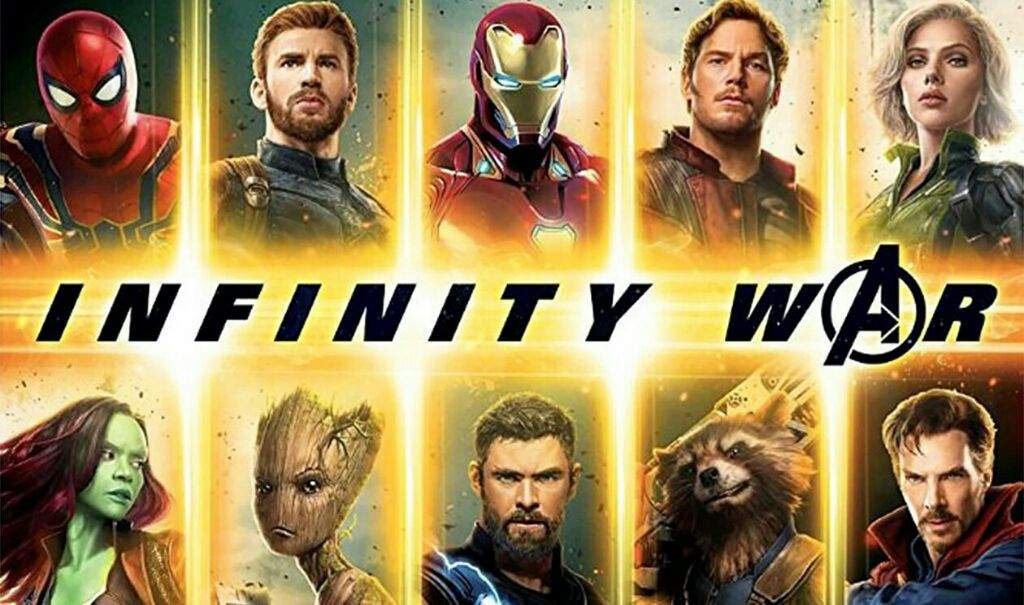 "As the Avengers and their allies have continued to protect the world from threats too large for any one hero to handle, a new danger has emerged from the cosmic shadows: Thanos. A despot of intergalactic infamy, his goal is to collect all six Infinity Stones, artifacts of unimaginable power, and use them to inflict his twisted will on all of reality. Everything the Avengers have fought for has led up to this moment – the fate of Earth and existence itself has never been more uncertain".
Don't Miss: Infinity War: Doctor Strange And Iron Man Will 'Clash' In The Movie