Movies
Two MCU Characters Confirmed to be The Same Person by Kevin Feige
While the MCU has a diversified cast of actors as part of a giant Marvel Cinematic Universe family, there have been certain actors who have actually played 2 different roles without many people actually noticing it. Some of those roles have been quite visible and apparent while others were Mo-Cap. Benedict Cumberbatch, for instance, played Doctor Strange and did the Motion Capture for Dormammu as well.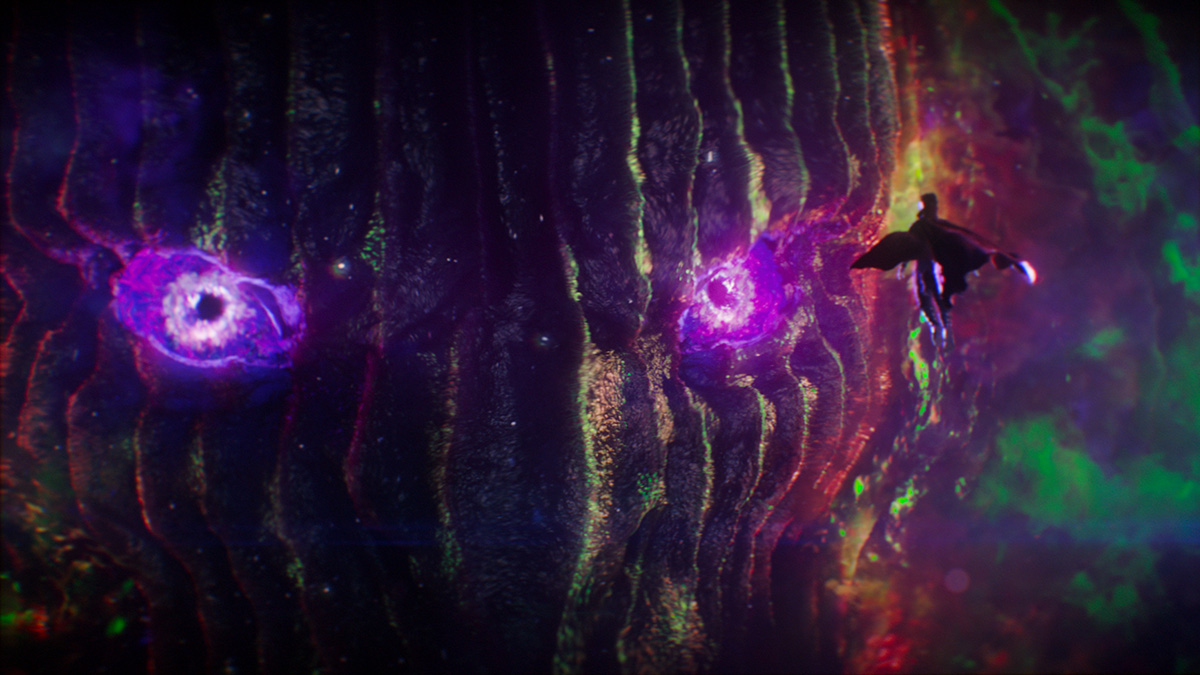 Other actors who have played two roles include – Paul Bettany (voiced Jarvis and plays Vision), Sean Gunn (Kraglin and Mo-Cap for Rocket), Alfre Woodard (Civil War and Luke Cage), Clancy Brown (Daredevil & Thor: Ragnarok), Laura Haddock (Captain America 1 & Guardians of the Galaxy), Kenneth Choi (Spider-Man: Homecoming & Captain America 1), Enver Gyokaj (The Avengers & Agent Carter), Martin Starr (The Incredible Hulk & Spider-Man: Homecoming), and a few more!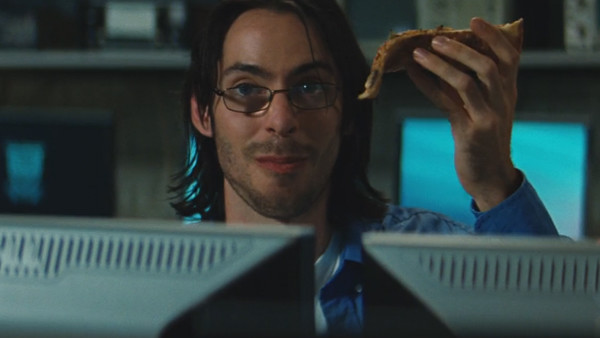 Well among all these actors playing different characters, there was no chance for anyone to be playing the same character since they've all been portrayed either through different time periods or mediums. But there was a chance for just one of these names to be the same person and i.e. Martin Starr. We saw him play a tech guy who trades a Pizza from Bruce Banner in exchange for a safe passage. Then we see him play a teacher (Mr. Harrington) in Peter's school in Spider-Man: Homecoming.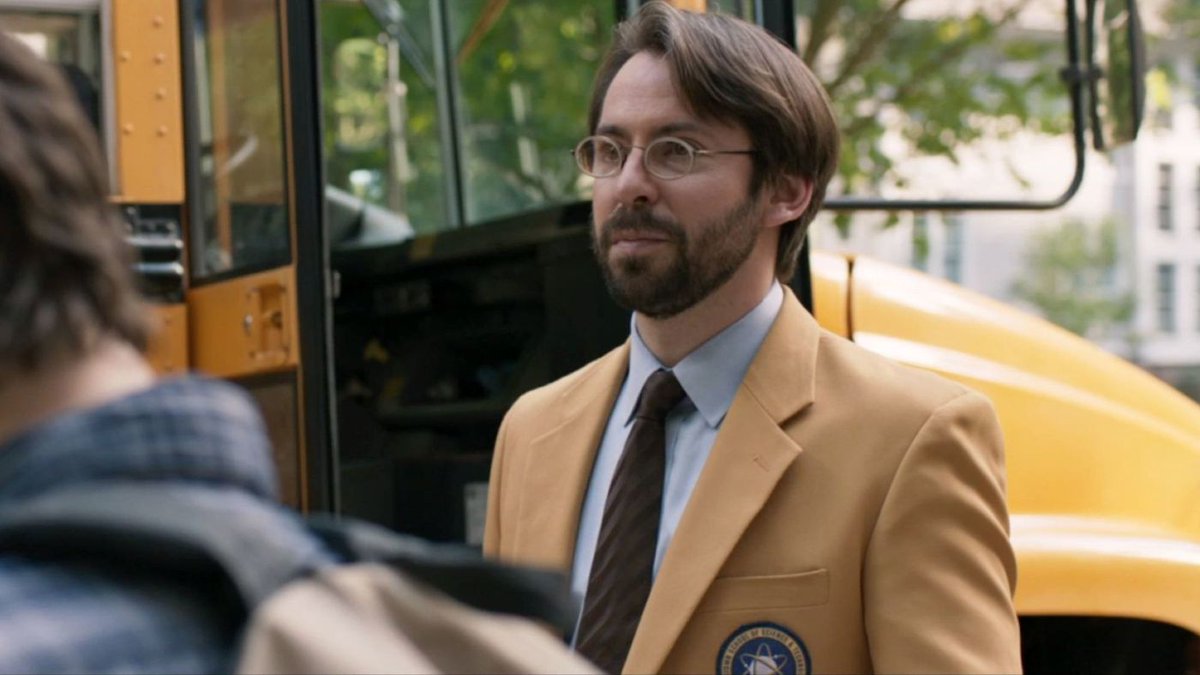 Now it was surely believable that these two characters could be the same since a tech guy could surely go on to become a teacher in Highschool. Our assumptions have been right as Kevin Feige has now confirmed it himself. During a Reddit AMA with Kevin Feige, he was asked whether Martin Starr's character in Homecoming and Hulk were the same of different people. Well, Feige told us that they were the same!
Martin Starr's characters in The Incredible Hulk(2008) and Spider Man Homecoming(2017) are the same person! Thanks Kevin Feige! from marvelstudios
Now we will see Martin Starr's Mr. Harrington return in Spider-Man: Far From Home which takes roughly 6.5 years after Homecoming. This time around, he will have a teacher played by J.B. Smoove (Mr. Dell) who will accompany him through a vacation with the kids from school.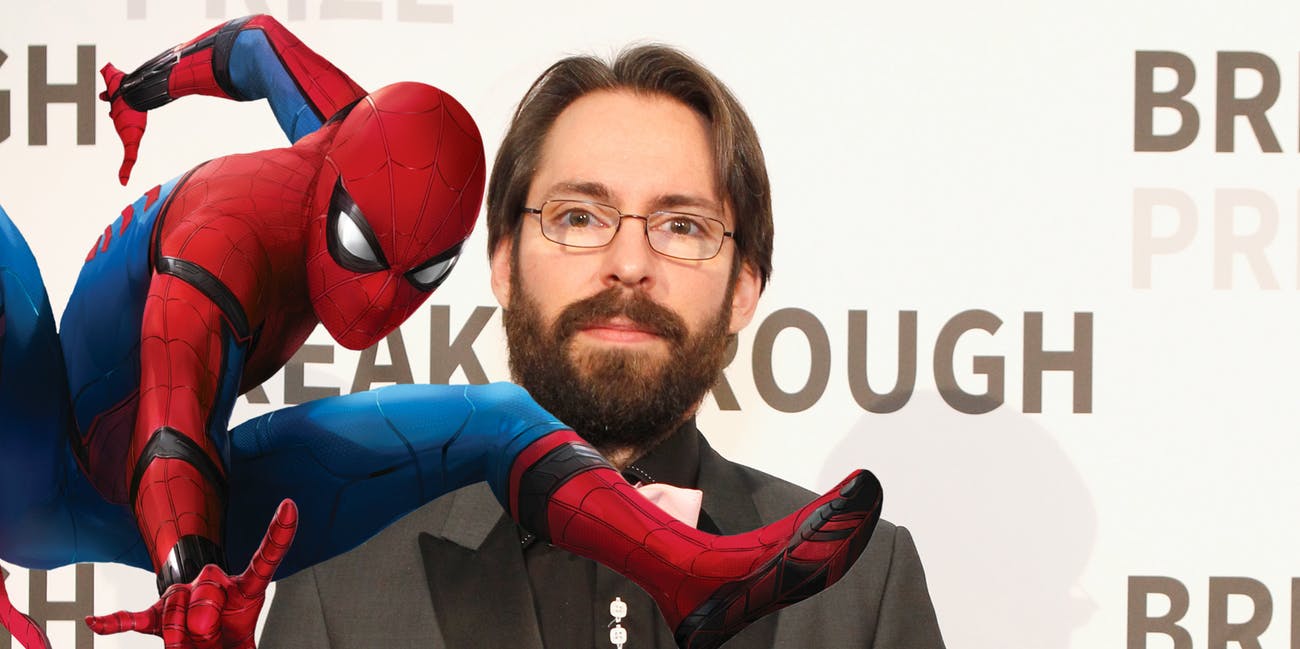 Spider-Man: Far From Home producer Eric Carroll explained the dynamic of Mr. Harrington and Mr. Dell in his interview with Screenrant. Carroll said:
"We're also bringing back Martin Starr as the hapless Mr. Harrington. Together [with Mr. Dell], they constitute the least-capable group of chaperones ever to be sent to Europe with a bunch of kids. When we knew we wanted a teacher to be escorting these kids across Europe, [Mr. Harrington] was our first choice," Carroll said, adding the Audi commercial — which saw Parker take his driving test, piloting a prototype owned by Tony Stark (Robert Downey Jr.) — fit into the tone the filmmaker's sought for the Homecoming follow up.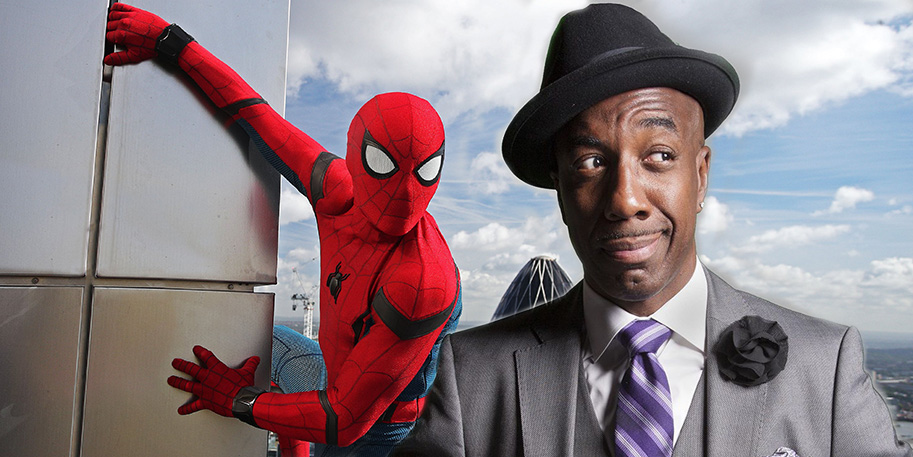 So, sure enough, now we've got these two as this amazing comedic pair showing these kids around Europe. Martin Starr, he's like, 'Okay, kids, there's a water monster. So, maybe we'll—'and then you've got J.B. Smoove doing the exact opposite. 'Are you guys seeing this?!'"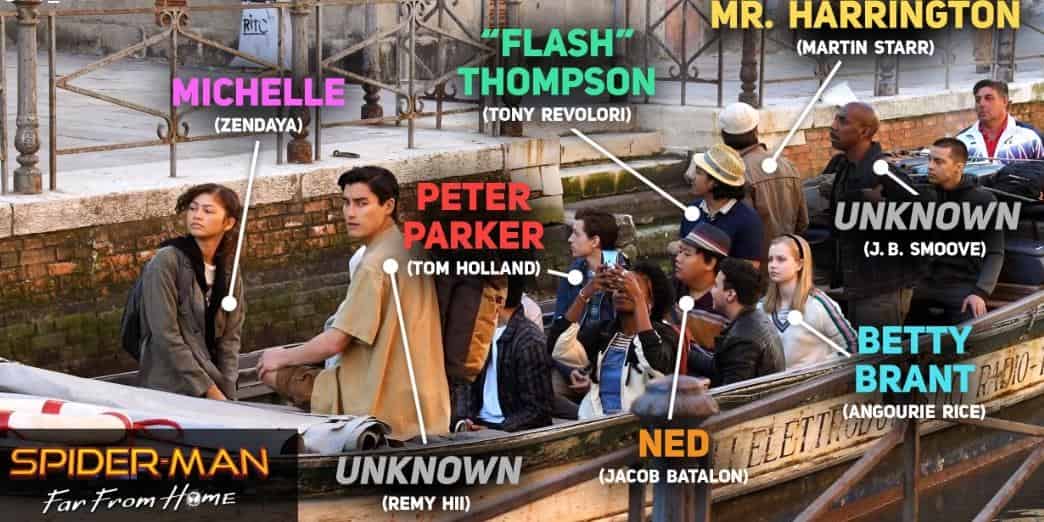 Let's see what happens. Spider-Man: Far From Home comes out on July 2, and it is going to star Tom Holland (Peter Parker/Spider-Man), Zendaya (Michelle Jones), Jake Gyllenhaal (Mysterio), Samuel L. Jackson (Nick Fury), Cobie Smulders (Maria Hill), Marisa Tomei (May Parker), Jon Favreau (Happy Hogan), Angourie Rice (Betty, Jacob Batalon (Ned), Tony Revolori (Flash Thompson), and Numan Acar (Magnum).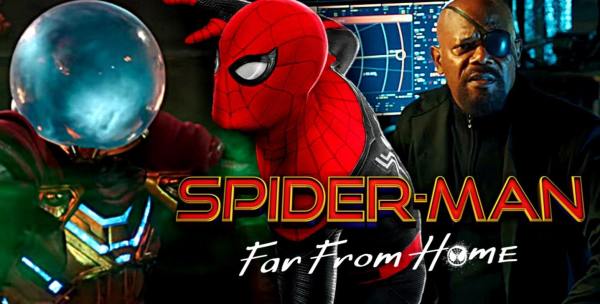 Here's the official Synopsis:
"Peter Parker returns in Spider-Man: Far From Home, the next chapter of the Spider-Man: Homecoming series! Our friendly neighborhood Super Hero decides to join his best friends Ned, MJ, and the rest of the gang on a European vacation. However, Peter's plan to leave super heroics behind for a few weeks are quickly scrapped when he begrudgingly agrees to help Nick Fury uncover the mystery of several elemental creature attacks, creating havoc across the continent!"